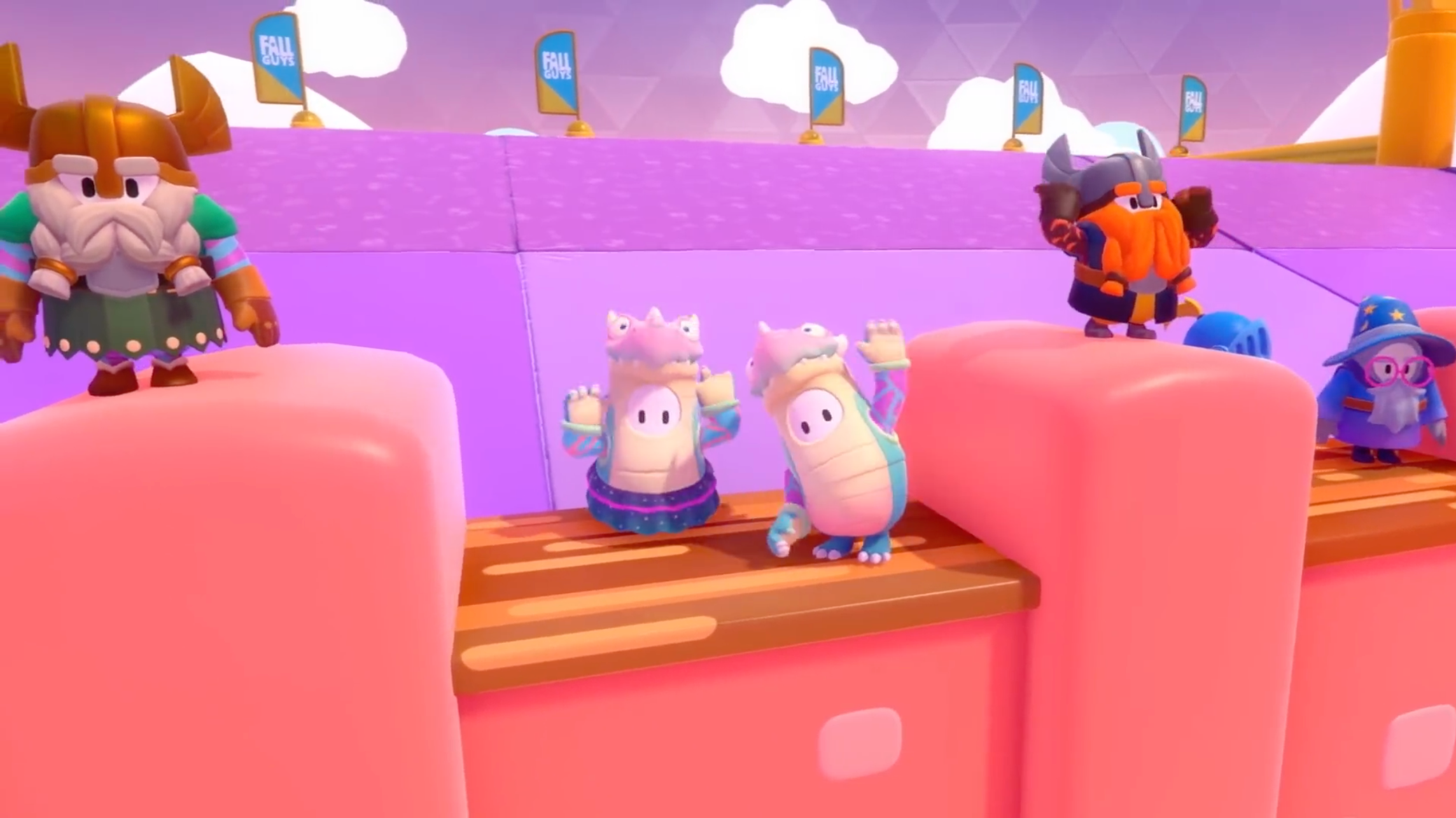 'Fall Guys' Season 2 Includes New Medieval Costumes and Courses
Less than a month after the new adorable battle royale game Fall Guys: Ultimate Knockout hit play stores, it's already the most downloaded game ever on the PlayStation Plus store and has already sold more than 7 million copies on the Steam store.
Like most other battle royale games, Fall Guys cycles through new seasons to keep the game exciting and interesting. Despite the game only being released on Aug. 4, we've already got details on the next season.
Article continues below advertisement
Devolver Digital released a trailer for the new season, giving everyone a sneak peek as to what's coming next.
Here's everything you need to know about Fall Guys Season 2, including the release date and what new costumes and levels to expect.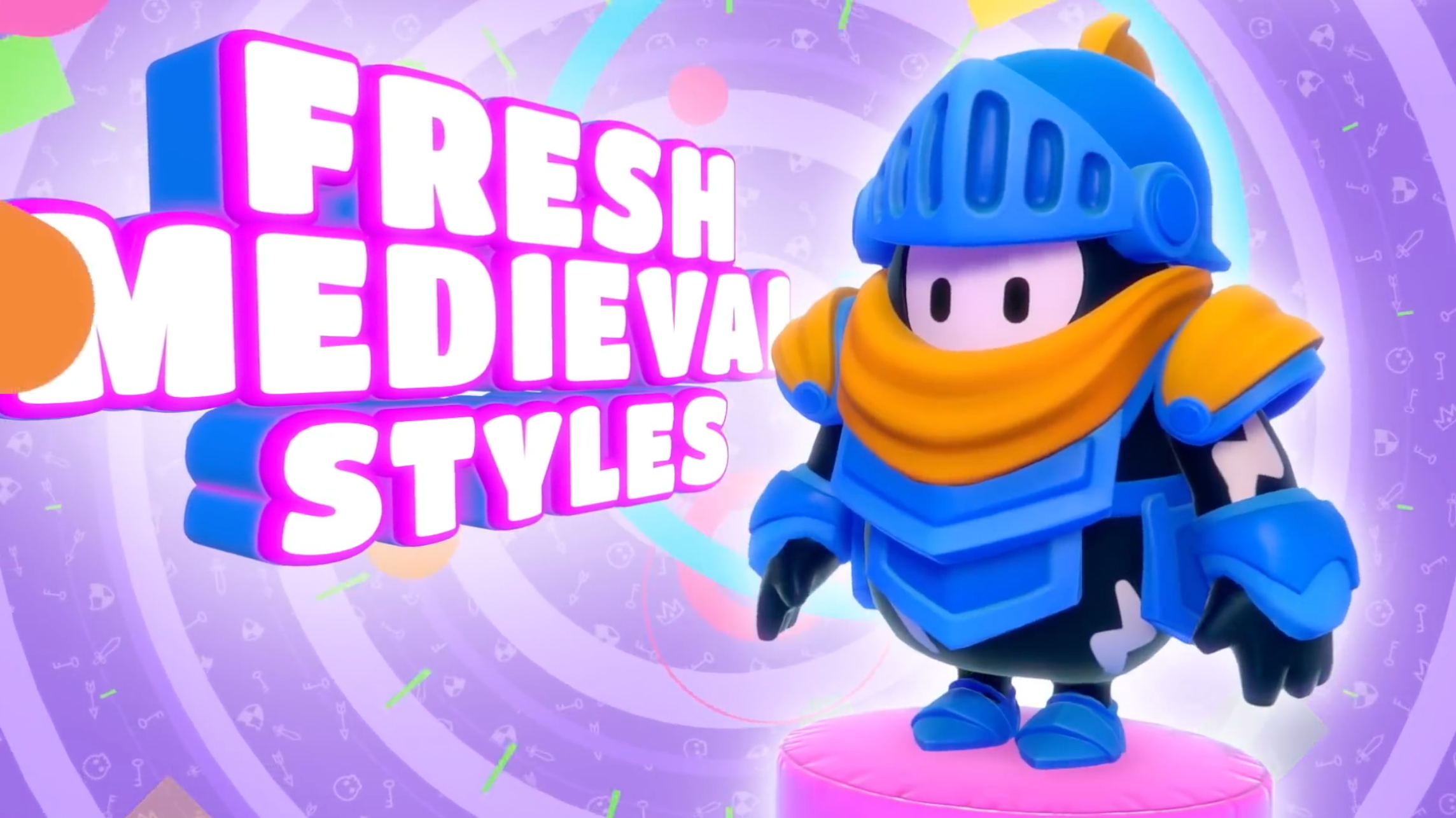 Article continues below advertisement
When will Season 2 of 'Fall Guys' be released?
The new season of Fall Guys is set to release sometime in mid-October. There has not been a confirmed official release date yet, as the developers are still working on all of the details for the new season, but there is an in-game countdown to see the most up-to-date information on when the next season will be released. The developers have also been consistently updating players on the new season on their Twitter @FallGuysGame.
What will Season 2 look like?
Devolver Digital shared a trailer to give players the first look into what this next season will look like. Season 2 will be medieval themed, taking players back to the dark ages with new maps and costumes.
In the one-and-a-half minute trailer, the developers teased new spins on some of their current challenges, as well as a slew of new costumes to buy and dress up your adorable character with.
Article continues below advertisement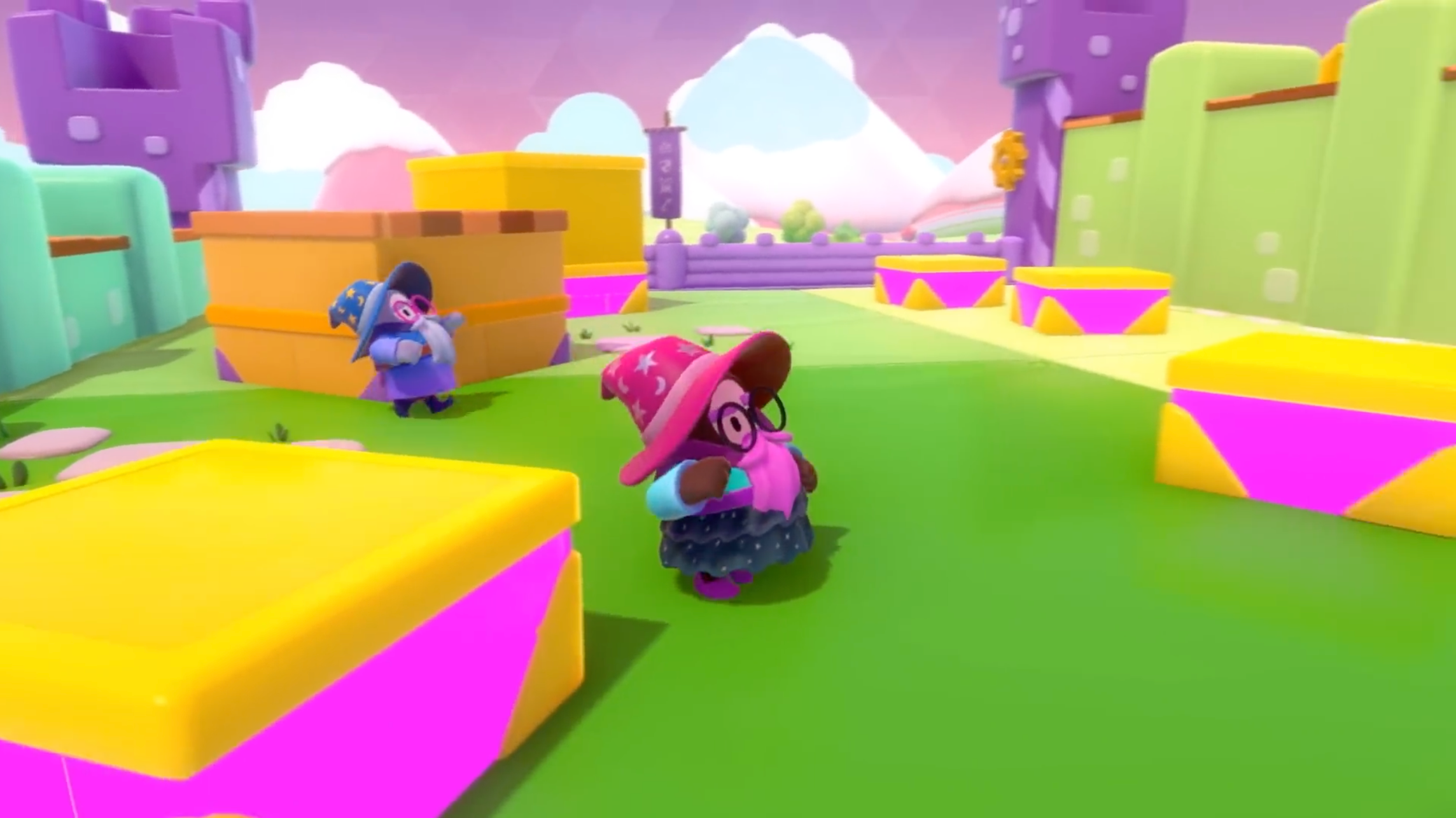 Certain rounds, like Egg Scramble and Hoopsie Daisy, will be given entirely new maps to be played on, while new, middle-ages themed rounds will be added to the game play.
The trailer also teased some of the new costumes, which include dragons, witches, knights, wizards, and more. It also seems that some of these costumes, like the dragon one, will have multiple color options to provide players with new ways to customize their characters.
Article continues below advertisement
This was only the first look into the new season, so there's bound to be more spoilers and information coming in the next month before the new season's official launch. This means that while some exciting insights were given, there's bound to be so much more coming to the game in Season 2.
Will there be cross-platform gameplay in Season 2?
Since Fall Guys' release, players have been asking for cross-platform gameplay to compete with players across the PlayStation and PC versions. At the game's release, there was no word on when, or if, there would be cross-platform gameplay implemented.
At this time, there is no confirmation that the new season will introduce crossplay, though the developers have already made it clear they're listening closely to fans requests when updating the game, so it's possible this will be coming soon.