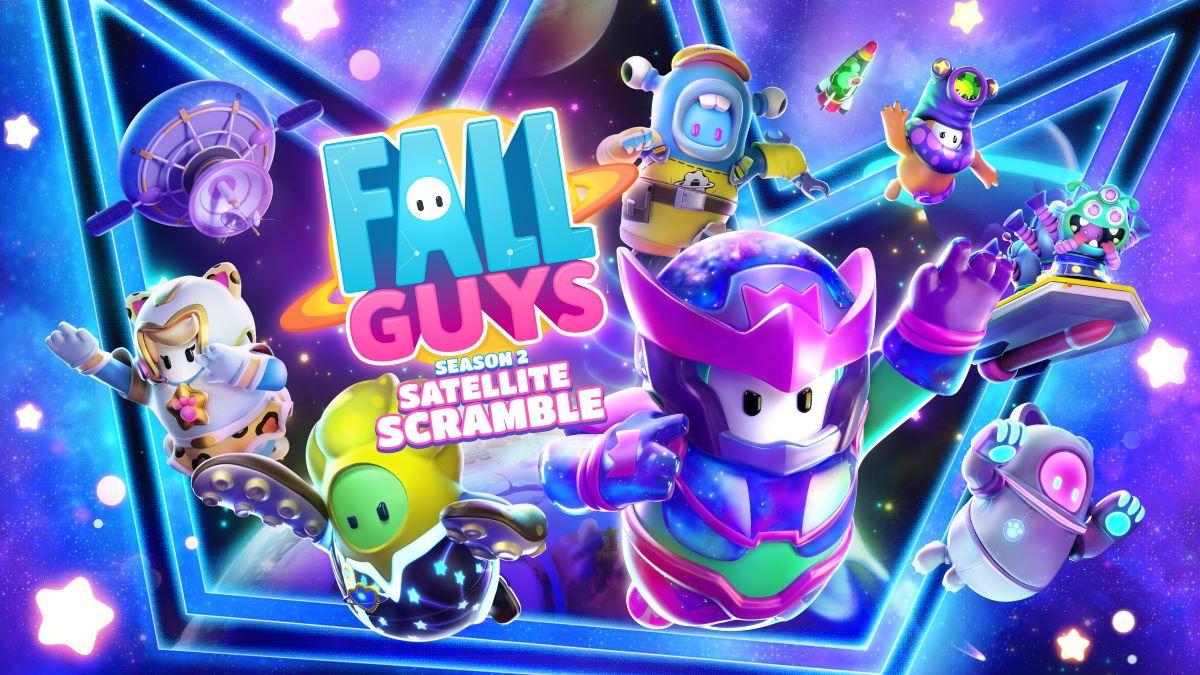 Season 2 of 'Fall Guys' Takes the Beans Back to Space — With Some Cool Collabs
Season 2 of 'Fall Guys' is happening yet again after the game relaunched as a free-to-play title. But what's it's release date and what will be in it?
Though Fall Guys: Ultimate Knockout has been out for more than a year at this point, the game officially relaunched as a free-to-play title, starting again with a new Season 1. While you aren't able to get a refund for the game if you bought it before it became a free-to-play title, there's still plenty of new content to make it a game worth coming back to.
Article continues below advertisement
The new Season 1 is slowly coming to a close, though players still have time to work through all the current battle pass has to offer — but many are also wondering about Season 2. What's the release date for the next season of Fall Guys? Here's what we know so far.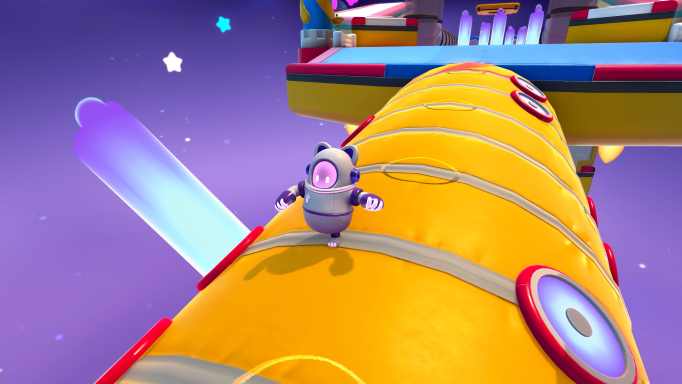 Article continues below advertisement
When will Season 2 of 'Fall Guys' be released?
The (second) Season 1 of Fall Guys started in June, and though it was initially planned to conclude at the end of August, the developers announced Season 2 would begin on Sept. 15.
If you're still working your way through everything that Season 1 has to offer, you should grind out some progress before all of the items and rewards in the current battle pass go away.
What will Season 2 look like? Trailer, collabs, and more.
Though the space theme isn't new for anyone who's been a longtime fan of Fall Guys, the beans are going back into space with Season 2, aptly themed "Satellite Scramble."
The new season will not only feature cool space-themed outfits and items to customize your character and profile, but it will also have galactic twists on some favorite courses.
Article continues below advertisement
"Our new season sees the residents of the Blunderdome leaving the relative safety of their planet for the first time, with their hearts hungry for adventure. Go galactic and explore orbiting obstacles, cosmic courses, and all the enigmas space has to offer. New frontiers also mean stellar new Costumes and plenty of new Challenges for our stumbling stars," Epic Games describes the new season.
Article continues below advertisement
As previously unveiled by a leaker on YouTube, there will also be new levels available in this season, including:
Hex-a-terrestrial-
Tiptoe Finale-
Frantic Factory-
Space Race-
Starchart-
Cosmic Highway-
Hyperdrive Heroes-
Pixel Painters-
Ion Thrusters, Hover Platforms, and Trolleybots are other items that will also be joining the new season, creating chaos throughout the courses.
While there were plenty of rumors about collaborations for Season 2, so far there are three new crossovers you can expect to find as part of the new battle pass: Star Trek, Alien, and Hatsune Mike — though Medatonic has hinted that there may be others announced later.
If you haven't already worked through the current battle pass, it's time to get to it before the beans go on their space mission.