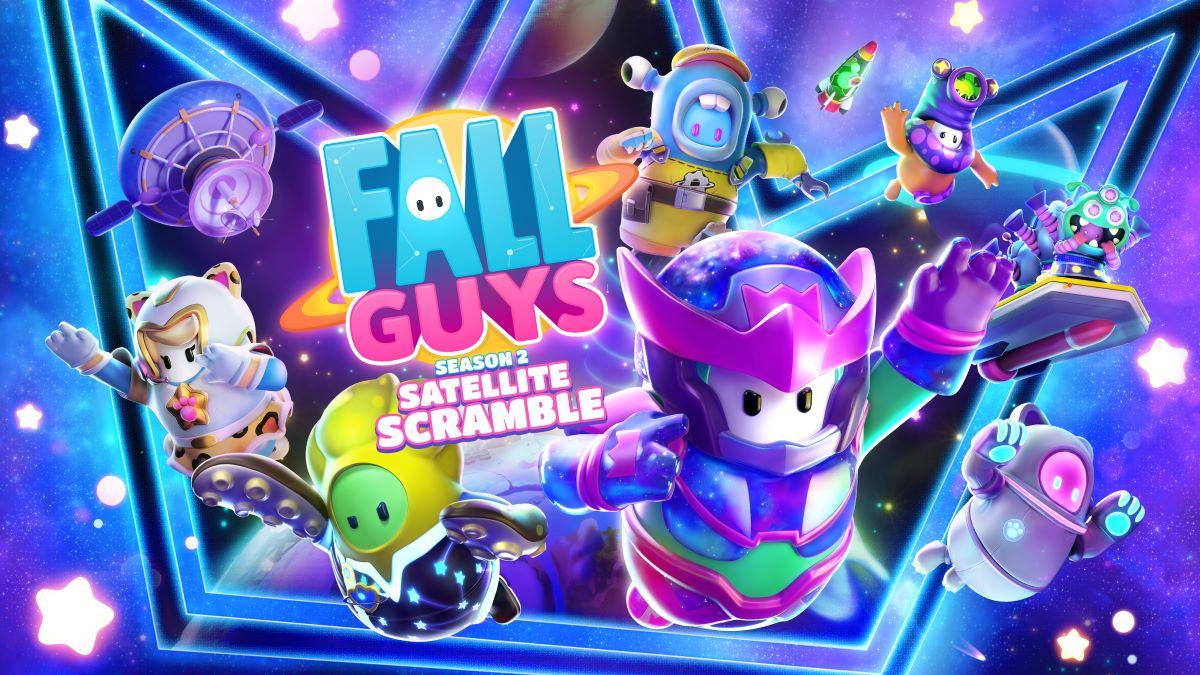 The New Season 1 of 'Fall Guys' Is Ending — and the Beans Are Going to Space!
Everyone's favorite bouncy and gravity-challenged colorful beans have had a wild (second) first season. Fall Guys: Ultimate Knockout was purchased by Epic Games not long after its initial launch, and then it relaunched as a free-to-play title — meaning its seasons started again from square one.
Article continues below advertisement
Season 1, which introduced a new crown rank system and a revamp of its in-game currency, is now coming to a close — but when exactly does the current season end?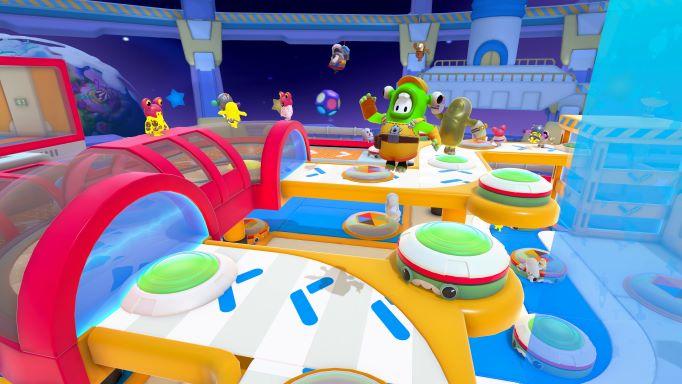 Article continues below advertisement
When does the current 'Fall Guys' season end?
Even though Fall Guys has been out for almost two years, the game is going through somewhat of a relaunch as a free-to-play title — meaning that players can truly start again from Season 1 with the game's new structure.
Season 1 began on June 21 when the game became free-to-play, but just how long do you have to max out this season's battle pass? Season 2 is currently set to launch on Sept. 15!
What do we know about Season 2 of 'Fall Guys'?
There were plenty of changes introduced in Season 1. For starters, players now compete to increase their Crown Rank, which is determined by the number of matches they win.
You advance your Crown Rank by earning more crowns. Instead of using these crowns as currency to buy certain outfits and other swag items, players now use them to advance their Crown Rank, which is the game's new leveling system.
Article continues below advertisement
Mediatonic's announcement of Season 2's launch date unveiled it'll be yet another space-themed season, featuring collaborations with big-name franchises like Star Trek, Alien, and Hatsune Miku.
The new season will also feature a lineup of new levels, as well as some space-themed variations on the already well-loved courses.
The battle pass includes an entire lineup of new galactic items and costumes for you to collect — as well as plenty of rewards for helping to save the Fall Guys satellite.
Article continues below advertisement
"Our new season sees the residents of the Blunderdome leaving the relative safety of their planet for the first time, with their hearts hungry for adventure," the developers tease of the upcoming season. "Go galactic and explore orbiting obstacles, cosmic courses, and all the enigmas space has to offer. New frontiers also means stellar new Costumes and plenty of new Challenges for our stumbling stars."
If you still haven't gotten the hang of the bumbling physics of Fall Guys, you'll want to before you have to deal with it in zero gravity -- thankfully, we have ways for you to better at the game quickly.
While the developers have already teased some exciting crossovers and new levels with the upcoming season, they've also promised that this isn't all players will see in the coming months. It seems there will be even more new content added as the season progresses.