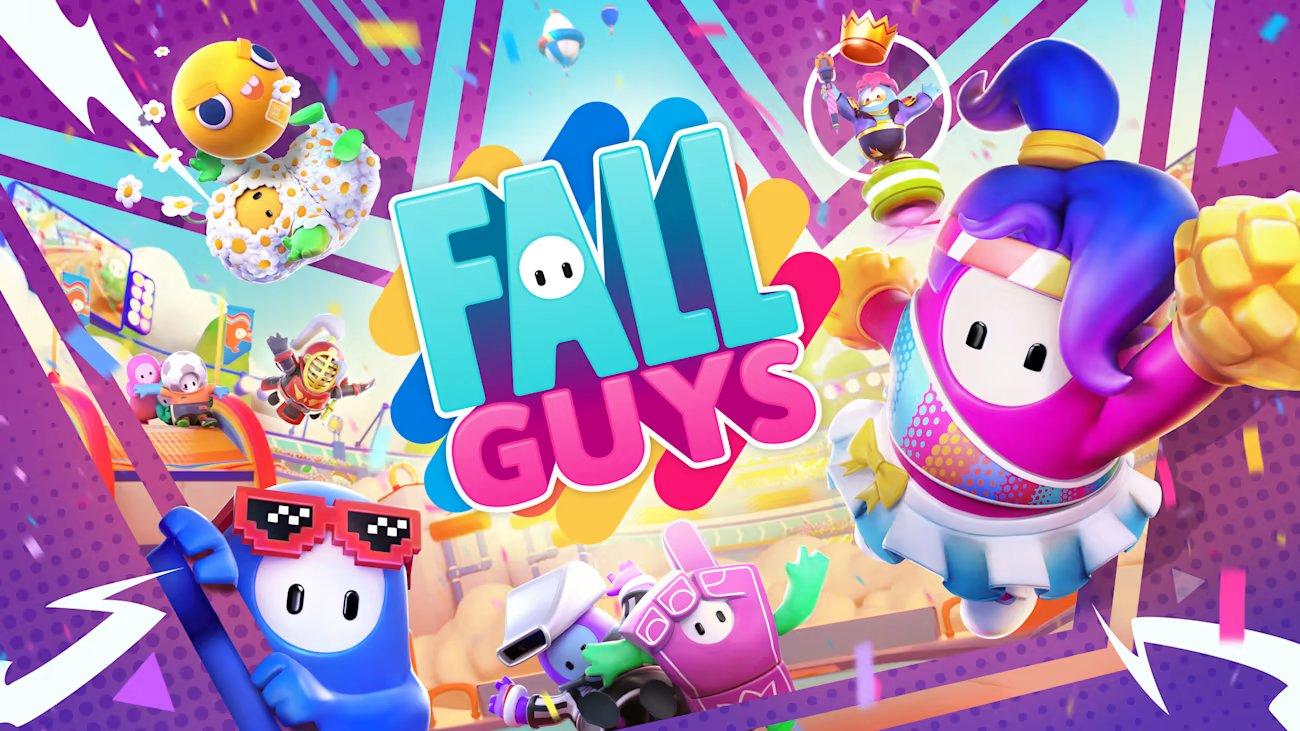 The New Season 1 of 'Fall Guys' Will Be Over Sooner Than You Think
Everyone's favorite bouncy and gravity-challenged colorful beans are back and better than ever with the rerelease of Fall Guys: Ultimate Knockout. The title, which was purchased by Epic Games not long after its initial launch, is taking everyone back to square one with a new first season.
Article continues below advertisement
While longtime players have experienced six seasons of content from the developers, Fall Guys is starting again as a free-to-play title. But when does the current season end? Here's what we know.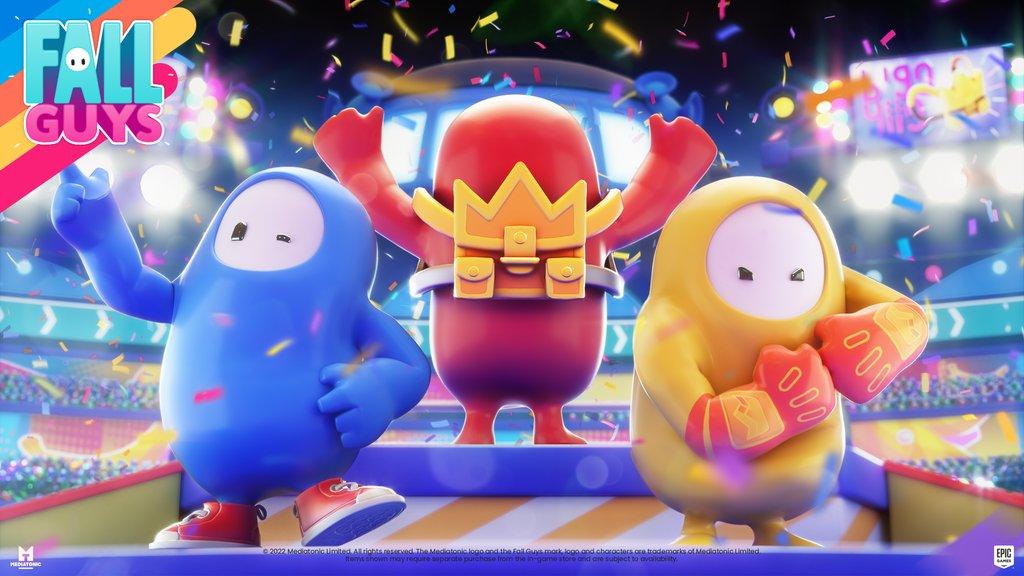 Article continues below advertisement
When does the current 'Fall Guys' season end?
Even though Fall Guys has been out for almost two years, the game is going through somewhat of a relaunch as a free-to-play title — meaning that players can truly start again from Season 1 with the game's new structure.
Season 1 began on June 21 when the game became free-to-play, but just how long do you have to max out this season's battle pass? Unfortunately, it's not as long as some other battle royale games give you.
At this time, Season 1 is planned to end on Aug. 29, meaning players have just a little more than two months to play through the season and take advantage of all of the new offerings.
Since the first season began so recently, it's unclear what plans the developers have for Season 2 just yet. It's also entirely possible that they'll decide to postpone the next season as we get closer to the end of August. All updates will likely be shared on the Fall Guys Twitter account.
Article continues below advertisement
What do we know about Season 2 of 'Fall Guys'?
Since the game only recently relaunched with its new inaugural season, none of the plans for Season 2 have been shared at this time. It'll likely be another few weeks before developer Mediatonic decides to share the details of what it has planned for Season 2.
That being said, there are plenty of changes to the game players should take advantage of in Season 1. For starters, players now compete to increase their Crown Rank, which is determined by the number of matches they win.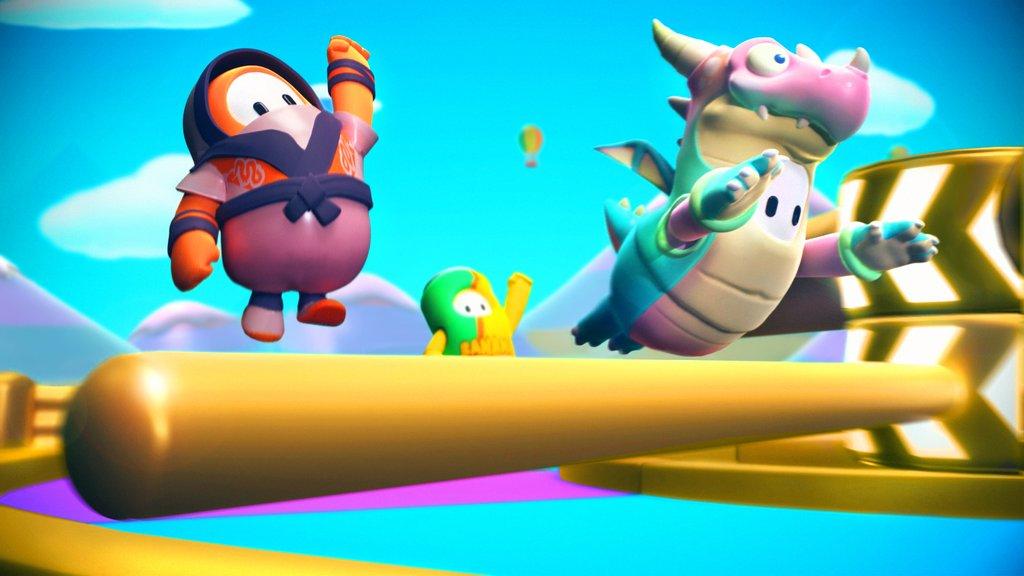 Article continues below advertisement
You advance your Crown Rank by earning more crowns. Instead of using these crowns as currency to buy certain outfits and other swag items, players now use them to advance their Crown Rank, which is the game's new leveling system.
There are 100 levels you can advance through in Season 1, meaning players will have to win plenty of crowns (or even more crown shards) if they want to max out this season's battle pass.
Thankfully, there are some tips you can use to get better at the game quickly if you're a newbie — and if you're just returning to the title after a long hiatus, you'll want to dive in to collect some of the new rewards. Those who purchased the game before it became free-to-play will be rewarded with the Legacy Pack when they log in, giving them a fun new outfit for free as a bonus.