How to Chat With Your Friends While You Play 'Fall Guys'
Being able to voice chat with friends while you play a game is extremely helpful and adds to the fun. Does 'Fall Guys' have voice chat support?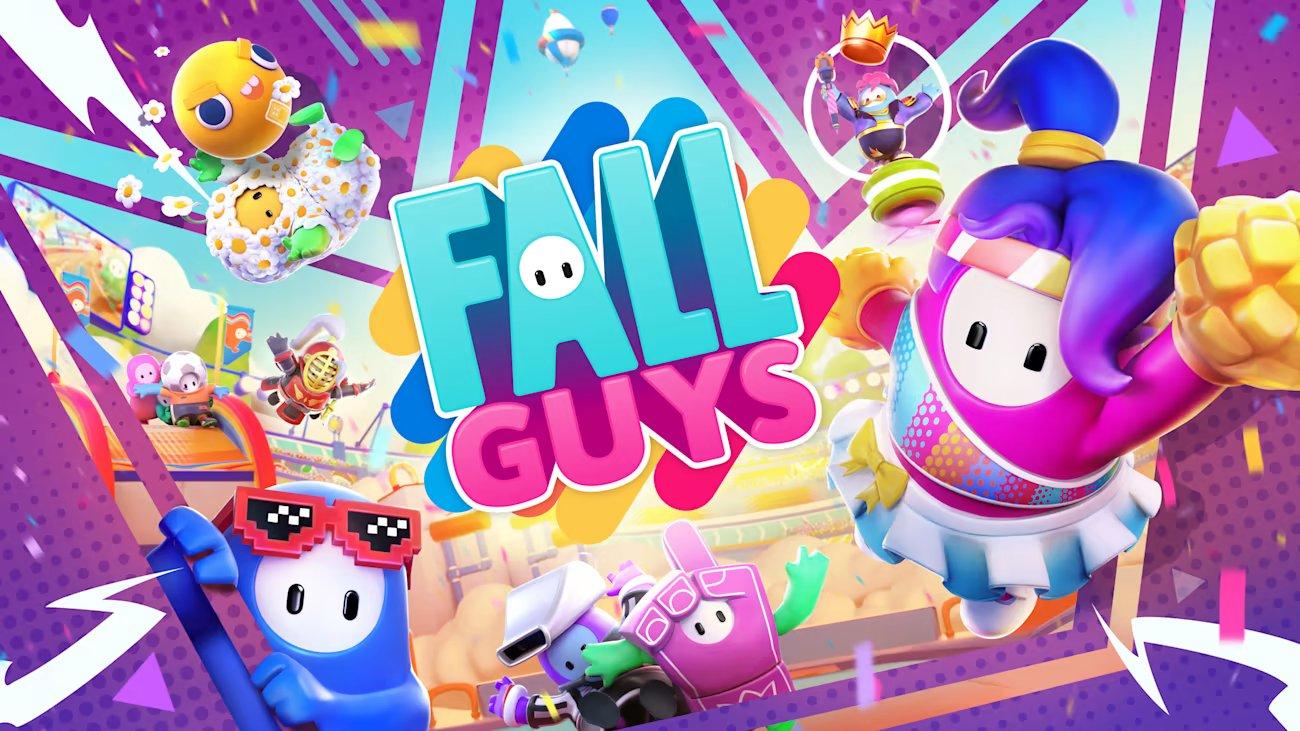 Almost two years after its initial release, Mediatonic-developed Fall Guys is now a free-to-play title, bringing the goofy and colorful characters to an even wider audience than ever before.
With that, it's also now available on more consoles than before — and even has full crossplay support, meaning you can play with friends across devices. But does the game have a voice chat feature? Here's what you need to know to play and chat with your friends in Fall Guys.
Article continues below advertisement
Does 'Fall Guys' have a voice chat option? How to enable voice chat.
Thankfully, as part of the game's relaunch as a free-to-play title, the developers also included a voice chat feature in the game, allowing you to chat with those in your party while you play. Since the game also now supports crossplay, this means that you can chat with whoever you're playing with regardless of platform without using your console's party feature.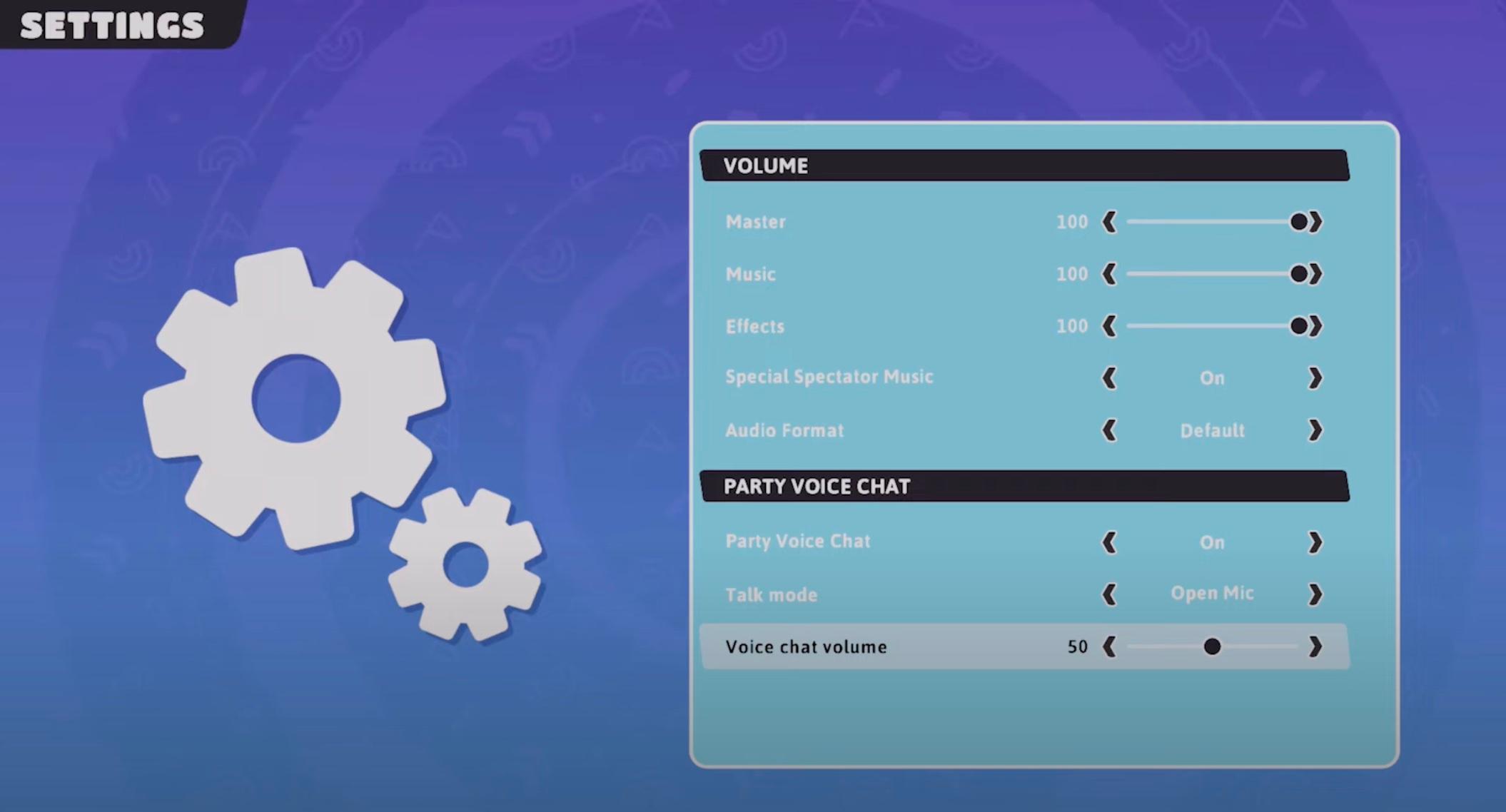 Article continues below advertisement
To chat with your friends while you play, you'll first have to invite friends to your game session. We have a separate guide for that (though it's important to note you can't play split-screen locally with friends).
Once you've created your party, go to the game's settings page and select "Audio." Under the "Party Voice Chat" subheader, the toggle for "Party Voice Chat" will automatically be turned off. Turn this on and press the select button on your controller to confirm you want it on.
You also have the option to "Push to Talk," allowing others in your party to only hear you when you press and hold a specific button on your controller. This will allow you to have some privacy while still chatting with your friends. If you don't want this, just select "Open Mic."
On this page, you can also adjust the voice settings for your party's voice chat, increasing or decreasing the volume as you see fit.
Once you've followed these steps, you're ready to start playing and chatting with your friends across platforms.
Fall Guys is now available on PC, Xbox One, Xbox Series X, Nintendo Switch, PS4, and PS5.