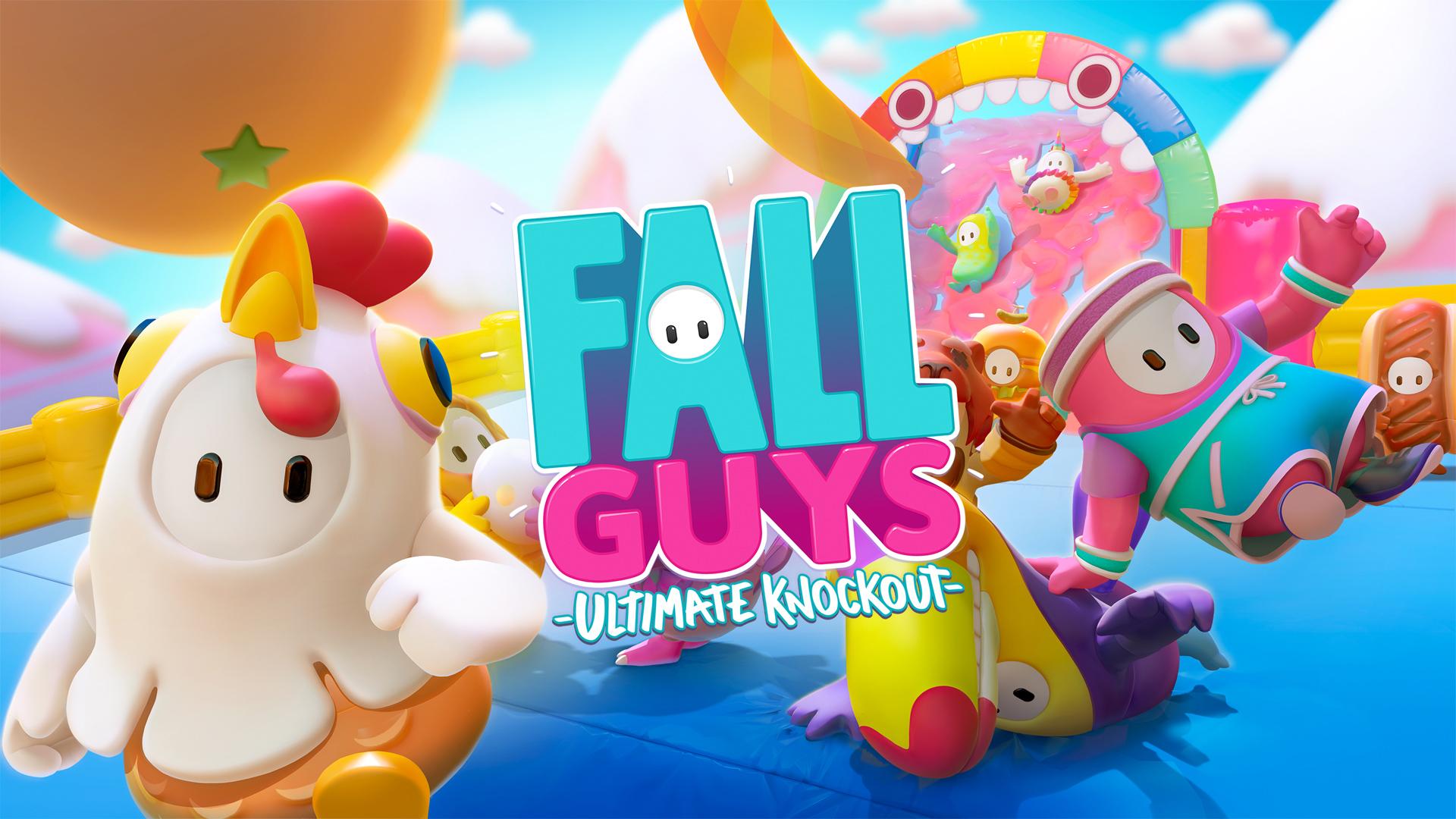 Can I Get a Refund for 'Fall Guys' When It Becomes Free-to-Play?
Following six seasons of the popular battle royale game Fall Guys: Ultimate Knockout, the title is now getting a makeover. While those who have been with the game since its first day have seen multiple transitions including a new launcher after the title was purchased by Epic Games, it will soon become a free-to-play title.
But those who have been with the game since day one likely shelled out a little bit of money for it — so can you get a refund for Fall Guys after it becomes free to play?
Article continues below advertisement
'Fall Guys' is becoming a free-to-play game in June 2022.
The battle royale game featuring six-foot-tall colorful playable characters will officially be free-to-play starting on June 21. This means the title will follow the format of other free-to-play battle royale games, like Fortnite and Apex Legends. Instead of purchasing the game, all you'll have to do is download it from the Epic Games store (or onto the console of your choice) and use a reliable internet connection to sign in.
Article continues below advertisement
"Since Fall Guys first hurtled into the world in August 2020, we've come together for six Seasons of stumbles, united in a ridiculous quest for the Crown. Through jungle-dome japes by way of Medieval mayhem. From Custom Lobbies hype to that very first Squad win with your pals, we couldn't have done any of this without the support, dedication and compassion of our incredible community," the developers wrote in a May 2022 press release.
Can you get a refund for 'Fall Guys' if you purchased the game?
When Fall Guys originally launched in 2020, it was briefly free as part of your PlayStation Plus subscription — but if you didn't snag it during its free period, the game retailed for $19.99 to purchase. Many players ended up buying the game to have on one console or another, and while $19.99 isn't a lot of money for a video game these days, the news that it'll soon be a free-to-play title has many wondering if you'll be able to get your money back.
Article continues below advertisement
Unfortunately, it seems that you won't be able to get your money back for the game after you've purchased it. In exchange, though, developer Mediatonic will provide anyone who already has a copy of the game with some free cosmetics and a season pass to start your first new season as the game transitions into its free-to-play phase.
Article continues below advertisement
"As thanks to all our amazing players that have supported us from our first stumbly step together, we're going to be awarding a new Legacy Pack to everyone that purchased and played Fall Guys before the June 21 launch," the developers wrote in a blog post announcing the transition. "This bounding box of delights will contain a nickname, nameplate, the Regal costume, the Veggie Dog costume, the Feisty Dwarf costume – and a Season Pass for Season 1! To make sure you're eligible for the Legacy Pack, make sure you've launched Fall Guys before June 21! If you've never launched Fall Guys, you will miss out on this feisty bundle!"
Of course, not everyone is thrilled with this — and plenty of players have sounded off in the replies to the Fall Guys official Twitter account. But at this time, it does not look like you'll be able to receive a refund for the title at all.