Your Multiplayer Guide to 'Fall Guys'
'Fall Guys' is now free-to-play on almost all consoles — meaning you can play with friends across platforms. But is there a split screen option?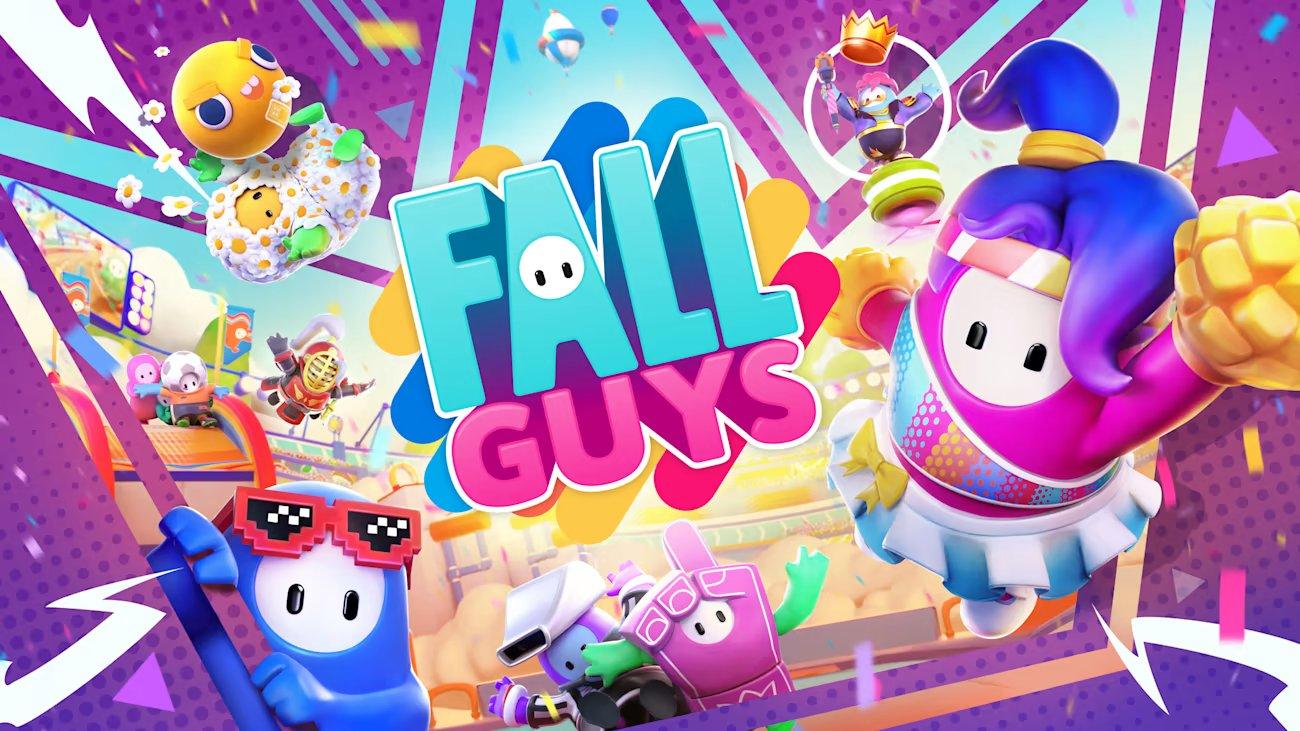 Almost two years after its initial release, the colorful and fun online multiplayer game Fall Guys looks a lot different than it did at launch. While the game still features the same, six-foot-tall clumsy characters and kooky arenas, it's now free-to-play on more consoles than before, letting just about anyone with an internet connection join in on the fun.
But does Fall Guys have a split-screen multiplayer option — or how do you play with friends? Here's your multiplayer guide to Fall Guys.
Article continues below advertisement
Here's how to play 'Fall Guys' in multiplayer mode with friends — is it cross platform?
While Fall Guys may not be a first-person shooter game, it's still a battle royale title, meaning you play online in one big group with strangers until one person is crowned the winner.
That being said, like most of these free-to-play online games, you do have the option to play in a party with friends.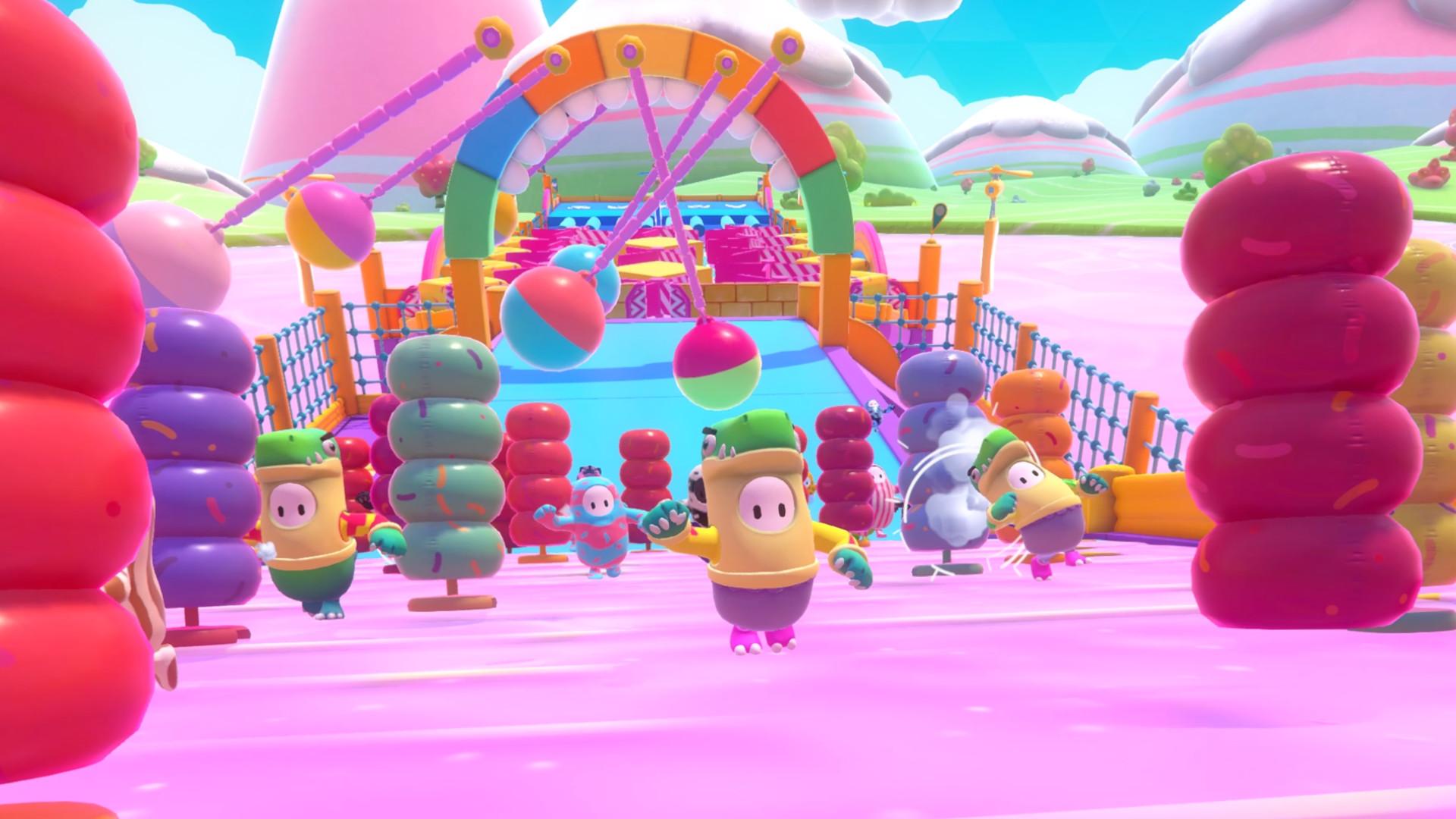 Article continues below advertisement
For starters, since the game was bought by Epic Games, you'll have to either create or sign in to your Epic Games account on your console of choice. Fall Guys also supports cross-progression, so it's best to sign in first on the console that you first played the game on to make sure all of your information will transfer between consoles.
Once you sign in to your Epic Games account, you'll want to make sure any other friends you want to play with, especially if they're playing on different consoles, are friends with you through Epic Games.
From there, you should be able to start a party on the console you're playing. While in the game's lobby before going into a match, invite friends to your party. While this won't allow you to have a private session with them, it will let you play in the same matches and talk as you play.
Article continues below advertisement
When one friend is knocked out of the running during a match, they also have the option to spectate, meaning they can watch the other players in the party as they play through the rest of the match. This keeps everyone in your friend group together as you play, even if you don't all make it to the end.
Article continues below advertisement
Does 'Fall Guys' have a split screen or couch co-op option?
Unfortunately, despite the game now being available for free and on almost all consoles, there is no way to play the title with a friend using split-screen or couch co-op.
This means if you'd like to play with friends, they'll need to access the game from their own console. Thankfully, now that the game is free-to-play, they won't need to shell out any money to play with you.
Do I need a Nintendo Switch Online/PS Plus/Xbox Live Gold to play online with friends?
Since Fall Guys is a free-to-play game you can play online with friends without subscribing to another service — just like other battle royale games like Fortnite and Valorant. So long as you have a reliable internet connection, you should be able to play with others, no problem.
Fall Guys is now available on PC, Xbox One, Xbox Series X/S, PS4, PS5, and Nintendo Switch.