Show-Bucks Can Get You Exclusive Costumes in 'Fall Guys' — Here's How to Get More of Them
Want to know how to get more Show-Bucks in 'Fall Guys'? The brand new currency allows you to get exclusive costumes from the in-game shop.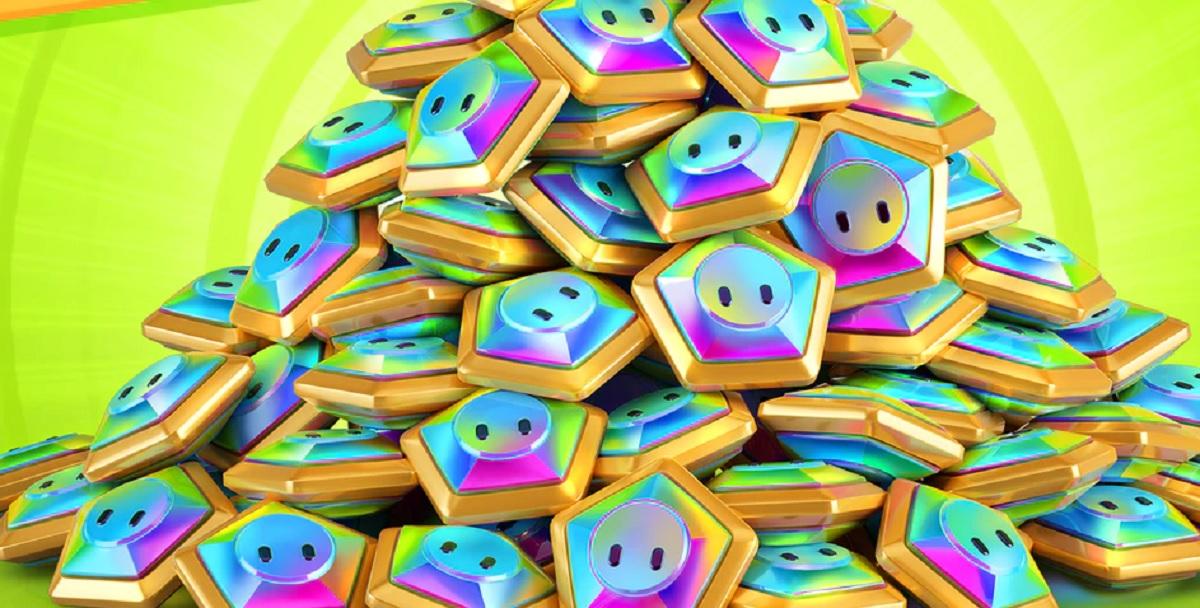 The resurgence of Fall Guys has certainly been a welcome one. The popular battle royale minigame collection saw new life after going free-to-play in June 2022. With all new games, an ongoing Season Pass, and tons of new perks, it's easier than ever for your bean to join in on the fun. But with an entirely new business model comes some additional content and currencies that players may have to consider. Along with becoming free-to-play, Fall Guys introduced Show-Bucks.
Article continues below advertisement
These are a brand new form of currency that lets you purchase some exclusive costumes and content. But they aren't exactly easy to come by. Here's how to get more Show-Bucks in Fall Guys, whether you're playing or paying.
Article continues below advertisement
How do you get more Show-Bucks in 'Fall Guys'?
Fall Guys is a unique battle royale game in which up to 60 players take control of adorable bean-like mascots. Your goal is to make it through a gauntlet of wacky physics-based minigames and claim victory. You can run solo or squad up with your friends to claim a Crown together.
When the game first launched in August 2020, gamers had to purchase the game for $20. As of late June 2022, the game became free to play, meaning that it costs nothing to download the game and start falling with your guy!
But with this completely new version of the game came all sorts of different systems. For instance, Crowns are no longer their own currency and instead go toward a "Crown Level" that can get you nifty perks and costumes. The game also introduced Show-Bucks, a currency that allows you to purchase limited bean colors, skins, emotes, and exclusive event costumes.
Show-Bucks are the only way for you to get your hands on cooler crossover costumes, but they aren't exactly easy to come by.
Article continues below advertisement
You can obtain a limited amount of Show-Bucks by progressing through the game's Season Pass, which has to be purchased via the in-game shop. By performing well in games or achieving daily and weekly objectives, you can earn Fame Points to level up your pass and pick up Show-Bucks along the way.
If you're feeling impatient or need some extra Bucks for that adorable Godzilla costume, then you're going to have to open up your wallet.
Article continues below advertisement
With the transition to a free-to-play model, Show-Bucks became a premium currency in Fall Guys. As such, you can purchase some using actual money. The in-game shop features several "Bucks Packs," which can include up to 13,500 Show-Bucks. A small Bucks Pack is only $7.99, but a Giant pack (the most expensive in the shop) costs a whopping $79.99.
Playing the game normally is a valid way to earn Show-Bucks, and you can always start saving to see if the shop will have a nice item or costume. But the option to purchase as many as you need is always there if you really need it.
Fall Guys is available on all major gaming platforms.