Grabbing and Diving Will Save You in 'Fall Guys'
There are certain basic mechanics, like grabbing and diving, that are essential to getting good at 'Fall Guys.' Here's how to do them.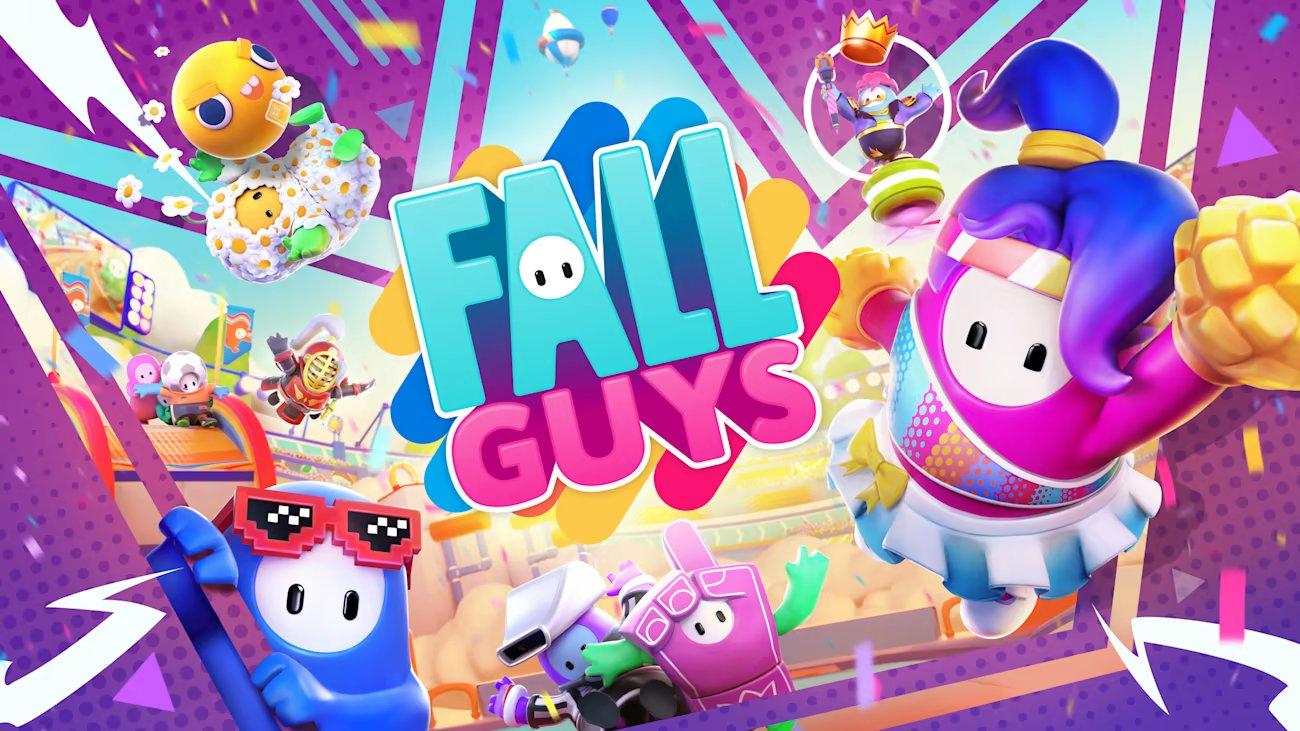 Since the Epic Games-owned bouncy battle royale game Fall Guys became a free-to-play title, the game has seen another resurgence in popularity. More new players are flocking to the game and competing against more experienced players.
While Fall Guys is a fairly straightforward game, there are some key tips to get better and win more crowns, like knowing how to grab and dive. Here's a rundown of those basics for those who are struggling with the game.
Article continues below advertisement
How to grab in 'Fall Guys' — Xbox, PlayStation, Switch, PC.
For the most part, you can make it through just about any level of Fall Guys with some careful bumbling maneuvering and jumping — but it will really help your chances at making it to the final round if you know how to grab onto ledges and other things. In fact, in certain final rounds, you'll need to grab the crown to take the win. Just jumping and touching it isn't enough and won't count as placing first.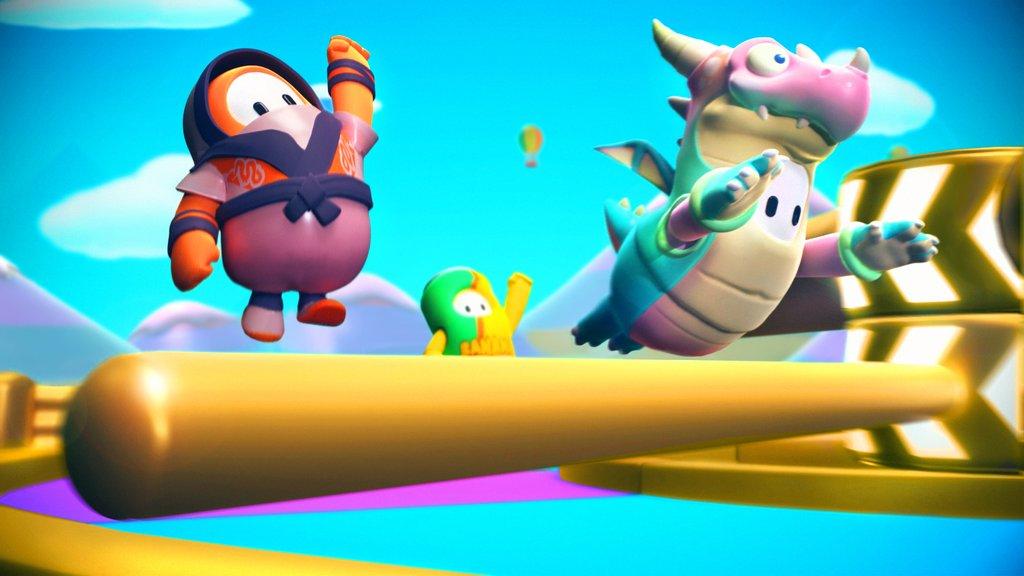 Article continues below advertisement
For the most part, the controls are the same for grabbing across consoles: you'll press the lower right trigger button on a handheld controller. For Xbox this is RT, for PlayStation this is R2, and for Switch this is Zr.
If you're playing Fall Guys on a keyboard instead, you'll want to push the Shift button to grab items and crowns.
You'll know you've latched onto an item if it makes a little suction cup pop noise when you let go. For ledges, grabbing on will let you hang and pull yourself up.
How to dive in 'Fall Guys.'
Diving is another very useful mechanic that you'll find yourself using more often than you'd think. Diving onto a platform is the easiest way to ensure you keep your footing and don't fall off, especially on certain courses like See Saw. Again, you can probably manage through most courses without it, but knowing how to dive will really come in handy.
To dive, press Square on a PlayStation controller, X on Xbox, Y on Switch, and Ctrl on a PC keyboard.