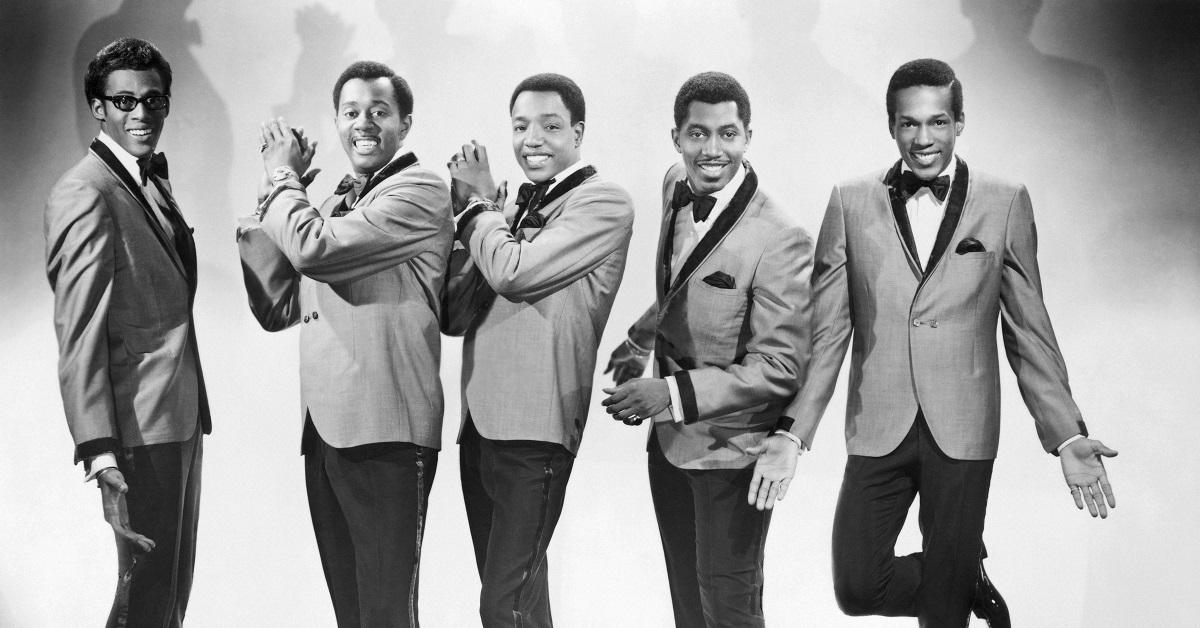 Almost All of the Original Temptations Are Dead, but They Still Perform
There are few groups in the history of R&B that had as much influence as The Temptations. The original group is 60 years old, and they have gone through a number of iterations since they were founded.
Article continues below advertisement
Although many of the group's original members are gone, the band is still performing with Otis Williams, who was one of the group's founding members way back in 1960.
How many members of the original Temptations are still alive?
Only one of the founding members of The Temptations is still alive. Otis Williams, who owns the rights to the group's name and is still a member of the band, is the only member who remains. Although he's the group's last original member and de facto leader, Otis rarely sings lead.
Instead, he's a supporting player in the band's vocal harmonies.
Article continues below advertisement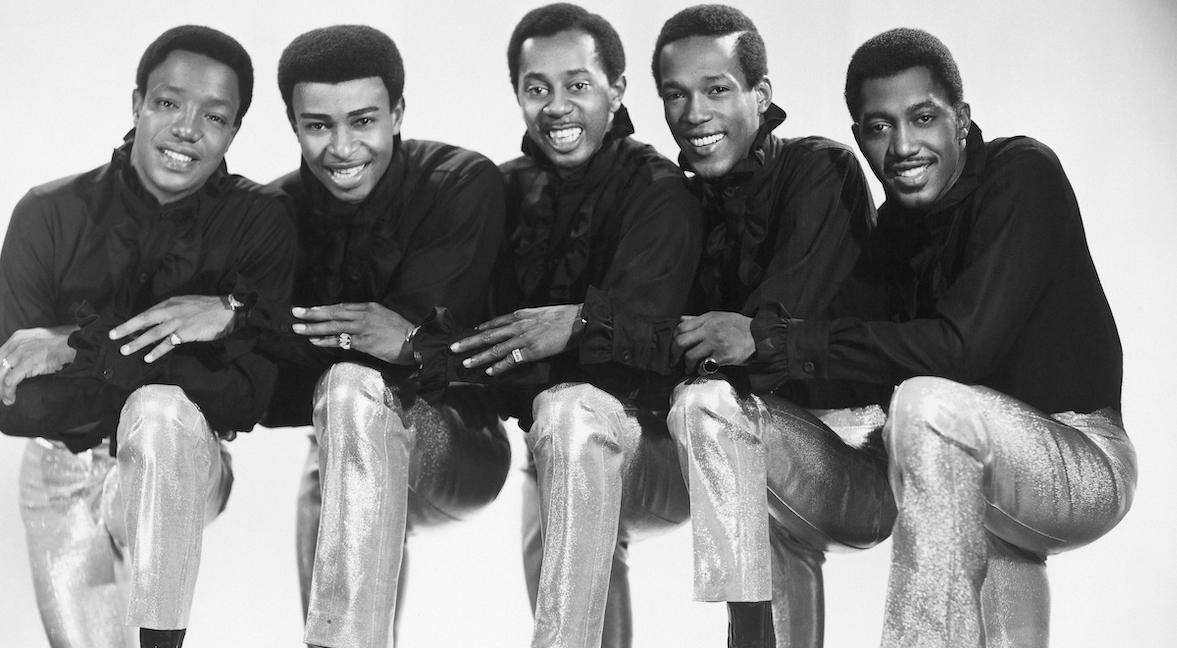 Who were the other founding members of The Temptations?
The Temptations were founded in Detroit, Michigan from members of two previously rivaled groups. Otis, Elbridge "Al" Bryant, and Melvin Franklin were part of Otis Williams & the Distants, while Eddie Kendricks and Paul Williams were members of The Primes.
In 1964, Elbridge was replaced by David Ruffin, who provided lead vocals on a number of the group's biggest hits, including "My Girl" and "Ain't Too Proud to Beg".
Article continues below advertisement
The group's lineup changed frequently after Eddie and Paul left in 1971, but they have continued to tour and perform in spite of those changes to the lineup. Many of the group's original members also died at relatively young ages, which is why Otis is the only founding member of the group still alive.
Article continues below advertisement
How did the founding members of The Temptations die?
Elbridge died in 1975 from cirrhosis of the liver, and was among the first founding members to pass away. Paul preceded him, and was found dead in a car parked in an alley after an argument with his girlfriend. A gun was found near his body, and his death was presumed to be a suicide.
Eddie died of lung cancer in 1992, and Melvin was the most recent of the original members to die, suffering from a series of seizures that eventually led to his death in 1995.
Article continues below advertisement
Bruce Williamson on The Temptations died in September 2020.
Bruce Williamson, who was once the lead singer in The Temptations, died on Sept. 6, 2020, after a reported battle with COVID-19. He was in his home in Las Vegas at the time. Bruce joined the group in 2006 and sang with them until 2015. In interviews, he often discussed his desire to make a distinct name for himself, even as he sang with a legendary group.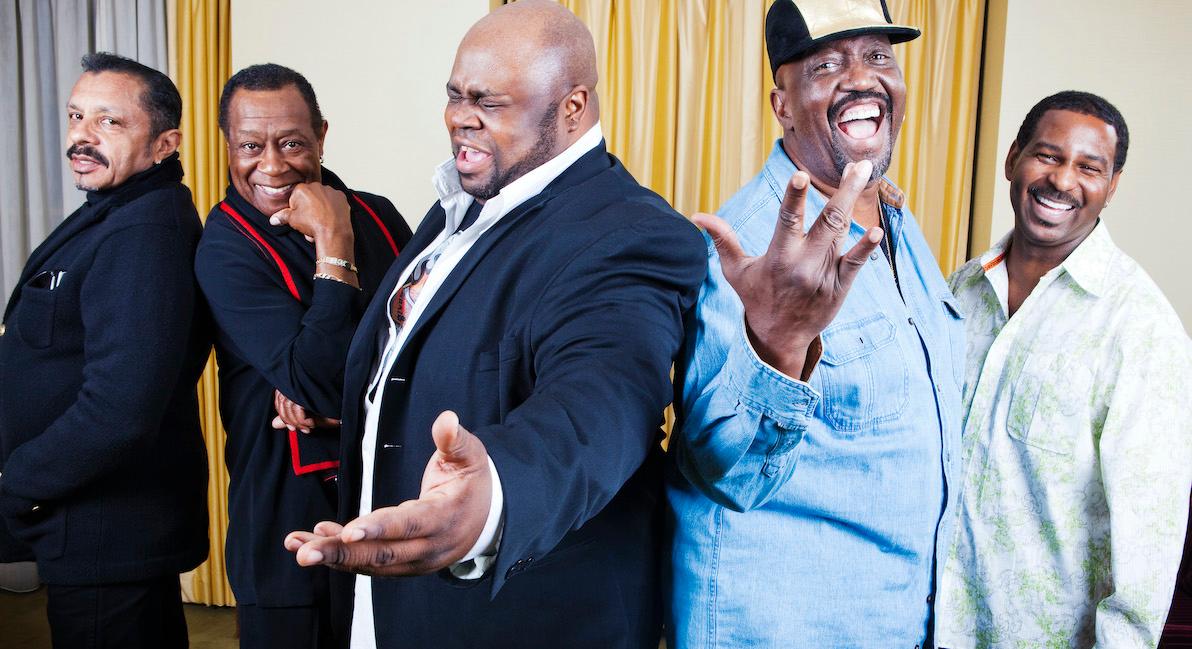 "I never lost the dream of wanting to be a Temptation," he said in an interview in 2016. "But I didn't want to be an imitation or one who impersonates my predecessors. I wanted to be myself."
In a Facebook post, Bruce's son also mourned his death. "I love you Daddy thank you for being awesome thank you for being loving thank you for being Who You Are I pray to God and we will meet again," he wrote.