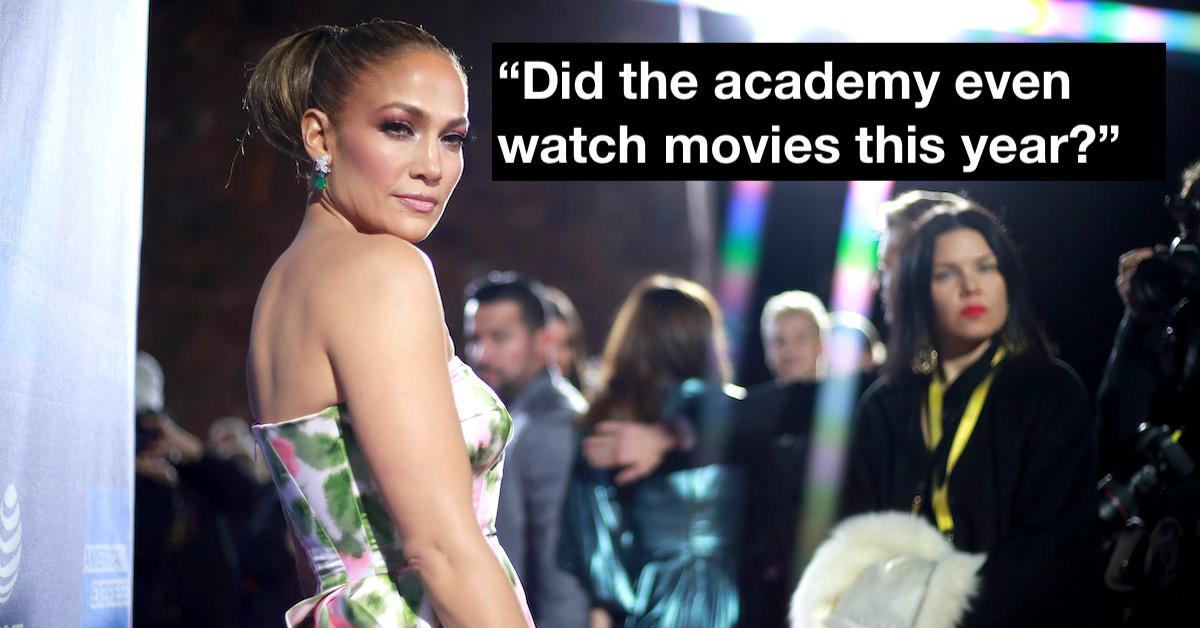 All of the Snubs and Surprises From This Year's List of Oscar Nominees
Other than politics and the legendary blue or gold dress, one of the most arguable topics out there has to be the Academy Awards. Once a year, film buffs and movie enthusiasts pause whatever they're watching to debate which movies, actors, and directors truly deserve praise from The Academy. And as always, the Academy's choices aren't always considered to be the "popular opinion."
Article continues below advertisement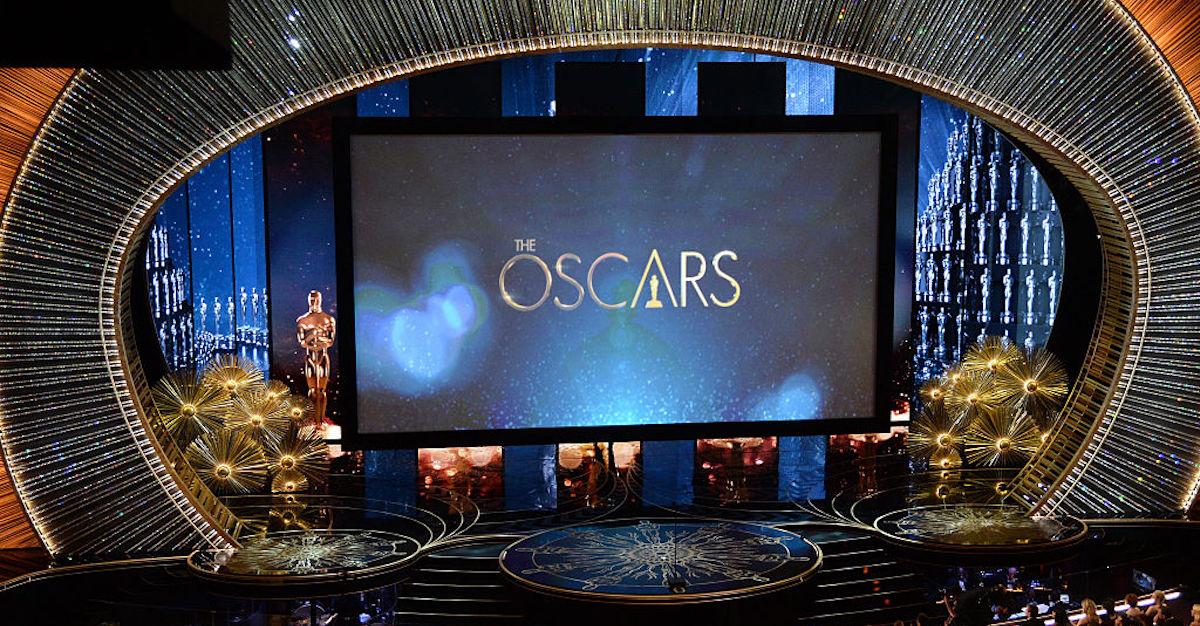 Article continues below advertisement
It looks like there were some serious snubs this year...
As per usual, cinema lovers were completely let down by the lack of diversity within the 2020 Oscar nominees — none of the Best Director nominees are women, according to Hollywood Reporter, and a majority of the films and actors selected are white. That being said, Twitter is furious Jennifer Lopez wasn't nominated for Hustlers, Awkwafina didn't get anything for The Farewell, and Lupita Nyong'o didn't snag any noms for Us. Greta Gerwig also wasn't nominated for directing Little Women, and Portrait of a Lady on Fire wasn't nominated for anything.
With that, a long list of white, male-centric films like The Joker are completely dominating this year's list of Oscar nominees — in fact, the villain-focused drama, starring Joaquin Phoenix, took the lead at the Academy Awards this year after snagging a total of 11 nominations, according to WSJ. Check out what Twitter had to say about this — well, lack of balance — below.
Article continues below advertisement
Article continues below advertisement
Article continues below advertisement
Some surprises included Best Supporting Actress, Best Director, Best Adapted Screenplay, & Best Picture
Sometimes, the Oscars aren't totally predictable — fans were totally thrilled (yet somewhat surprised) to see Kathy Bates nominated for Best Supporting Actress, according to Entertainment Weekly, from her role in Richard Jewell. In the 2019 drama, Kathy played the role of Jewell's mom, whose life is essentially flipped upside down when her son is wrongfully accused of planting a bomb at the 1996 Atlanta Olympics.
Article continues below advertisement
A few other pleasant surprises included Parasite's impressive list of noms: Best Picture, Best International Feature Film, Best Director, Best Editing, and Best Production Design. Parasite would be the first foreign language film to win Best Picture, so fingers crossed!
Fans also never could have imagined that Two Popes would be nominated for Best Adapted Screenplay, or that Ford v Ferrari would be nominated for Best Picture, so a well-deserved round of applause goes to all the above.
Like I said before, the Oscars always bring some seriously heated debates to the table — nobody (myself included) likes to see their favorite actors, directors, or movies snubbed in one of the most "prestigious" cinematic award shows of the year. At this point, though, I'm really just rooting for Parasite to win Best Picture — it would completely revolutionize cinematic history in the best way possible.