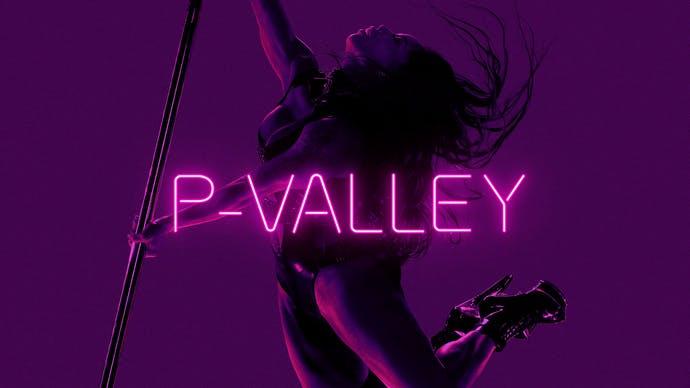 When Is the 'P-Valley' Season 2 Release Date? COVID-19 Has Affected Production
Ever since it premiered in July 2020, P-Valley has become an instant fan favorite, and viewers are already wondering about when the Season 2 release date might be.
Article continues below advertisement
Set in the "Dirty Delta" of Mississippi, the STARZ show follows a group of dancers who work at a strip club while trying to make ends meet. P-Valley has been praised for addressing issues related to race, class, sex, and gender, during which the characters oftentimes find themselves in stressful situations.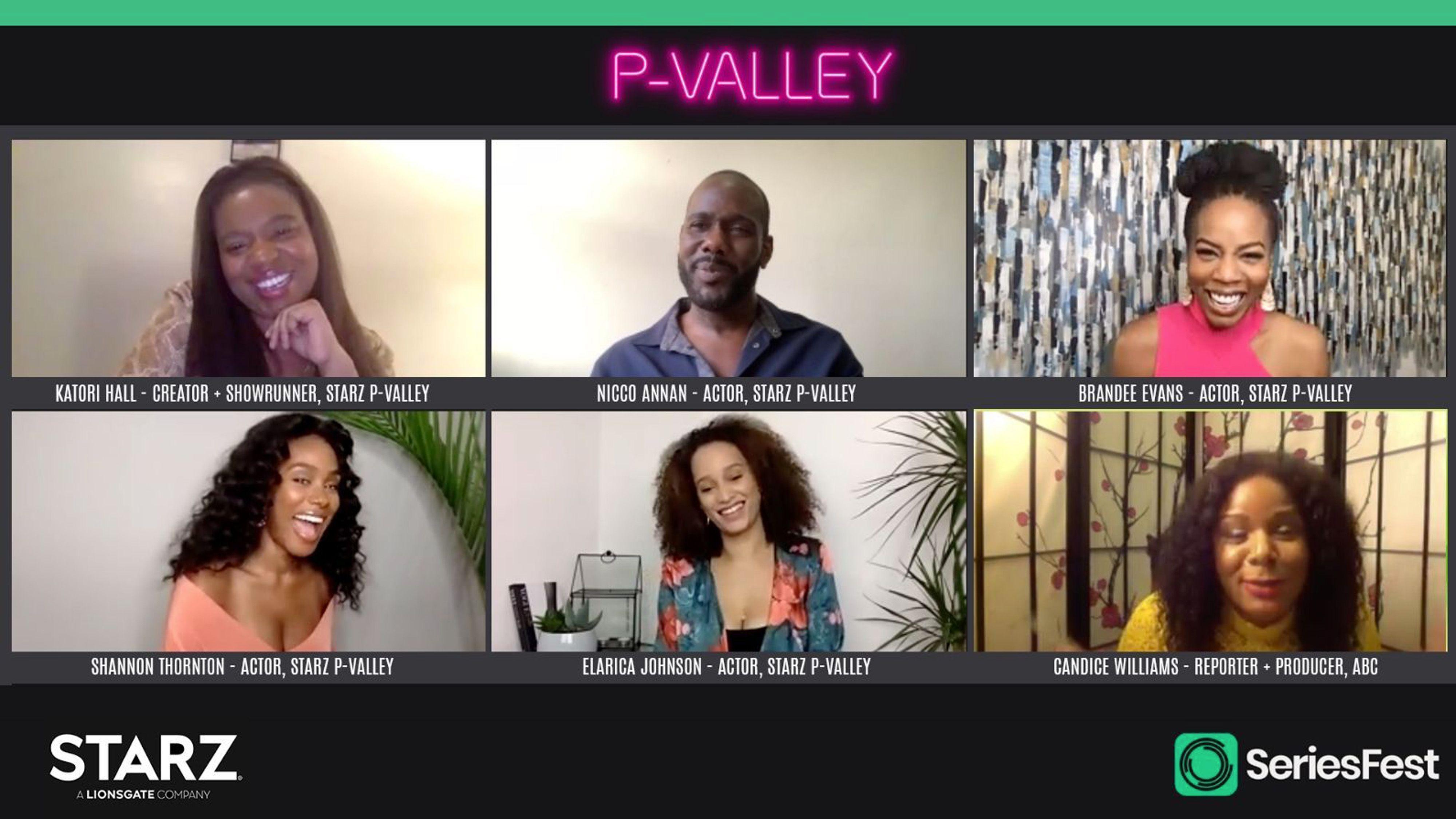 Article continues below advertisement
The show's first season ended on Sept. 6, and according to STARZ, it set a new record on the STARZ App as the most-viewed series premiere, which was 17 percent higher than the previous record holder. Viewership has also increased each week as new episodes were released. It's clear that the show will be around for the long run, leaving many fans wondering when the second season will arrive.
Does 'P-Valley' Season 2 have a release date?
Although the show has been renewed for a second season, it is still unknown when, exactly, the new episodes will premiere. When a fan tweeted at P-Valley creator Katori Hall asking when the Season 2 will premiere, Katori quote-tweeted a response, saying, "Unfortunately, with COVID-19 still making it hard to shoot, it will take awhile to gear up for production. We will keep y'all posted tho."
Article continues below advertisement
Katori's show, at first set to begin development in 2016, has been in the works for quite some time — it actually originated from a play she wrote called Pussy Valley. "I am beyond overjoyed by P-Valley's season two renewal, which is truly a reflection of the amazing work done by the hundreds of artists and technicians who laid their expert hands on this dream of mine," Katori said in a statement.
Article continues below advertisement
She continued, "Despite the challenges we faced in bringing the stories of marginalized and stigmatized folks to the small screen, P-Valley debuted on STARZ at the right time — in this moment in which we as a nation have been forced to consider how we treat our most disenfranchised citizens. I am so grateful for this chance to get back up on that pole and to dig deeper into the lives and stories of the Pynk family."
Article continues below advertisement
As far as your favorite characters are concerned, Katori has hinted at a growing friendship between Mercedes and Autumn. Although the two started out on the wrong foot due to Mercedes' territorial nature, things began to change once Autumn bailed Mercedes out when her friends let her down. The two have begun to find common ground and relatable life experiences, setting up a special bond that will surely be explored in Season 2.
"I always say that the best friendships [come] from your enemies because they're like, 'I don't like this about you, and I don't like that about you.' They kind of get all that out of the way, and they can really embrace each other for who they are, and that's mothers," Katori said in an interview with Hollywood Life.
Article continues below advertisement
She continued, "In the case of Hailey, she's lost her child. With Mercedes, she's a woman fighting for their child. I think Autumn is actually going to become a huge support as Mercedes figures out how to be the mother she never had."
Article continues below advertisement
At the end of the day, Katori said she hopes that the show can change and adapt to the current events we are dealing with in real life, like the COVID-19 pandemic and the growing racial injustices occurring with police brutality.
"I have been inspired by how strip clubs have tried to be extremely resilient during this pandemic that has caused so many live performance venues to shutter. I think everybody knows the new Goliath is Miss Rona. Our show will definitely be in conversation with what is happening in our world right now," Katori said in an interview with Entertainment Weekly.
Until then, you can expect the show to only grow from here, and soon you may find the characters exploring cities outside of the Dirty Delta. You can watch all eight episodes of Season 1 now on the STARZ app.