Skyler Joy Talks Mastering the Art of Pole Dancing in New Series 'P-Valley' (EXCLUSIVE)
Skyler Joy spoke exclusively with Distractify about mastering the art of pole dancing and a southern accent in the new series 'P-Valley.'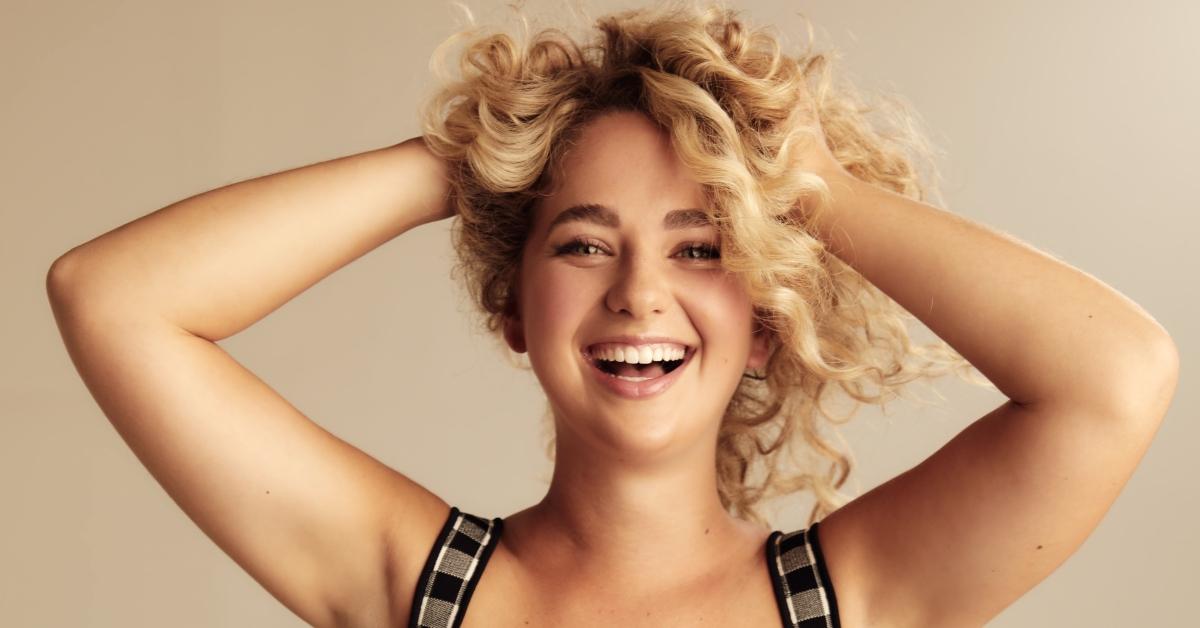 Adapted from Katori Hall's stage play, P-Valley follows the legendary strippers in the fictional town of Chucalissa, Miss., where the neon lights outside the strip club, PYNK, seem to highlight that it is the only thriving business in the small dilapidated town.
Unlike many Hollywood TV shows and films, the new drama series P-Valley depicts multidimensional female characters in a setting that has typically been forced to take a backseat. Not anymore.
Article continues below advertisement
The women at PYNK are more than just dancers at the popular club, and P-Valley will depict real life hardships, relationship and socioeconomic issues, and more.
Ahead of the show's premiere, Distractify spoke exclusively (via email) with one of the stars of P-Valley, Skyler Joy, who plays Gidget. The actress described her character as "quirky," revealing that Gidget dropped out of Ole Miss and returned to the small town to help with her mom.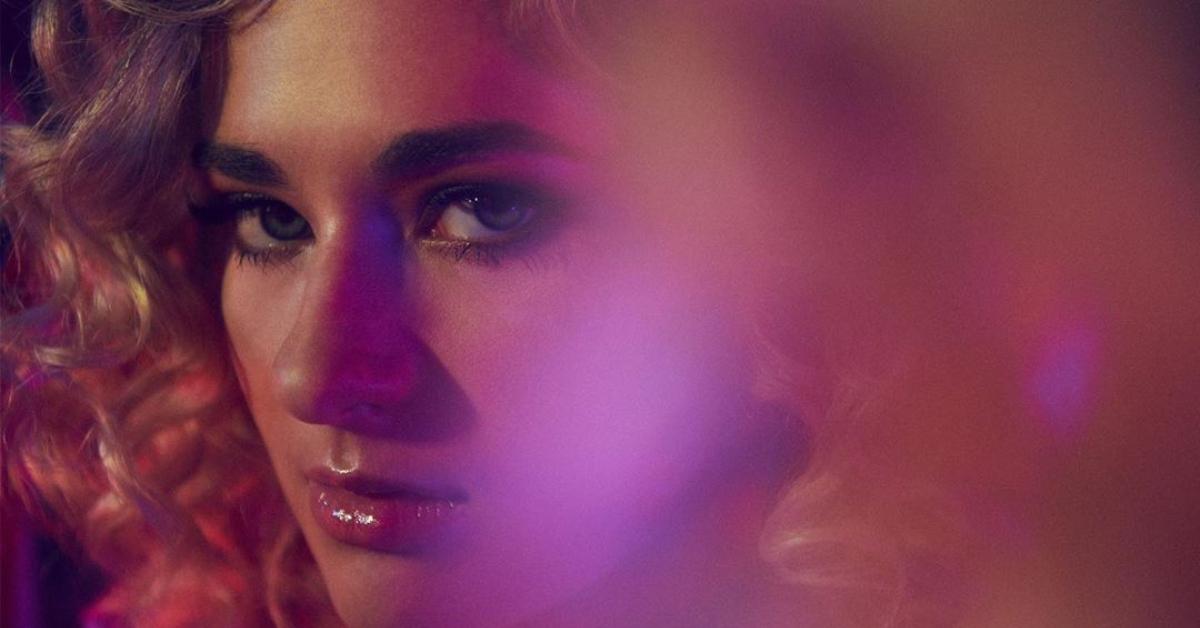 Article continues below advertisement
Check out our Q&A below to find out more about Gidget's storyline, how Skyler trained for the role, and if there will be a Season 2. (Editor's note: This interview has been edited and condensed for clarity.)
'P-Valley': Skyler Joy explains how she mastered the art of pole dancing.
Distractify: What challenges will we Gidget go through in the first season?
Skyler Joy: Gidget sees the PYNK as a way to escape her reality. ... Viewers will be able to see Gidget's life at the club within the first few episodes. Then throughout the series they will get to understand the relationship between Gidget and her boyfriend Duffy, the struggles with Gidget's mother outside of the club, and her complicated relationships between the other girls at the club.
Article continues below advertisement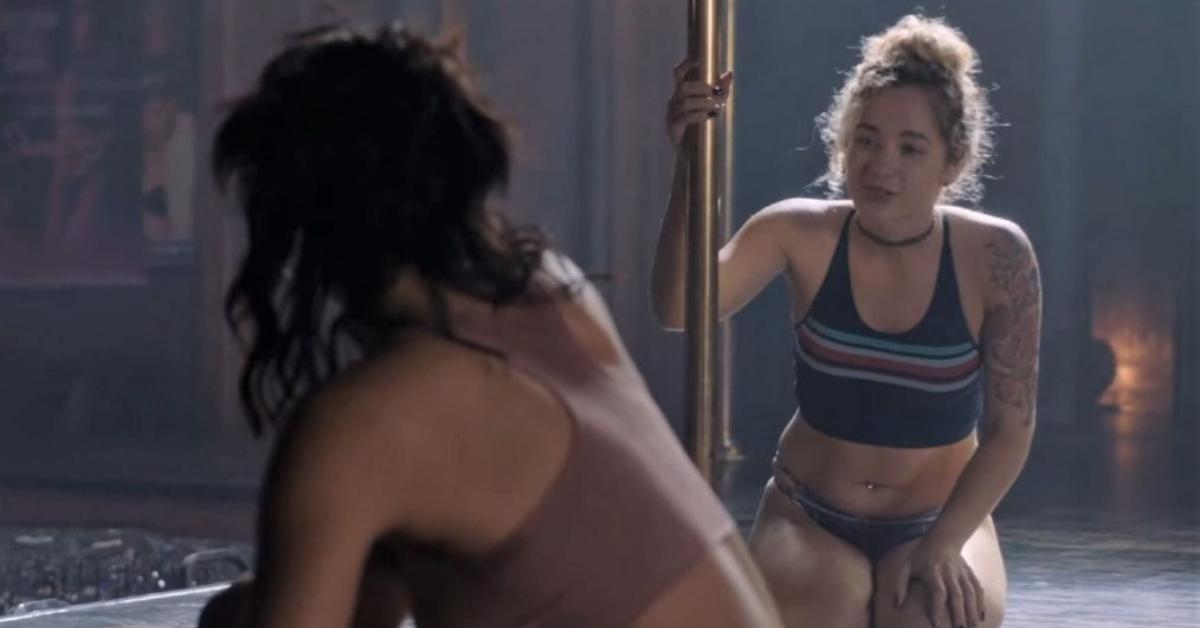 What training did you go through to prepare for this role?
SJ: I had to learn how to "work a pole!" ... Between shooting scenes I had four to sometimes five hour dance practices. I would come home with bruises all over my body from the pole! I think people would be shocked at how much I learned how to do for the show, but all of the more extreme tricks you see on the show were performed by my awesome body double, Alethea Austin.
Article continues below advertisement
Was it harder to master doing tricks on the pole or dancing in those sky-high heels?
SJ: The heels actually weren't so bad; the bottoms are so thick they are actually a lot more sturdy than normal heels are. Learning how to do tricks on the pole such as climbing takes a lot of strength and, if your body isn't used to lifting it's own weight up, it can require a lot of time and practice.
Was it hard to master a Mississippi accent? Did you watch videos or use any special techniques to nail your southern twang?
SJ: Nailing the Mississippi accent was difficult at first, but once I had a solid technique it was much easier. We had two dialect coaches on set at all times that were there to assist as well which was very helpful. After drilling the accent into my head for the show, now I'll catch myself saying ya'll or some other southern words in my mind!
Article continues below advertisement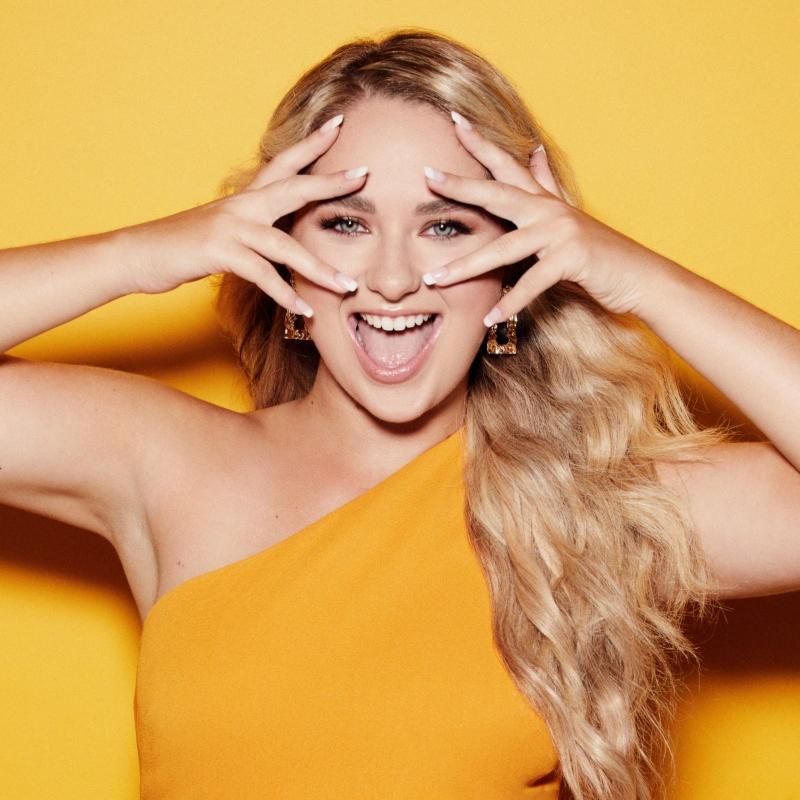 Does Season 1 end on a cliffhanger? Can fans expect a Season 2?
SJ: STARZ has not confirmed a Season 2 at the moment, but what I can tell you is that this show is full of unexpected surprises that will leave viewers wanting more!
P-Valley premieres on July 12 at 9 p.m. ET on Starz.