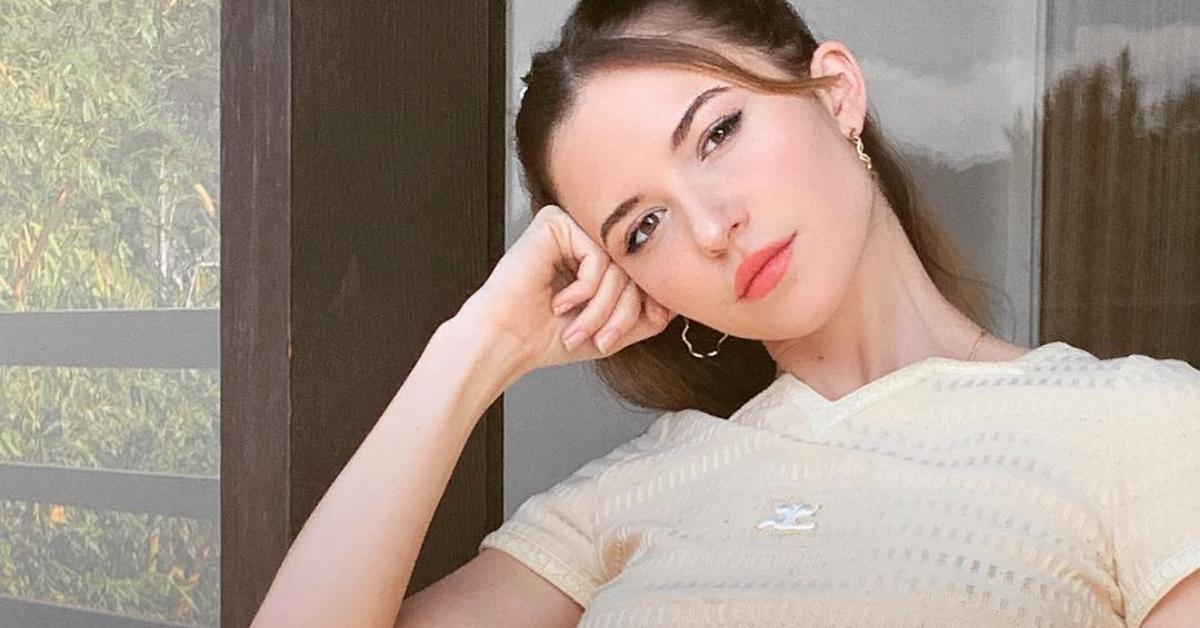 DJ Flume Engaged in Sex Act With Rumored Girlfriend During His Burning Man Set
DJ Flume reportedly engaged in sex act with girlfriend during his Burning Man set. Here's what to know about Paige Elkington.
Things definitely got a bit dirty at Burning Man… and we're not just talking about the dust-covered attendees. The Nevada-based festival, which prides itself on self expression and inclusion, brought together nearly 100,000 attendees over Labor Day weekend — but one performance was not on the original lineup.
Harley Edward Streten aka DJ Flume and his rumored girlfriend Paige Elkington went viral after the two were filmed engaging in a sex act during his set.
Article continues below advertisement
According to multiple outlets, the 31-year-old posted an Instagram story of her alleged beau performing oral sex on her while on stage. "Sorry, mom," she captioned the NSFW clip of herself dancing in a purple wig while her butt was positioned over DJ Flume's face. The X-rated scene has since been deleted from her social media. With the Burning Man clip having gone viral, fans are curious to know more about Paige.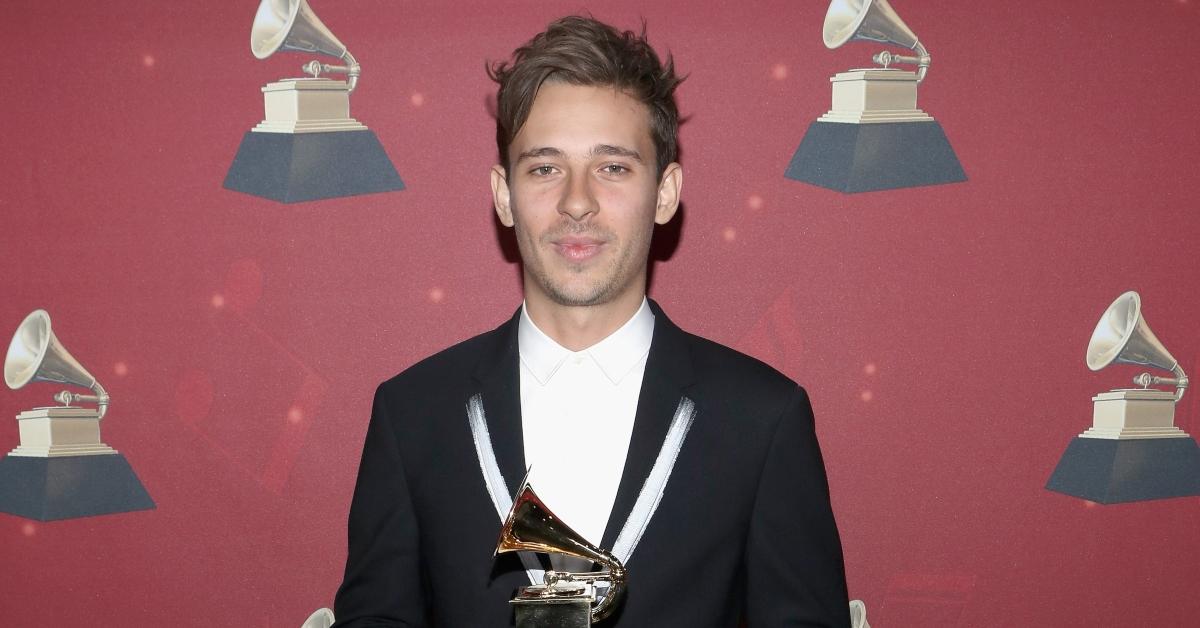 Article continues below advertisement
You may know Burning Man attendee Paige Elkington as a meme.
Yes, before she was known for shaking her booty on DJ Flume's face, she can be found posing alongside Jeff Goldblum. The memorable meme features Paige posing alongside the actor who has his hand around another girl's throat.
Paige is certainly proud of the viral meme and last December shared a message to her 90,000 followers reflecting on her year. "This year was the absolute worst year of my life healthwise and I hit an all-time low and dealt with a lot of personal health stuff and trauma very secretly. I was resentful because I felt like the year was stolen from me and I wasn't able to accomplish what I wanted to," she wrote.
Article continues below advertisement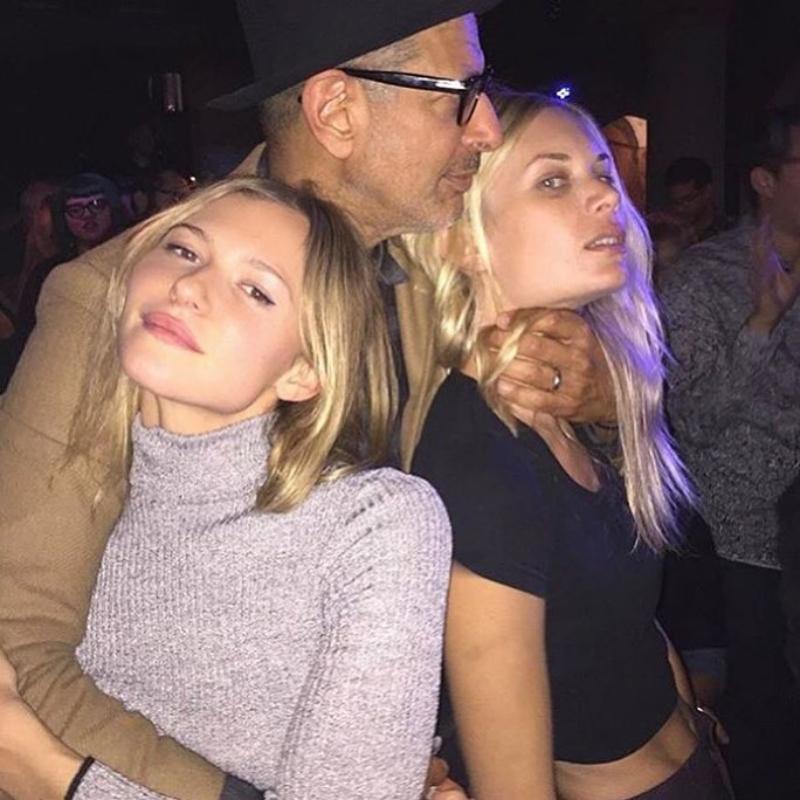 Adding, "I felt less than, constantly stressed about my health, and depressed. I didn't think I would crawl out of it but I DID and ended the year in such a happy, healthy, focused, and peaceful place."
She continued: "I also obtained meme fame from this iconic photo with Jeffery Goldblum [sic]. If you're in a dark place, know that it is temporary. Life isn't a chill cruise to the top... it's ups and downs forever."
Article continues below advertisement
Paige is an actress and content creator. 
If you follow the blonde beauty on Instagram, you'll see that her page is filled with photos from her brand partnerships, pics of her travels, and funny social media selfies.
She recently shared multiple snaps of herself at an Adidas event, which she captioned, "BIG MODERATOR ENERGY. Wow largest and most sincere thank u to everyone who came and biggest thx u to @adidasoriginals @adidasla for putting this panel together. Time 4 me to start a talk show?"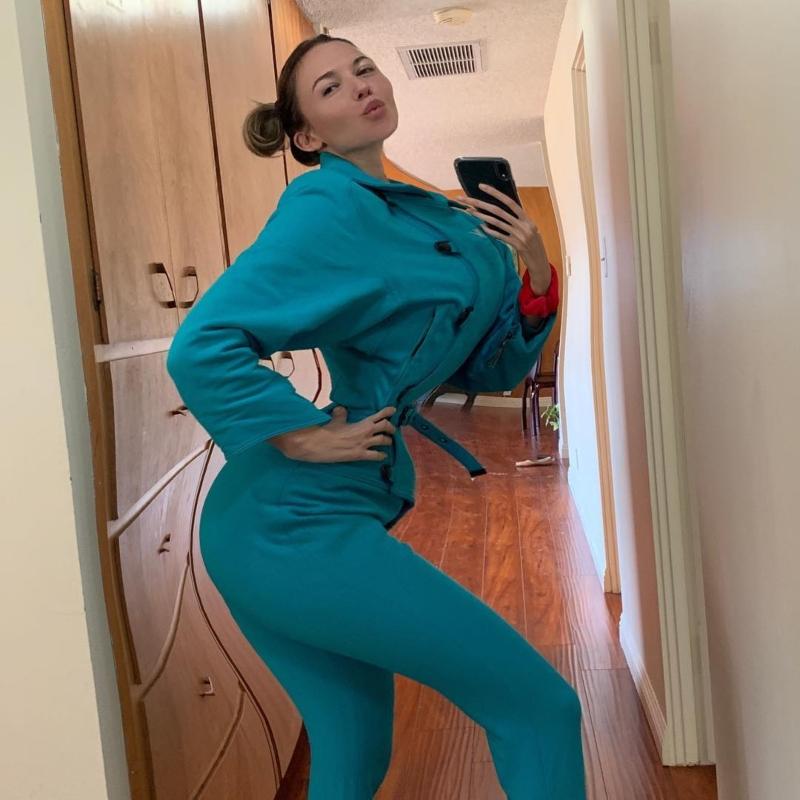 Though Paige is one of many social media influencers, she's definitely not afraid to poke fun at herself. She previously posted a mirror selfie sporting a blue tracksuit and a badly Photoshopped body. "#Allnatural #sponsored #ad #influence!!!!!!" she captioned the silly morphed pic.
Based off of her Instagram, it's safe to say Paige is not worried what other people think, and she's down to have a laugh (or two) at her expense.