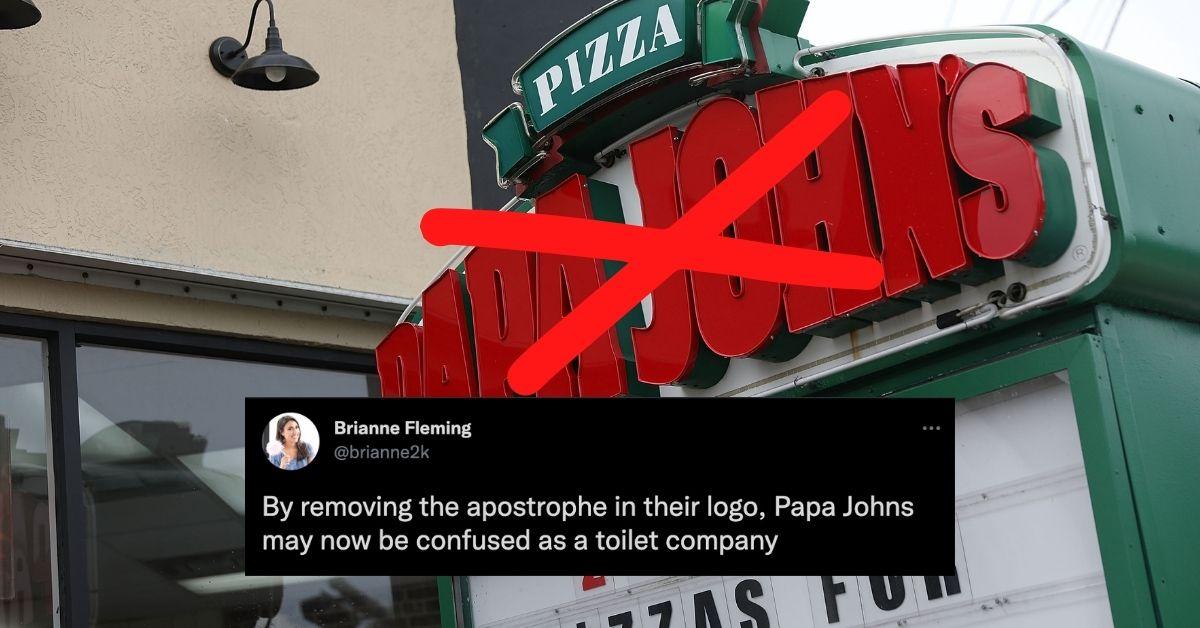 Papa John's Just Unveiled a New Logo — and People Are Confused
Pizza giant Papa John's Papa Johns is making some big changes to its brand. On Nov. 16, 2021, the company detailed its fresh vision — which includes a name change and new in-store makeover — in a press release.
"The loyalty and love people have for Papa Johns has been built on our well-known promise of Better Ingredients. Better Pizza – and today, we are signaling to the world that Papa Johns is 'Hungry for Better,'" said Max Wetzel, Papa Johns' chief commercial officer, in a statement.
Article continues below advertisement
He continued to note how the brand is "evolving how the Papa Johns experience comes to life across all touchpoints" and that "this new experience is both a celebration of our tremendous momentum and a vision to inspire future growth."
So, what does he mean by all of this? Well, if you're a stickler for good grammar, you might want to look away. Keep scrolling to learn all about the new *Papa Johns.*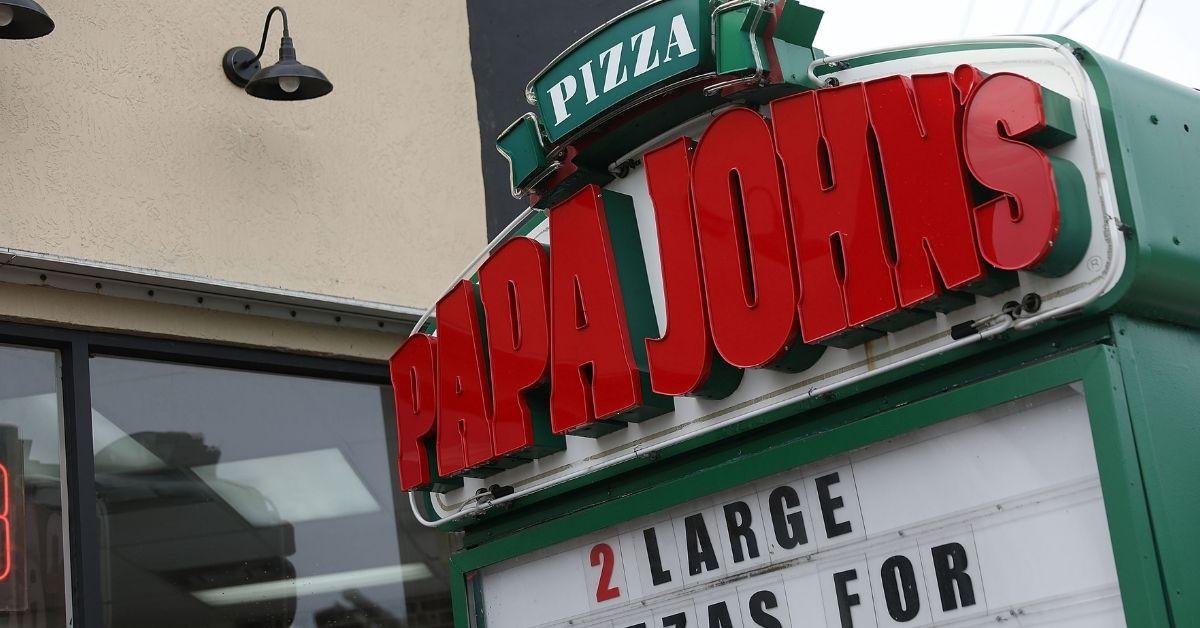 Article continues below advertisement
Papa John's has a new name — Papa Johns — and we're all very confused.
The pizza brand rolled out a new logo in November 2021. Papa John's is now Papa Johns. The apostrophe that was once there has now disappeared.
According to the pizza chain: "Papa Johns new logo is a visual reflection of the new tone being set by the brand – bold, simple, fun and clean. This 'Better by Design' logo features updated hues of Papa Johns signature red and green color crafted to better distinguish the brand wherever it is seen – both online and in-person."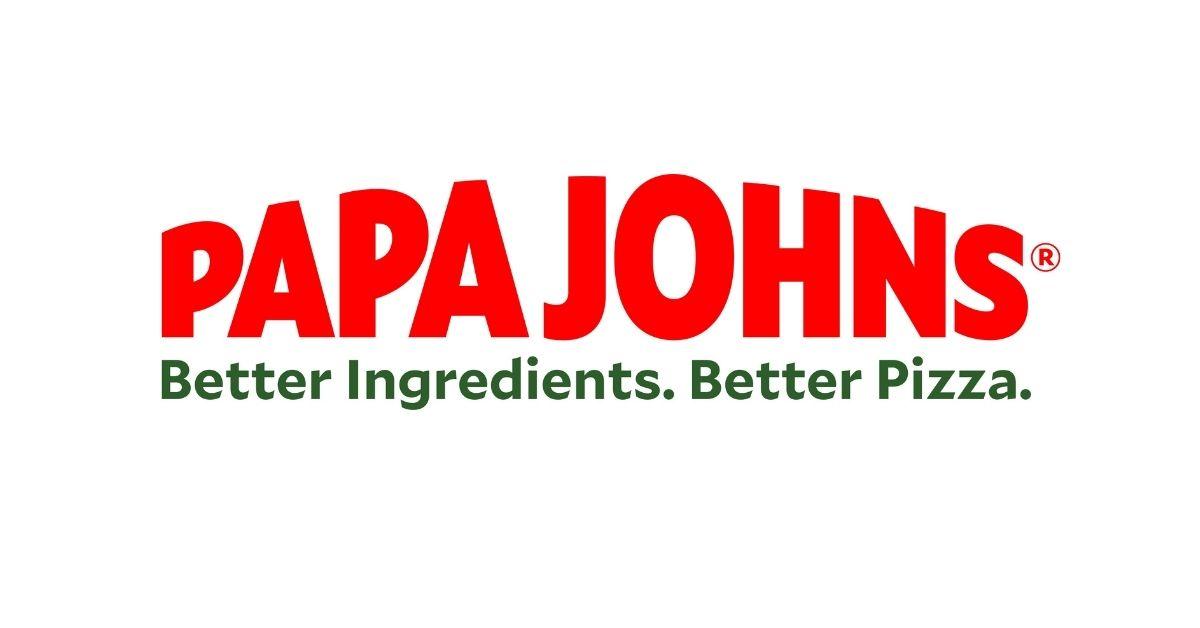 Article continues below advertisement
The statement contains no information as to why the apostrophe was nixed. Was it a mistake? Did the printer run out of ink? We need answers!
Article continues below advertisement
Sports broadcaster Josh Brisco (@jbbrisco) summed up our thoughts exactly. "Papa John's is changing its logo. It now reads 'Papa Johns,' without the apostrophe. The pizza no longer belongs to the bad John, but perhaps now to... all Johns? or are they now selling fathers named john...?" he wrote in a tweet.
Twitter user @Brianne Fleming also raised a valid and hilarious point about why the apostrophe is needed.
Article continues below advertisement
As a refresher, Papa John's/Papa Johns was named after its founder John Schnatter, who opened the first store in 1984. He retired in December 2017, but continued to serve as a chairman. The following year, he was caught using a racial slur on a conference call and was forced to step down entirely.
While John Schnatter has become a very controversial figure, we give credit where it's due: He understood the significance of an apostrophe.
Now under the leadership of CEO Rob Lynch and CCO Max Wetzel, the brand's new name suggests there are multiple papas named John.
Article continues below advertisement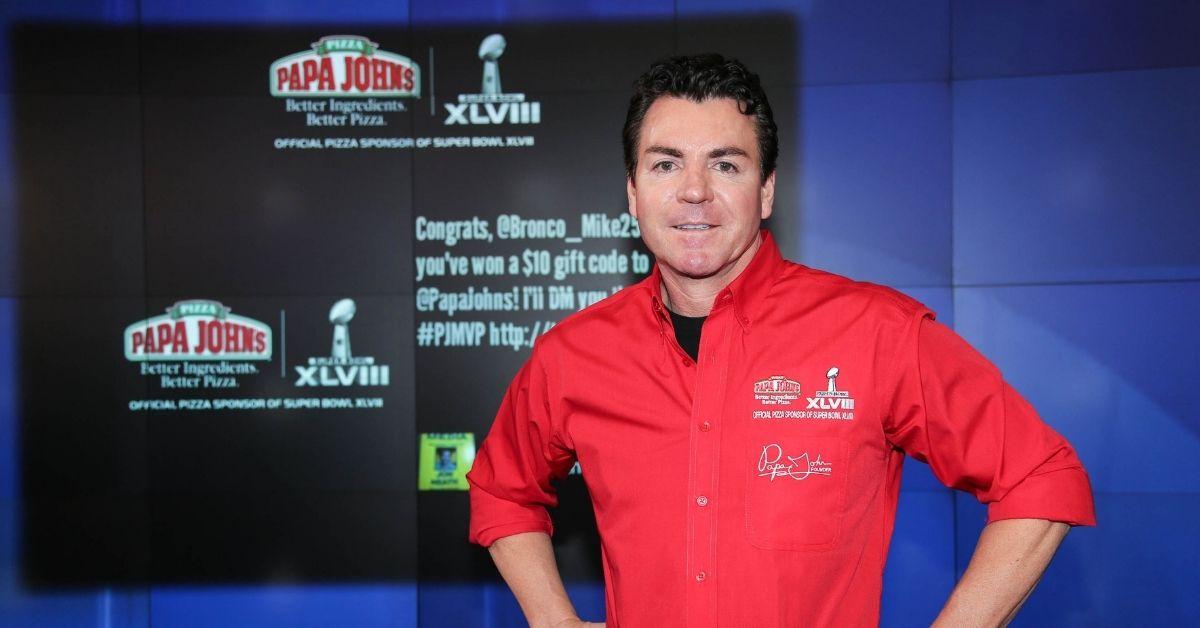 While Papa Johns will not teach your child correct grammar, it has enhanced its customer experience.
Anyway, there are some pros to this rebrand. Customers can soon expect to see refreshed interiors that boast an updated color palette and new photography in every Papa Johns restaurant. Each location will also feature an open floor plan to maximize efficiency.
Article continues below advertisement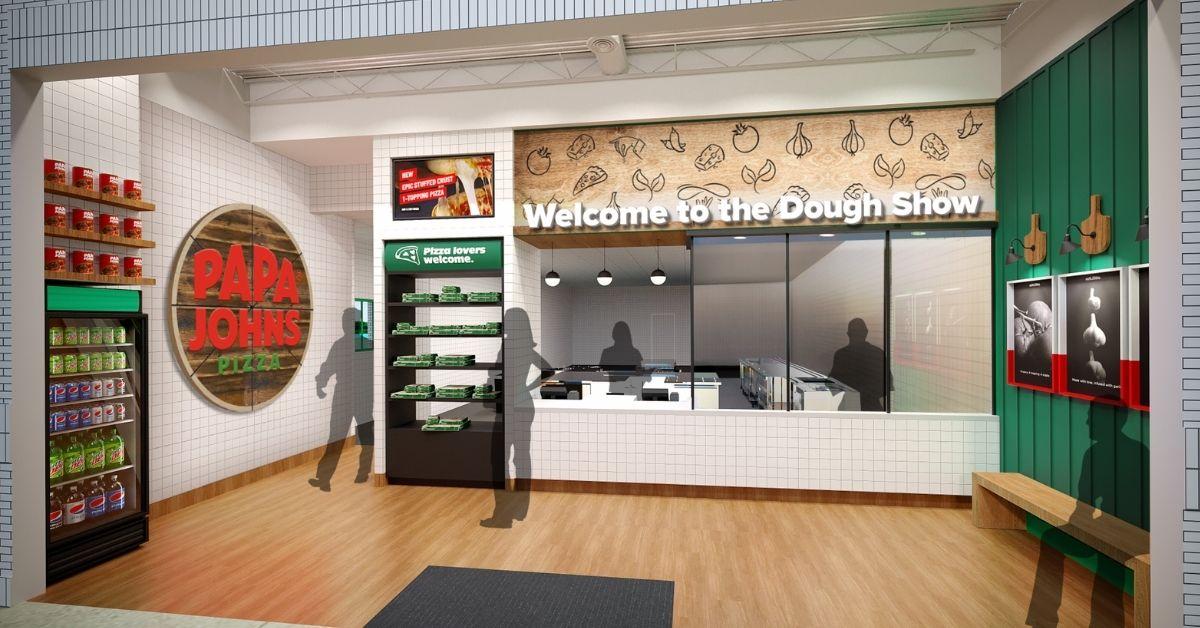 Furthermore, pizza lovers will have the option to drive up to the store and pick up their pies without getting out of their cars. They can also go through the drive-through to get their pizzas, or pick their orders up inside. To further streamline the process, there will be a self-service option in store that allows customers to quickly grab their order without having to wait.
Not a bad idea, if you ask us. But oof, please remedy that logo!