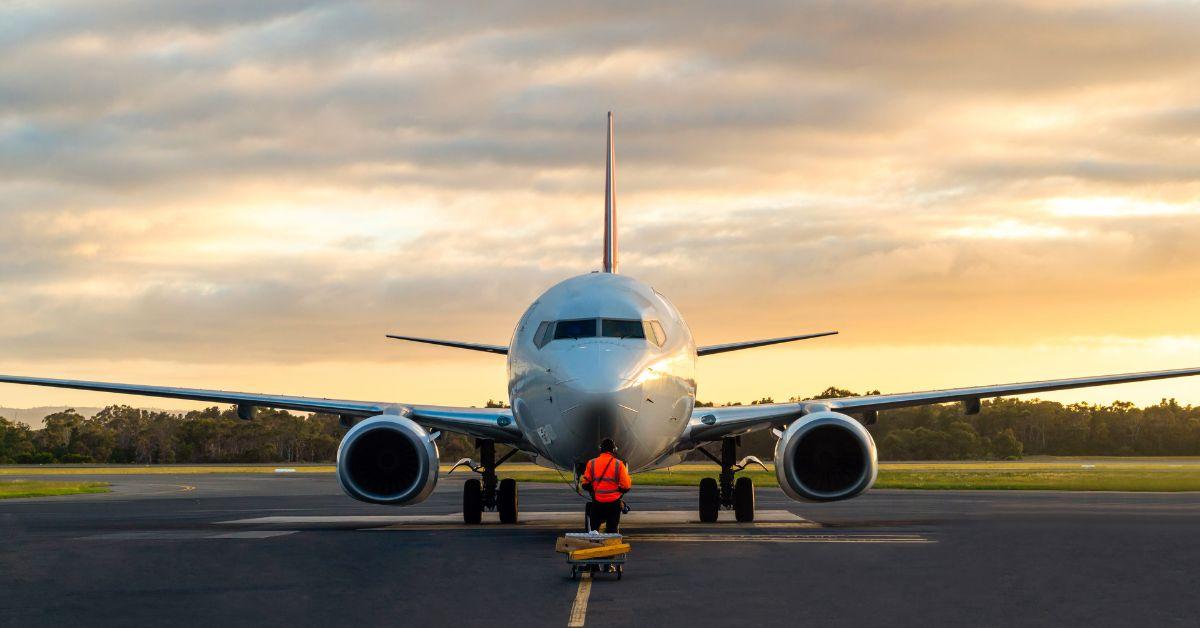 Paraplegic Woman Drags Herself to Airplane Bathroom After Flight Attendants Refuse Help
Note to self: Never fly Albastar Airline. One disabled woman recently shared a video on Twitter recounting her horrible experience traveling with the airline, and all I can say is shame on you, Albastar!
Keep reading for Jennie Berry's tragic flight experience where she was denied accessible seating as well as help getting to the bathroom.
Article continues below advertisement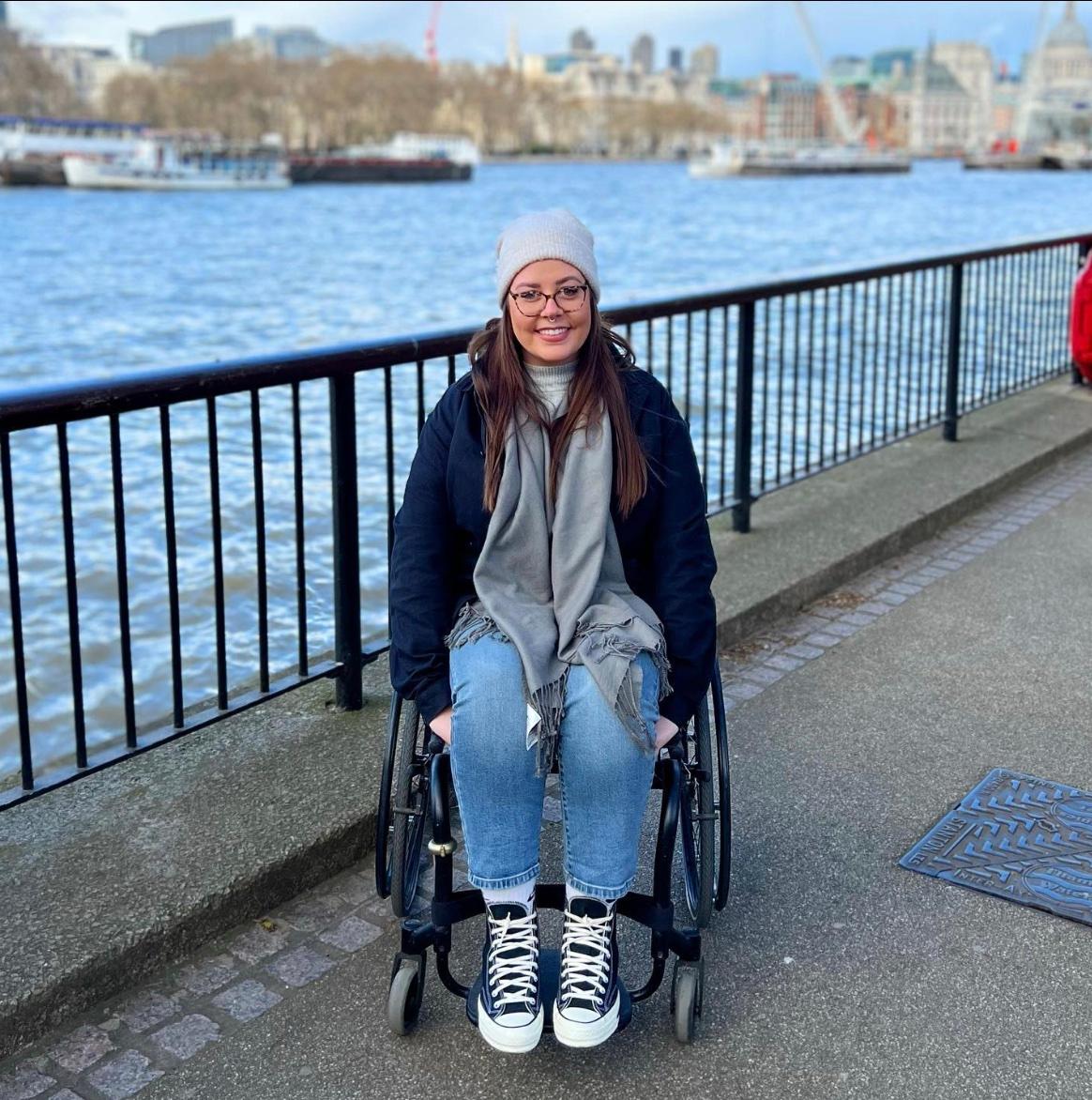 Jennie Berry had nowhere to sit on the plane.
Jennie Berry, whose social media handle is @WheelieGoodLife, shared a video on Twitter documenting the poor service she received while traveling with Albastar.
Article continues below advertisement
"Hi everyone, I'm Jennie. I'm a wheelchair user and I'm paralyzed from the waist down," she says at the beginning of her video.
She then shows footage of her sitting in an aisle chair, a narrow wheelchair used to help disabled passengers transfer to an airplane seat. However, once she got on board, she discovered the aisle chair had been left at the gate and was not on board for her to use.
Article continues below advertisement
"They wouldn't let me sit anywhere near the front of the plane, even though there were some spare seats," she said, which made things very difficult when she needed to use the bathroom.
When Jennie asked for help getting to the bathroom, flight attendants refused to help and informed her the aisle chair wasn't on board.
As a result, Jennie had to drag herself down the aisle using just her arms. She later showed her partner helping lift her onto the toilet. While their bathroom run was a success, it didn't come easy, as the space was small and not equipped to accommodate people with disabilities.
Article continues below advertisement
Jennie Berry was also told that she should wear a diaper.
As if things couldn't get any worse, Jennie shared a comment that one of the flight attendants made to her: "Disabled people should just wear nappies on board." Jennie did not find this remark helpful. In fact, she said, "I find it bizarre that people think that is a solution to this scenario."
Furthermore, Jennie pointed out that, although the airline claimed there wasn't enough room to stow an aisle chair on board for her, there did seem to be enough room for beverage, perfume, and cigarette carts to move in the aisle.
"Every other flight I've been on has had an aisle chair," she confirmed as she ended her video, pleading with the travel industry to do better.
Article continues below advertisement
Folks on Twitter felt for Jennie after watching her video. "I'm sorry you were treated so badly," wrote one user.
Another suggested that she take legal action. "Sue them. Any company that can afford jets, and jet fuel, but won't spring for accommodations should be sued into outer space," their tweet read.
Article continues below advertisement
But of course, there were a few folks who tried to be wise guys. One person wrote, "Why couldn't the person filming and your partner walk you down the isle ie sidewards."
Article continues below advertisement
Users quickly came to her defense, as they felt the blame was being put on her, and not on the airline. "She's not a sofa man," said one user. Others noted that it's very hard to carry someone who is paralyzed from the legs down.
Article continues below advertisement
In the days since, Albastar did share an apology message on Instagram referring to Jennie's story. However, many folks didn't find the apology sufficient or sincere. "Shut up and actually do something," wrote one person in the comments.
Another said, "Not good enough, should have never happened in the first place. I hope she takes legal action."
Hopefully, Jenny's heartbreaking story will encourage airlines, especially Albastar, to revamp their planes in a way that accommodates all passengers.