Woman Calls Out Man Who Pretended to Be Asleep to Steal Her Airplane Seat — "The Audacity"
TikTok creator @chelseazeferenzia shared her worst flying experience: the time a man pretended to be asleep in order to steal her seat.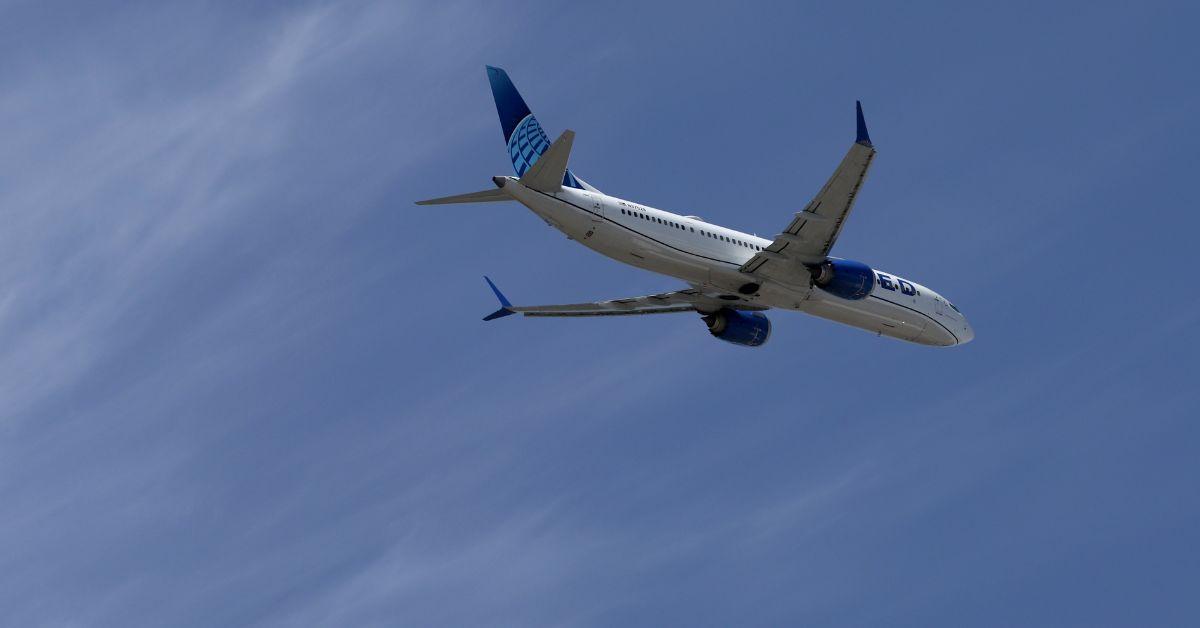 Airplanes are not for making friends, they're for making enemies. Sometimes it's a screaming baby and other times it's that person in front of you who just had to recline their seat just a little too far back. You can't trust anyone.
While someone may look all nice and friendly while sitting at the gate and waiting to board, they could be a complete menace once the plane takes off.
Article continues below advertisement
That said, one woman just shared a hell of a story regarding one of the worst plane passengers you can encounter: the seat stealer.
TikTok creator rants about people who steal your seat on planes.
In a TikTok video, a woman named Chelsea (@chelseazeferenzia) recalled the time that she was taking a redeye flight from San Francisco to New York. She said she specifically booked a window seat so she could sleep (smart lady!), but when she got to her seat, she saw it was taken by somebody else.
Article continues below advertisement
"I get to my row and there is a man in my seat with his hoodie over his eyes pretending to be asleep," she exclaims into the camera.
Chelsea then explains that she tapped him on the shoulder and informed him that he was in her seat, to which he asked her "Do you mind if I sit here? I was supposed to be in the middle seat but I don't want to sit there."
Article continues below advertisement
Of course, understandably, Chelsea said no and asked him to move.
The good news is that he did it without causing a scene. The bad news is that he decided to act like a baby for the remainder of the flight.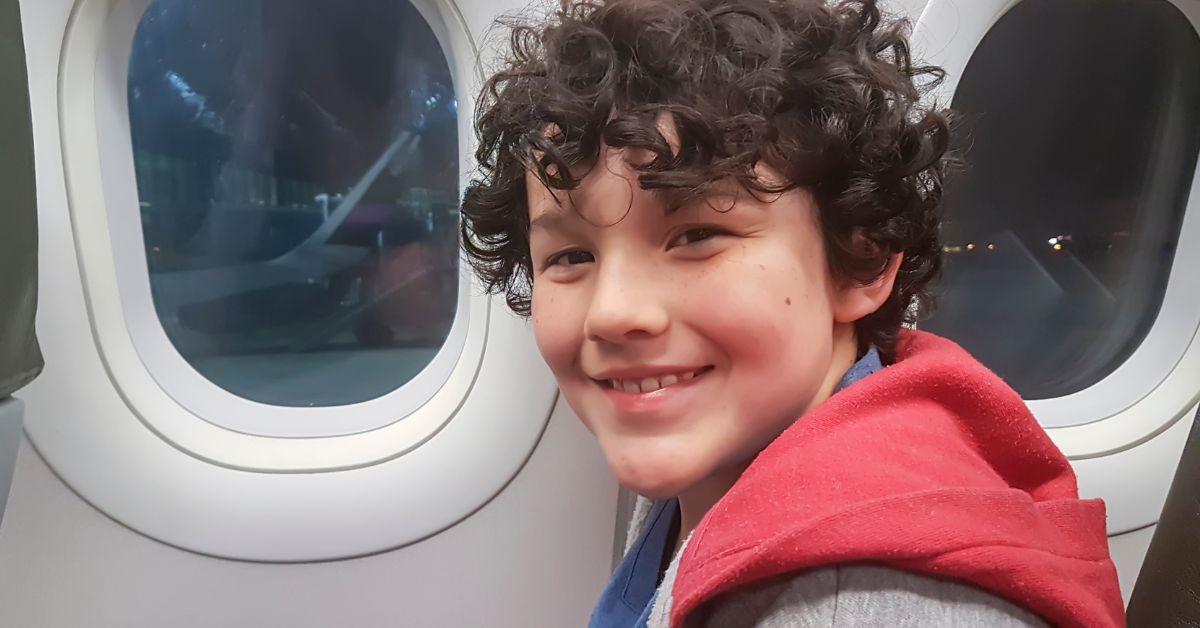 Article continues below advertisement
"He gets all huffy puffy and moves his stuff to the middle seat, she said, adding: "He's mad the entire flight." While her story ended there, Chelsea just couldn't believe his behavior.
"The audacity to just sit there and pretend that you're sleeping and then get mad when I ask for my seat that I booked and paid for. People are crazy," she says as the video ends.
Article continues below advertisement
In the comment section, literally, everyone agreed with Chelsea. "I am constantly blown away by the audacity of people who feel they are entitled," read one comment. "Why is it so difficult to pick your seat when you book? I don't get it," read another.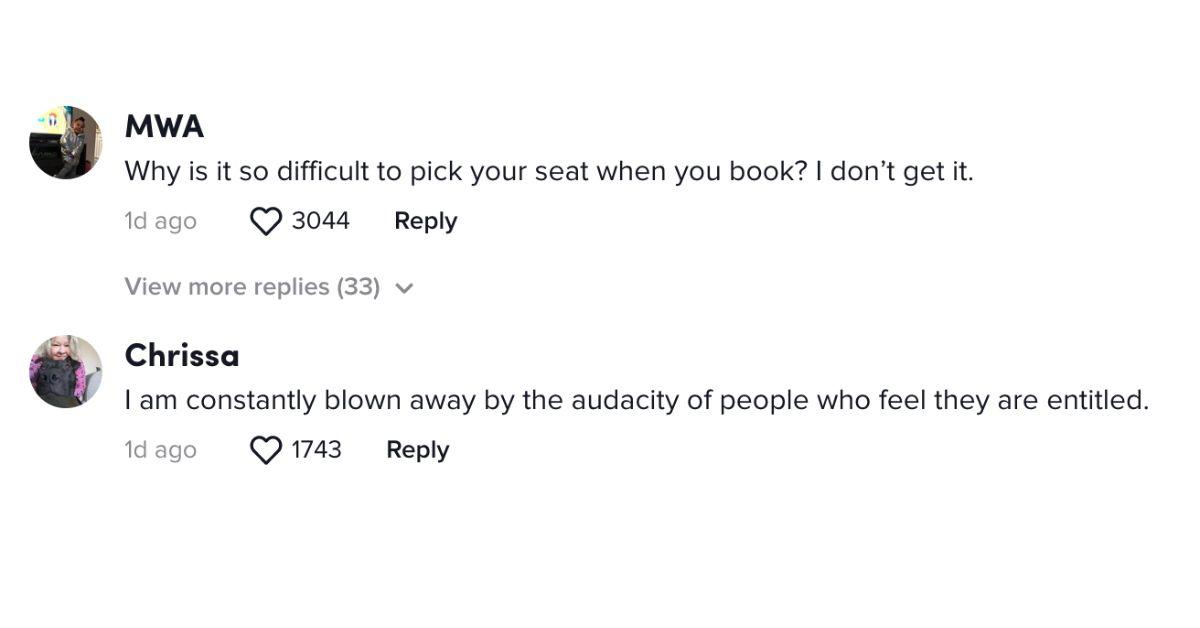 Article continues below advertisement
One user even offered Chelsea some advice if it ever happened again. "Let a flight attendant handle it so he can be mad at them," they wrote.
Unfortunately, sometimes flight attendants are the ones asking people to move from seats they paid for in advance, as other commenters noted.

Article continues below advertisement
"Want a laugh?" shared user Candaceinbrooklyn. I paid for an extra leg room seat. Boarded, sat down. Flight attendant comes and says, 'You will be uncomfortable sitting here."
Why was that? Turns out, the flight attendant wanted her to "switch seats with a 'Medallion' member that was irate he had a seat be the bathroom. The audacity."
Obviously, there's not much you can do it a flight attendant asks you to move your seat. That said, word of advice: follow the rules. Don't steal seats. Period. Or rather period ahh!