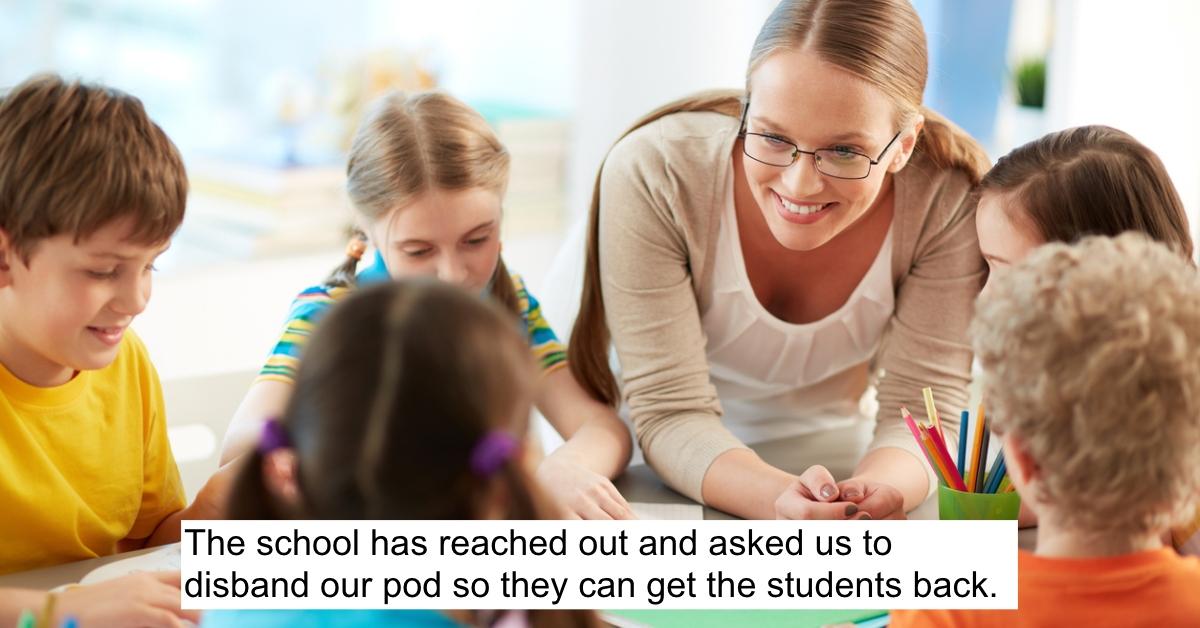 Parent Permanently Pulls Kid out of Public School Due to Pandemic, Angering School District
Every parent has had to decide how to best support their school-age children during the pandemic. Some kids seemed to take to virtual learning pretty well while others floundered. One parent shares the story of the steps they took to ensure their child gets a good education in a post on Reddit's "Am I the A-hole?"
Article continues below advertisement
OP explains that their child's public school "did not handle the transition to virtual learning well." So they and a few other kids from the same grade formed a small "pod" school, at first "for the sake of getting over this hump."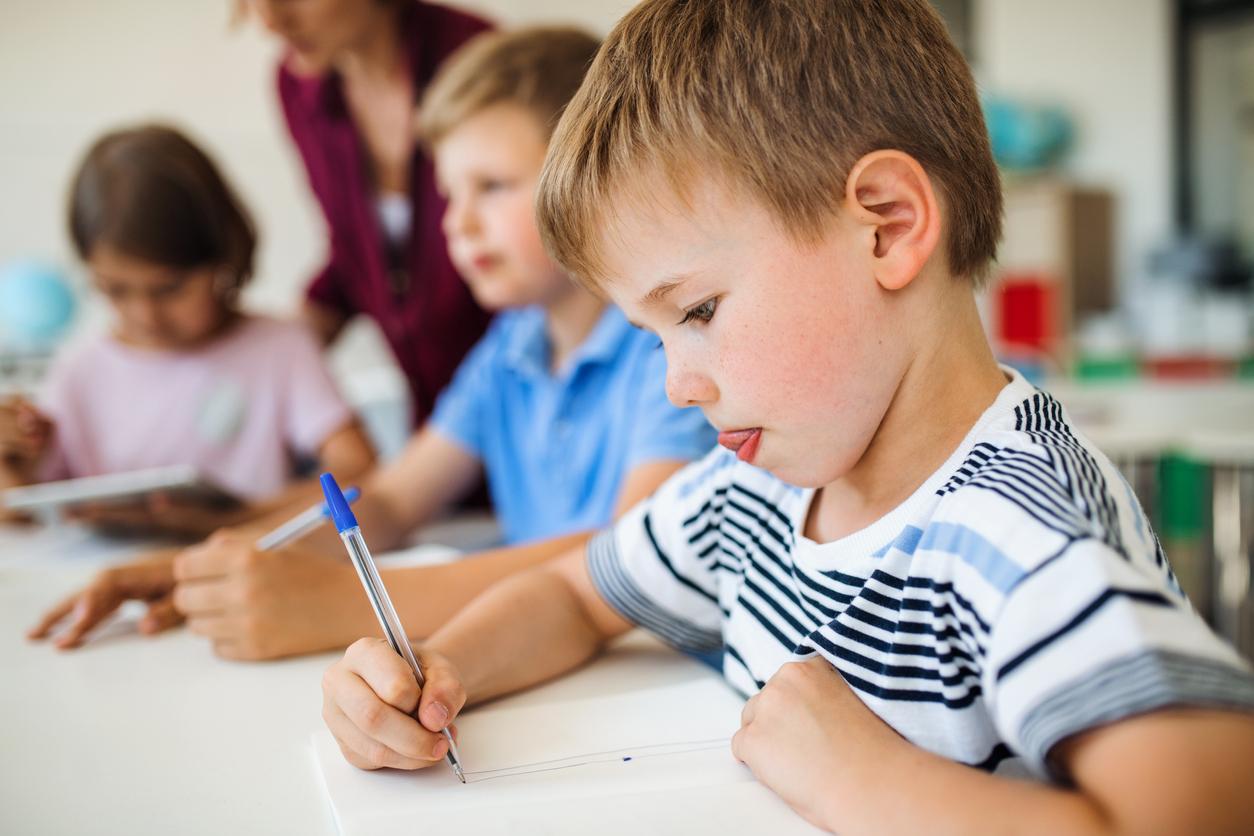 Article continues below advertisement
The pod is comprised of their child and four other kids their age. OP writes, "We selected the other kids in the pod pretty carefully because we wanted the kids to have productive classmates who were there to learn. It worked out well."
It turns out it worked so well that the pod school became much better than public school. "They got twice the work done in half the time. They were actually enjoying their studies for once," OP writes.
Article continues below advertisement
Because it worked out so well, the parents in the pod decided to make it permanent. They gathered the money to hire a permanent teacher and unenrolled their kids from the local public school.
Unfortunately, the public school didn't like this move. "It turns out that by removing so many of their top students (read: top standardized test takers), their budget has actually been noticeably impacted as well as their ranking in the district," OP writes. The public school relied on OP's kid and the other students to boost their ranking and, I guess, their budget, which seems like a counterintuitive way to determine school budgets, but that's a different article entirely.
Article continues below advertisement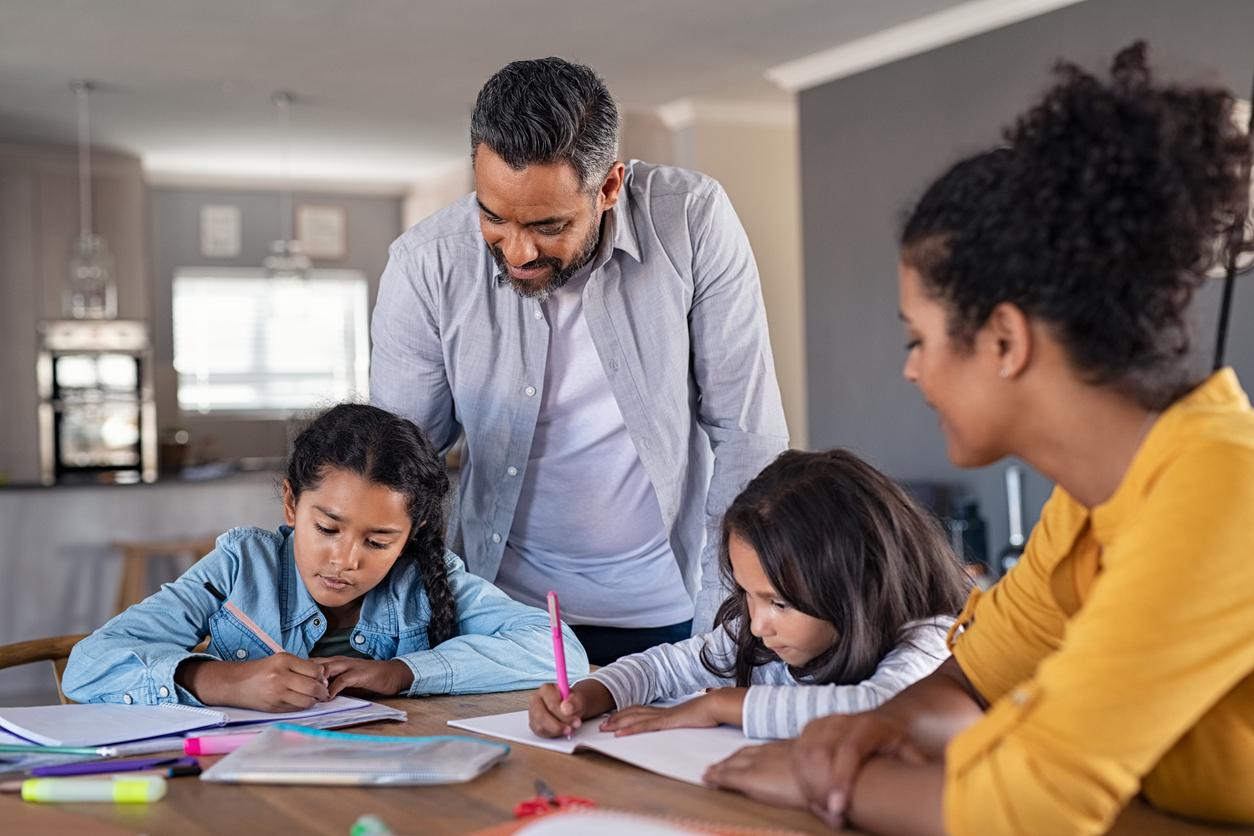 The school actually reached out to OP to ask them to disband the pod and get those students back into the public school system. They're saying "it is impacting students who remain at the school and the best students are now beginning to leave for their own pod structures, taking the better teachers with them."
Article continues below advertisement
OP says they're sort of a "community leader," so they've been asked to "squash the pod trend," but OP really wants to make sure their kids get the best education possible. And right now, that's happening in the pod. So they came to Reddit to see if they were in the wrong for pulling their kids out of public school during a pandemic and starting a pod school of their own.
This is a tricky one because it's really not the fault of the parents, but it's not the school's fault either (necessarily). The public school system gets very little of the funding and support it needs (in the U.S. at least). If the school were given a proper budget regardless of how well their students do on tests, this wouldn't be an issue. The parents could do what's best for their kids, and maybe, if the school had more resources, they'd have been better equipped to handle the transition to virtual learning.
Article continues below advertisement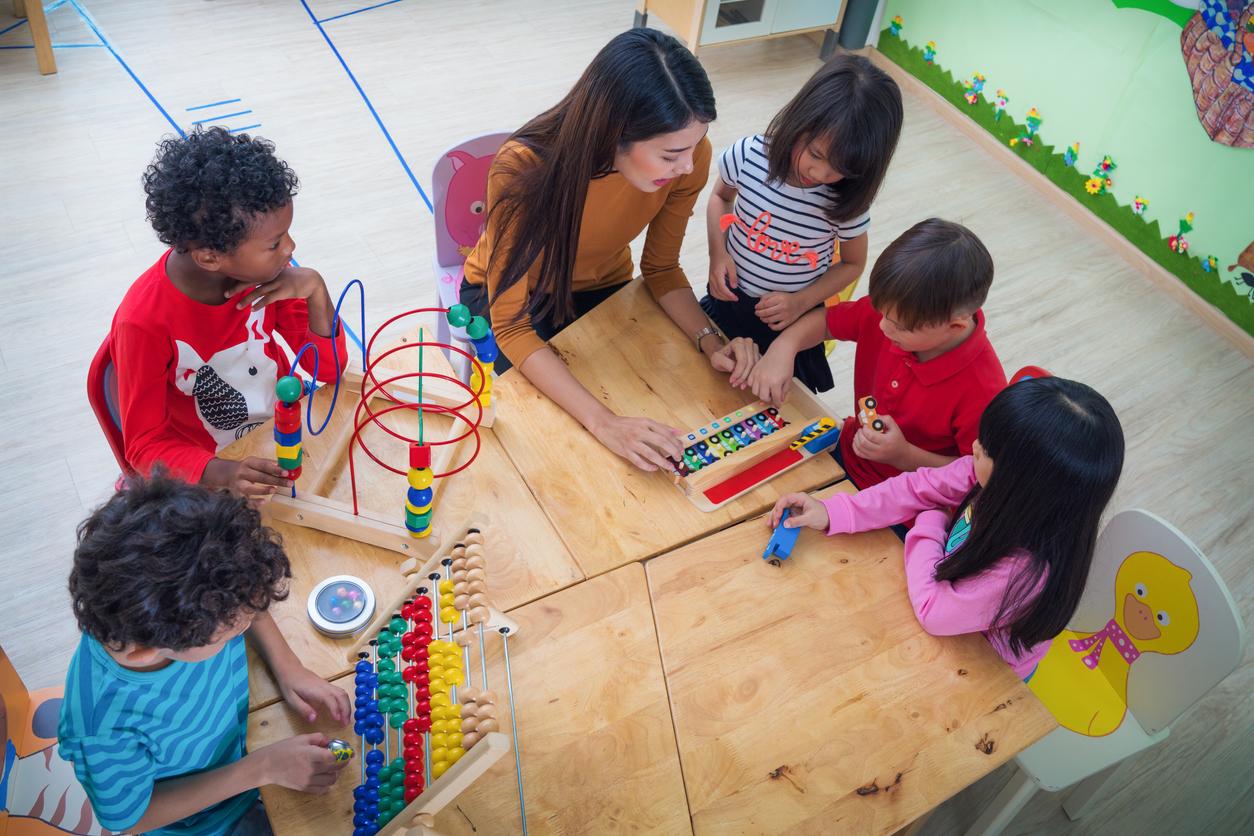 But most commenters agreed that these are unprecedented times and parents should do what's best for their kids, period. "At this point, having seen the benefits, you'd be directly disadvantaging your kids by re-enrolling them in the school," one person wrote. "Other kids aren't your problem and you bear no responsibility to them, particularly at the expense of your own child's education."
Article continues below advertisement
"I'm going with ESH [Everyone Sucks Here], because I don't think you're doing this maliciously, but I do think that, if your trend catches on, you will have a profoundly negative impact on your community school system..." wrote someone else. It's not OP's fault that the school system is in this predicament, but it's also true that it could negatively affect the community and the school system.
"NTA, but since you are a community leader I'd suggest you use your influence to raise a fuss with the school board about how things are funded," one person suggested. This is the best idea I've heard. OP should bring this issue to the school board and the local government. Protect your child's education and the community in which you live. Access to good, solid education shouldn't be limited only to the kids who can afford to be schooled at home by a private tutor.