Parler and MeWe Are on a Mission to Replace Facebook and Twitter for Good
Parler and MeWe are two fledgling social media sites, but what are the differences with Parler vs. Mewe, and which one is right for you?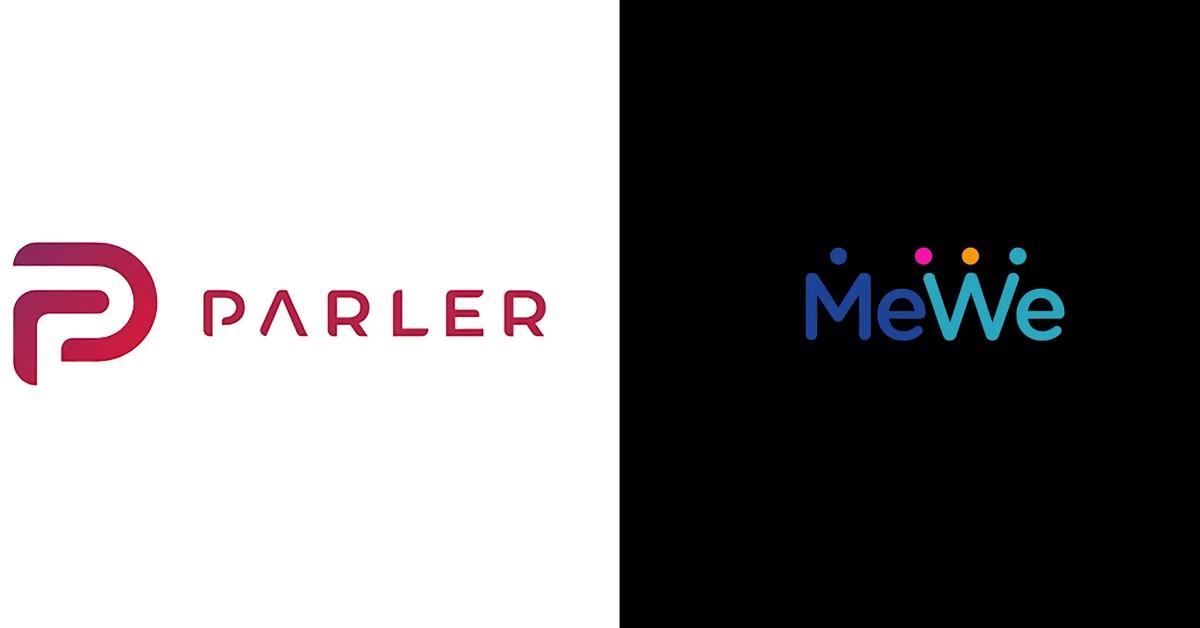 As social media becomes an increasingly dominant force in life around the world, Facebook, Twitter, and other similar social media sites play a huge role in how America and the rest of the world think about things. For some people, though, companies like Facebook and Twitter are too restrictive and place too many limitations on speech, which is why new social media companies like Parler and MeWe have started to emerge.
Article continues below advertisement
Parler vs. MeWe: What are the major differences?
Although both companies were founded partially in reaction to the policies of companies like Twitter and Facebook, there are some differences between them. MeWe explicitly opposes advertising and manipulation, but it does allow users to share links to third-party sites. It also keeps accounts private when content from them is shared on another user's page. Ultimately, MeWe's greatest concern is with the privacy of its users.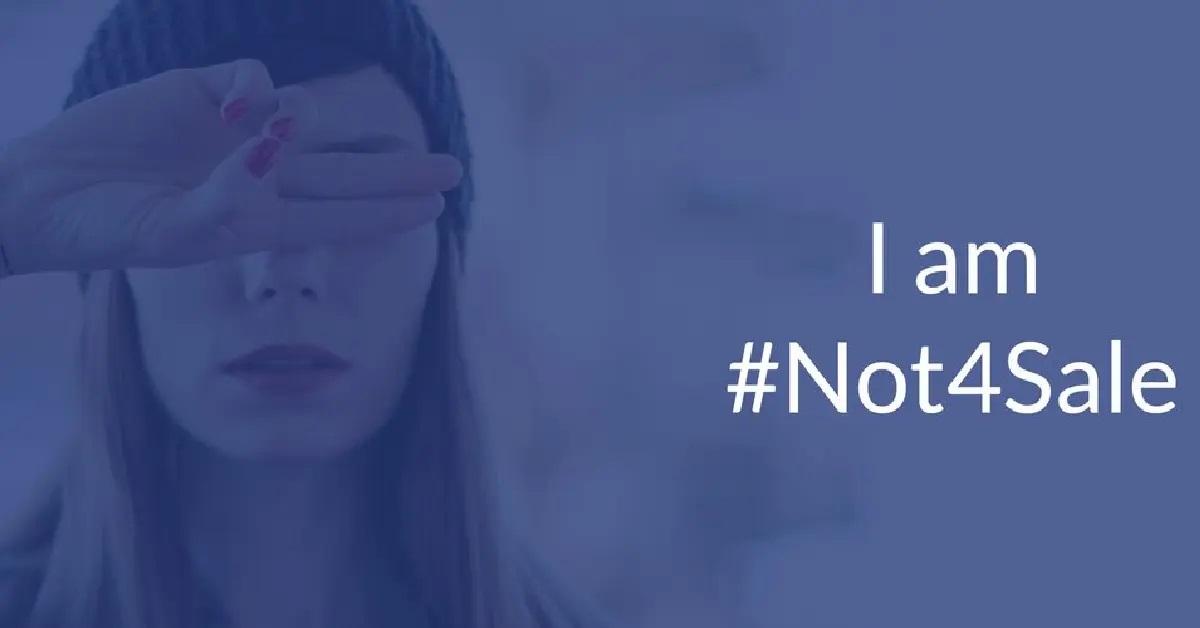 Article continues below advertisement
MeWe is so focused on this, in fact, that they openly call out Facebook for the way it has treated its users' data in the past. MeWe is apolitical, but its focus is not as explicitly political as Parler's. Parler is a Twitter alternative that has made its name largely by being a home for conservative thinkers who feel as though their thoughts and ideas are being censored on platforms like Twitter and Facebook.
Parler is also totally free, while MeWe offers users in-app purchases to gain access to certain features like emojis and journals, which bundle a user's content. Parler members go through a verification process to determine their authenticity, and posts also show how many times they've been viewed, as well as votes, echoes, and comments.
Article continues below advertisement
Parler and MeWe are for very different audiences.
Although both platforms are designed as destinations for users rebelling against Twitter and Facebook, they serve very different purposes. Parler is explicitly political, which means that its user-base is largely conservative and mostly agrees with one another. MeWe is much less political and encourages a more diverse array of topics on its platform. MeWe also has some rules around accounts that post disruptive or misleading content. Parler is unlikely to engage in that type of moderation.
Article continues below advertisement
Facebook and Twitter have been criticized for poor moderation.
Although Parler in particular was created around the notion that Facebook and Twitter do too much to moderate conservative viewpoints, there are many who believe that the platforms have not done enough to provide context for misleading or damaging claims. Although both platforms have recently become more thorough in fact-checking prominent figures, this was not true for many years.
As a result, there are some who have argued that the influence of these tech platforms has ultimately led to the degradation of democracy, as people increasingly get their news from sources on social media that are not always entirely reliable. Parler and platforms like it may argue that these posts deserve to be seen.
There are many, though, who think that disseminating facts in context is important. Parler allows its users the freedom to post what they want, but for a long time, that was true of Twitter and Facebook too.