Legendary Singer Patti LaBelle Is the Proud Mother of Five Children
Patti LaBelle's children: The legendary singer has become a mother quite a few times, but what do we know about her offspring? Learn more here.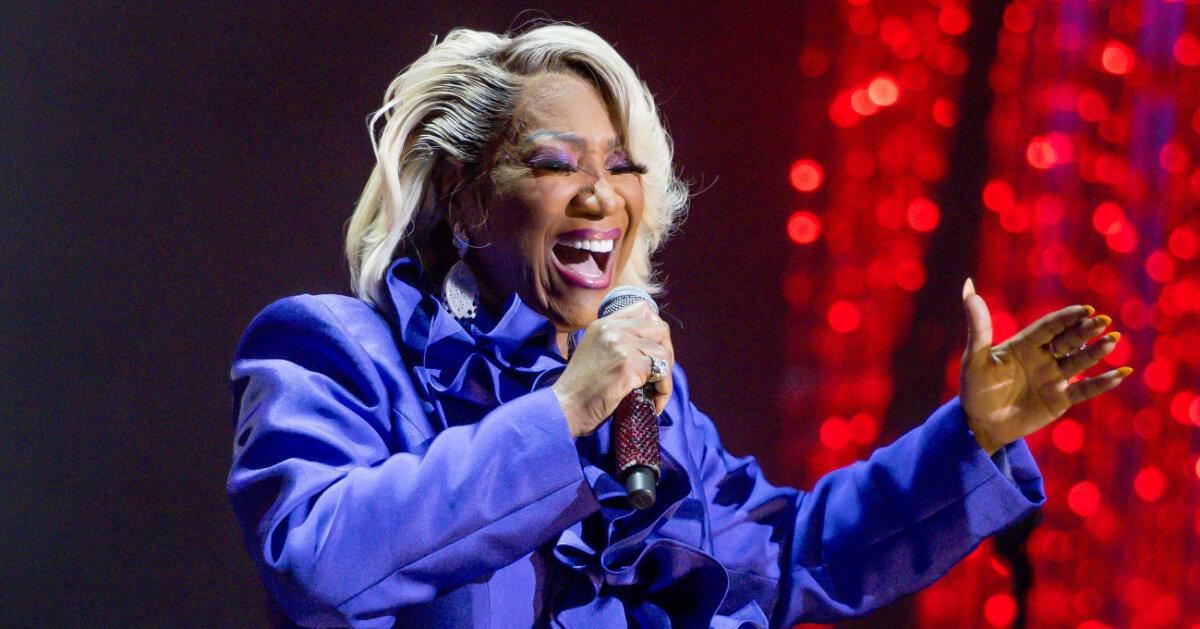 You don't earn the moniker of the "godmother of soul" for nothing, and Patti LaBelle is the prime example of success in that genre incarnate. Ever since the 1960s, Patti has been wowing fans through her work with the group LaBelle as well as on her own. In that time, she has sold a remarkable 50 million-plus records worldwide and won two Grammys.
Article continues below advertisement
On top of that, Patti has been inducted into the Grammy Hall of Fame, the Hollywood Walk of Fame, the Black Music & Entertainment Walk of Fame, and the Apollo Theater Hall of Fame. She has also been named one of the 100 greatest singers of all time by Rolling Stone.
It goes without saying that Patti's success in music is legendary at this point, but what do we know about her personal life? Namely, who are her children? Keep reading to find out.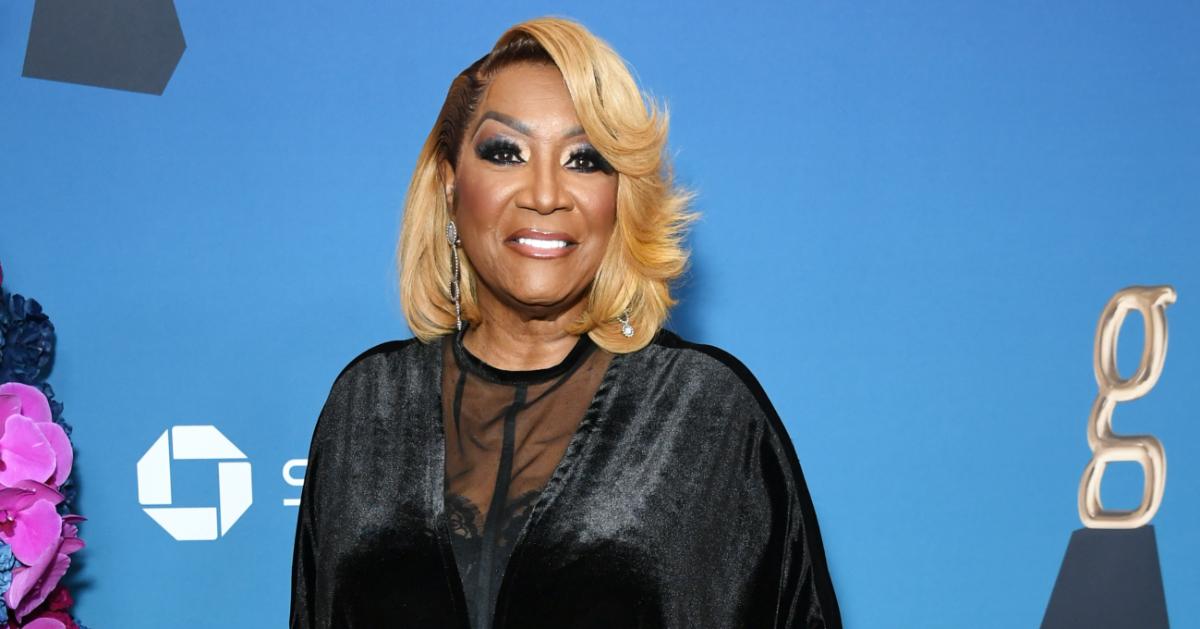 Article continues below advertisement
Who are Patti LaBelle's children?
Fans of Patti's music may not be immediately aware that one of her other great prides in life is being a mother to five children. Indeed, the illustrious singer has quite a large family — but she only gave birth to one of them as four out of her five children were adopted.
Zuri Kye Edwards is Patti's only biological child. He was born on July 17, 1973, and works as a music producer and manager.
Patti's first adopted child was her son, Dodd-Stocker Edwards. Per his LinkedIn, Dodd-Stocker is a Re-Founder at PUMP DOG Performance Apparel.
Next up, Patti adopted her son, Stanley Stocker-Edwards. Stanley currently works as an attorney at Covington and Burling LLP, in Washington D.C, per LinkedIn. Stanley briefly dated Michelle Obama when the two were in college, according to the authorized biography, Michelle Obama: A Life.
Article continues below advertisement
After the death of Patti's sister, Jackie Holte, the singer decided to adopt her two children: son William Holte and daughter Stayce Holte. Per Vulture, William was embroiled in drama when internet sleuths discovered he was involved in a controversial social media moment with former Pennsylvania Republican congressional candidate Dean Browning.
As for Stayce, she has largely stayed out of the spotlight throughout her adult life.