Patton Oswalt Is Living His Best Life After a Heartbreaking Loss
After losing his wife in 2016, some people criticized Patton Oswalt for moving on relatively soon, but he has stood by his decision and his new wife.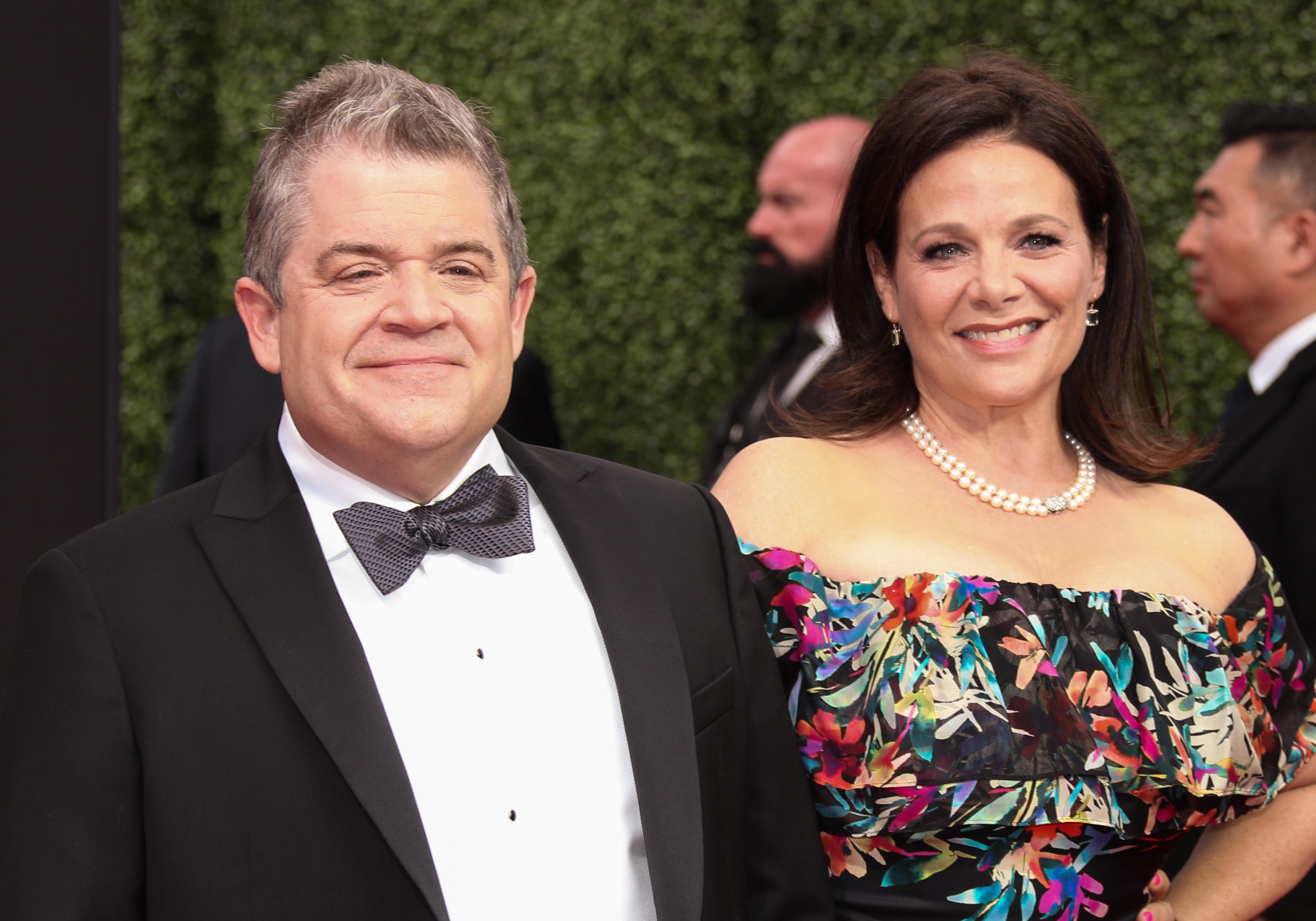 When Patton Oswalt's first wife died in 2016, his ability to move on not exponentially long after caused some of his worst critics to question how soon was too soon to move on after the death of a spouse. But despite it all, Patton has managed to keep the life of his late wife alive as he moved on with his life at the same time. And now that he has opened up about his personal life in his Netflix special, Patton Oswalt: I Love Everything, it has led some to wonder about who his new wife is.
Article continues below advertisement
Patton married his wife in 2017, the year following his first wife's death. And although it was a struggle for him to move on at first, he found himself in love and took the chance to cling to that familiar feeling with a new person. Now, Patton's newer marriage is thriving and apparently, so is his comedic career.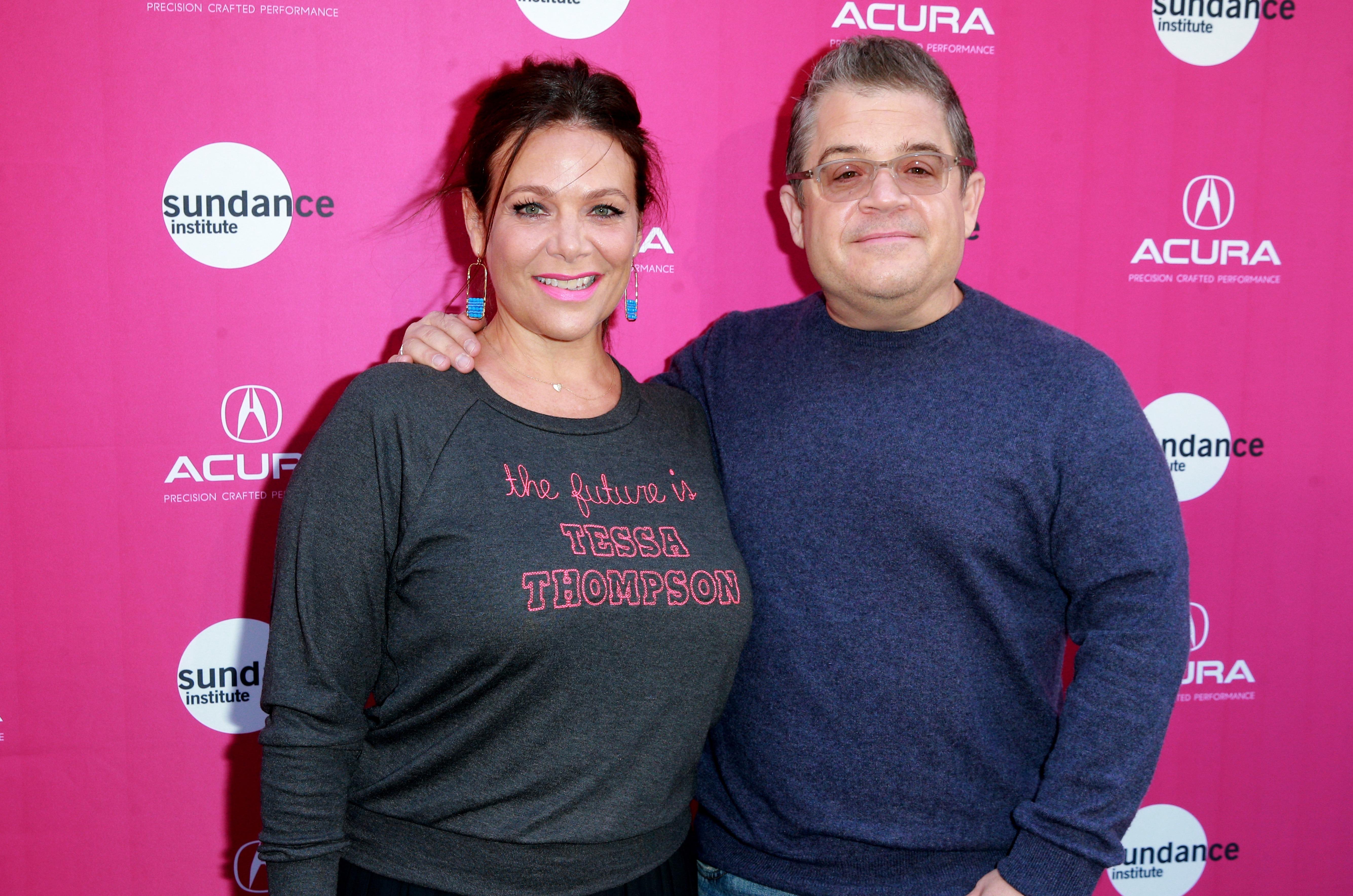 Article continues below advertisement
Who is Patton Oswalt's new wife?
In 2017, Patton married actress Meredith Salenger. Over the years, she has appeared in movies like Race to Witch Mountain and My Best Friend's Wife and TV shows like Mad and Hollywood Heights. She has also voiced characters in different Star Wars-related animated series. Maybe Patton totally geeked out when meeting her because of that. Whatever the case was, he was smitten soon after he met Meredith and he stands by his decision to marry her in 2017.
Patton likened falling in love a second time to being hit by lightning twice in an interview with NPR and it's clear that he appreciated both what he had with his first wife and what he now has with his new wife. She became a force in his life as well as his daughter's and they were all able to embrace each other at an uncertain time.
Article continues below advertisement
"I was lucky enough to meet and fall in love and have someone as extraordinary as [my first wife] Michelle McNamara fall in love with me," he said. "And then — it's almost like getting hit by lightning twice, that the statistical odds are so insane — I met someone just as, if not even more, extraordinary in this woman Meredith Salenger and fell in love with her and got her to fall in love with me and to fall in love with [my daughter] Alice."
Article continues below advertisement
Patton unexpectedly lost his first wife in 2016.
Before Meredith, Patton was married to true crime author Michelle McNamara. He had married her in 2005 and in 2016, she passed away in her sleep unexpectedly. According to Patton, her death was the result of a combination of Adderall, Xanax, and fentanyl, the latter of which she had been taking for pain, and an undiagnosed heart disease. It was ruled an accidental overdose.
Article continues below advertisement
Does Patton Oswalt have kids?
One of the reasons Patton was able to move on from his wife's death had to do with the fact that his new wife, Meredith, got along so well with his daughter, Alice, from his first marriage. She's his only child and, for a little while, he struggled as a single dad. In 2016, he wrote an essay about single fatherhood for GQ magazine in which he described learning through tripping and falling several times as a single dad to his then-7-year-old daughter.
Meredith didn't come into the marriage with kids, but now, she, Patton, and Alice are a family unit on their own. Patton continues to speak positively and openly about his first wife and marriage and that's all anyone can hope for out of the tragedy he and his daughter endured.
Patton Oswalt: I Love Everything is now streaming on Netflix.