'Mr. Titanic' Paul-Henri Nargeolet Has a Pretty Substantial Net Worth
Paul-Henri Nargeolet is one of the world's foremost Titanic experts, and many want to know what his net worth is now that he has disappeared.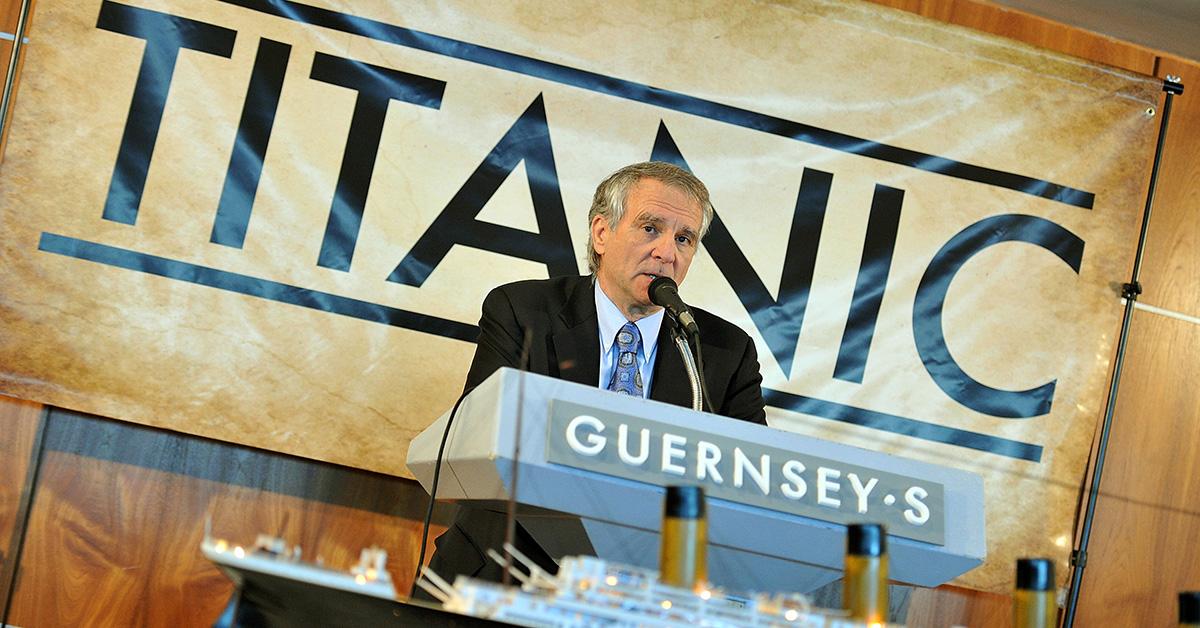 As one of the five people who are on board the missing Titanic submarine that has gained so much attention recently, many want to know more about Paul-Henri Nargeolet, who's also known as "Mr. Titanic" because of his expertise on the sunken vessel. Paul-Henri had made more than 35 dives down to the Titanic wreckage before this one, in part because his company RMS Titanic, Inc. owns the salvage rights to the vessel.
Article continues below advertisement
Paul-Henri's business ventures both through RMS Titanic and through other business ventures, and given the net worth of some of the other people on board this missing submarine, many also wanted to know exactly what Paul-Henri's net worth was.
What is Paul-Henri Nargeolet's net worth?
Paul-Henri's net worth is estimated to be roughly $1.5 billion, although it's hard to find an exact figure. Paul-Henri currently works as the research director of RMS Titanic, and he has been instrumental in substantial discovers related to the wreck. That includes the discovery of an "extraordinarily biodiverse abyssal ecosystem on a previously unknown basalt formation near the Titanic."
Article continues below advertisement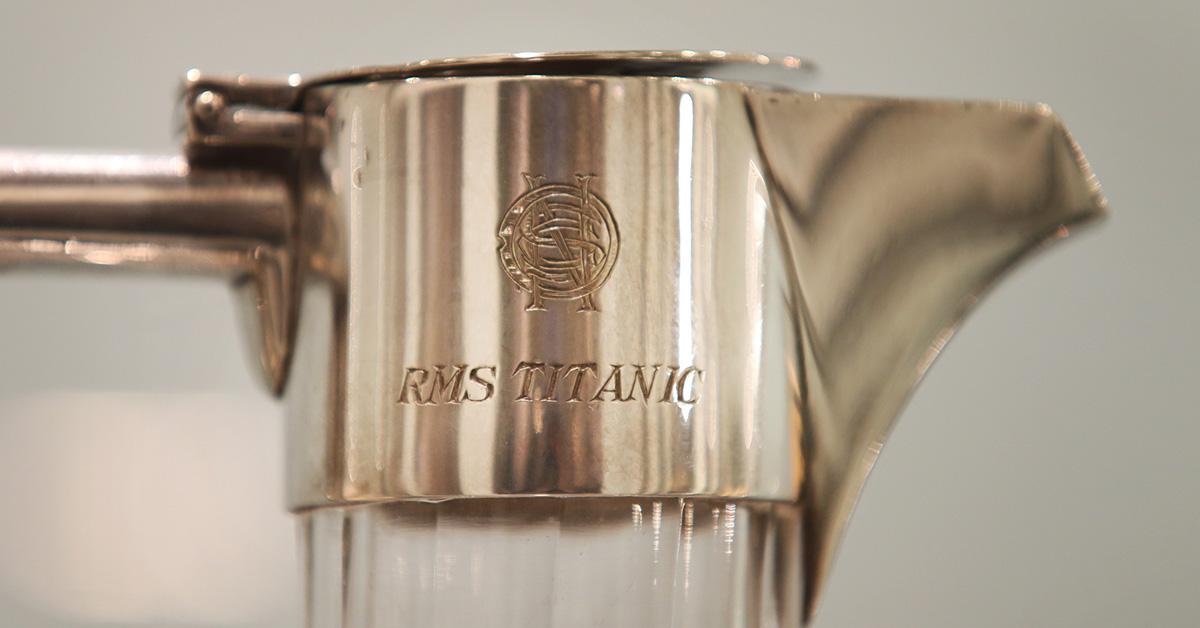 Paul-Henri Nargeolet
Research Director, RMS Titanic
Paul-Henri Nargeolet is a maritime expert who has made more than 35 dives down to the wreckage of the Titanic. He is one of five passengers who went missing on a submarine that was supposed to go down to look at the ship's remains.
Birthplace: Chamonix, France
Birth name: Paul-Henri Nargeolet
Marriages: Michele Marsh
Education: French Navy
Article continues below advertisement
Paul-Henri was in the navy for two decades.
Prior to his work on the Titanic, Paul-Henri spent more than two decades working for the French Navy, and was interested in diving even before he joined. During those two decades, he was a mine-clearing diver, a deep sea diver, and a submarine pilot. He then joined IFREMER, a publicly funded French research institute, where he did work related to the earliest excavations of the Titanic site in the late 1980s.
His first dive down to the Titanic was in 1987, about two years after it was first discovered.
"It was a pretty unforgettable moment," Paul-Henri said during a recent interview of his first dive. He just published a book last year about the Titanic. He said the submarine's crew was chatty until they reached the wreck.
"For the next 10 minutes there wasn't a sound in the submarine," he said.
Article continues below advertisement
"We didn't know at that time that we would return several times, and that I would return as often as I have been able to," he added.
The Titanic has only become more of an object of fascination in the decades since Paul-Henri took his first dive down to it, in part because of James Cameron's blockbuster film of the same name.
Now, as many follow the search for Paul-Henri and the other passengers on board the submarine, it's worth remembering that Paul-Henri understood the risks of his dives better than most, and kept going back down anyway.