These Characters in 'Titanic' Were Based on Real People — You Might Be Surprised
James Cameron's Academy Award-winning film 'Titanic' is celebrating its 25th anniversary. Here's all the characters in the film based on real people.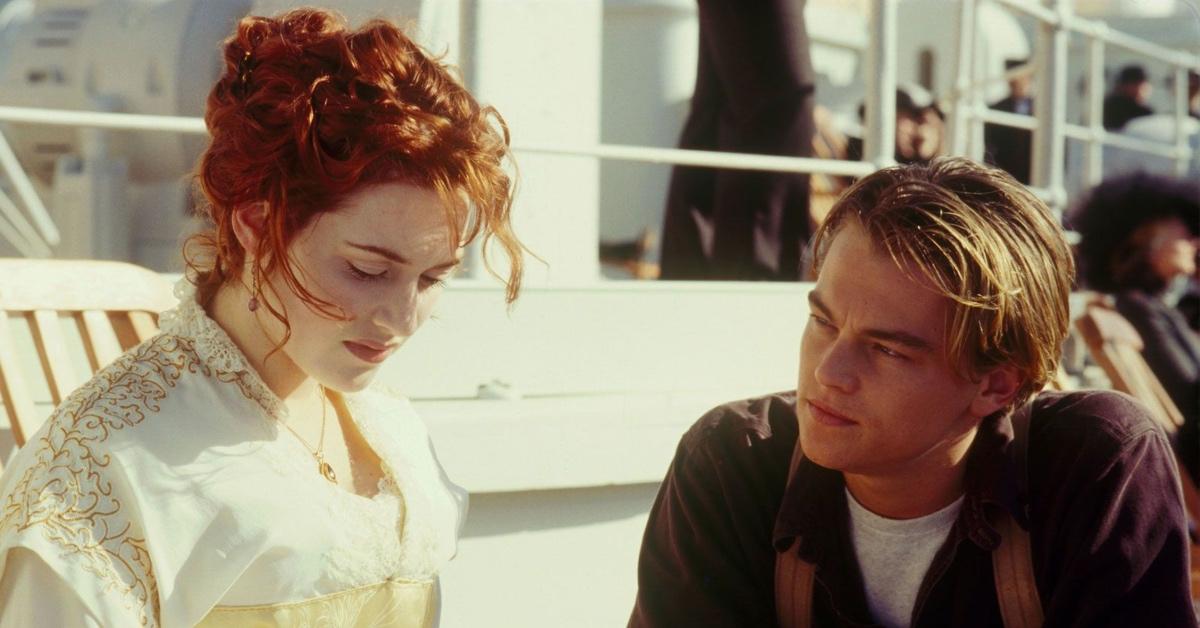 When director James Cameron crafted his Academy Award–winning 1997 film Titanic, he incorporated both historical and fictionalized aspects into the story. Fans of the film might be unsurprised to know that Rose (Kate Winslet) and Jack (Leonardo DiCaprio) were fictional characters. However, casual viewers might not realize that many other characters aboard the ship were based on real people.
Article continues below advertisement
So, which characters were based in reality and which were solely fictional? Keep reading for what you need to know about some of the characters of Titanic, and what happened to many of their real counterparts.
Victor Garber as Thomas Andrews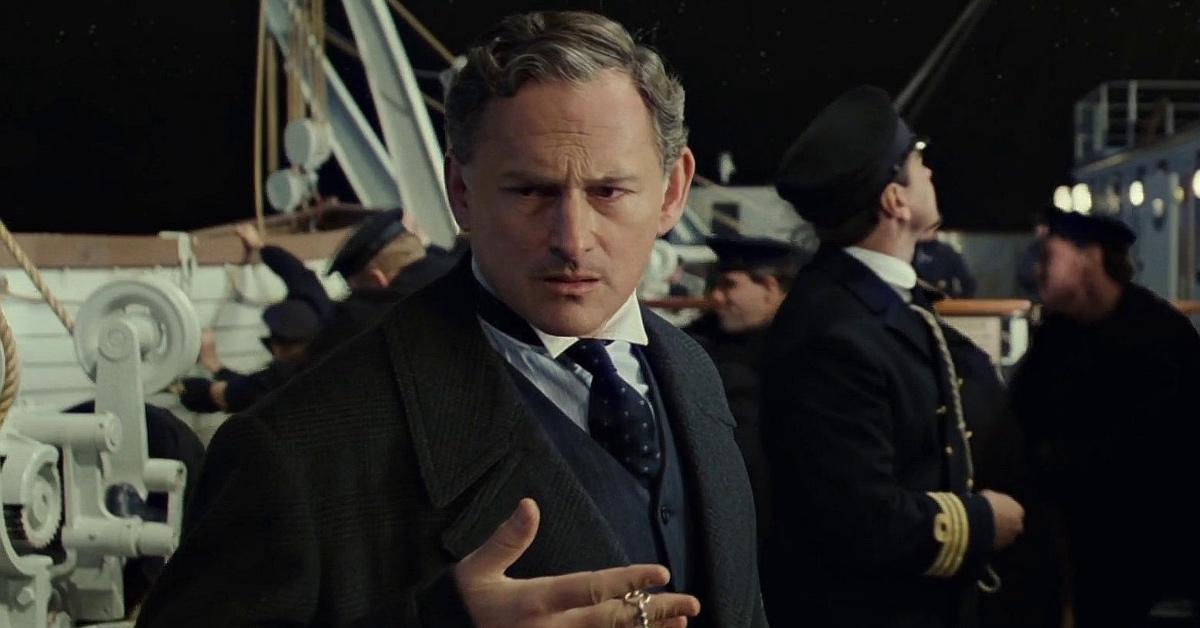 In the film and real life, Thomas Andrews was the RMS Titanic's builder. According to one of the most famous legends of the Titanic, published in a 1912 book called Thomas Andrews: Shipbuilder, he reportedly stood in the first-class smoking room lamenting his inability to build an unsinkable ship. However, disputing accounts suggested Thomas survived past 1:40 a.m. but ultimately sank with the ship.
Article continues below advertisement
Kathy Bates as Margaret "Molly" Brown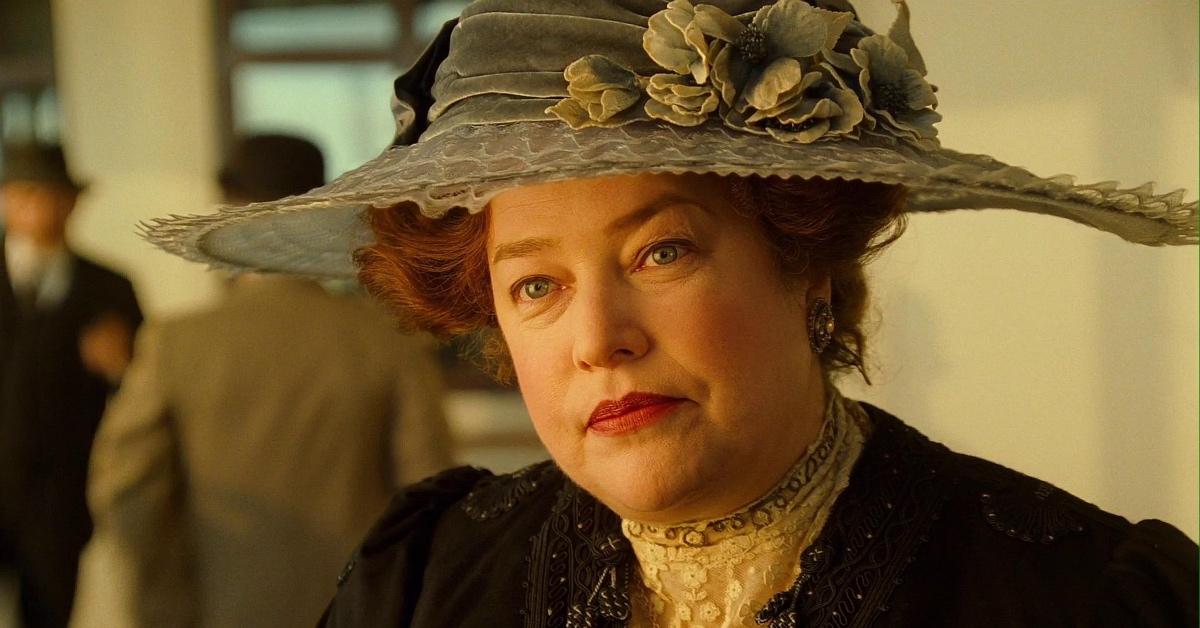 Referred to as "vulgar" and "new money" in the film, American socialite Margaret "Molly" Brown helped passengers to lifeboats before ultimately fleeing the Titanic herself. She was dubbed "The Unsinkable Molly Brown" after she reportedly commandeered Lifeboat No. 6 from Quartermaster Robert Hichens to attempt and search for survivors, according to the 2004 book Titanic: A Night Remembered. Molly made it safely to shore and later died in her sleep at age 65 in New York City.
Article continues below advertisement
Bernard Hill as Captain Edward John Smith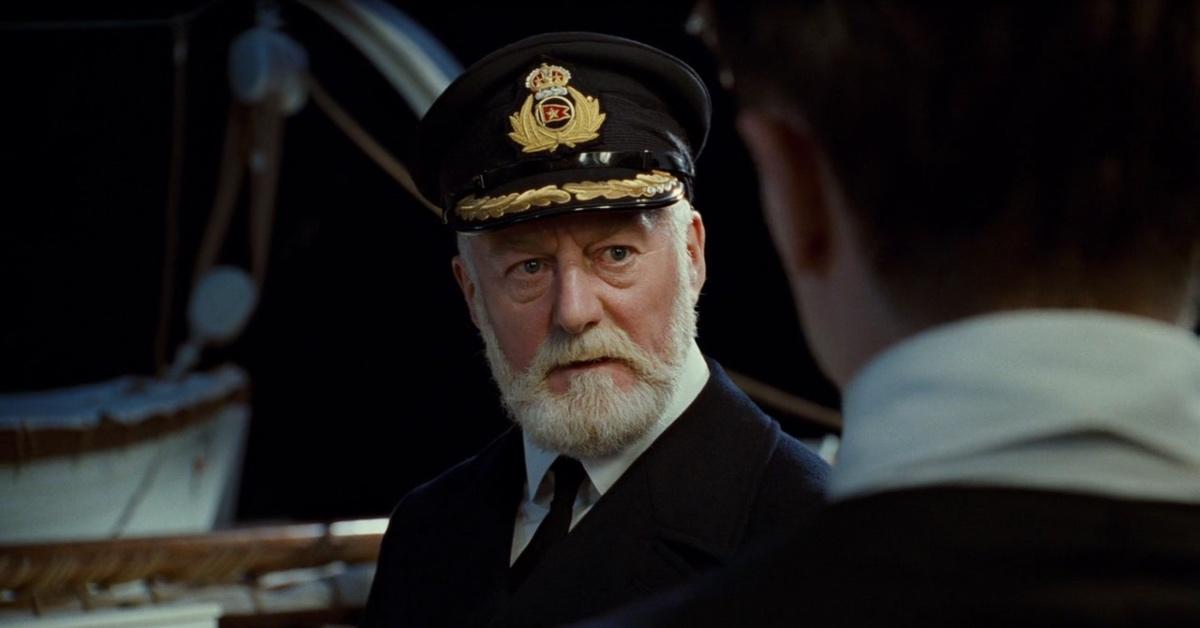 Captain Edward John Smith planned to make his final voyage before retiring. According to History.com, there are conflicting accounts as to whether he died as he did in the film, clinging to the ship's wheel, or by freezing to death in the water near Lifeboat B, which had capsized. There was even one rumor that the captain jumped off the ship with a baby!
Article continues below advertisement
Jonathan Hyde as J. Bruce Ismay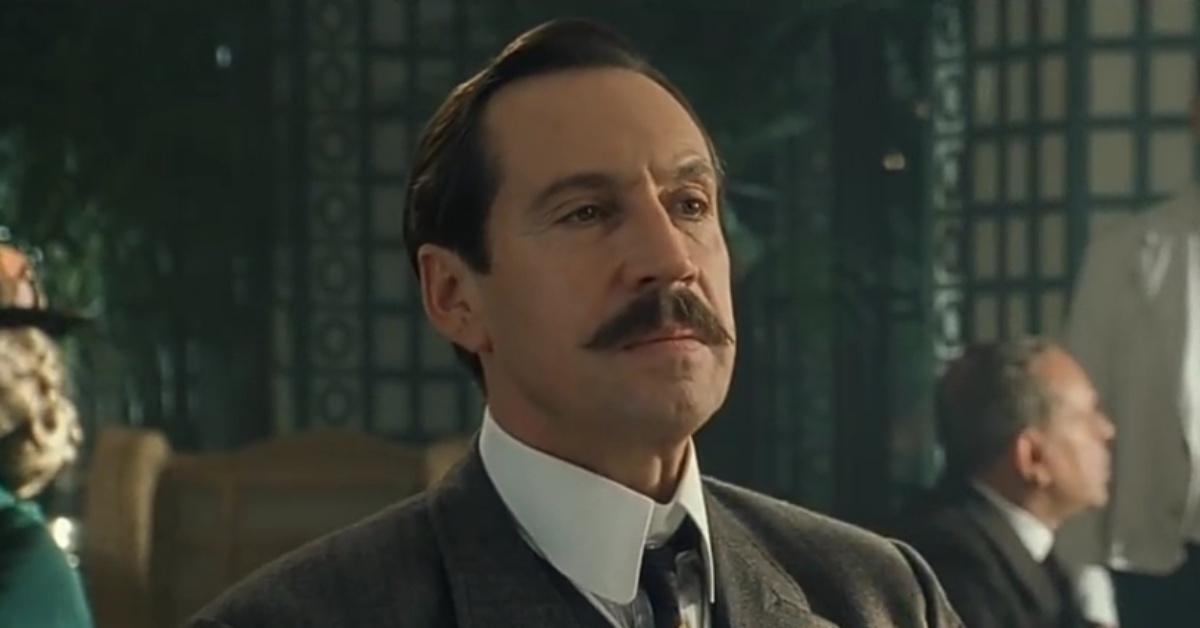 English businessman Joseph Bruce Ismay was the chairman of White Star Line, the shipping company known for passenger and cargo services. In the film, the character is portrayed as ignorant and bullheaded, encouraging Captain Smith to go "faster," but no historical evidence supports his movie characterization. Despite surviving the Titanic's sinking, Ismay was painted as a villain and his family has tried to clear his name in recent years.
Article continues below advertisement
Eric Braeden as John Jacob Astor IV and Charlotte Chatton as Madeleine Astor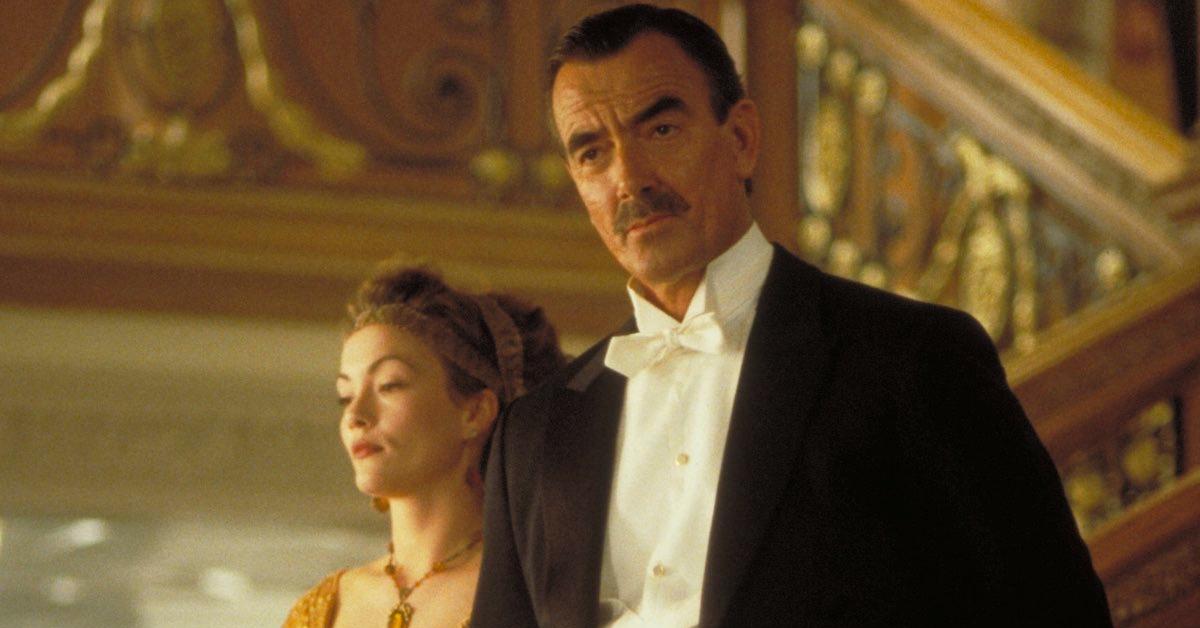 Rose calls John Jacob Astor "the richest man on the ship," and she wasn't wrong! At the time, John was the youngest of five children in the Astor family, and he was an investor, real estate developer, writer, and even a lieutenant colonel in the Spanish-American War. According to the Spartanburg Herald at his time of death, John was worth an estimated $87 million when he died ($2.44 billion in 2021).
Article continues below advertisement
Ewan Stewart as First Officer William Murdoch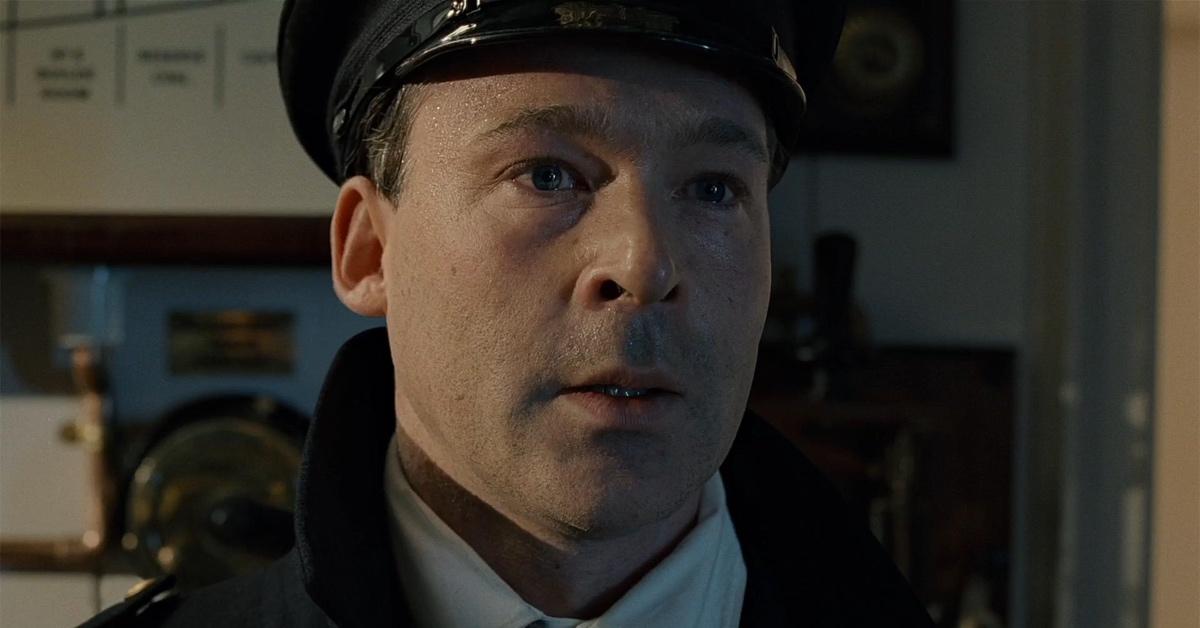 In the film, First Officer Murdoch is put in charge of the bridge when the Titanic strikes the iceberg. In a panic, he shoots several passengers during the mad dash to the lifeboats, then himself. William's nephew, Scott, objected to this portrayal of his uncle in the film, which damaged William's otherwise heroic reputation, per the BBC. The backlash caused 20th Century Fox then-vice-president Scott Neeson to offer Scott Murdoch and his family a personal apology.
Article continues below advertisement
Martin Jarvis as Sir Cosmo Duff-Gordon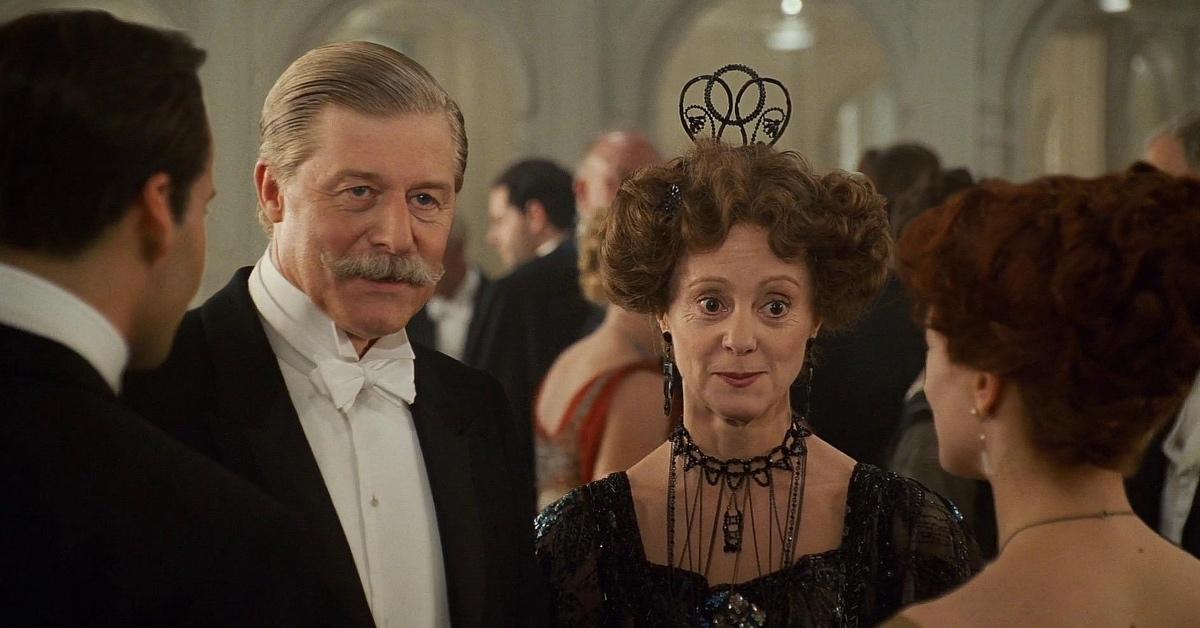 Prominent sportsman and baronet Sir Cosmo Duff-Gordon received criticism for boarding Lifeboat 1 regardless of the "women and children first" policy. He also reportedly refused to go back for those struggling in the water, despite space in the boat. Sir Duff-Gordon allegedly also handed each of the lifeboat's crew members £5, which was seen as a bribe.
Article continues below advertisement
According to The Telegraph, a letter written by his wife's secretary at the time, who was also aboard the lifeboat, revealed that the Duff-Gordons had not violated the policy. Instead, Sir Cosmo entered the boat because there were no women and children waiting at the time.
Article continues below advertisement
Lew Palter and Elsa Raven as Isidor Straus and Ida Straus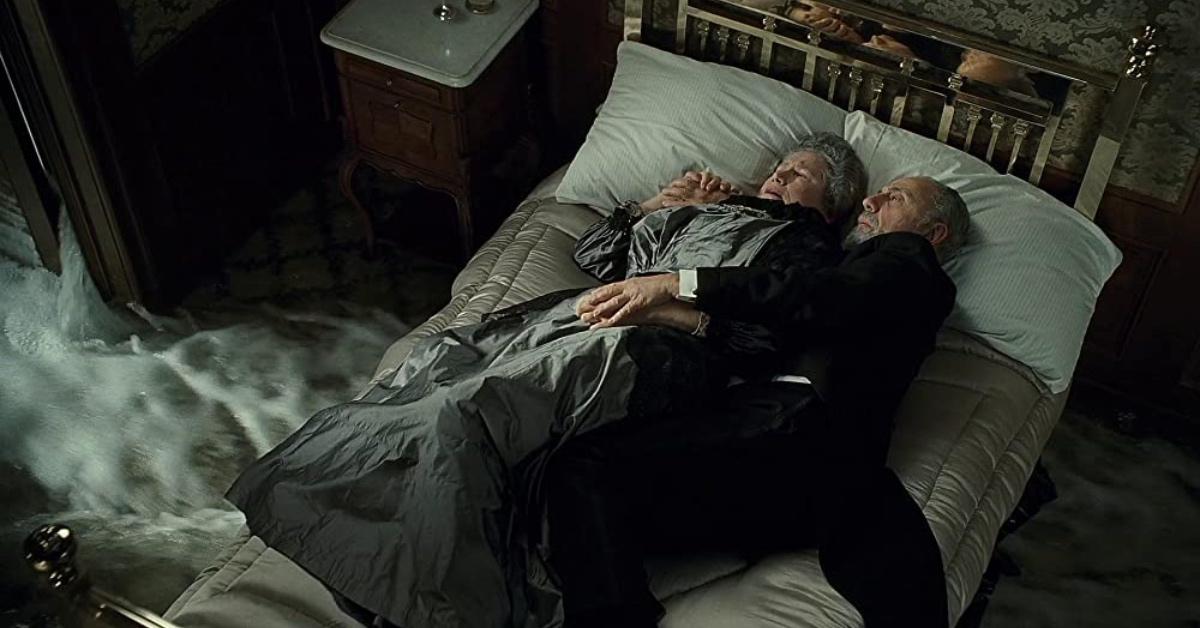 The touching scene of Isidor and Ida Straus in Titanic lying down together as the boat sinks is based on truth. Isidor was a former owner of R.H. Macy and Company and a former Congressman from New York. As the boat sank, Ida was reportedly offered a place on the life boats, but she said she'd prefer to remain with her husband.
Isidor Straus's great-granddaughter is the musician King Princess.