Paul Orndorff, Better Known as "Mr. Wonderful," Passed Away at 71 Years Old
Paul Orndorff's career was illustrious to put it simply, but what ultimately was his cause of death? Fans have been mourning the WWE hall of famer.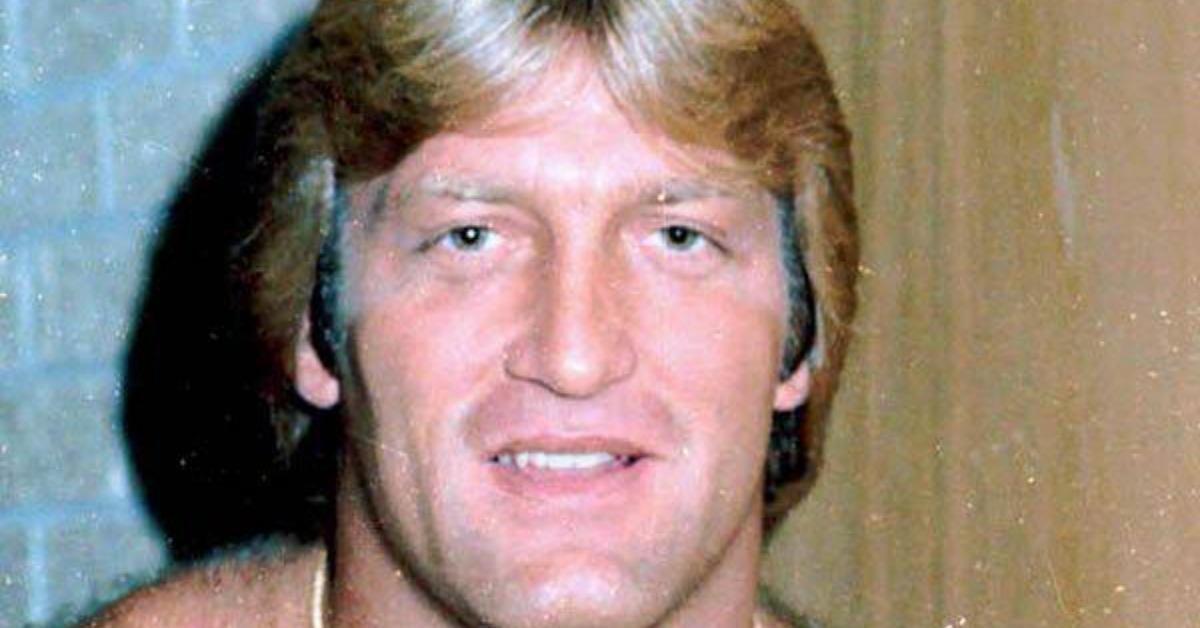 Arguably one of the most famous WWE wrestlers of all time, Paul Orndorff, known worldwide for his WWE career, breakout role in the first WrestleMania, and a variety of other admirable accomplishments, passed away on July 12, 2021. His death was announced by his son, Travis Orndorff, on social media.
Article continues below advertisement
Fans are reeling from the news that one of the sport's greatest names is now gone, and as details emerge, a clearer picture can be painted of exactly what went down and how people are reacting to the news. So, what was Paul Orndorff's cause of death, and what other related details are available right now? Here's what we know so far.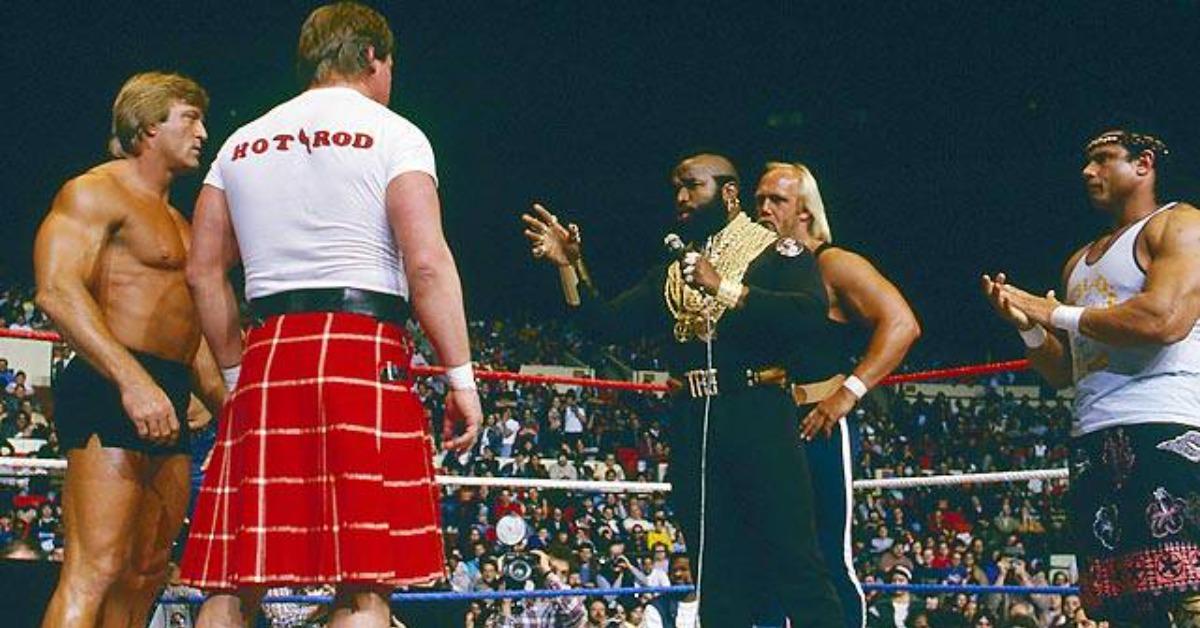 Article continues below advertisement
What was Paul Orndorff's cause of death? His son revealed the news on Instagram.
In the caption of a now-deleted Instagram post from June, Travis mentioned that his father suffered from dementia as a result of CTE, or chronic traumatic encephalopathy, per Wresting News. This, according to the NHS is "a progressive brain condition that's thought to be caused by repeated blows to the head and repeated episodes of concussion."
Travis posted the saddening news that his father passed away to Instagram on the afternoon of July 12, 2021.
Article continues below advertisement
"It is with great sadness that I announce the passing of my father, Paul Parlette Orndorff Jr.," Travis' touching caption reads. "He is better known as 'Mr.#1derful' Paul Orndorff. Most of you will remember him for his physique. Many will remember his intensity. But if I could only get you to understand and see his heart."
Article continues below advertisement
Travis continued the heartfelt post by saying, "He will always be Pop, Paw Paw, and Daddy at home. And as much as many of you hated him as a wrestler, he absolutely loved you for it. He was an amazing father that showed me more love than I ever deserved. I love you, Daddy."
He then added that a donation page had been set up for the family, and told anyone who was close with the star who would like to speak at his funeral to message him privately.
Who is Paul's wife? He was happily married from 1971 onward.
In the romance department, Paul was equally as lucky as he was in the wrestling ring. The star actually married his high school sweetheart, Ronda Maxwell Orndorff, back in 1971 and the couple remained together until the end.
From their junior year of college onward, the two were together. They became parents at young ages and built a lovely life and family together. Ronda has not spoken in the wake of his passing yet.
Article continues below advertisement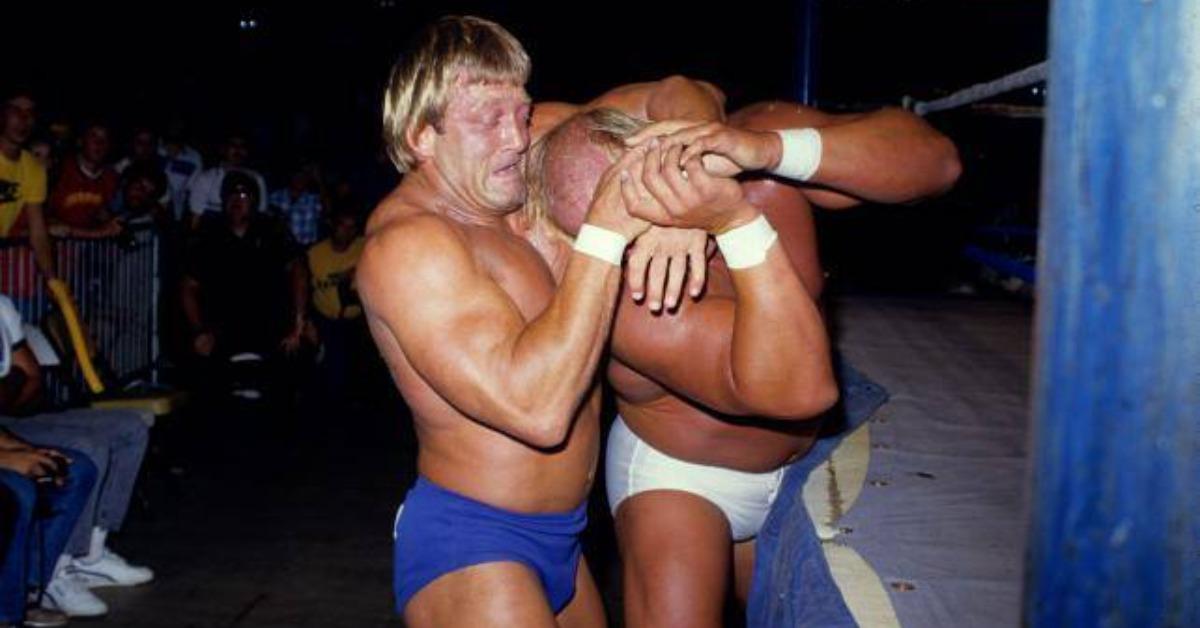 Paul and Ronda have two sons, both of whom have also played an important role in their lives.
Paul and Ronda had two children together: Paul Orndorff III and Travis Orndorff.
Not many details are known about Paul III, but it appears that both he and Travis now lead modest lives and have always kept their father close. They posted constantly about his achievements and the time they spent together before his death.
Article continues below advertisement
What was Paul's net worth prior to his death? He worked hard in a several sports his entire life.
Paul's story is one of the most well-known in wrestling history. According to Sports Illustrated, he began wrestling in 1976, and his full-time career lasted nearly 20 years. He officially retired from wrestling in 2000 and was inducted into the WWE Hall of Fame five years later.
According to Celebrity Net Worth, Paul was worth around $100,000 at the time of his death.
We offer our condolences to his family and loved ones at this time.