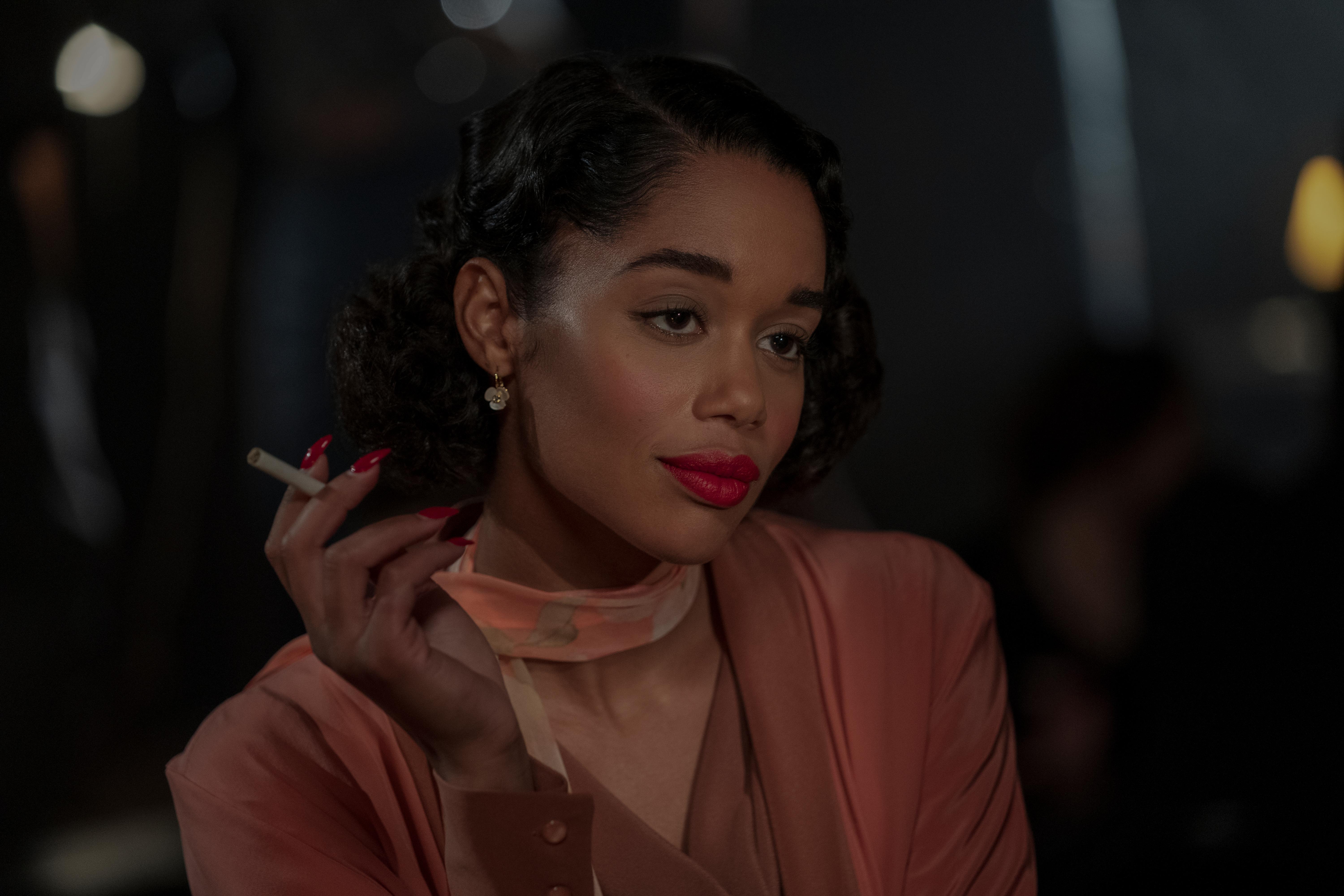 'Hollywood' Was a Success on Netflix, but People Want to Know More About 'Peg'
Netflix's Hollywood blends real life 1940s Hollywood with fictional characters and dream makers of the golden era of film in a miniseries that introduces viewers to the tragic story of one real life starlet named Peg. And even though the fictional movie within the miniseries was changed to Meg and some of the story that inspired it was changed as well, it's hard not to wonder about the original proposed film.
Article continues below advertisement
It's clear that Peg and Meg are meant as a stand-in story to represent some facet of most of the characters in Hollywood, who had all come to town with a similar dream of fame, fortune, and general recognition. It was also based on the story of a real Hollywood actress whose own fate did not mirror those of the characters in the show, which raises the question of whether or not Peg was an actual movie.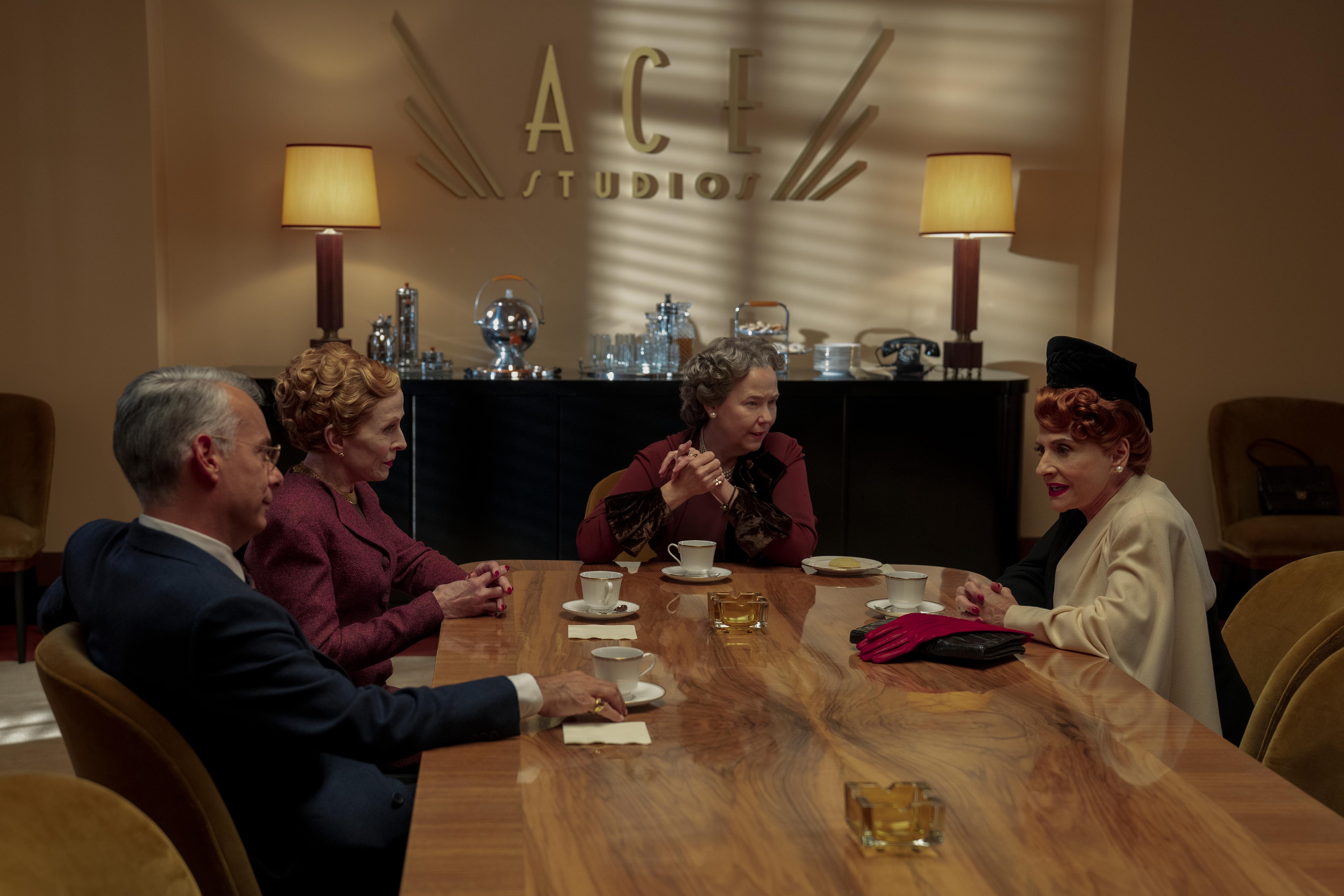 Article continues below advertisement