'Hollywood' Was a Success on Netflix, but People Want to Know More About 'Peg'
Even though viewers ate up all seven episodes of 'Hollywood' on Netflix, what they are really curious about now is the 'Peg' movie from the miniseries.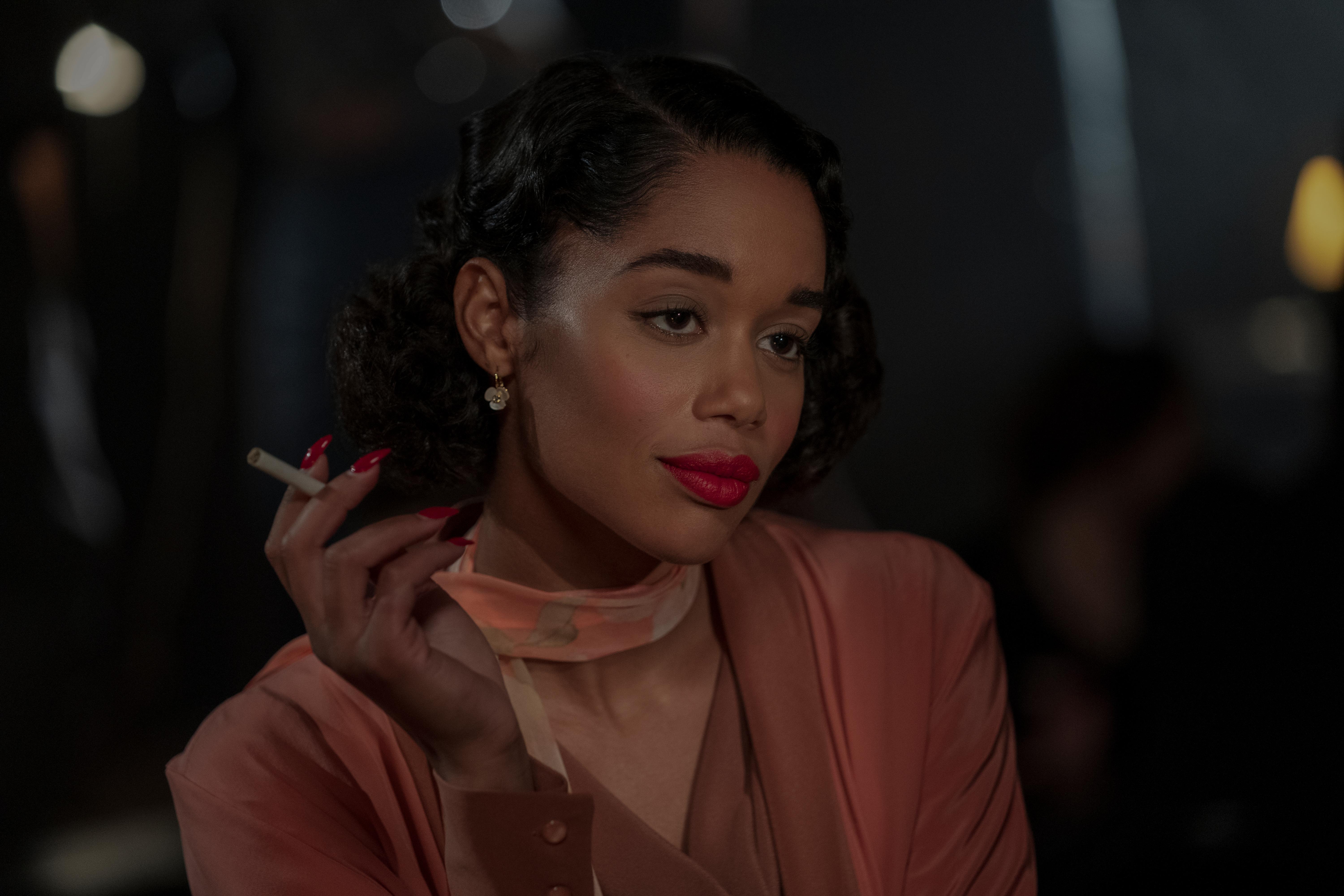 Netflix's Hollywood blends real life 1940s Hollywood with fictional characters and dream makers of the golden era of film in a miniseries that introduces viewers to the tragic story of one real life starlet named Peg. And even though the fictional movie within the miniseries was changed to Meg and some of the story that inspired it was changed as well, it's hard not to wonder about the original proposed film.
Article continues below advertisement
It's clear that Peg and Meg are meant as a stand-in story to represent some facet of most of the characters in Hollywood, who had all come to town with a similar dream of fame, fortune, and general recognition. It was also based on the story of a real Hollywood actress whose own fate did not mirror those of the characters in the show, which raises the question of whether or not Peg was an actual movie.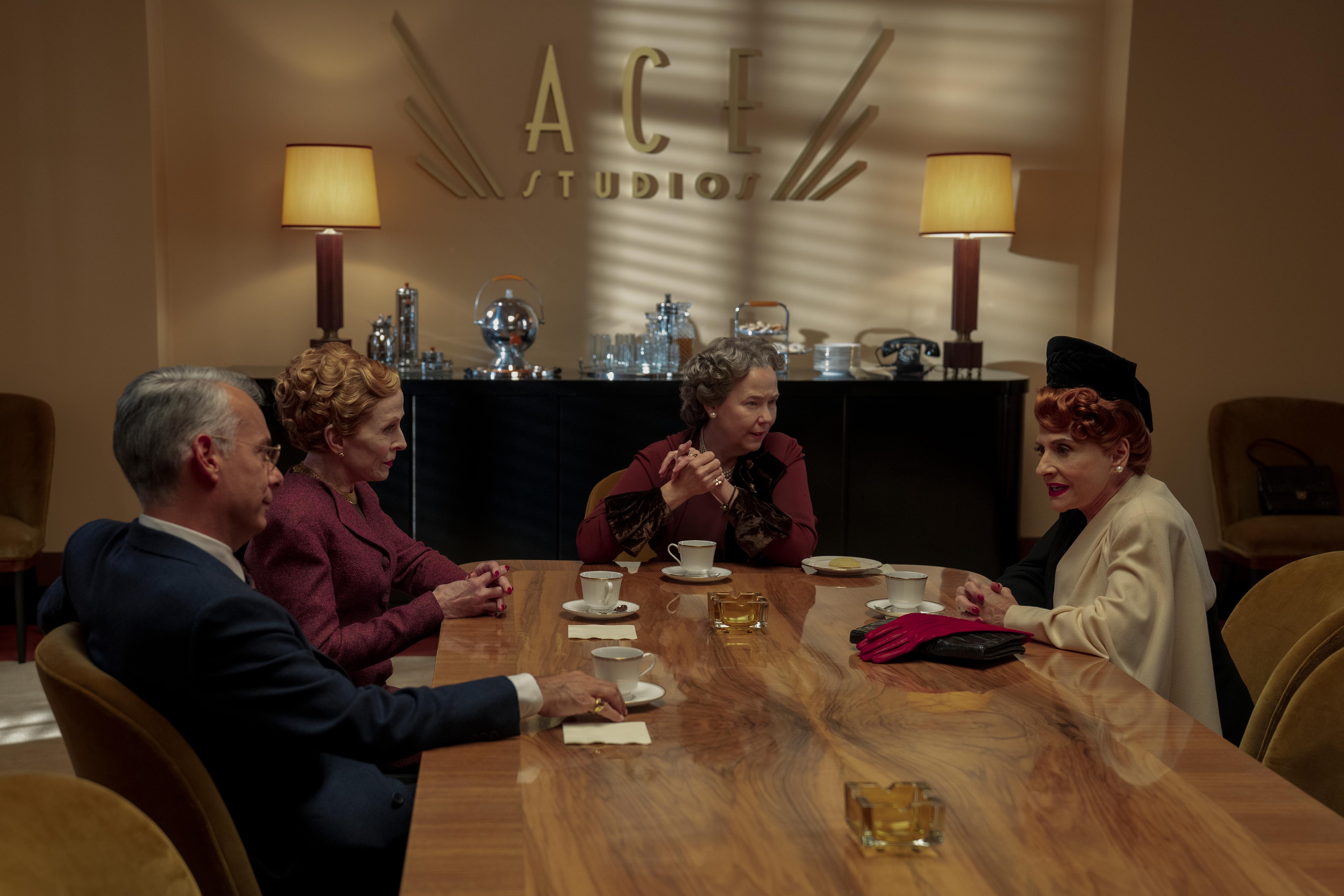 Article continues below advertisement
Is the 'Peg' movie from 'Hollywood' real?
In Hollywood, the movie Peg is based on the life of a young actress who killed herself after failing to become a star. The movie is later changed to Meg and the parts are switched up a bit to better accommodate the actors who are cast in the fictional film. It might have been a way to keep things fictional if Peg really was a movie from the 1940s, but it wasn't. Although the story behind the idea for the movie is mostly accurate, there was no real life Peg movie.
Peg Entwistle was a real Hollywood tragedy.
Shortly before her death, the real Peg was in the movie Thirteen Women, in which her once larger role was cut down to 15 seconds in the edited film. Peg was known in Hollywood as the young actress who had a few small roles before she jumped from the famed Hollywood sign. A hiker found her body not long after and her purse with her suicide note, which said, "I am afraid I am a coward. I am sorry for everything. If I had done this a long time ago it would have saved a lot of pain. — P.E."
Article continues below advertisement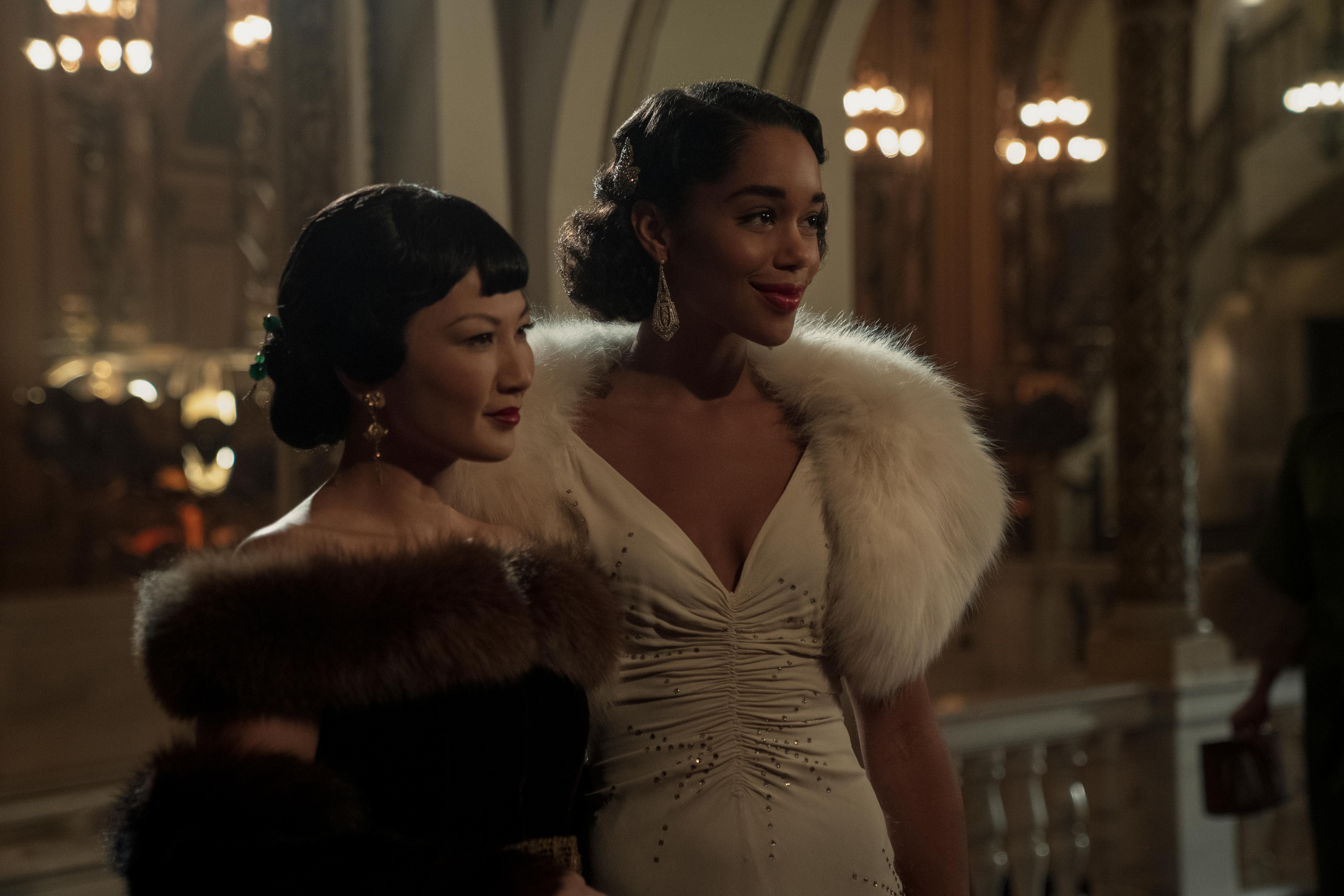 Ryan Murphy took tons of creative liberties with the Netflix miniseries.
The name and the ending of the tragic story loosely based on the real life Peg wasn't the only thing Ryan Murphy changed when he co-created Hollywood for Netflix. He also wrote in roles for women, people of color, and gay men that would otherwise never be given to actors, writers, and directors of the era.
Article continues below advertisement
"We got to the idea, well, what if somebody had been brave enough to make this movie in the late '40s and it won all these Oscars, and all of these people who before were marginalized were suddenly the heroes and heroines of their story," Ryan told Collider. "Would that have changed, not just my life in what I had seen growing up but everybody else's?"
Article continues below advertisement
Will there be a Season 2 of 'Hollywood'?
Because Hollywood concludes with a happy ending and no real loose ends to tie up, it's hard to imagine a need for a second season. That still hasn't stopped viewers from wondering if and when there will be a Season 2 of Hollywood, especially since the words "The Beginning" flashed on the screen instead of "The End."
But, Ryan explained to The Hollywood Reporter, that was just because "it's the beginning for so many things." Hollywood was always meant to be a limited series and at least this way, everyone who deserves a happy ending in the show gets one. Even Peg, in a small way.
Hollywood is now streaming on Netflix.