Here's the Bizarre Reason People Were Donating Money to Kylie Jenner
Why are people donating money to the youngest of the Kardashian clan, Kylie Jenner, who is famous for being a billionaire? Details inside.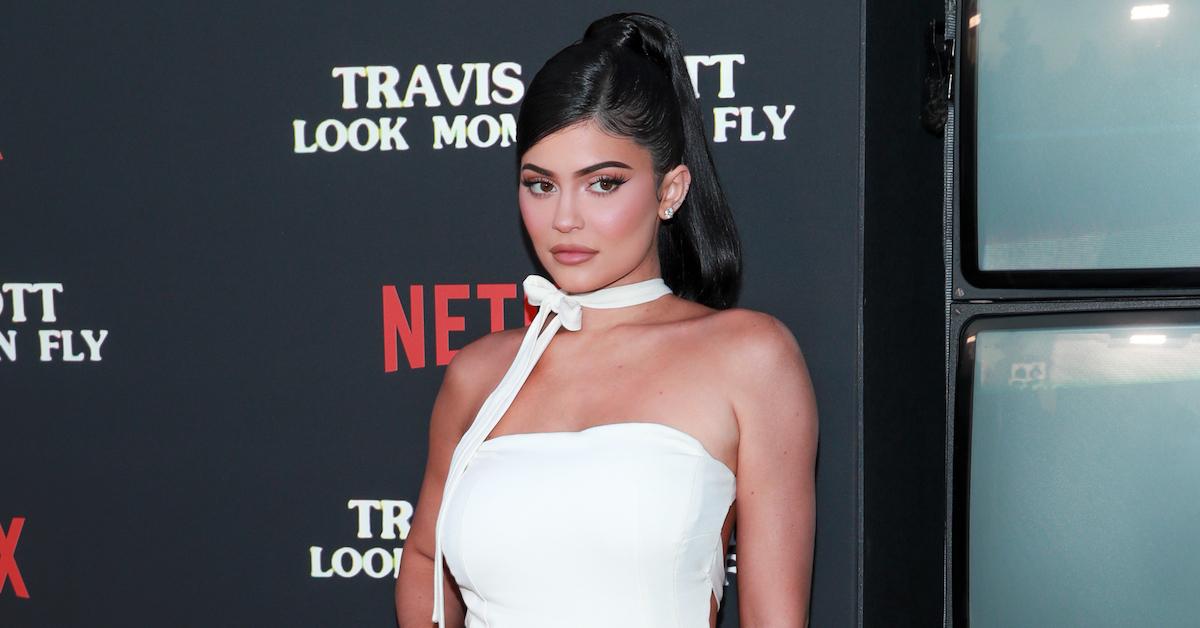 Article continues below advertisement
Coty just purchased Kylie Cosmetics.
Multinational beauty brand Coty purchased Kylie's majority stake in Kylie Cosmetics, looking to take the young mogul's brand international and expand its products into new beauty categories.
Kylie launched her cosmetics brand back in November 2015 with the Kylie Lip Kit that included a liquid lipstick and lip pencil that sold out immediately after the launch. The brand continued to grow and expand in products (most recently with the launch of Kylie Skin) and is sold by major retailers like Ulta around the country.
Article continues below advertisement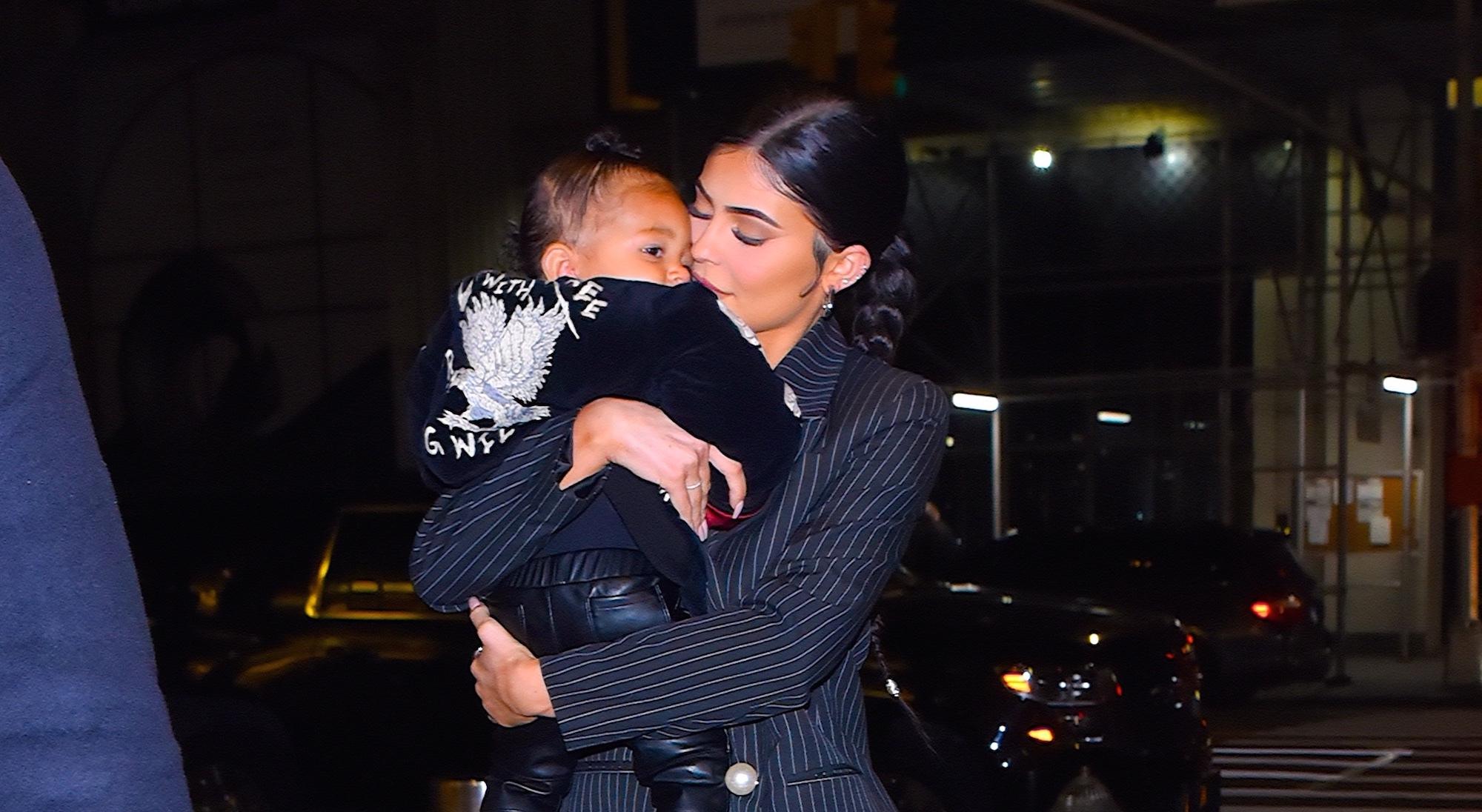 While the remainder of the company still remains in Kylie's name, the $600 million dollar sale had some fans wondering what that meant for the young billionaire's net worth and her title as the "world's youngest billionaire."
Article continues below advertisement
You may recall when Forbes named Kylie Jenner the youngest billionaire on the planet... almost. The business magazine actually reported that the 20-year-old reality star had a calculated net worth of $900 million, making Kylie just $100 million shy of being the world's youngest billionaire.
Actually, they called her a "self-made" billionaire, and we likely don't have to explain why the public had a bone to pick with that label.
On hearing that their queen was only a hundred million short of being a billionaire, Kylie's fans got together.
Why were people donating money to Kylie Jenner?
Article continues below advertisement
On Twitter, multiple people started to joke that they wanted to start a campaign to raise the money to help Kylie achieve billionaire status. "We need to raise $100 million to give to Kylie Jenner so she's a full billionaire," one user called @ByYourLogic, tweeted as a call to action. "Let's f--king go! Let's send a message! No negativity."
Article continues below advertisement
Fans immediate took to "the cause." "Skipping my child support payments to help this fierce female become an iconic billionaire!" wrote one die-hard, perhaps joking — who knows. "I believe my daughters would support this if I were allowed contact with them!"
Meanwhile on Instagram, @TheFatJew, whose real name is Josh Ostrovsky, even started a GoFundMe campaign to raise the remaining $100 million. He shared the campaign on his Instagram page, with a caption that reads: "Kylie Jenner was on the cover of Forbes Magazine today for having a network of 900 million dollars, which is heartbreaking."
Article continues below advertisement
"I don't want to live in a world where Kylie Jenner doesn't have a billion dollars," he continued. "WE MUST RAISE 100 MILLION DOLLARS TO HELP HER GET TO A BILLION, PLEASE SPREAD THE WORD, THIS IS EXTREMELY IMPORTANT. LINK IN BIO TO DONATE."
While some people were quick to see the humor in @TheFatJew's post and in the Twitter campaigns, many actually donated their hard-earned money to help the poor multimillionaire achieve the billion-dollar mark.
One person commented, "I think all your jokes are funny except this one," on the Instagram post. "Bc idiot people actually donated to this."
Here's hoping that the money was returned or went to a good cause, but most importantly, here's hoping that the deal with Coty has finally made Kylie the world's youngest billionaire.