Please Don't Microwave or Spray Your Voter Ballot With Disinfectant
The risk of COVID-19 transmission from your mail is so low that it's not worth jeopardizing your vote over.
It's extremely important to vote in this year's presidential election if you are able. So much is on the line. And with the COVID-19 pandemic still looming, many states have widened the availability of the vote-by-mail option, which is convenient, safe, and secure, despite what the president has been saying.
Article continues below advertisement
Although the risk of transmission of COVID-19 on surfaces like mail is very low, some have gone to extremes to sanitize anything that comes into their house, from food to mail...to their voter ballots. It's gotten to the point where election officials have had to warn people not to try to disinfect their ballots because if they're damaged, they'll have to get thrown out.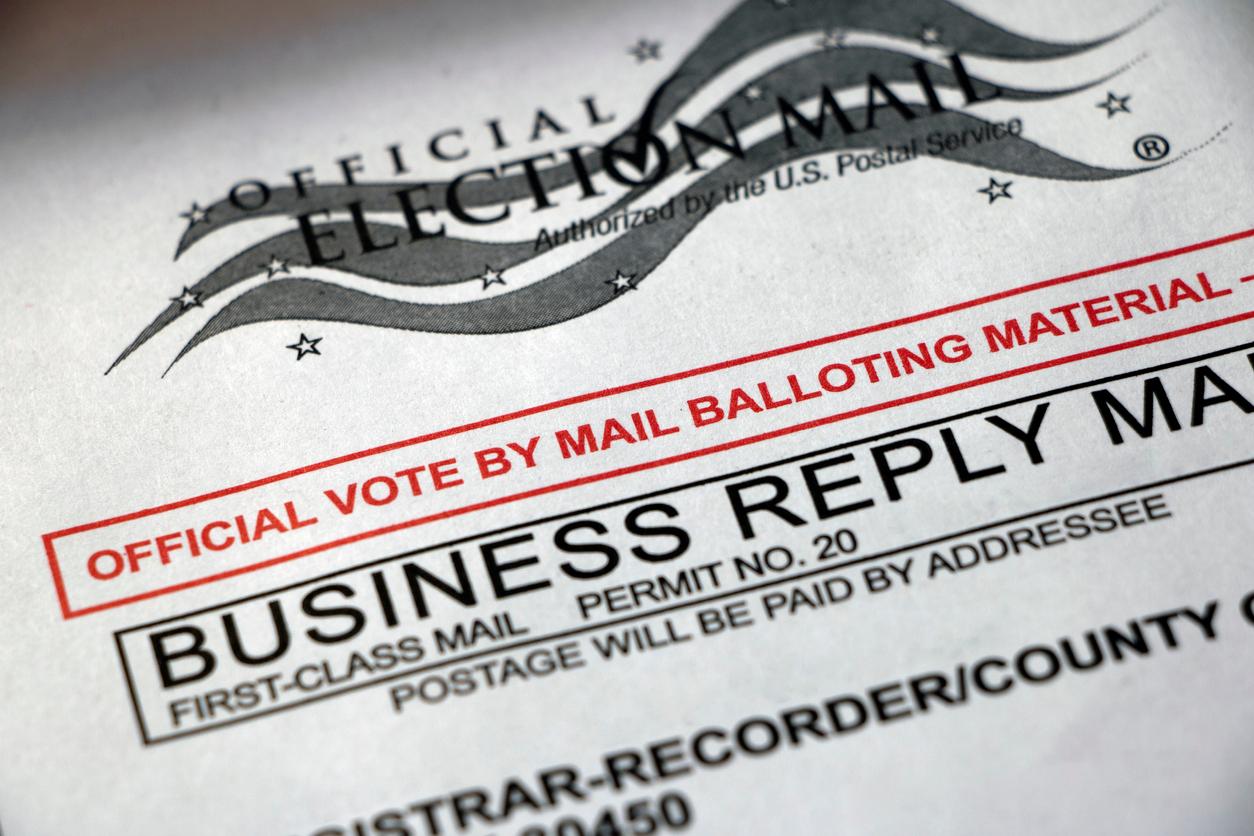 Article continues below advertisement
KCRA 3 reports that Sacramento County election officials are asking people to please stop trying to disinfect their mail-in ballots. Courtney Bailey-Kanelos, Registrar of Voters in Sacramento County, said plainly, "Voters do not have to worry about contracting COVID from their mail-in ballots."
Officials say that the ballots themselves were processed by machines weeks ago, so they are safe to handle. As for the envelope, your mail carrier touched it, but as long as you wash your hands after handling it, you should be completely fine.
Article continues below advertisement
The problem is that many people are attempting to disinfect their mail-in ballots in a way that totally destroys them and their votes with them. The registrar said that they have received at least 100 ballots that have been damaged from being sprayed with disinfectant and alcohol spray.
"In one case, someone even microwaved their ballot in an attempt to get rid of any germs," KCRA 3 reports. Don't — and I cannot stress this enough — do this! It's completely unnecessary, and it very well may prevent your vote from being counted, which would be a travesty.
Article continues below advertisement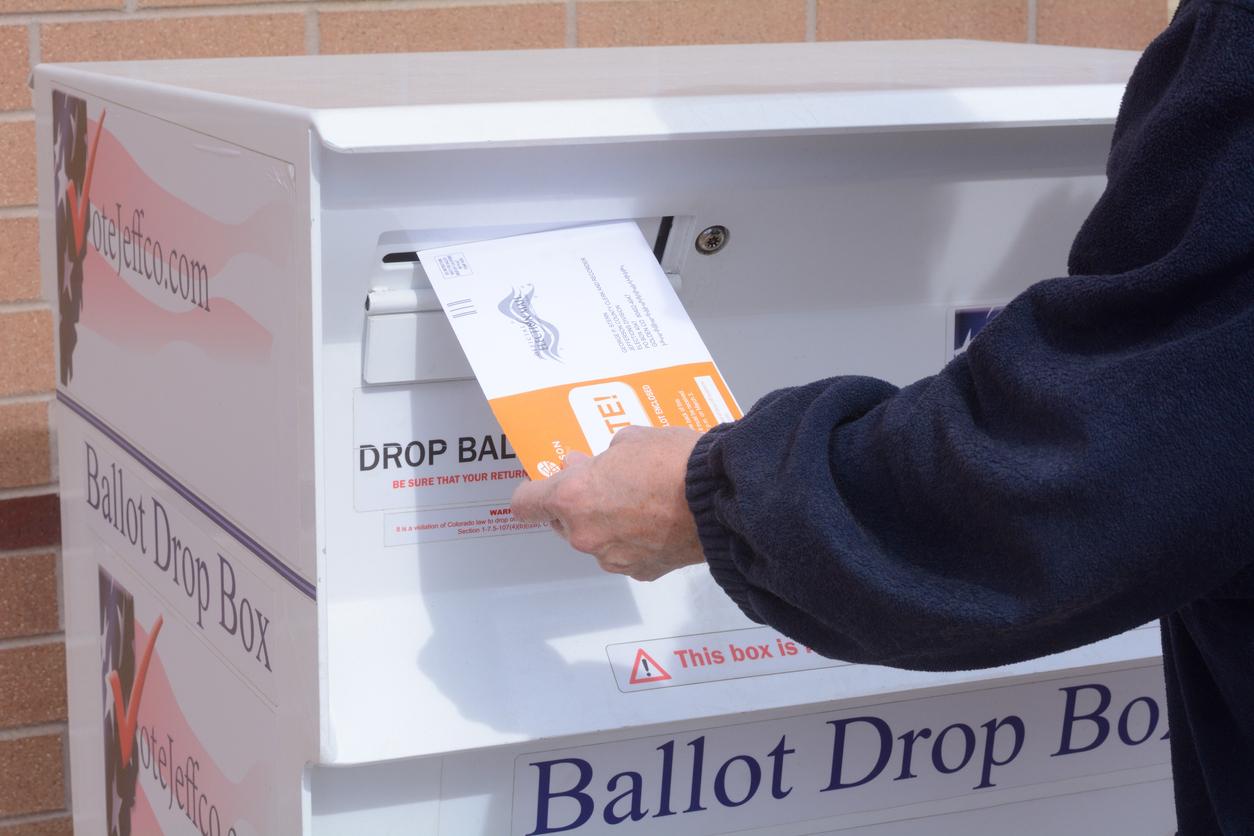 "We understand if for the outgoing white envelope that you get that maybe the mail service carrier may have touched, you want to kind of hold that aside for 24 hours," said Bailey-Kanelos. "Everything inside the pink return envelope, the ballots themselves, they have been inserted by a machine weeks ago, so they are safe."
Article continues below advertisement
If ballots are obviously damaged and spoiled, they will not be processed. If you sent in or dropped off a damaged ballot, the office will work to issue new ones. But it's much better to have no doubt that your ballot will be counted. Do not spray it with disinfectant or put it in the microwave!
Article continues below advertisement
In a response to reporter Stephanie Lin's tweet, Bailey-Kanelos writes, "To clarify, these ballots were brought in by voters who surrendered their ballots and received new ones and voted their choices. If a damaged ballot is cast, it would be remade with several teams reviewing and confirming the voter intent before it would be counted."
But you don't want that. You don't want your votes to be unclear at all. You don't want your choices possibly at the mercy of an independent team because it wasn't clear who you intended to vote for.
Article continues below advertisement
And on top of that, if this process has to be implemented for hundreds or thousands of ballots, it could cause a delay in votes being counted and election winners being declared. With the USPS already delayed and so many more people relying on the mail to cast their votes, we could already experience enormous delays in votes being counted. You don't want to contribute to that.
So please don't try to disinfect your ballot. The ballot itself and other materials in the outer envelope haven't been touched by humans for weeks. If you want to wait a day or two to open the outer envelope because you're concerned about germs, that's OK. But please don't spray your ballot with disinfectant, and definitely don't put it in the microwave.