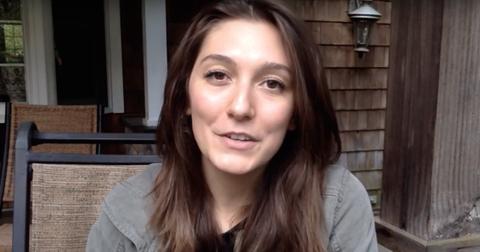 'Psychic Kids' Star Peri Zarrella Is the Real Deal — and She Has a Master's Degree to Prove It!
By Rebecca Macatee
When A&E's Psychic Kids reboot premiered in August 2019, fans of the original show were thrilled that Peri Zarrella and Ryan Michaels were back. Peri and Ryan, the original kids featured from 2009 to 2010, are all grown up now, and they're ready to mentor the next generation of young paranormal TV stars.
So what have Psychic Kids' Peri Zarrella and Ryan Michaels been up to in the past decade? What do they do now? Here's what you should know!
After her rise to fame with Psychic Kids, Peri Zarrella went back to school.
According to Peri's website Perinormal.org, Peri is a graduate of Columbia University's Masters Degree Program in clinical psychology and education from the Spirituality Mind Body Institute. She utilizes her education and personal experience "to deepen her understanding of energy as the common thread that links all of us to the past, present, and future."
Peri had her first paranormal experience when she was just 8 years old.
According to Peri's website, she "survived a near-death experience only to encounter her life in a new light; white light" when she was just 8 years old. From that time forward, she has "lived in the physical and energetic worlds as one" and experienced psychic intuition and communication with spirits.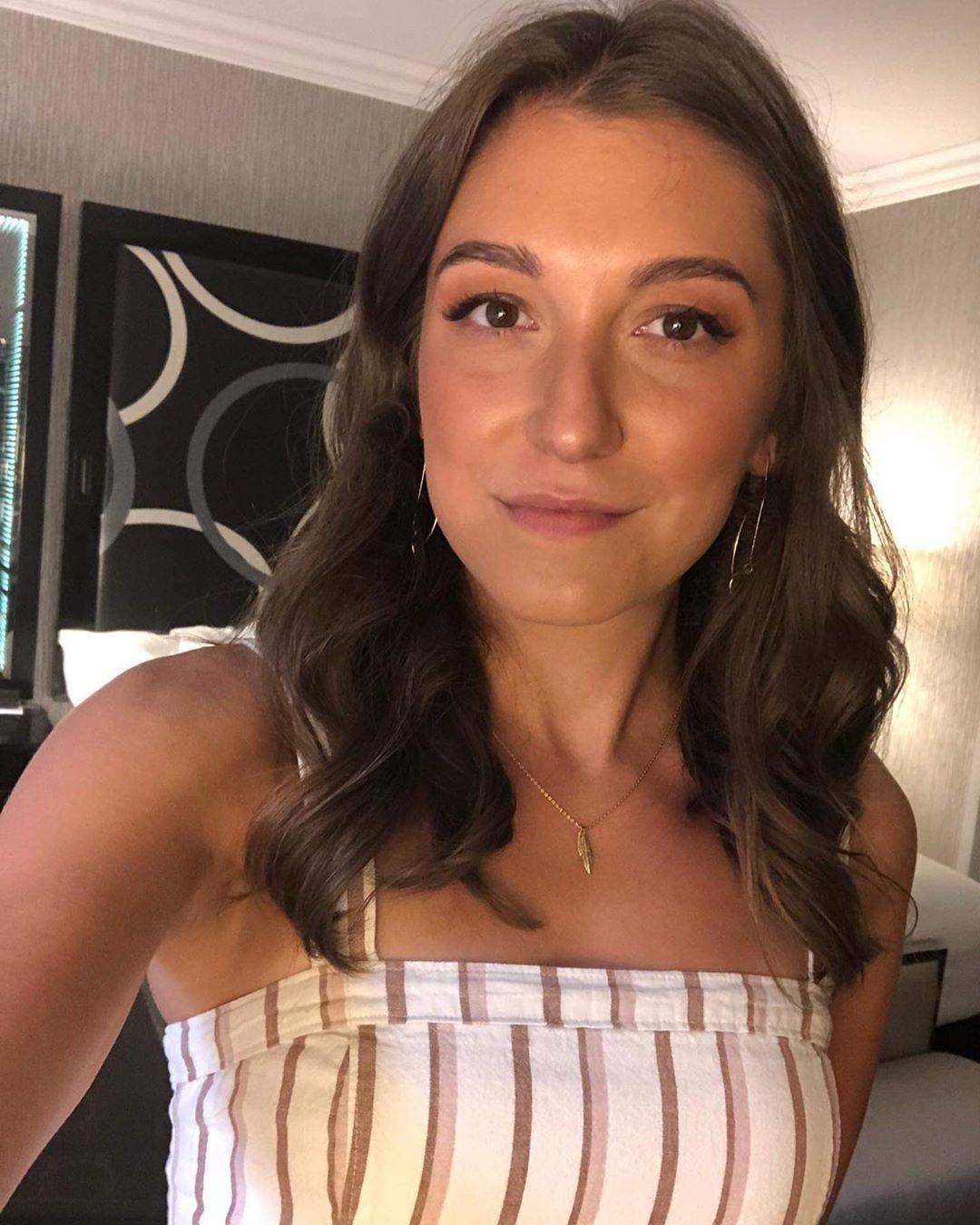 Peri enjoys the fact that there are plenty of people who say psychics aren't real.
"I think being a skeptic is, of course, a natural part of the human experience so we can just say that," Peri said in a 2019 interview with Fox News. "And also, on top of that, I think that energy is such an important part of the human experience and energy holds a variety of different types of experiences and manifestations."
She continued: "And so, just looking at it in a simple way and acknowledging that, yeah, there is life force all around us and these things are happening, it just opens up the conversation."
Peri offers her healing services to the public.
Peri offers individual consultations and personalized appointments with people in need of spiritual guidance and healing. She also works with children who have had paranormal experiences and their parents outside of the show.
According to Peri's website, a one-hour session is $150, and a six-session package is $850.
Ryan Michaels also offers psychic readings and services to the public.
According to Ryan's website, he is a "missing persons consultant," "paranormal consultant," and "spiritual healer." He sells phone readings, email readings, Skype readings, and in-person readings. Ryan also lists pet readings as a service he provides.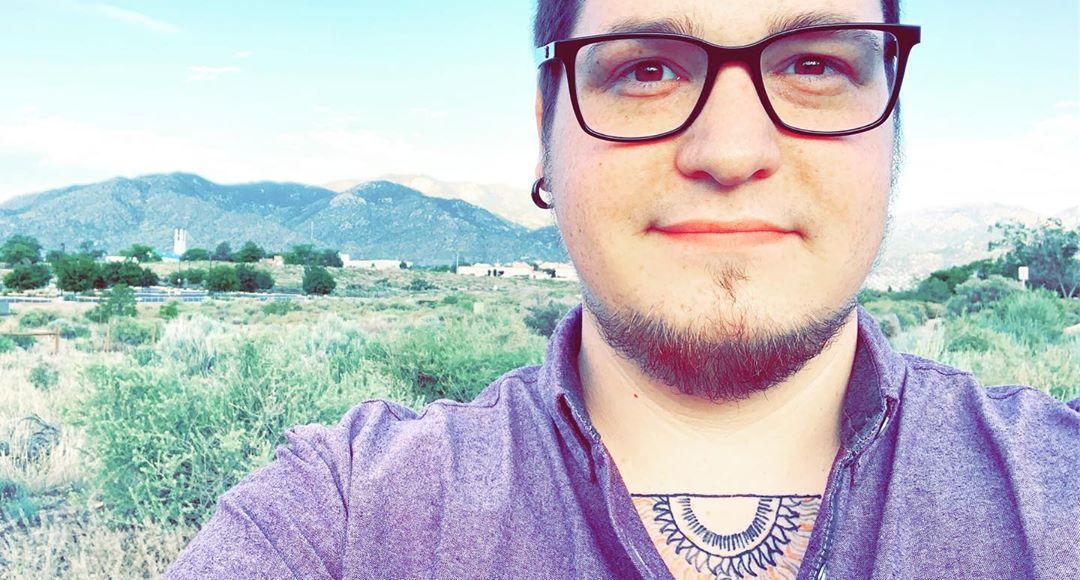 Ryan's psychic and paranormal experiences began when he was a child.
In a 2019 interview with iHollywoodTV, Ryan said his "abilities" began when he was 10 years old. "I started to pick up a little bit about people and their emotions and have a lot of empathy towards people in their lives," he said.
"Then at the age of 13, I started communicating with spirit, which is something called mediumship," he continued. "Then I started to astral project and remote view, leaving my body, traveling to locations, picking up a little bit about past, present, and future events there, and bringing back that energy and the information that was needed."
See more of Ryan, Peri, and the next generation of paranormal TV stars on Psychic Kids, Wednesdays at 10 p.m. on A&E.