Those who watched one of A&E's most thrilling reality series, Psychic Kids, back in the day will be happy to know the show is making a comeback after almost 10 years of being off the air.
Get to know the cast of the Psychic Kids TV show.
And while trailers featuring most of the new cast members were recently released, A&E revealed it's bringing back stars from the original series to mentor the new kids. With Peri and Ryan back on the show, I can already predict it's going to be a fantastic fourth season.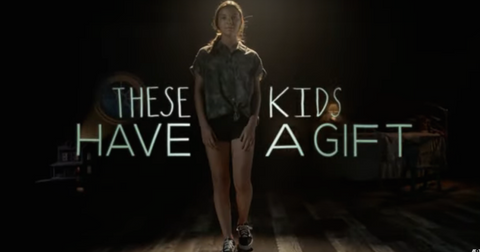 Peri Zarrell is now an energy healer.
Since she was featured on the original series, Peri has gone on to help others like herself.
On her professional website, Peri states she graduated from Columbia University's Masters Degree Program for clinical psychology and education, as well as from the Spirituality Mind Body Institute.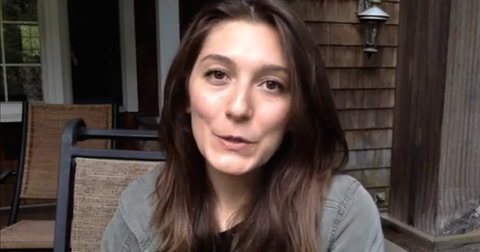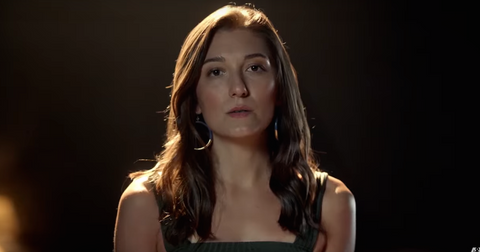 Ryan Michaels is now a spiritual investigator.
Since starring in the original Psychic Kids series, Ryan has also worked to further educate himself and help others like him.
His website describes him as a "missing persons consultant," "paranormal consultant," and "spiritual healer."You can book readings and reiki sessions, psychic advice, and house blessings with him.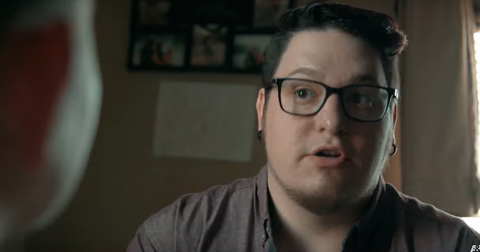 Kendyll is a bubbly kid being haunted by violent spirits.
Before getting adopted, Kendyll lived in a dysfunctional home, according to Meaww. Now, at 9 years old, she is being tortured by violent ghosts and what she refers to as 'grey people.'
Despite her formally energetic demeanor, she is no longer comfortable in her Lower Burrell, Pa. home. She is becoming increasingly nervous and irritable, and needs help gaining control of her abilities.
Ethen is being bullied by his visions.
Nine-year-old Ethen has been able to see ghosts for as long as he can remember. But as of late, per Meaww, he is experiencing truly terrifying visions in his Columbia, Md. home.
Ethen's visions are causing him to alienate himself tremendously, and his parents believe he's in dire need of help... before things get out of control.
Saylor has "always had feelings of someone watching me."
According to her trailer, Saylor is a young girl who grew up with psychic abilities, which have proven to be a curse.
She can pick up on spirit presences, and for the sake of her own mental health, she is in desperate need of help to further control her abilities.
With two former cast members who have gone on to do life-changing things working as mentors on this season of Psychic Kids, I can already tell this season is going to be seriously thrilling. Peri and Ryan — as well as Kendyll, Ethen, and Saylor are going to slay.
If you're brave enough to watch this paranormal reality series, it's going to premiere on Wednesday, August 21 at 10/9 p.m. CT on A&E. Bring popcorn and maybe a security blanket.