Unlike His 'GoT' Character, Peter Dinklage Is a Family Man
Peter Dinklage played the role of a man who enjoyed brothels on 'Game of Thrones' but IRL, he's actually got a lovely family to come home to.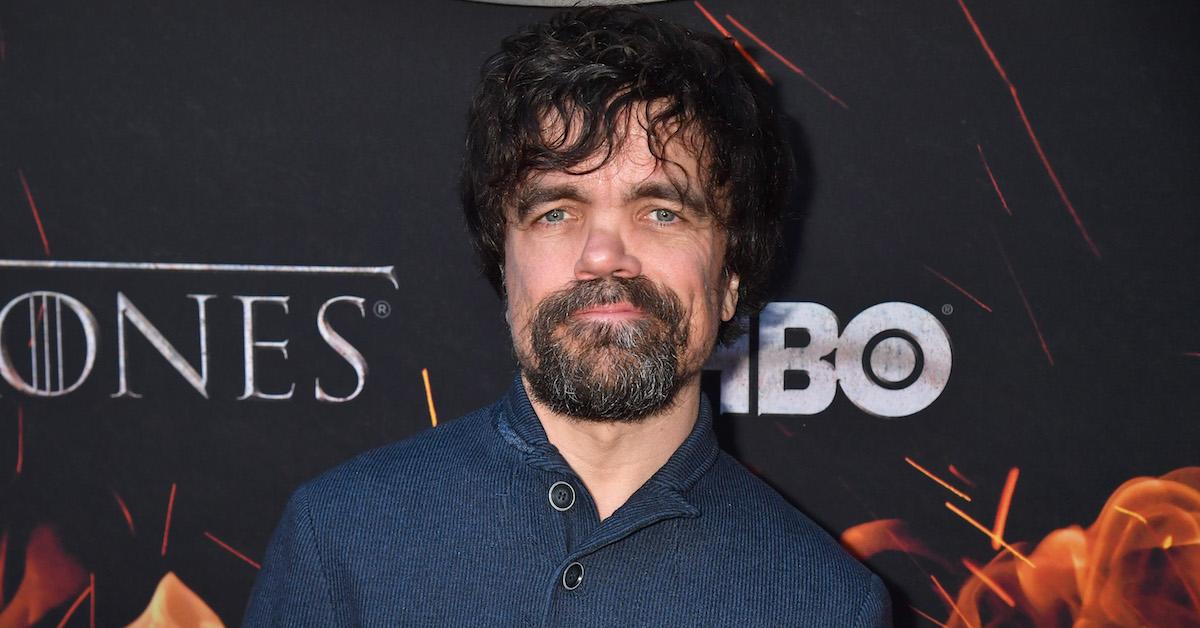 When HBO released Game of Thrones back in 2011, it became one of the network's most popular shows. Whether fans tuned in for the crazy action sequences or the many intimate scenes where actors ditched their clothes, Game of Thrones had something for everyone.
Article continues below advertisement
One thing Game of Thrones fans still appreciate to this day is the fact that Peter Dinklage did an amazing job playing the pivotal role of Tyrion Lannister. In the show, Peter's character frequents brothels and doesn't always make the smartest decisions when it comes to women.
In real life though, Peter's family life is a lot more wholesome than that.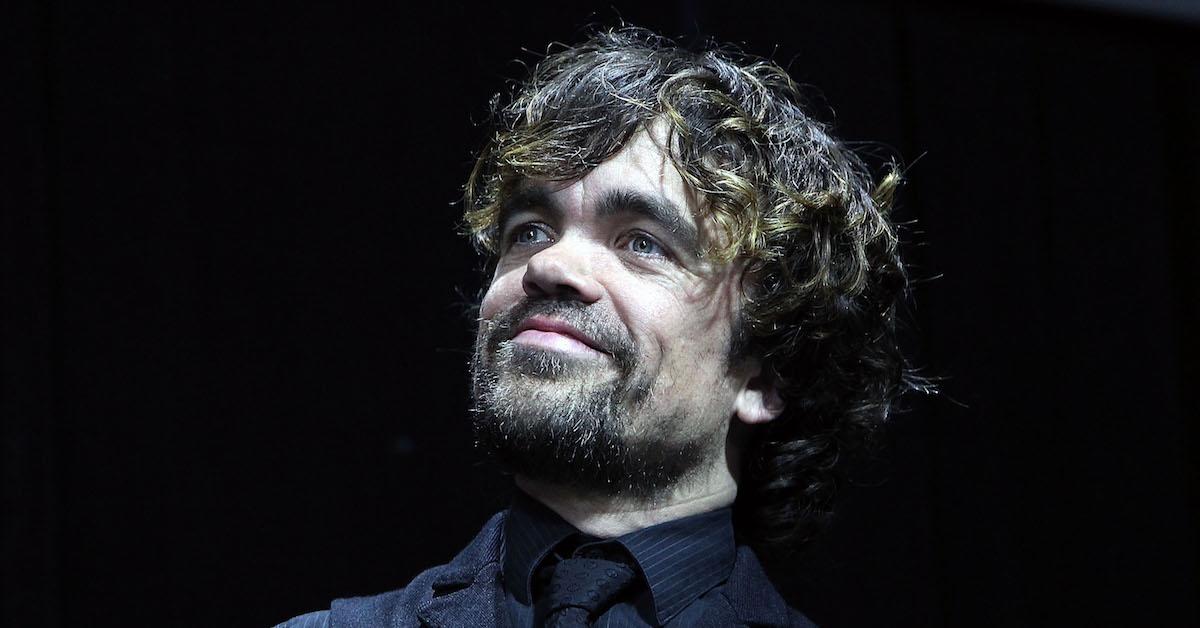 Article continues below advertisement
Who are Peter Dinklage's kids?
Peter Dinklage has two kids, which might come as a surprise to people who only know and recognize him from the many characters he's played. The actor is super private about his family and as a result, has never publicly discussed his children's names. What we do know, according to Entertainment Weekly, is that his daughter was born in 2011.
According to Us Weekly, Peter's second child was born in 2017, but we still don't even know the kid's gender! Peter's fame probably plays a huge role in why he chooses to keep the identities of his children so private.
Article continues below advertisement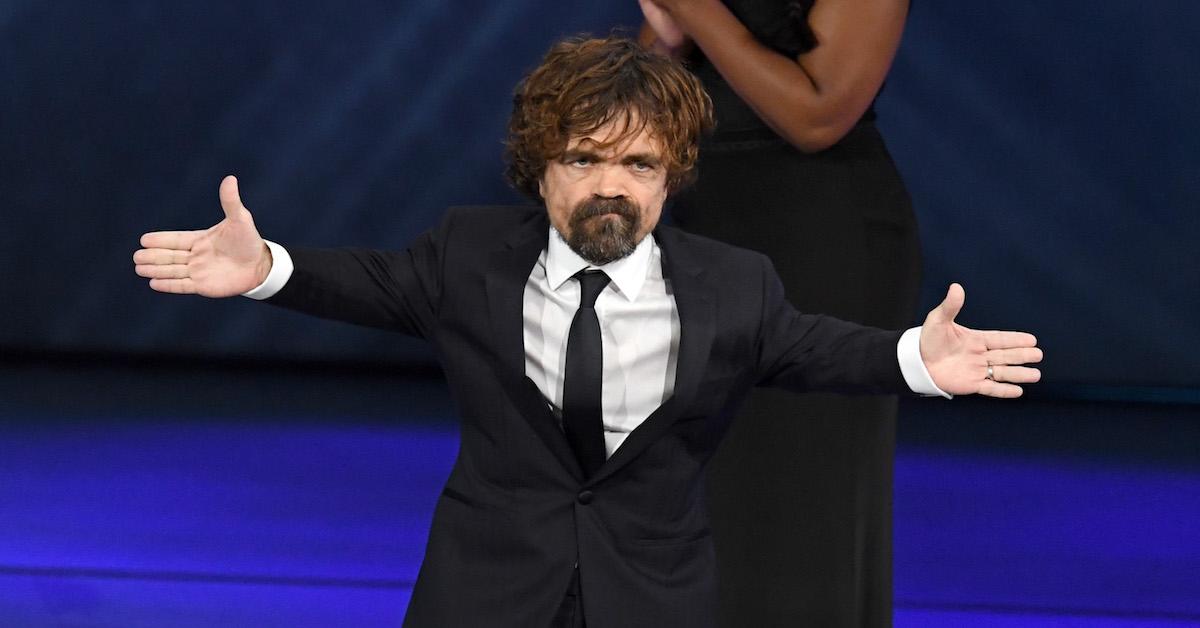 Some famous parents are so open with their private lives that they're willing to sell their newborn's first-ever pictures to the press. Peter is obviously not interested in anything like that. Maintaining his family's privacy is his top priority.
Article continues below advertisement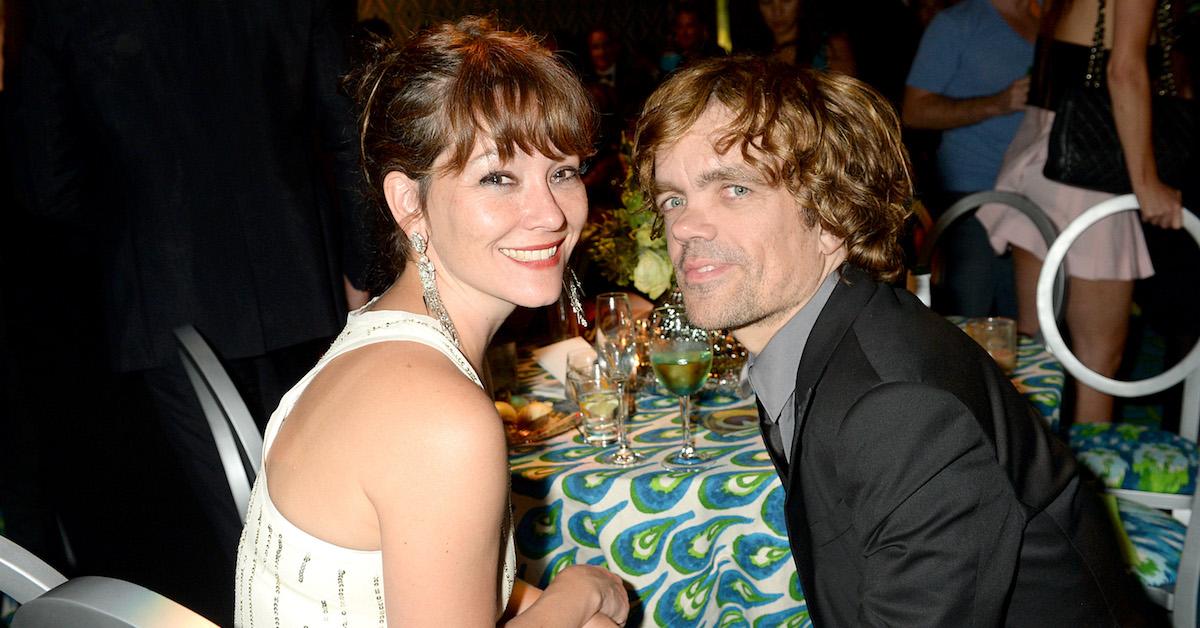 Who's Peter Dinklage's wife?
Peter Dinklage has been married to his wife, Erica Schmidt, since 2005. The couple met in 2002 and dated for three years before he finally popped the question. Instead of having a lavish wedding, Peter and Erica actually dipped off to Vegas to elope in a quaint ceremony.
Like Peter, Erica is also in the entertainment industry. While she was a student at Vassar College, Erica was part of a comedy group called Laughing Stock.
Article continues below advertisement
While participating in the Laughing Stock group, she competed against other comedy groups on weekends. She also worked as a costume designer at Julliard, while doing her best to make it as an actress in New York City. When acting didn't work out for her, she decided that landing a solid theater production job would be the next best thing.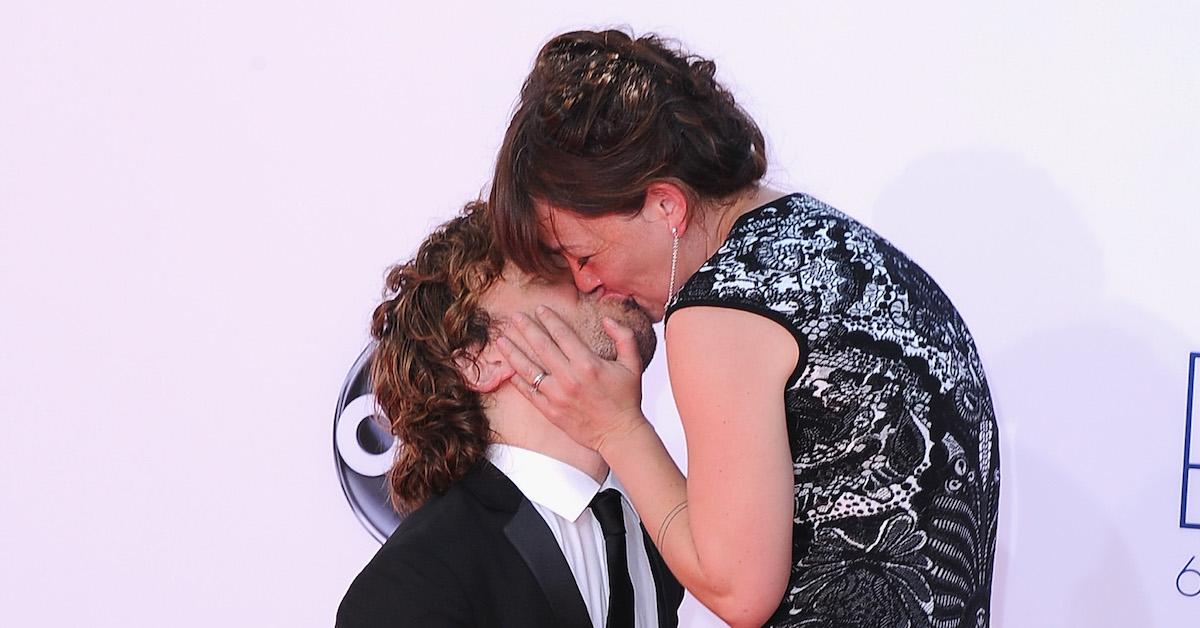 Before meeting Peter, Erica even did a little bit of directing. She directed a movie called As You Like It in 2001, and snagged the Princess Grace Award in Theater Direction the following year. Theater, movies, and television are all extremely important to both Erica and Peter as a couple. Time will tell if their kids join them in the entertainment world.