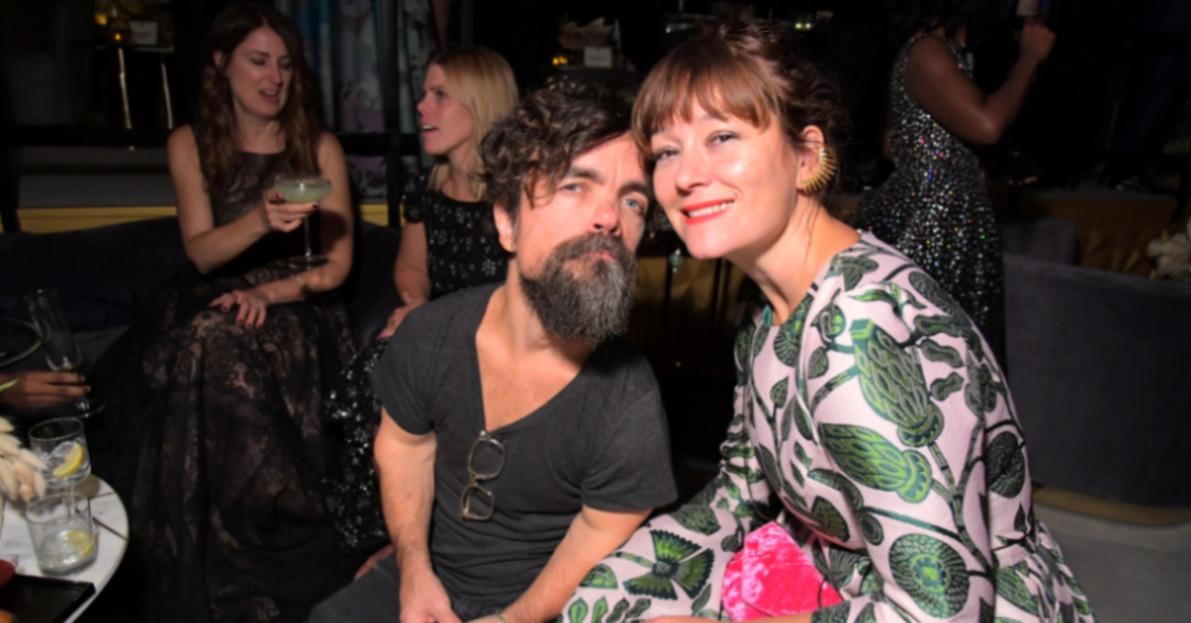 Peter Dinklage May Be One of the Most Private Actors Around
There is something to be said for keeping your relationship out of the spotlight if you happen to be wildly famous. If you look at a lot of celebrity couples, their one downfall always seems to be public scrutiny and pressure. For Peter Dinklage and his wife, Erica Schmidt, that couldn't be further from the truth. At least where fans are concerned.
Article continues below advertisement
Peter skyrocketed to stardom when he co-starred in the iconic HBO series Game of Thrones. From there, his career continued to thrive, all while he remained married and had two kids behind the scenes. And with no public social media pages documenting his life with his family of four, Peter and his wife have managed to have a rumored deep connection and healthy relationship.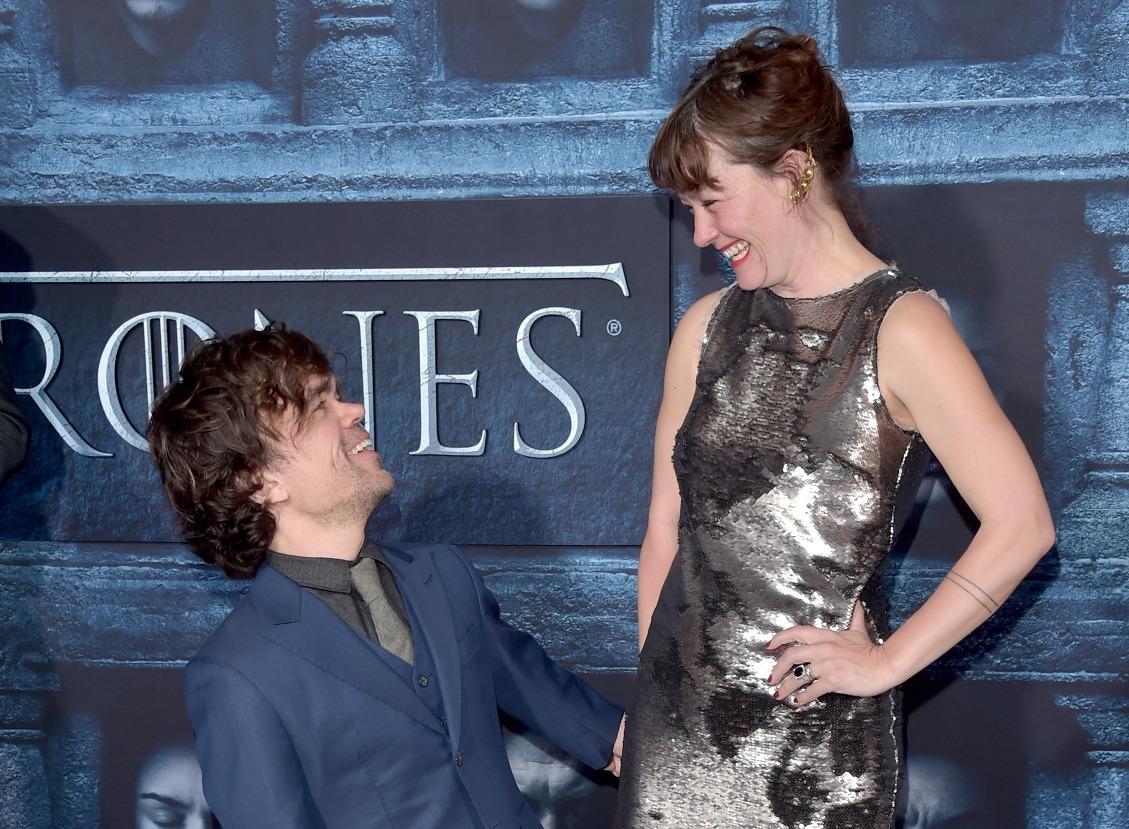 Article continues below advertisement
But who is Peter Dinklage's wife?
Over the years, Peter has been spotted out with his wife, writer, director, and fellow actor Erica Schmidt. But, as far as figuring out what goes on in their personal life, the couple has remained notoriously quiet. It's not necessarily a bad thing, but when you have someone like Peter, who played a beloved character like Tyrion Lannister, it's hard not to wonder what he's like and who he spends his time with outside of acting.
Erica and Peter might have bonded at first over their shared love of the craft. Like Peter, Erica is heavily into theater. And, while her movie credits are pretty sparse, she seems to have more irons in the off-Broadway fire. In 2019, she directed the off-Broadway show Cyrano, in which Peter starred. And before that, she directed Mac Beth. She also performed in All the Fine Boys in 2017.
Article continues below advertisement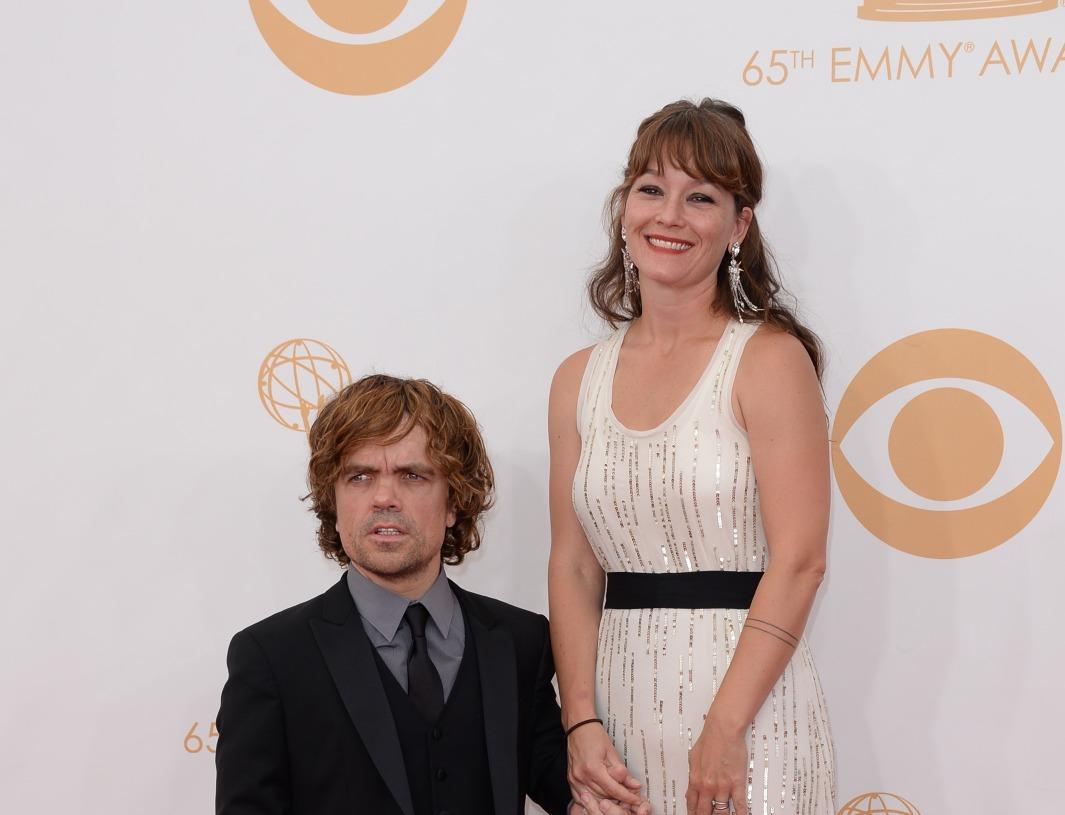 Peter and Erica have two children together, too. Their daughter was born in 2011 and they welcomed their second child in 2017. However, the couple has been pretty quiet about the details surrounding their kids in general. With their work, it's probably the best option to able to give their children as normal of a life as they can.
Article continues below advertisement
Peter Dinklage prefers to keep his family life under wraps.
You can't really blame a star of Peter's caliber for wanting to keep his private life, well, private. In 2015, he told The Guardian that he wanted to protect his daughter from society as a whole as long as he could. He also noted that because she was a young child at the time, he hadn't let her visit him on the Game of Thrones set.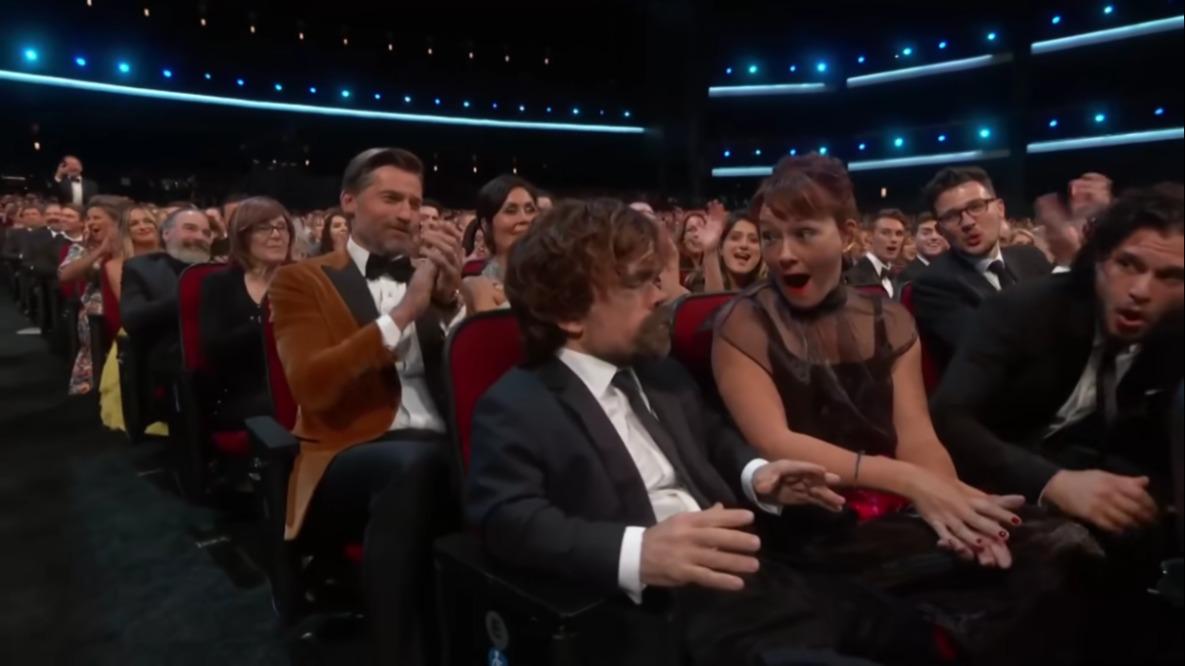 Article continues below advertisement
"I am so protective of everything that society has to offer, especially if I am in it," he said at the time. "Maybe one day she'll watch [Game of] Thrones … She has been to the cinema once and she lasted about half an hour ... I think she was a little too young. I think Dada was projecting onto her ... I jumped the gun on that one."
In 2018, Peter spoke to Vulture about not talking about his private family life. He said he "wouldn't even imagine beginning" to talk about it and that "it's no one's business."
That seems to be a general rule of thumb for him in interviews and in life in general. But so far, it hasn't negatively impacted Peter's career and it has allowed him the perfect work / life balance.