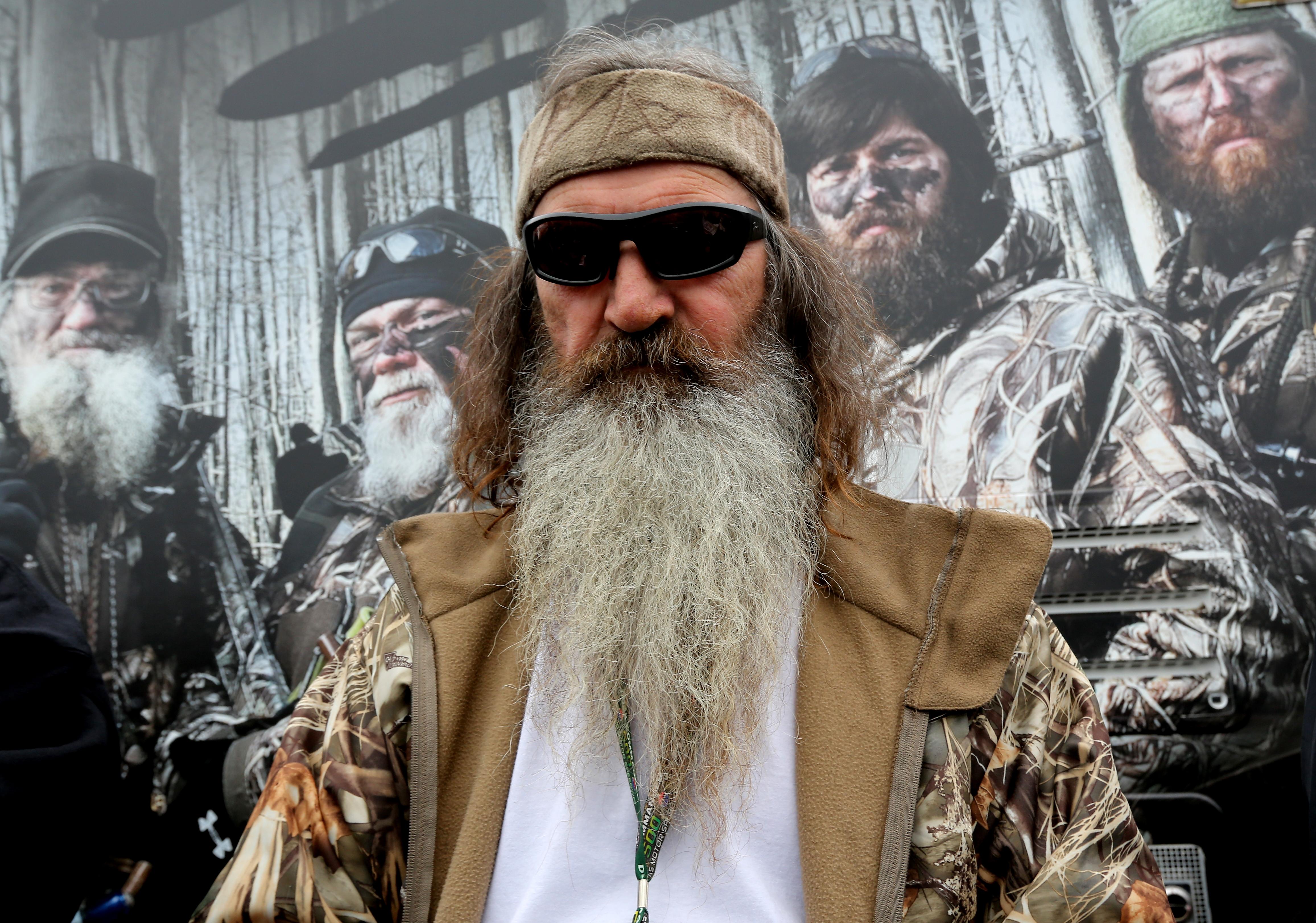 Meet Phil Robertson's Long-Lost Daughter From an Affair He Had Decades Ago
By Chrissy Bobic

May. 29 2020, Updated 12:57 p.m. ET
Even though the days of Duck Dynasty are over, the Robertson family is alive and well in keeping up with their fan base through social media and a podcast. But when Phil Robertson revealed on the podcast, titled Unashamed, that he found out he fathered a daughter during an affair 45 years ago, it was still a shock.
Article continues below advertisement
The Robertson family is known for holding their Christian faith close to their chests, so to learn of Phil's affair and resulting daughter was a shock all around. But, as his family seems to have forgiven him, chances are, fans will too. It still begs the question, however, of who this mystery woman is and if she will seamlessly blend into the family.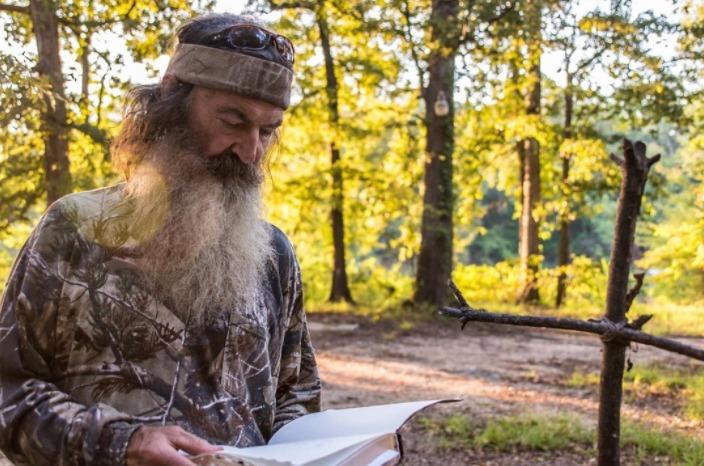 Article continues below advertisement
Who is Phil Robertson's daughter?
On the May 28 episode of the podcast, Phil and his sons, Al, Jase, Willie, and Jep Robertson all shared the news of Phil's long-lost daughter with their listeners. Al said a woman named Phyliss contacted him a few months prior to the episode of the podcast and said she thought she was Phil's son. Can we just take a moment to appreciate how Phil's new daughter has a name that is basically the feminine equivalent to his?
Even though no one knew about her existence for 45 years, it seems like the entire family has embraced Phyliss so far. Willie posted a group photo of the family with her on Instagram and wrote in the caption, "So good finding my long lost sister. Can't wait to share life with y'all's family. Welcome to the nuttiest family around."
Article continues below advertisement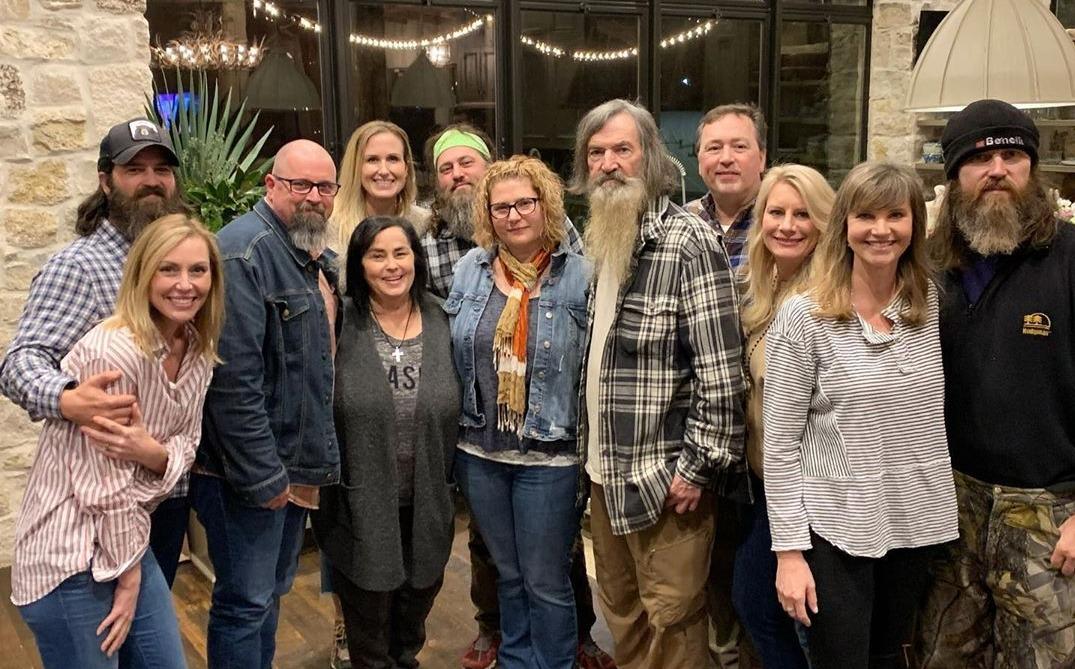 He met his daughter years after 'Duck Dynasty' ended.
Duck Dynasty ended in 2017, but Phil and his sons have remained in the spotlight for the most part. The reveal of Phil's surprise daughter will probably thrust them back into the public eye even more, though. On the podcast, the brothers revealed that, once they realized Phyliss had no nefarious intentions with the family, they went to their parents with the news and from there, they ordered a DNA test.
Article continues below advertisement
"I've been very open about my past," Phil said in a statement. "It's not something I'm proud of. I was in a dark place, but God brought me to the light. It is amazing to see what beauty God can bring out of our messes. He makes wonderful things out of the ashes. My daughter is a living testimony of that."
Article continues below advertisement
Phil Robertson's affair resulted in his daughter being born decades ago.
While Phil never lied about the affair to the public, it's not something that was widely talked about. Though, to his wife Marsha "Kay" Carroway's credit, she too welcomed Phil's daughter into the fold. On the podcast, Phil said "Miss Kay," as she is known, always warned him that someone from his past would emerge, but she was glad it was a daughter.
Both Miss Kay and Phyliss are expected to make an appearance on the Unashamed podcast in the near future so the family can formally introduce Phyliss to their fans. Despite the circumstances, the situation has been one that brought the family even closer together. Luckily, what could have been a scandal turned out to be a family more than willing to grow by one.