'At Home With the Robertsons': Willie and Korie Robertson Talk "Cancel Culture" and More (EXCLUSIVE)
'Duck Dynasty' stars Willie and Korie Robertson spoke exclusively to 'Distractify' about their new Facebook Watch talk show 'At Home With the Robertsons.'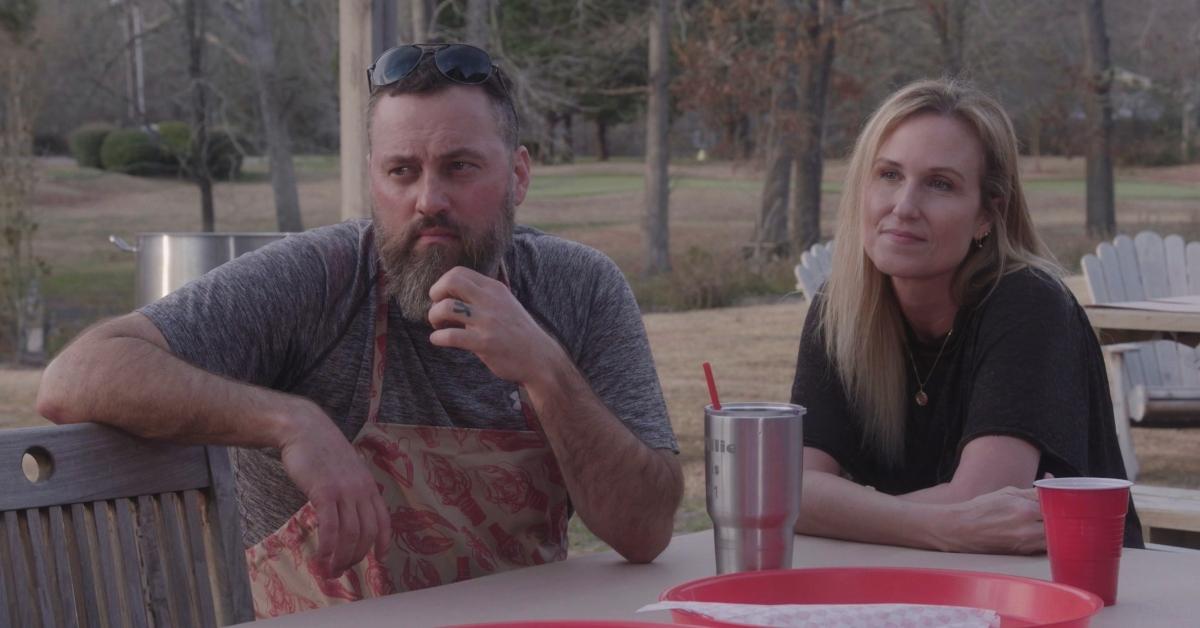 Years after the Robertson clan said goodbye to Duck Dynasty TV cameras, Willie and Korie Robertson are back for a new show, At Home With the Robertsons.
In the new Facebook Watch series, the matriarch and patriarch of the Louisiana family invite celebrity guests to their home to discuss important social topics such as racism, abstinence, gun control, veganism, and more.
Article continues below advertisement
Additionally, the talk show also features some light-hearted moments as the guests participate in fun Louisiana-esque outdoor activities.
Distractify spoke exclusively with the stars of the talk show, Willie and Korie, about At Home With the Robertsons.
Keep reading to find out what the couple had to say about "cancel culture," why they were "nervous" to do the show, and what they were "surprised" to learn from these conversations.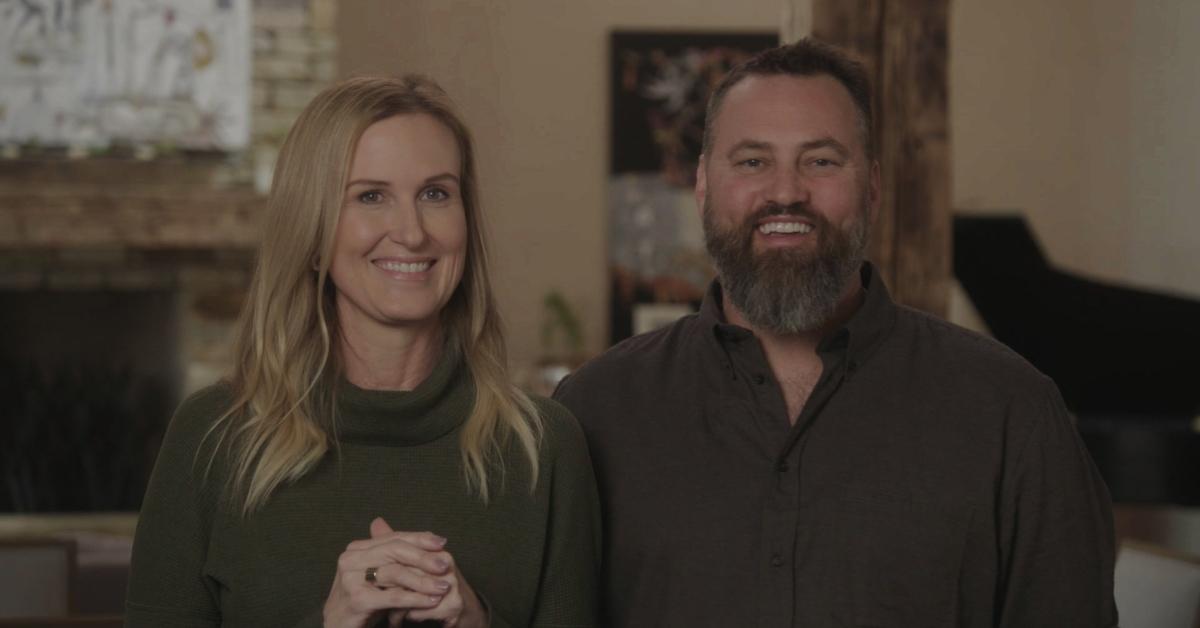 Article continues below advertisement
Willie and Korie explain why they were "nervous" to shoot 'At Home With the Robertsons.'
At Home With the Robertsons explores controversial social topics from (sometimes) differing viewpoints.
"Being a big family ourselves, we're the perfect people to do this because we definitely don't agree on everything, but we still come together and sit around the table and love each other and respect one another," Korie told Distractify about their reason for wanting to participate in the Facebook Watch series.
The couple hope that having these tough conversations and hearing differing viewpoints makes an impact on their audience. Korie told us that they're trying to fight against "cancel culture" in their new series.
"If we just cancel everybody for saying something wrong or not having an opinion … how are we ever going to learn and grow from one another?" the Duck Dynasty star said. "I think it is important that we overcome whatever fear we might have and what might happen and get out there and say something."
Article continues below advertisement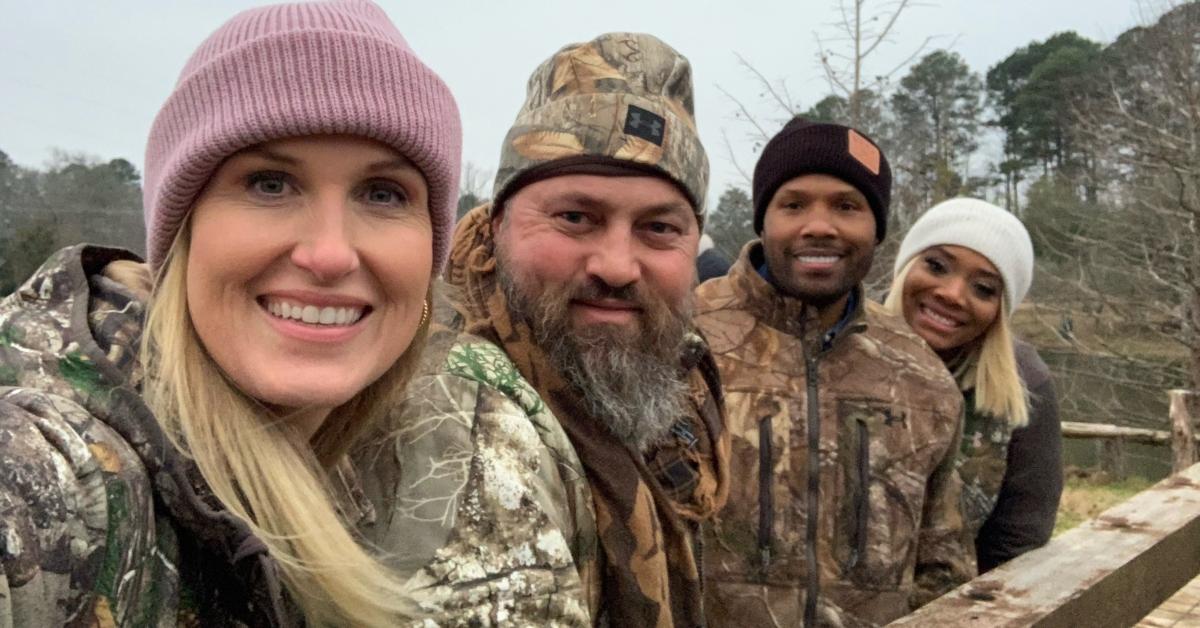 Willie agreed with his wife, telling us that they were "nervous about having these conversations" because "these aren't easy conversations to have especially when you just fundamentally disagree." However, Willie feels that their show could "make a difference."
Article continues below advertisement
And the Robertsons seem to be leading by example. Though the couple had differing perspectives than some of their guests, Willie revealed that they all became friends and remained close after filming.
Willie was "surprised" by his kids' perspectives on 'At Home With the Robertsons.'
Following episodes airing on Mondays, Willie and Korie will sit down with their family members for new episodes on Thursdays to reflect on what they learned from their celebrity guests.
During these talks, Willie revealed to Distractify that his opinion didn't really change on topics, but he was "surprised" to hear what some of his kids thought.
Article continues below advertisement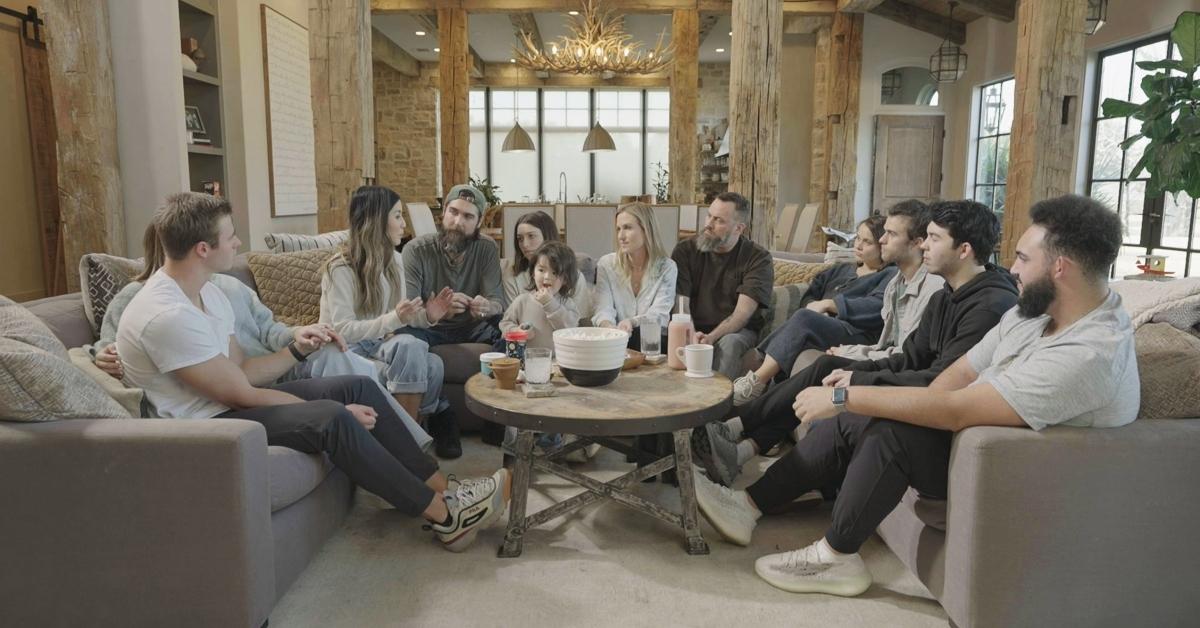 Overall, Willie and Korie learned more about another person's perspective and their reasoning behind it. "We learned more. We learned more of where those thought processes and attitudes come from and learn to appreciate that more," said Willie.
Korie added: "Ultimately, we're all after the same thing and that's what I think this show highlights."
Watch new episodes of At Home with the Robertsons on Mondays and Thursdays via Facebook Watch.