Where Are Willie Robertson's Children Now? The 'Duck Dynasty' Legacy Lives On
Willie and Korie Robertson have a huge family, including six children in total. The couple has three biological children and three adopted.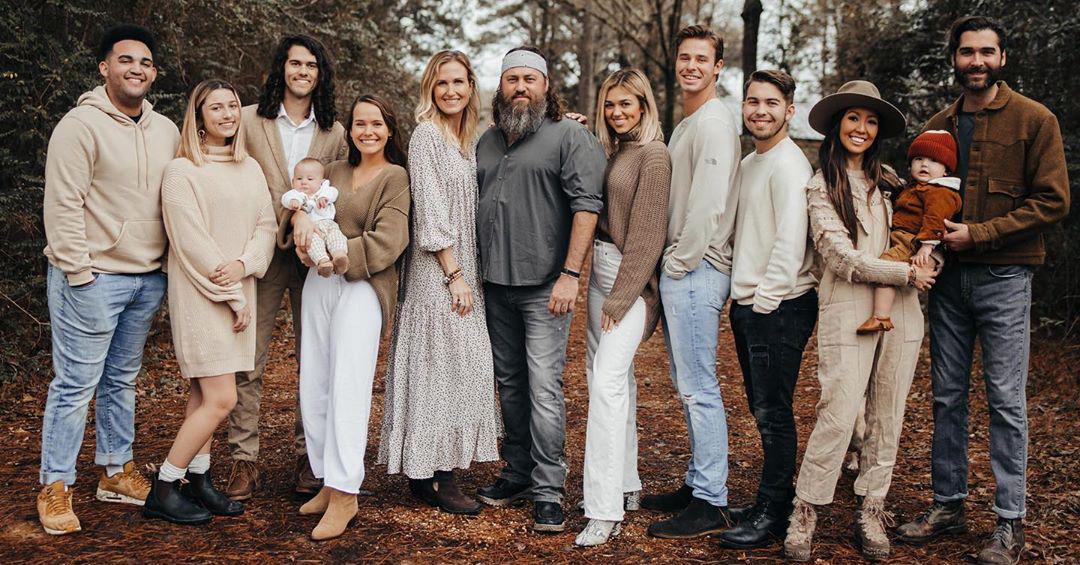 Duck Dynasty may have aired its last episode years ago, but the Robertson family is still growing.
Willie Robertson and his wife Korie brought their already large family to viewers' screens — but their family has only gotten bigger since then. The pair now has six children, and their oldest kids are adding to the Robertson clan.
Here's where all of Willie and Korie's children are today.
Article continues below advertisement
John Luke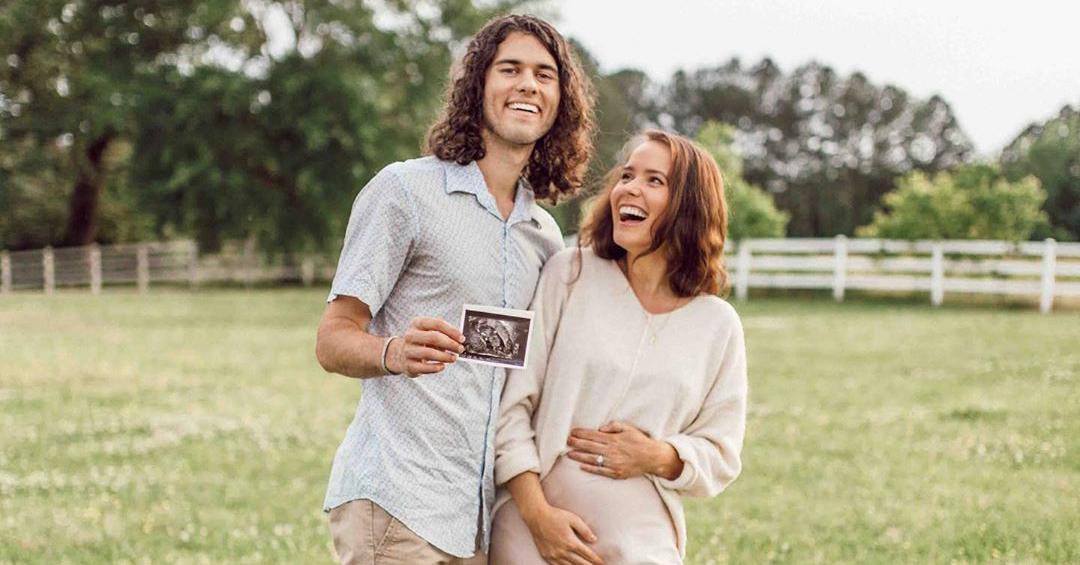 The oldest of Willie and Korie's biological children, 24-year-old John Luke grew up on Duck Dynasty. The show saw his high school graduation and his wedding to his wife, Mary Kate McEachern, in June 2015. Currently, the couple attends Liberty University, where John Luke is studying Camping Outdoor and Adventure Leadership.
John Luke has also become a camp director at Camp Ch-Yo-Ca, the Christian sleep-away camp he attended as a kid.
He and Mary Kate welcomed their first son, John Shepherd, in October 2019.
Sadie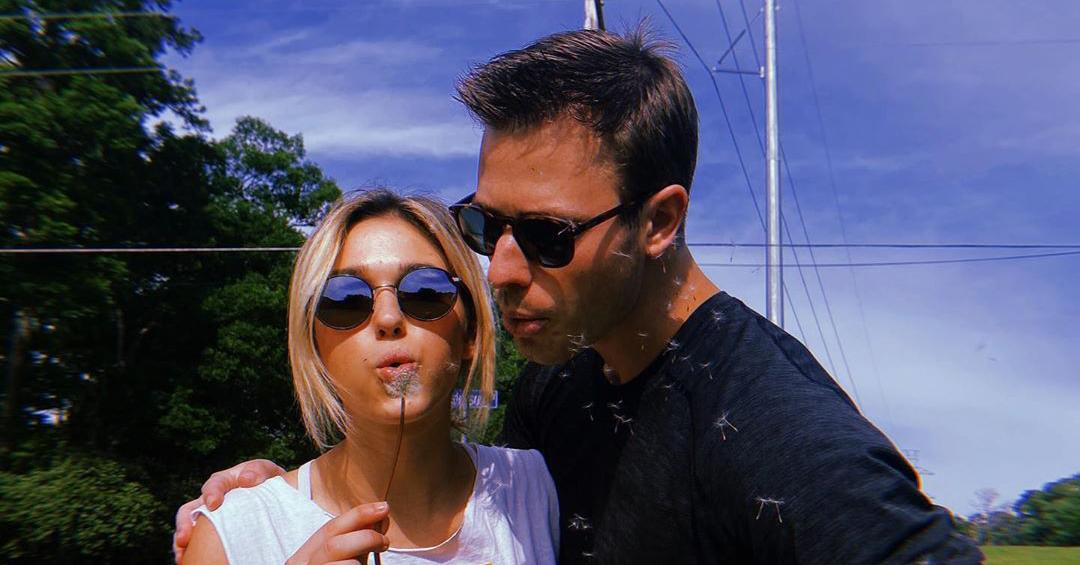 The second-oldest of Willie's biological children turned her time on reality television into a career as an influencer. She made an appearance on Dancing With the Stars during Season 19, where she and her dance partner were the first runner-ups.
Article continues below advertisement
She ventured into acting briefly with roles in God's Not Dead 2 and I'm Not Ashamed. Sadie married her partner, Christian Huff, in November 2019.
Now, Sadie updates fans on her life on her Instagram, where she has 3.7 million followers, and her YouTube channel, where she has almost 350,000 subscribers.
Sadie married Christian Huff in 2019, and they welcomed a daughter named Honey in May 2021.
Article continues below advertisement
Bella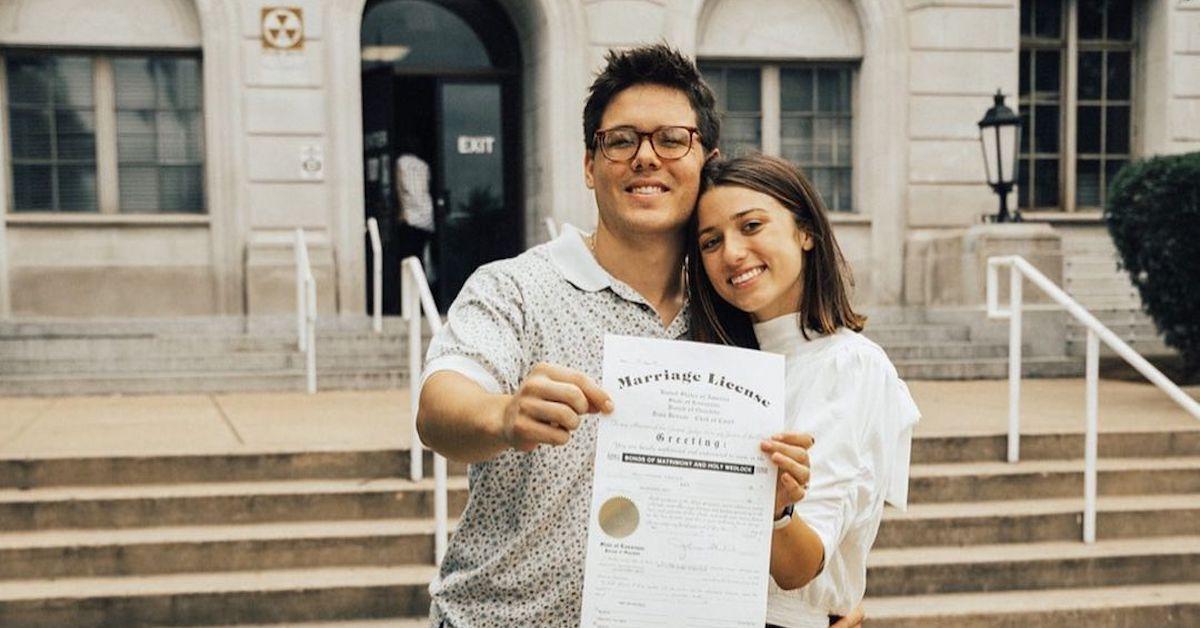 Bella is the youngest of the biological children. The now 18-year-old has been keeping a pretty low profile since Duck Dynasty ended, occasionally appearing in her sister's YouTube videos. Bella's only acting role was when she made an appearance in I'm Not Ashamed alongside her sister.
In June 2021, Bella married Jacob Mayo. The couple got engaged in November 2020 after dating for six months.
Article continues below advertisement
Will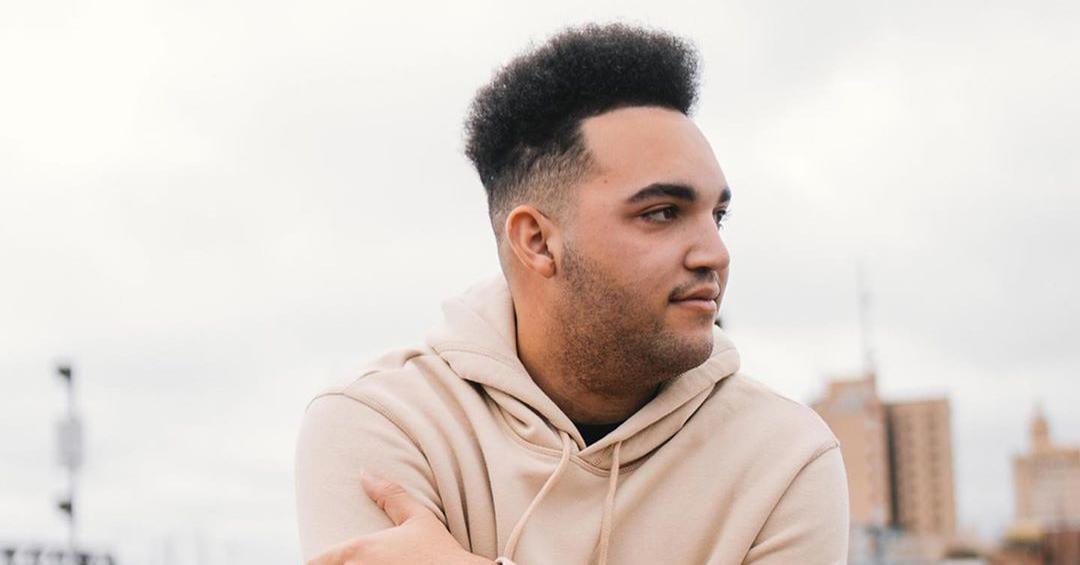 The family's first adopted son, "Little Will," joined the Robertsons when he was just five weeks old. Will wasn't a regular on Duck Dynasty, only making occasional appearances on the show, as he's not as involved in the family business as some of his siblings are.
Now, Will is about to graduate high school, becoming one of the last of Willie and Korie's children to leave the nest.
Article continues below advertisement
Rebecca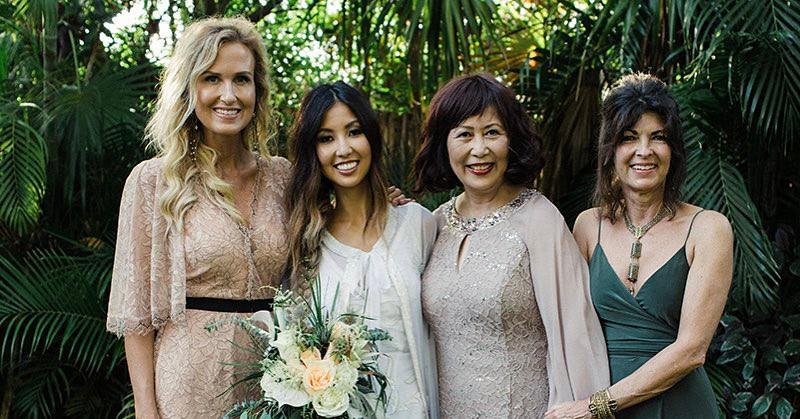 Technically, Rebecca is the family's foster daughter and not legally adopted by the Robertson family. Rebecca stayed with Willie and Korie for the first time when she was 16 when the family hosted her for her study abroad program.
Article continues below advertisement
"She came to us when she was 16 as an exchange student from Taiwan, did not speak a word of English. I thought, 'Oh, no, I've got like four little kids, like 2 to 6 and now I've got a 16-year-old that doesn't speak English; what am I gonna do?'" Korie said in an interview with Focus on the Family.
Article continues below advertisement
But they enjoyed having her around so much they invited her back for her senior year, and Korie says "Rebecca just became one of ours."
According to Gospel Herald, Rebecca runs the Duck and Dressing boutique with Korie in Monroe, La. When she got married in 2016, Willie walked her down the aisle and the Robertson family was in attendance.
Article continues below advertisement
Rowdy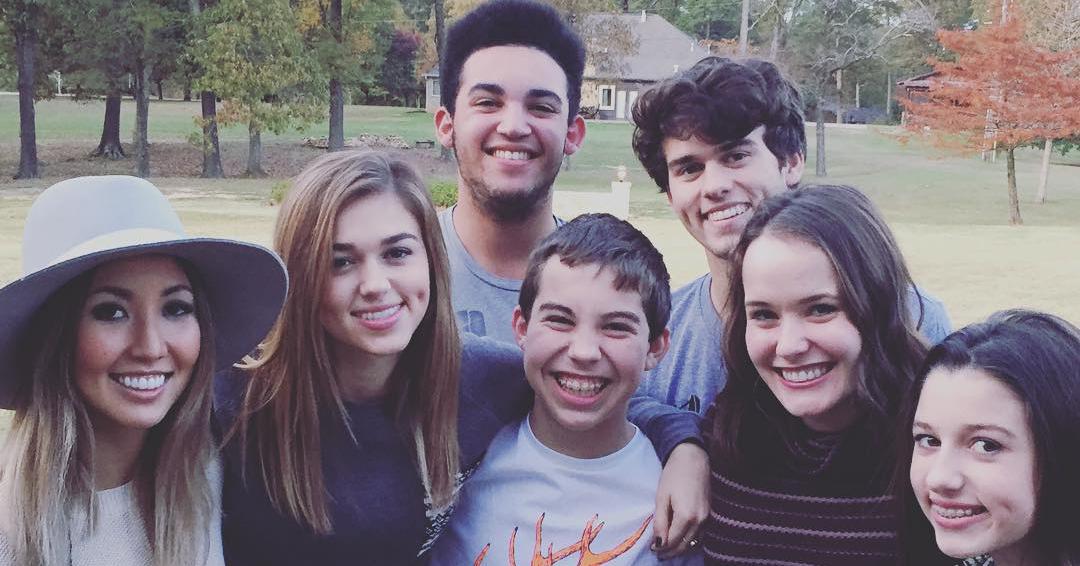 The most recent addition to the Robertson family is Willie and Korie's adopted son, Rowdy. The family announced their addition to the family on Instagram in January 2016, where they revealed the then 13-year-old had been with their family since the previous May.
Article continues below advertisement
Even before making the announcement that Rowdy's adoption was official, the couple hinted they were in the process of adopting.
"We are always open to adoption," Korie said at the Angels in Adoption event in 2015. "We feel like adoption has blessed our family in so many ways. And we are so thankful for our kids both biological and adopted. So 'never say never.' That's for sure."