29 Reality Shows That Defined the Decade
The decade may have been the high watermark for scripted TV, but these reality shows of the 2010s were equally defining of this moment in our culture.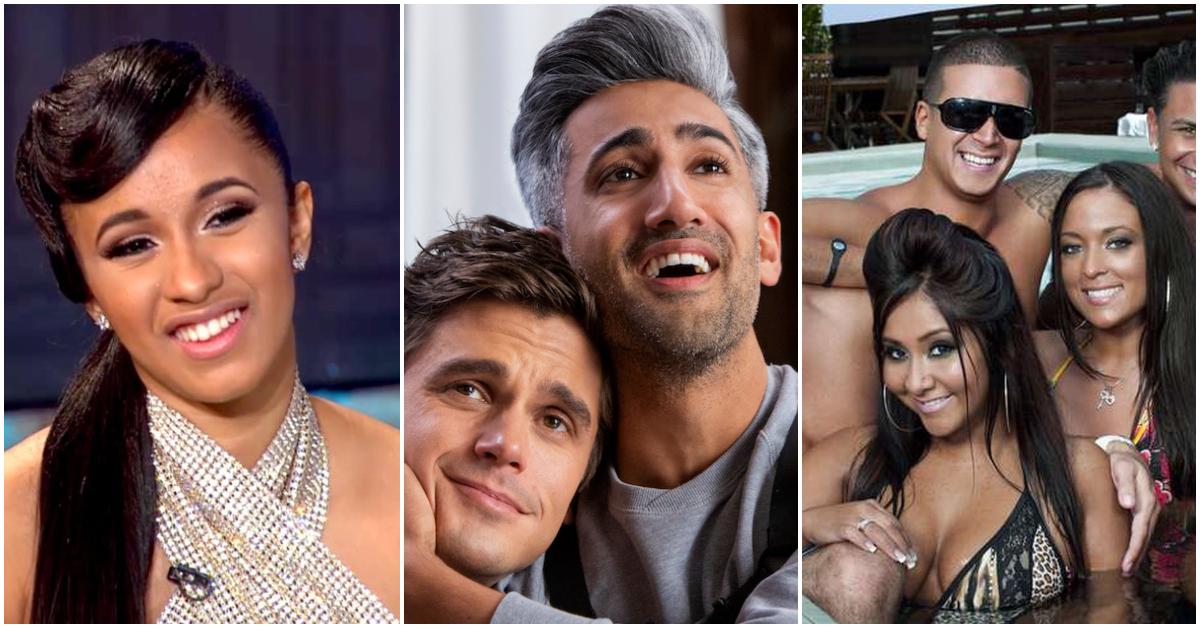 While the 2010s were the golden age of scripted television, we still watched quite a lot of reality content this year. While these aren't necessarily the best reality shows of the decade, they are certainly the most memorable, as well as the ones that made the biggest cultural impact (for better or worse).
Article continues below advertisement
1. '90 Day Fiancé'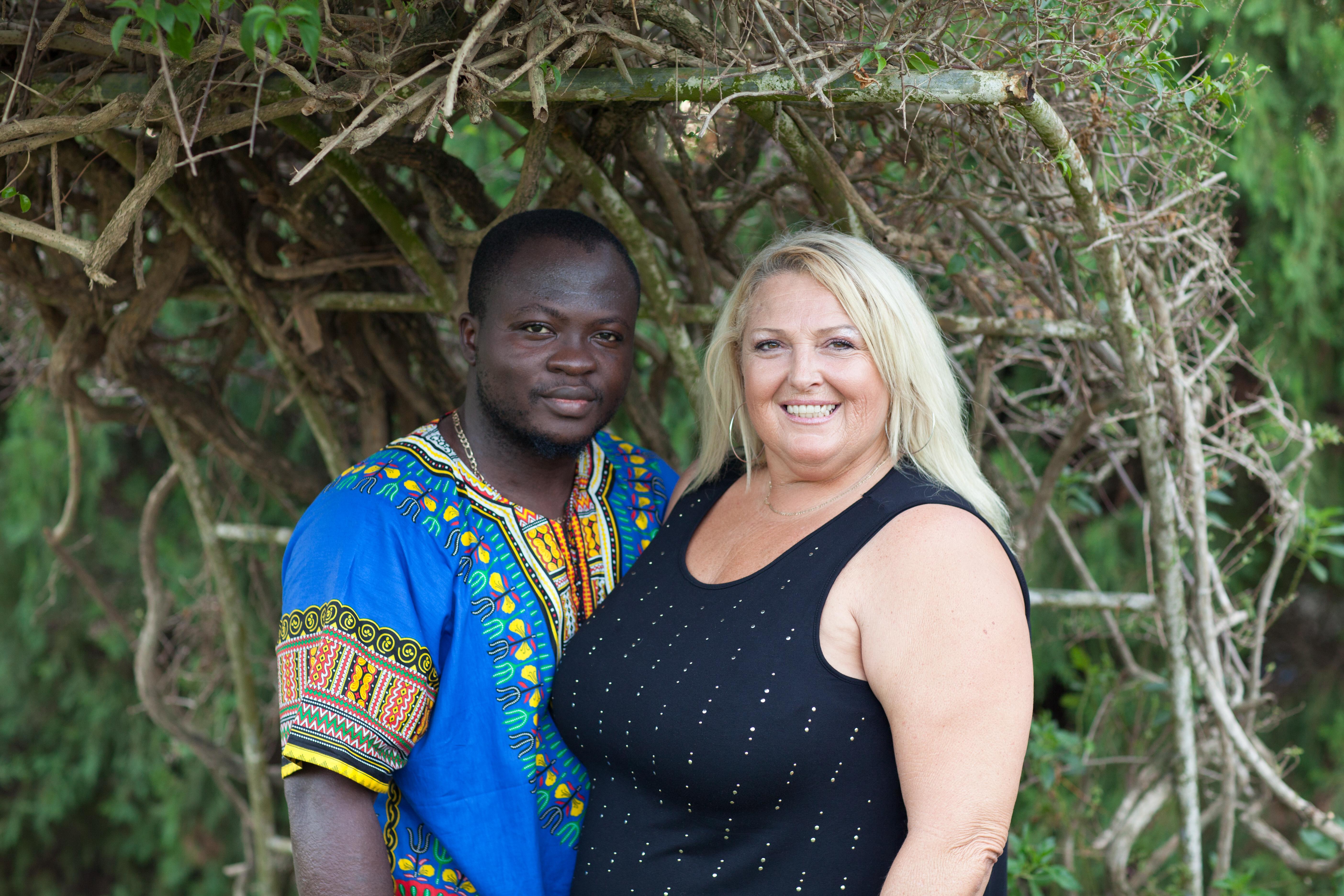 Immigration has been one of the biggest hot-button issues of the decade, so it's not a huge surprise a show like 90 Day Fiancé came about in 2014, nor that it has become one of the most talked and tweeted about shows on TV. The couples followed on the show range from some sweet love stories to troubling scammers and other red flags. Whether it's true romance or true disaster, we couldn't stop watching.
2. 'Alaskan Bush People'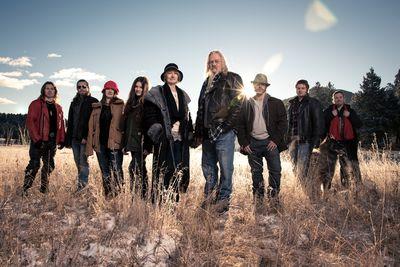 This decade has brought a rise in people's interest in living "off the grid" and no reality family touched on that fantasy of unplugging from society better than the Browns on Alaskan Bush People. Even though they no longer live in the Alaskan Bush, the family of wilderness survivalists continue to compel audiences to tune in.
Article continues below advertisement
3. 'American Ninja Warrior'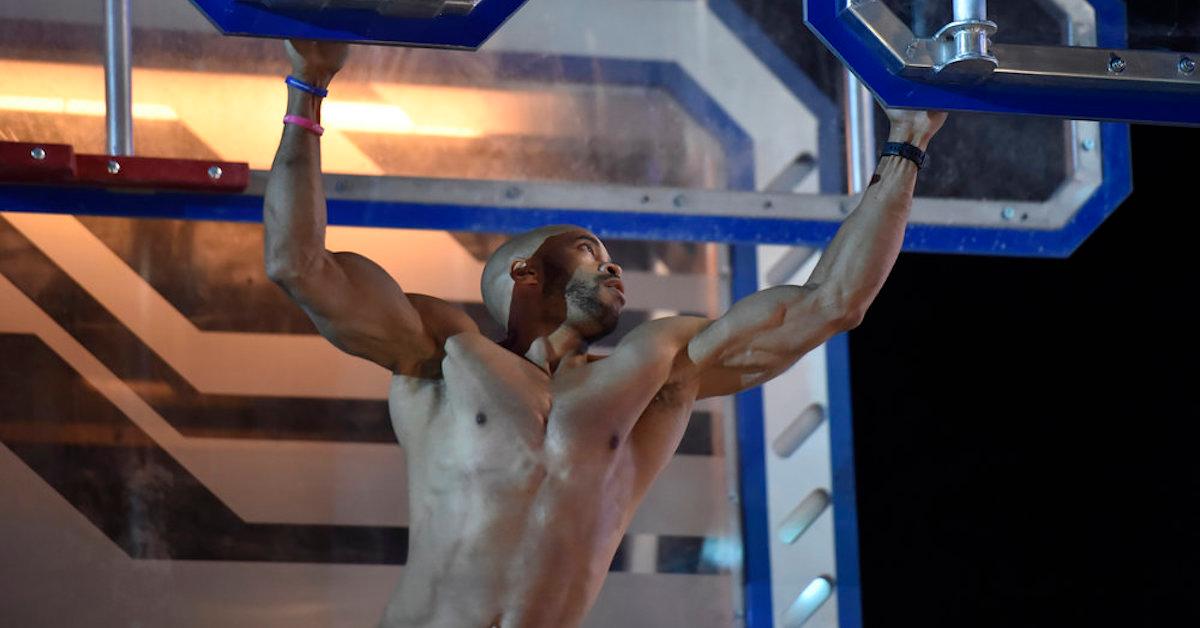 Reality TV is proven to improve our empathy, which means it increases our ability to experience things through somebody else. So why not experience having a perfect body and incredible strength, balance, and agility without all the, you know... work? In the gig economy of 2019, most of us are way too tired for Crossfit, anyway,
Article continues below advertisement
4. 'Are You the One?'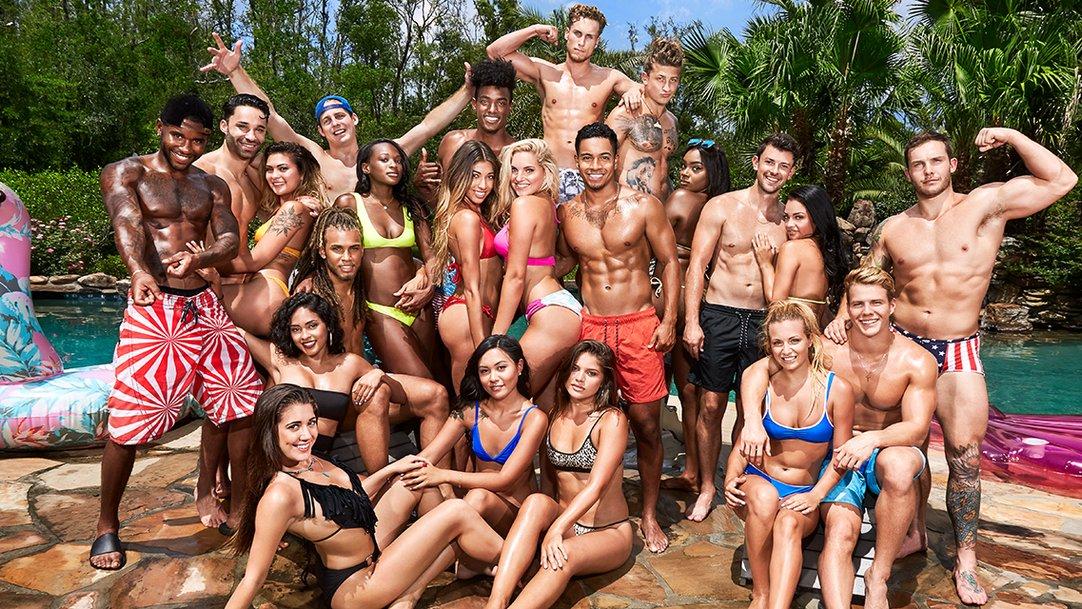 Are You the One? is definitely the most quintessentially 2010s dating show, combining elements of dating apps and, more recently, opening up the possibilities to match with someone of any gender. Is it successful? Not really, but neither is Tinder, except rarely. And Are You the One? is way more entertaining,
Article continues below advertisement
5. 'The Bachelor/ette'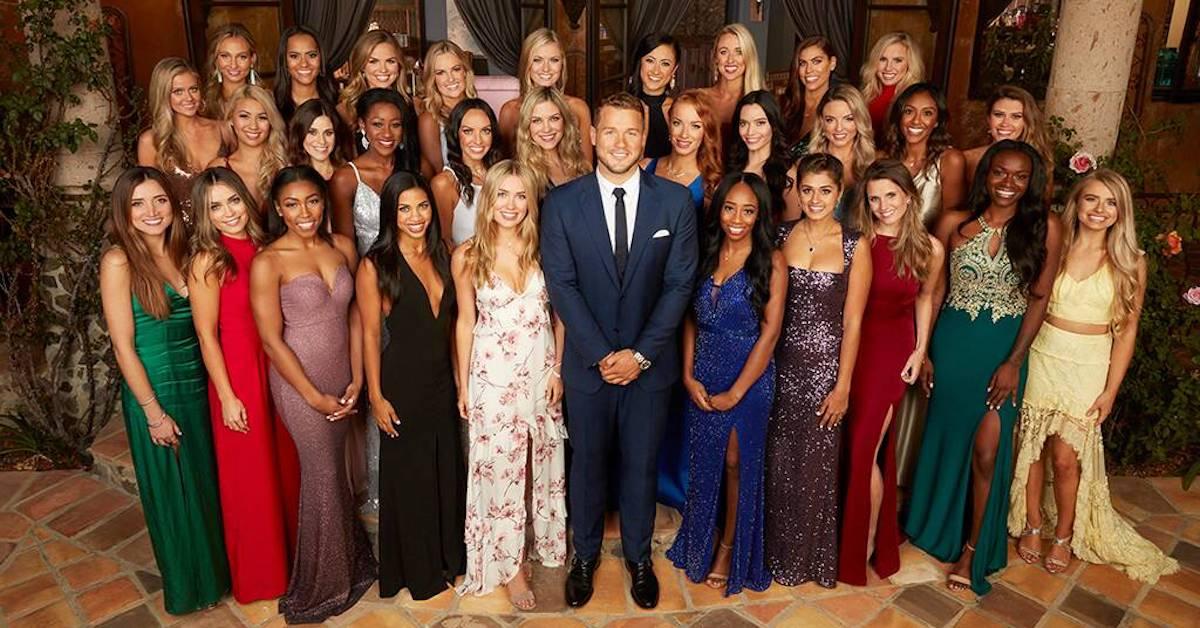 Even though The Bachelor has been around since 2002, it has remained a cultural mainstay, with live tweets and watch parties being a bit part of the show's culture. The show has evolved quite a lot from its early 21st century roots, though. As the contestants grow more self-aware about the fact they're on TV, it brings new dynamics into an already unlikely scenario for finding true love. Who's there for the "right reasons" and who's there to launch a lifestyle brand? Honestly, who cares, we'll watch regardless.
Article continues below advertisement
6. 'Bachelor in Paradise'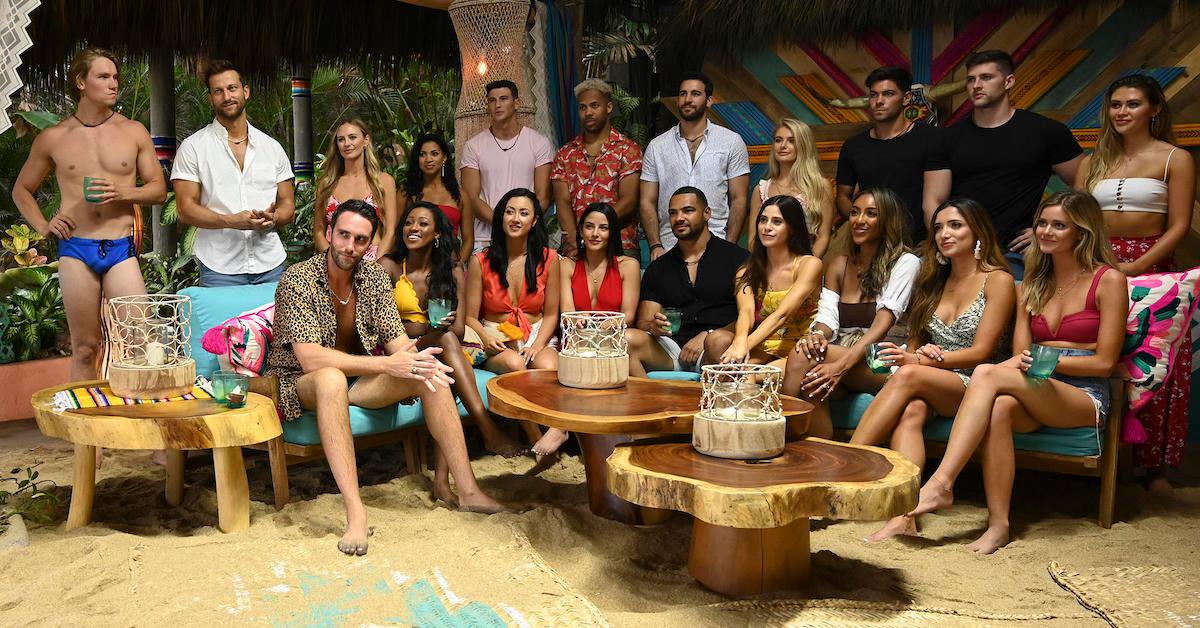 ABC obviously recognized how many tuned in, not to see people find love, but to see people get wasted and make bad decisions. But the weird irony is that in its six years of existence, BiP has resulted in about as many marriages and babies as 23 seasons of The Bachelor and 15 seasons of The Bachelorette combined.
Article continues below advertisement
7. 'Catfish'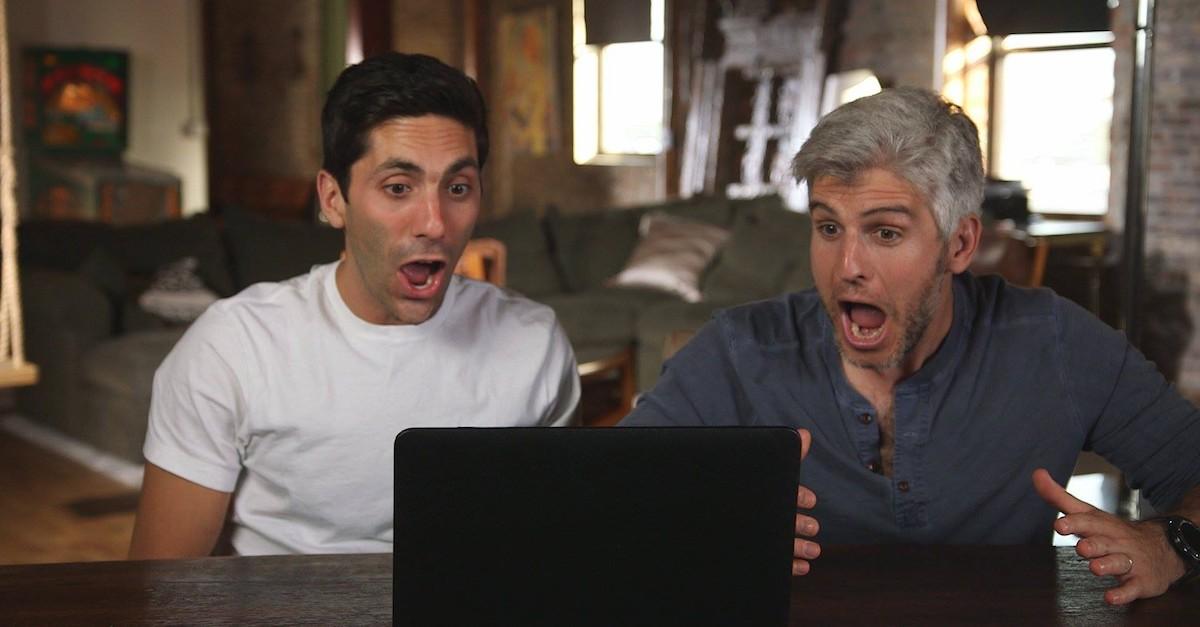 Based on Nev Schulman's 2010 documentary by the same name, Catfish made an indelible mark on the decade. "Catfishing" is literally what we call the phenomenon of people posing as other people on the internet. As meeting romantic partners online has become the norm over the past ten years, This MTV reality series definitely speaks to romance in the 2010s.
Article continues below advertisement
8. 'Counting On'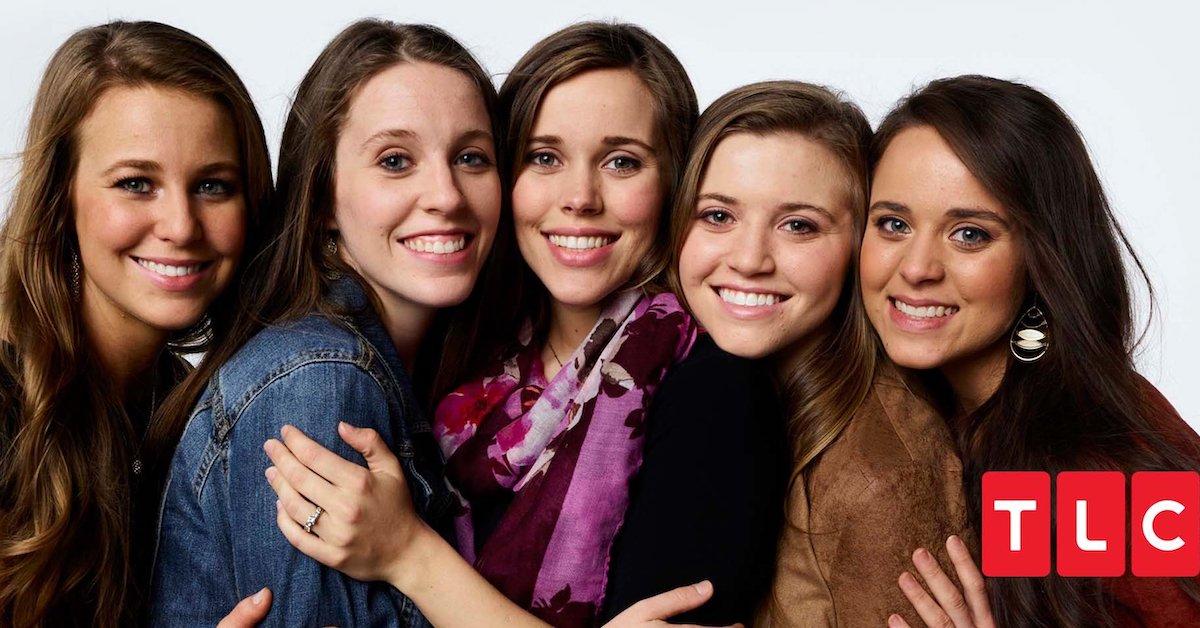 This 19 and Counting spin-off resulted from the sex abuse scandal surrounding eldest Duggar child Josh had molested several girls as a teen, including some of his siblings. TLC canceled the original series that brought the conservative Christian mega-family to prominence, but the continued success of Counting On showed even a scandal of that magnitude would not stop America from tuning in for more Duggar content.
Article continues below advertisement
9. 'Dance Moms'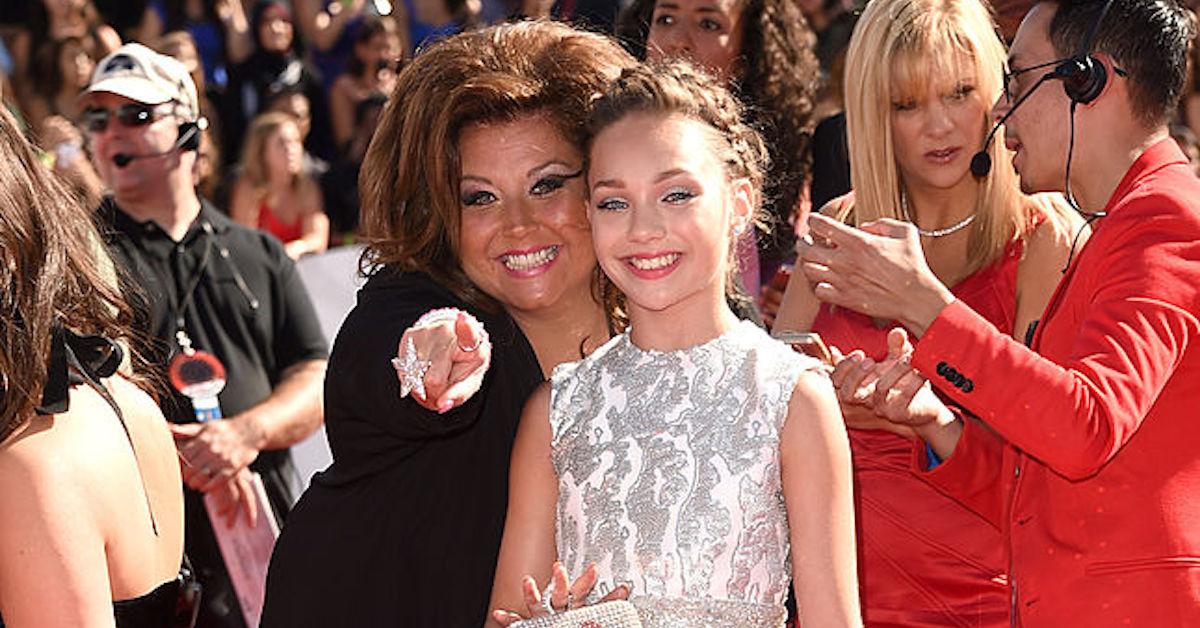 Abby Lee Miller's dance studio gave us a ton of cultural moments on its own, but it also resulted in the discovery of dancers Maddie Ziegler and Jojo Siwa, who have become breakout stars in their own right. Maddie has been a frequent collaborator and muse for Sia, while Jojo has found significant success as a recording artist and YouTube personality.
Article continues below advertisement
10. 'Duck Dynasty'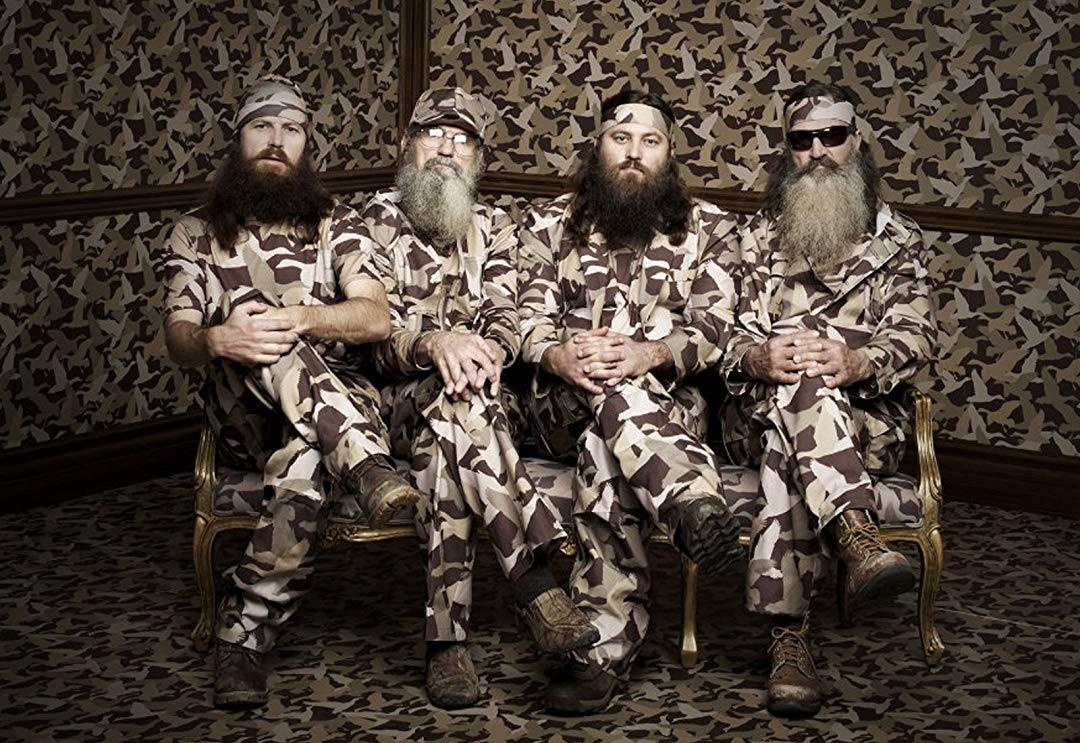 For coastal liberals who still wonder how the 2016 election happened, we say the success of Duck Dynasty should have been a clue. The Robertson family were essentially the right's answer to the Kardashians, and the culture wars spurred over patriarch Phil Robertson's comments signaled a conservative backlash was on the horizon.
Article continues below advertisement
11. 'Fixer Upper'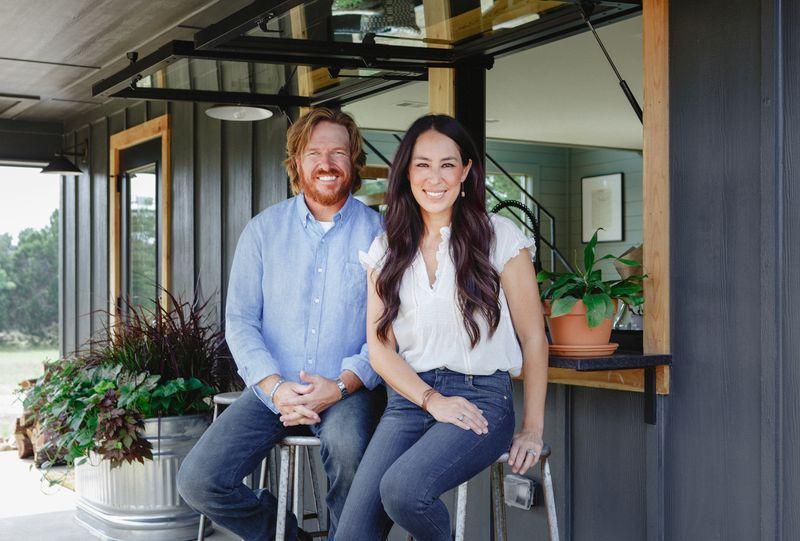 In addition to being one of the most popular series on HGTV, Chip and Joana Gaines and their "Farmhouse-chic" aesthetic has actually affected overall trends in interior design, not just in their town of Waco, Texas, but all over the map. If you doubt their influence, go to a couple dozen open houses this weekend and count how many homes feature shiplap, clawfoot tubs, and reclaimed wood features.
Article continues below advertisement
12. 'Great British Baking Show'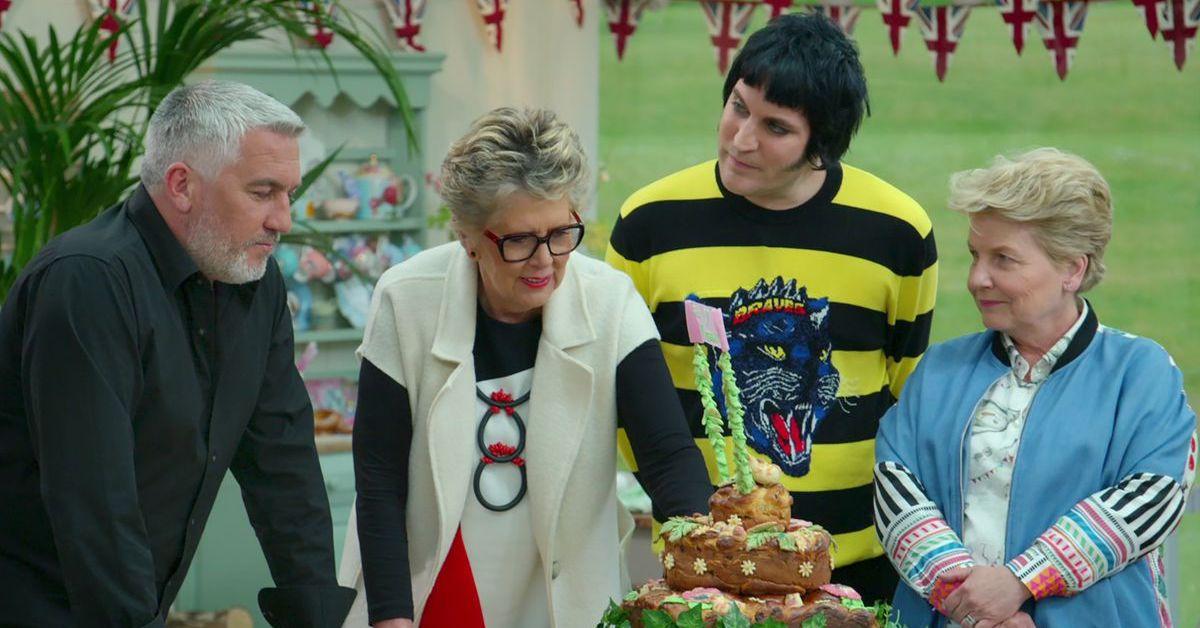 Known as the Great British Bake-off abroad, this low-stakes reality series became the height of comfort-viewing. The stressful, breakneck pace of news in the latter half of the decade left us longing for soothing content, and GBBO delivered in spades. The contestants help each other rather than bicker and stab each other in the back, and even the music that's supposed to create tension as the clock runs out is remarkably relaxing.
Article continues below advertisement
13. 'Here Comes Honey Boo-Boo'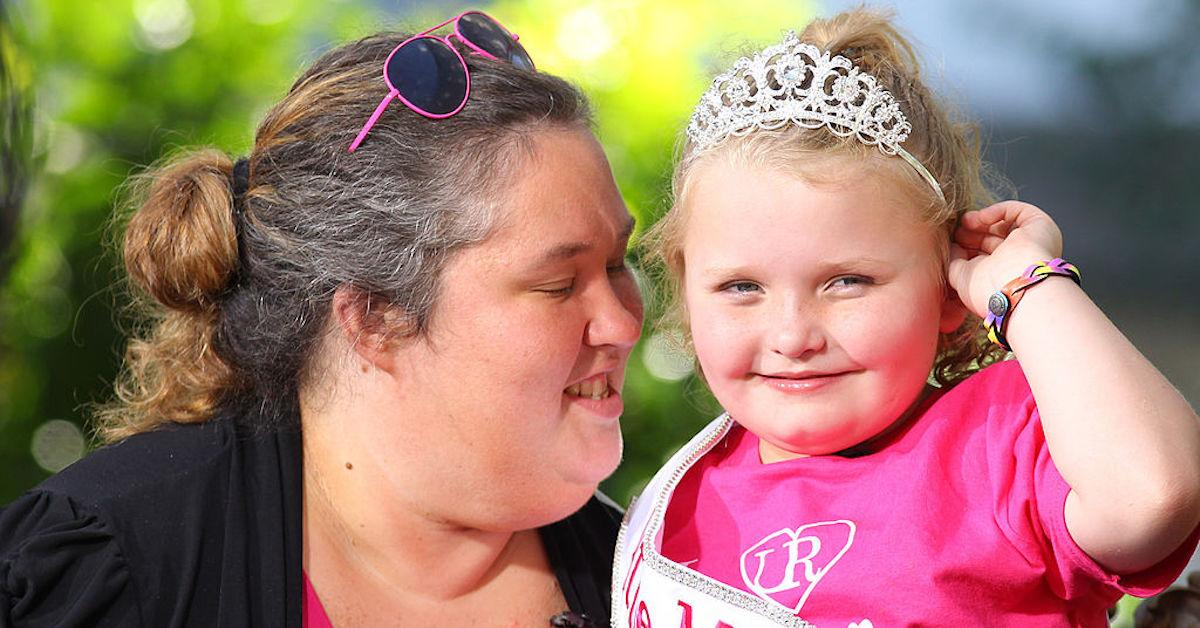 A spin-off of Toddlers in Tiaras, this show only ran for a few years, but it spawned countless GIFs and memes, and the family of Alanna "Honey Boo Boo" Thompson has remained a reality TV mainstay as her parents, Mama June and Sugar Bear, became the story.
Article continues below advertisement
14. 'I Am Jazz'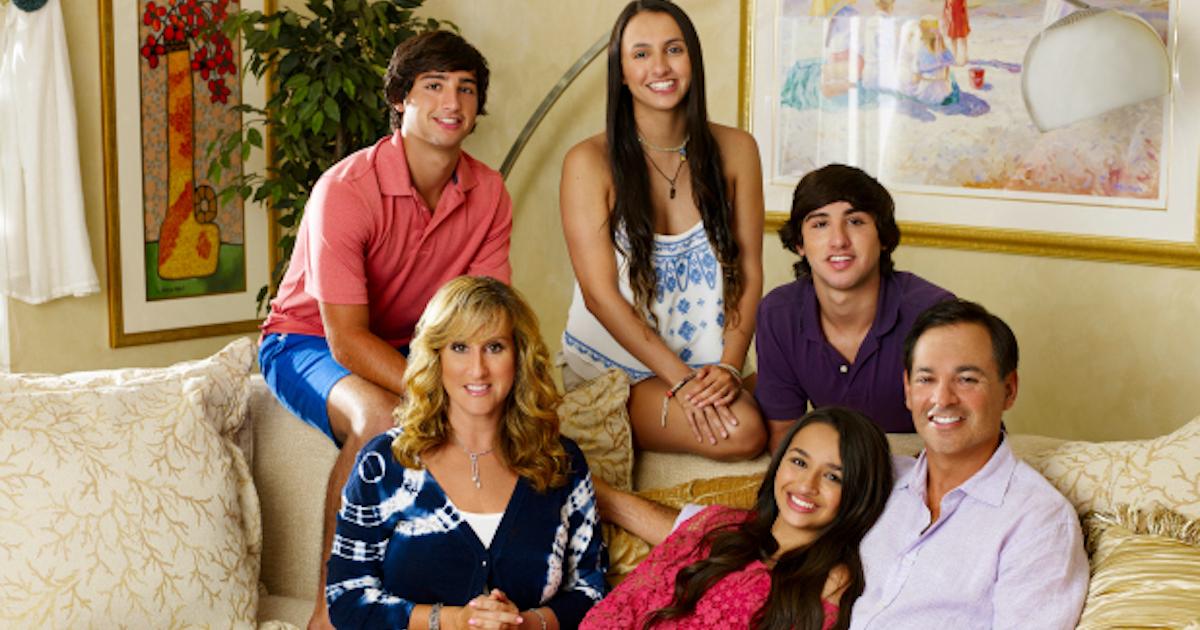 The 2010s have brought better awareness of gender identity issues. As trans visibility and acceptance has grown, many youths have been coming out as nonbinary or transgender earlier in life because there is less fear their families will reject or ostracize them. Jazz Jennings and her family, in particular, have helped set a shining example for how parents can accept and affirm their children's gender identity.
Article continues below advertisement
15. 'Jersey Shore'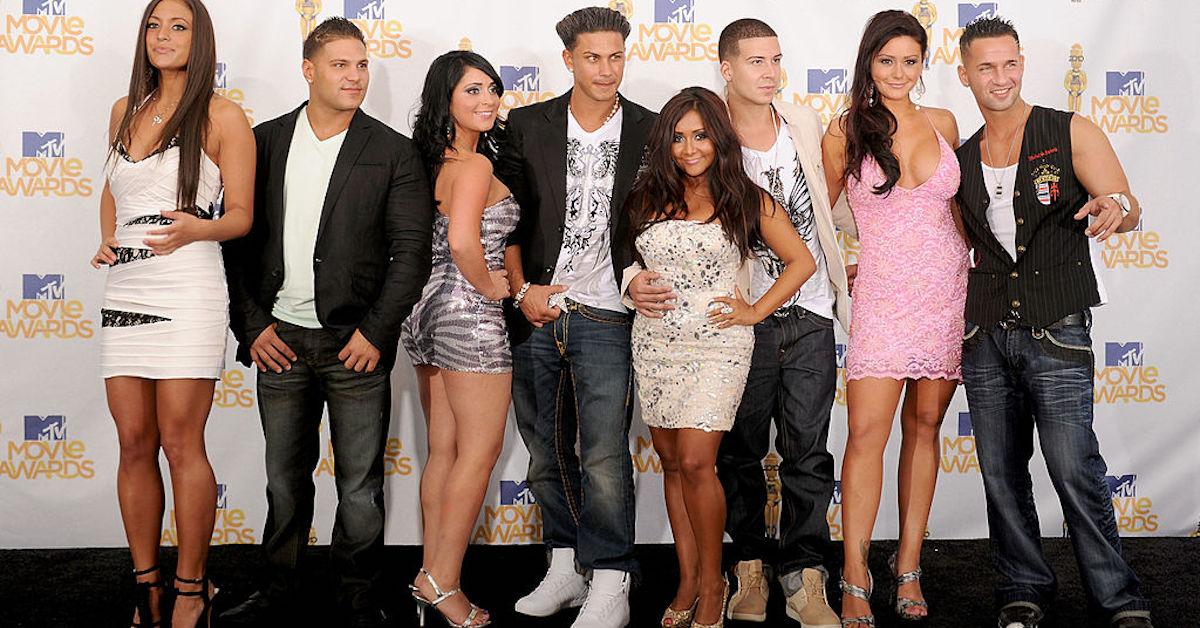 For better or worse, Jersey Shore left its mark on the decade. It gave us GTL (Gym, Tan, Laundry), fist pumping, and Snooki's iconic poof. After the crew left the Shore, our fascination with them continued: Snooki went from getting arrested on the beach to becoming a mom of three, and Mike "The Situation" Sorrentino went to prison for tax evasion and got sober. The 2010s were truly a wild ride.
Article continues below advertisement
16. 'Keeping Up With the Kardashians'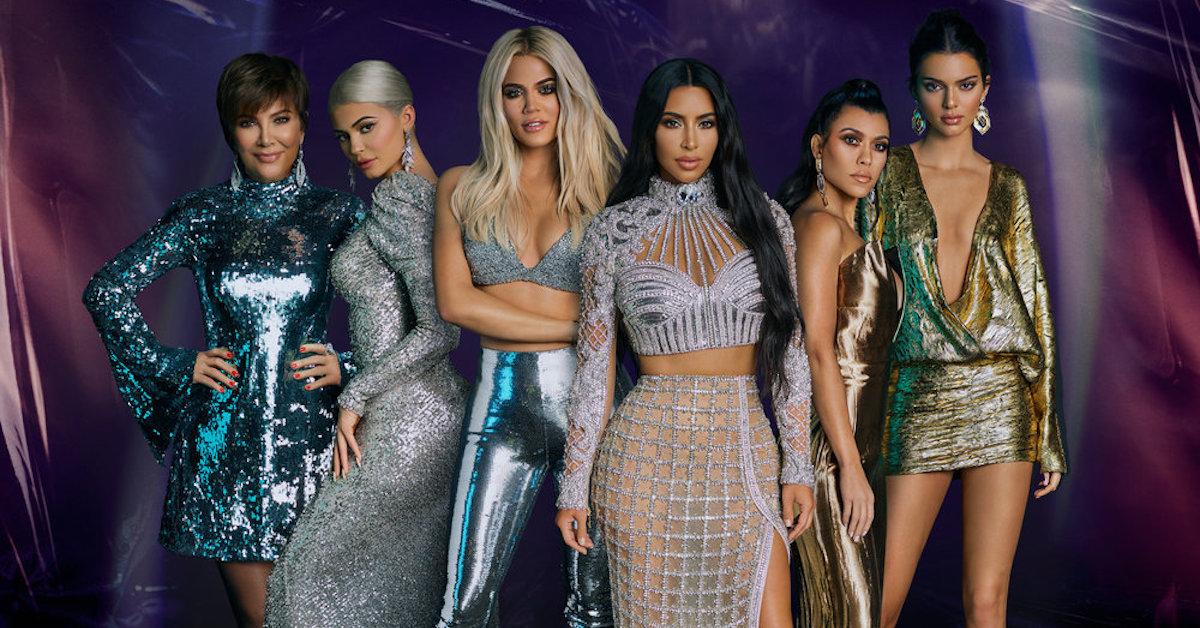 Though their first series debuted in 2007, the 2010s truly were the Kardashian decade. If someone had told you in 2009 that one day Kylie Jenner would have a billion-dollar cosmetics empire and Kim Kardashian would be advising the President of the United States on prison reform, you would have had them committed.
In addition to the highest-profile members of the family, Khloé Kardashian popularized the "revenge body," while Kendall became one of the most in-demand fashion models in the world. And that's all without mentioning Caitlyn's transition. Through countless spin-offs and business ventures, the Kardashians have remained deeply relevant, whether you like it or not.
Article continues below advertisement
17. 'Leah Remini: Scientology and the Aftermath'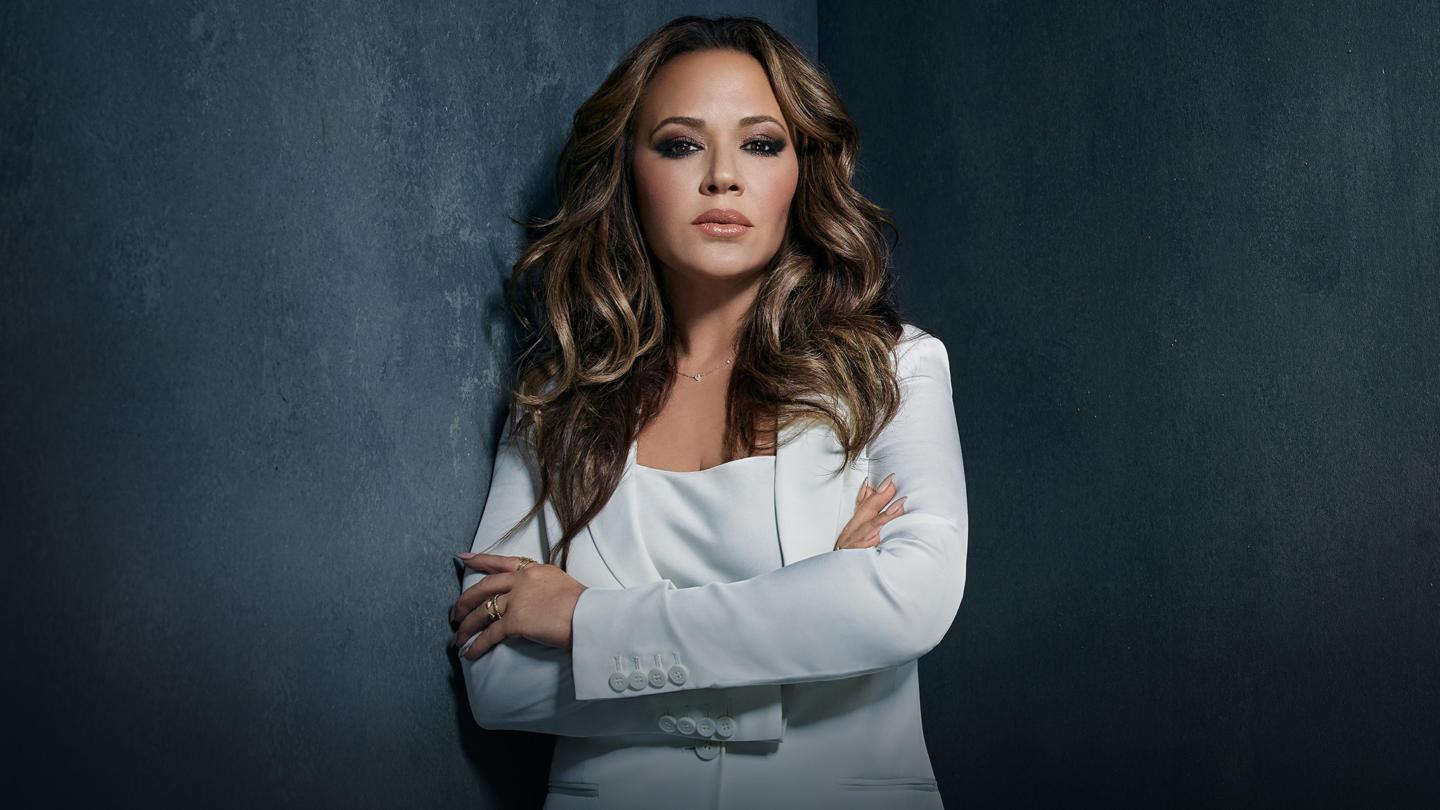 After spending most of her life as a devoted member of the Church of Scientology, actress Leah Remini came out against the religion in 2013 and seemingly making it her mission to expose the organization. Her three-season docuseries on A&E shed light on the practices and abuses former members claim are endemic among the church's high-ranking officials.
Article continues below advertisement
18. 'Love and Hip Hop'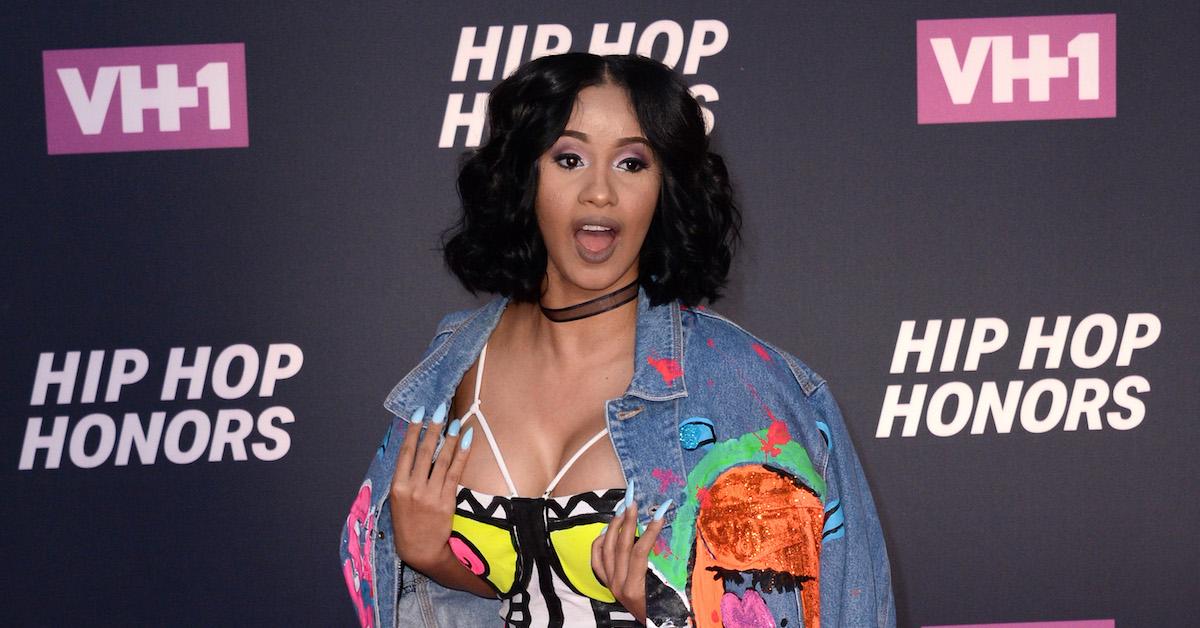 This soapy reality franchise follows the messy professional and personal lives of hip-hop artists in various cities. If you question its significance to 2010s pop culture, I have just one thing to say: Cardi B. The Grammy winner rose to stardom while she was a member of the Love and Hip Hop: New York cast.
Article continues below advertisement
19. 'Married at First Sight'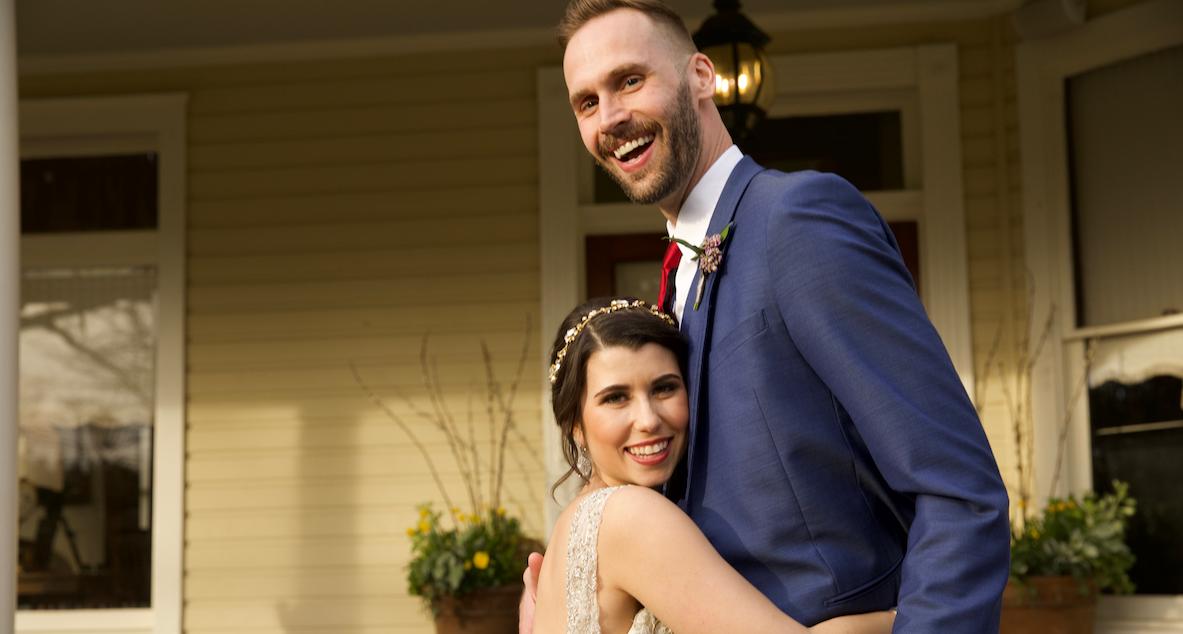 You only have to spend a couple of weeks on Tinder before you understand why weary singles might consider an arranged marriage. A series like Married at First Sight is just the natural consequence of getting tired of the apps and outsourcing the whole mess to a team of experts. Sure, all but six of the 25 couples on the show so far have divorced, but at least they can all say they were married!
Article continues below advertisement
20. 'The Masked Singer'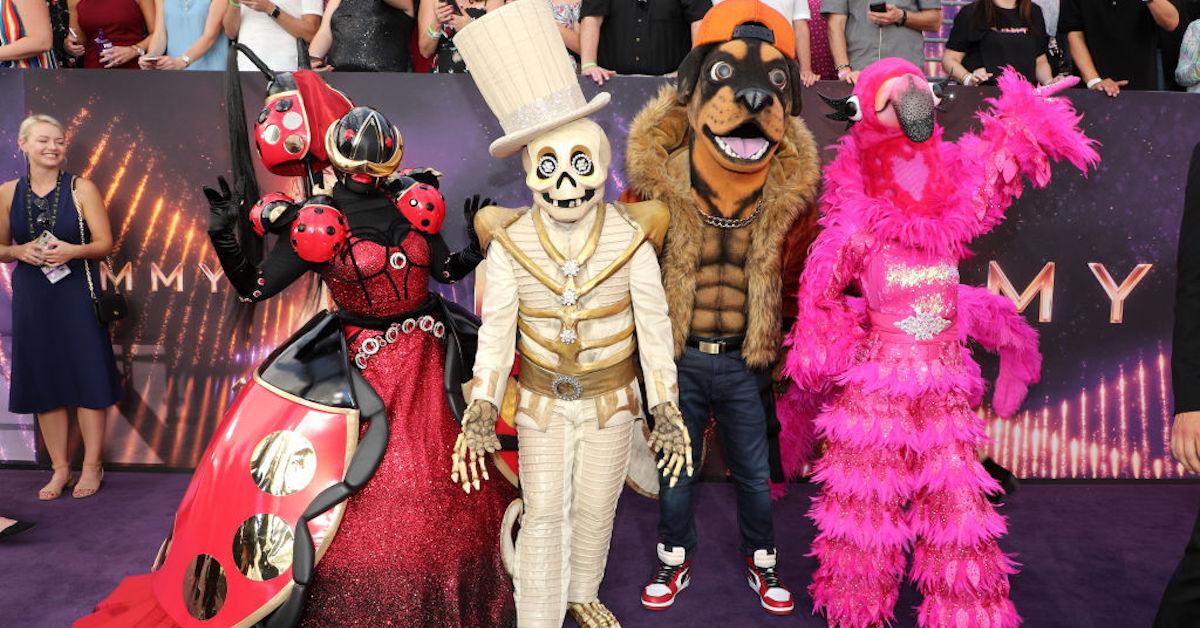 This totally bananas export from South Korea seemed like an unlikely success, but the 2010s were just bonkers enough to lay fertile ground for such a series. A collection of celebrities don elaborate costumes and have their voices distorted in a singing competition-slash-guessing game that we can't get enough of.
Article continues below advertisement
21. 'MasterChef'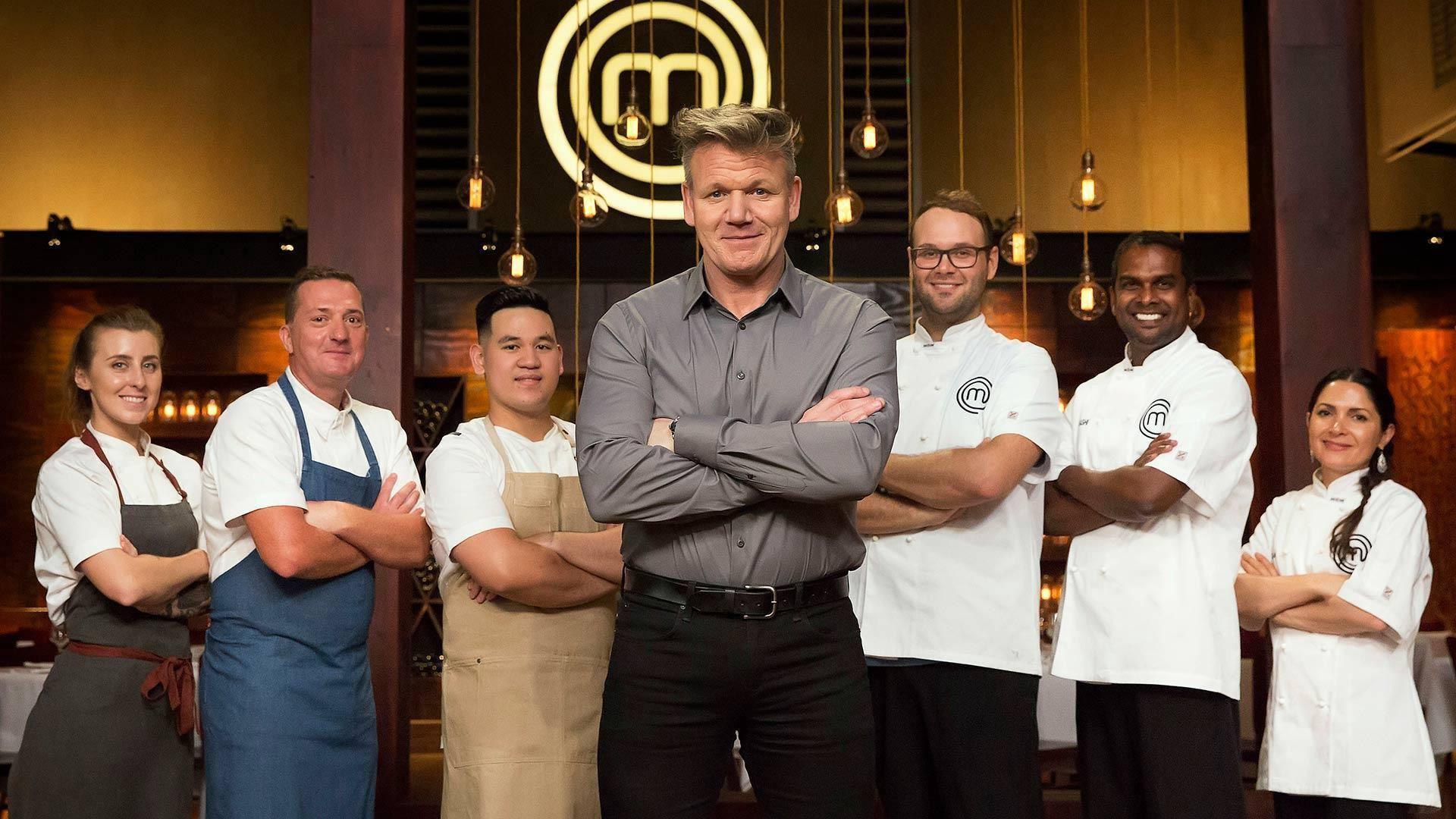 The Gordon Ramsay of the 2000s was embodied by Hell's Kitchen, but MasterChef has revealed a softer side to the British chef. And don't even get us started on MasterChef Junior. The MasterChef franchise provides hope that perhaps there is a sentimental and caring personat the heart of every red-faced, abusive boss in the world.
Article continues below advertisement
22. 'My 600-lb Life'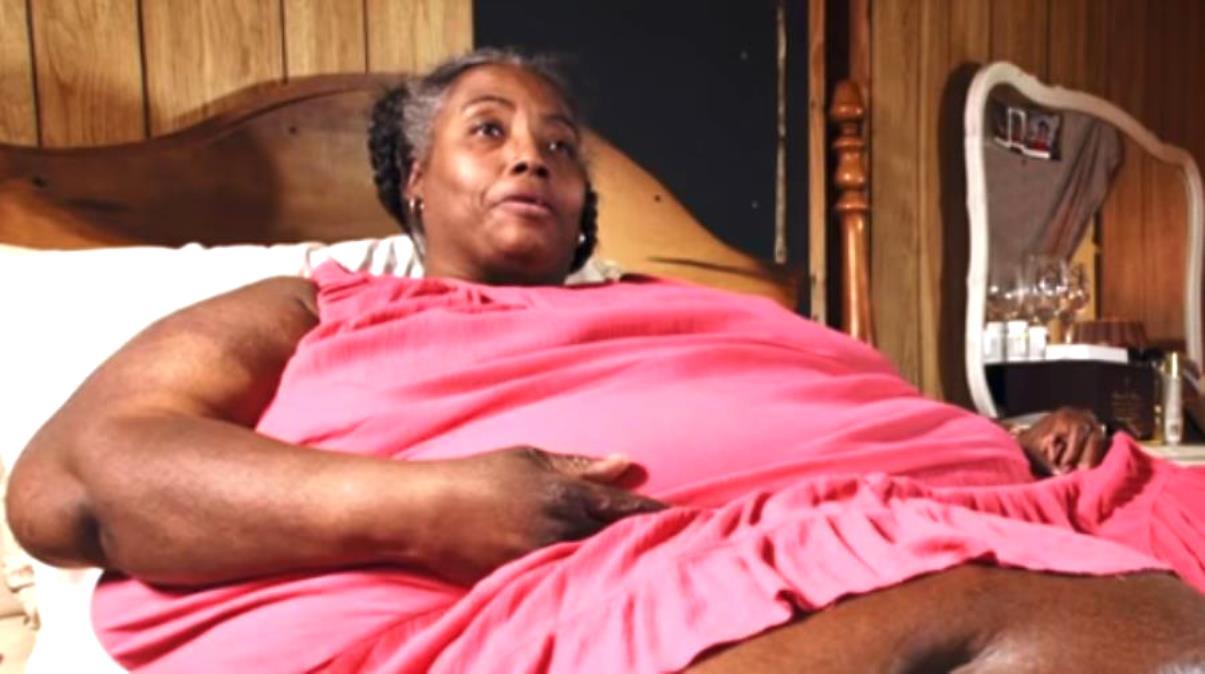 The continued rise of morbid obesity in the U.S. inevitably gave us this TLC docuseries, which chronicles a year in the life of individuals who weigh 490 pounds or more. Here's hoping the show is increasing empathy and understanding toward people struggling with their weight.
Article continues below advertisement
23. 'Queer Eye'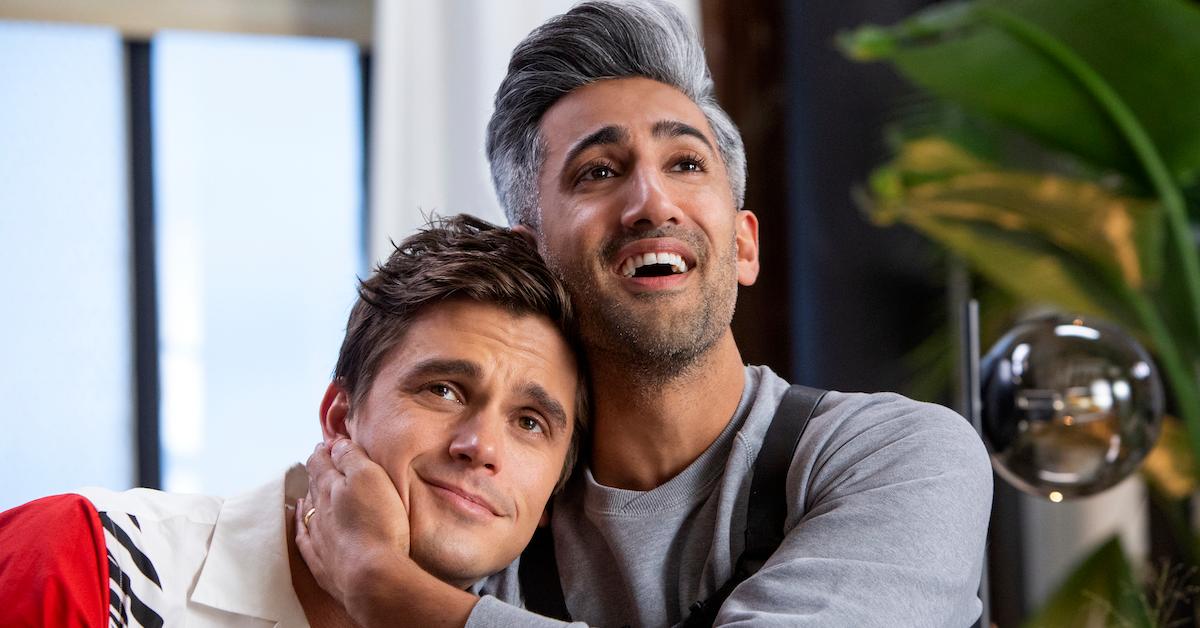 The Netflix reboot of Queer Eye goes even further by bringing its team of queer experts into people's homes, literally, and helping them be the best versions of themselves. The show models how people with completely different lives and backgrounds can show each other empathy and lift each other up — a message for our times if ever there was one.
Article continues below advertisement
24. 'Real Housewives'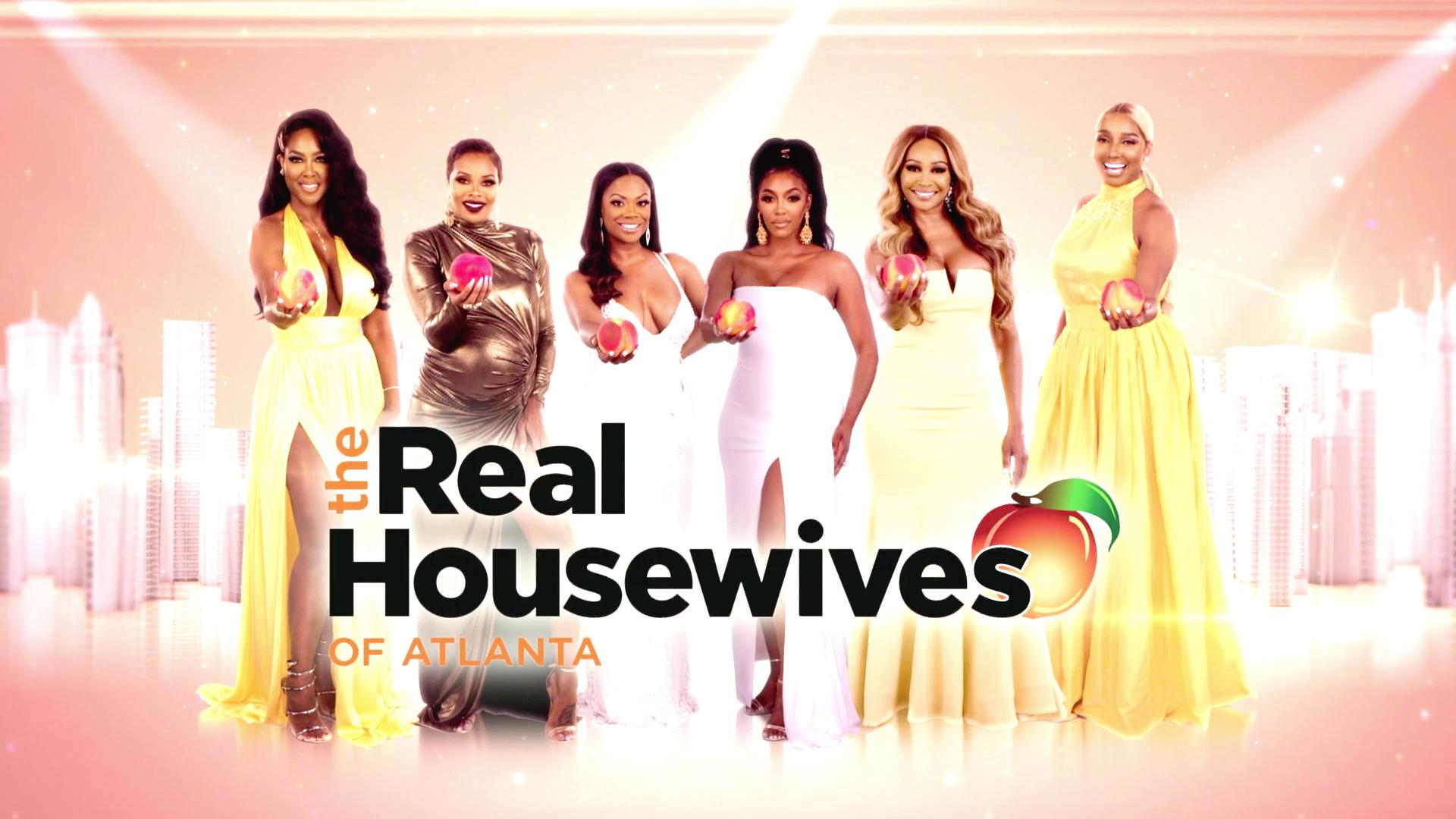 Though several of the shows in this Bravo franchise began in the first decade of the century, the Real Housewives universe truly came into its own in the 2010s. Too many memes to count were spawned from the high-drama moments on this show. The most popular meme of 2019, Woman Yelling at Cat, wouldn't even exist without the 2011 meltdown of Taylor Armstrong on Beverly Hills.
Article continues below advertisement
25. 'RuPaul's Drag Race'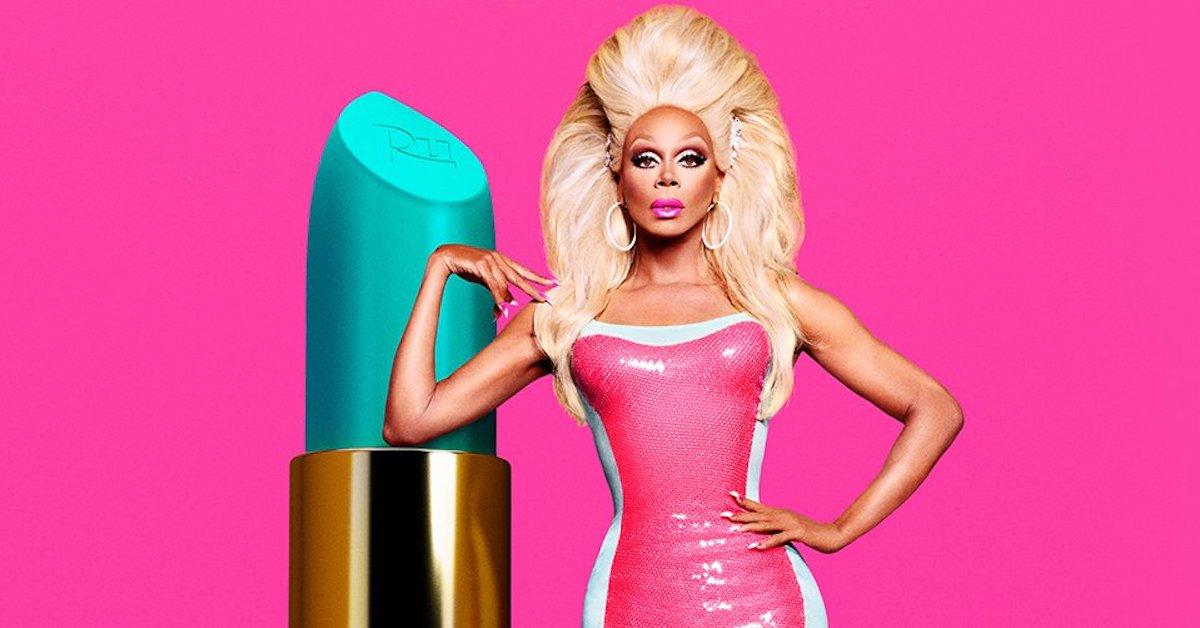 "If you can't love yourself, how the hell are you gonna love somebody else?" The last 10 years have brought incredible strides for queer rights, and I argue RPDR bears some responsibility for our society's growing acceptance of gender fluidity and queer identity. What was once campy, underground culture is basically mainstream now, thanks to RuPaul's message of self-acceptance and declaration that all gender performance is drag.
Article continues below advertisement
26. 'Shark Tank'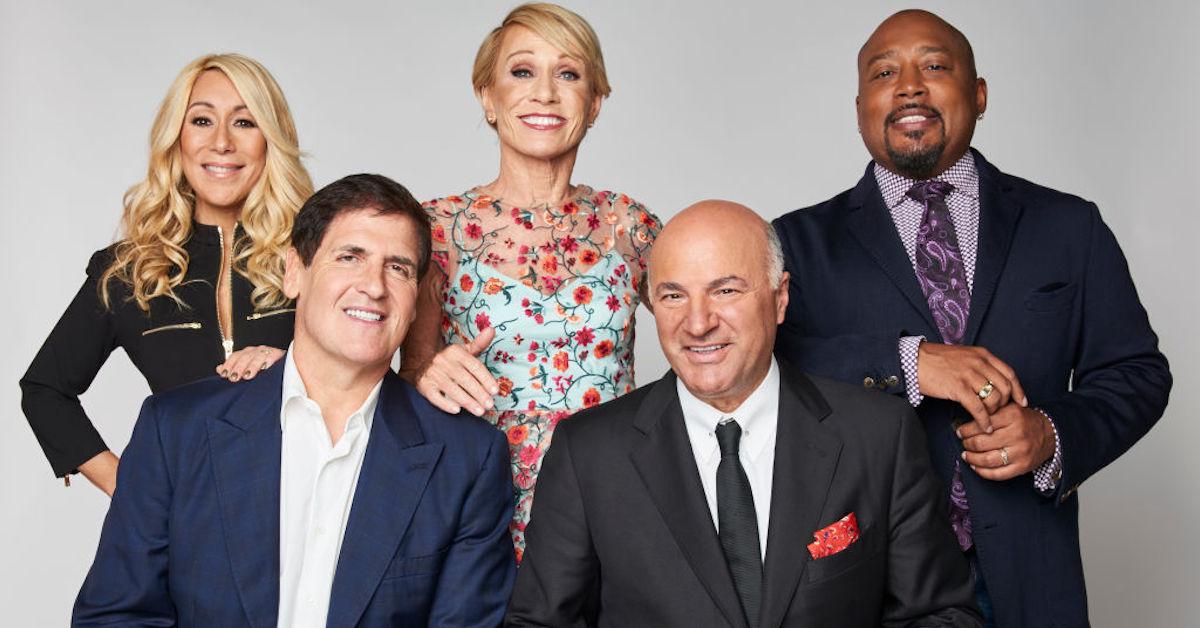 Shark Tank basically took the place of infomercials by making "As Seen on TV" products into a surprisingly engrossing reality TV format that allows viewers to see budding entrepreneurs pitch their products to venture capitalists that might help them launch their inventions to a wider market.
Article continues below advertisement
27. 'Teen Mom'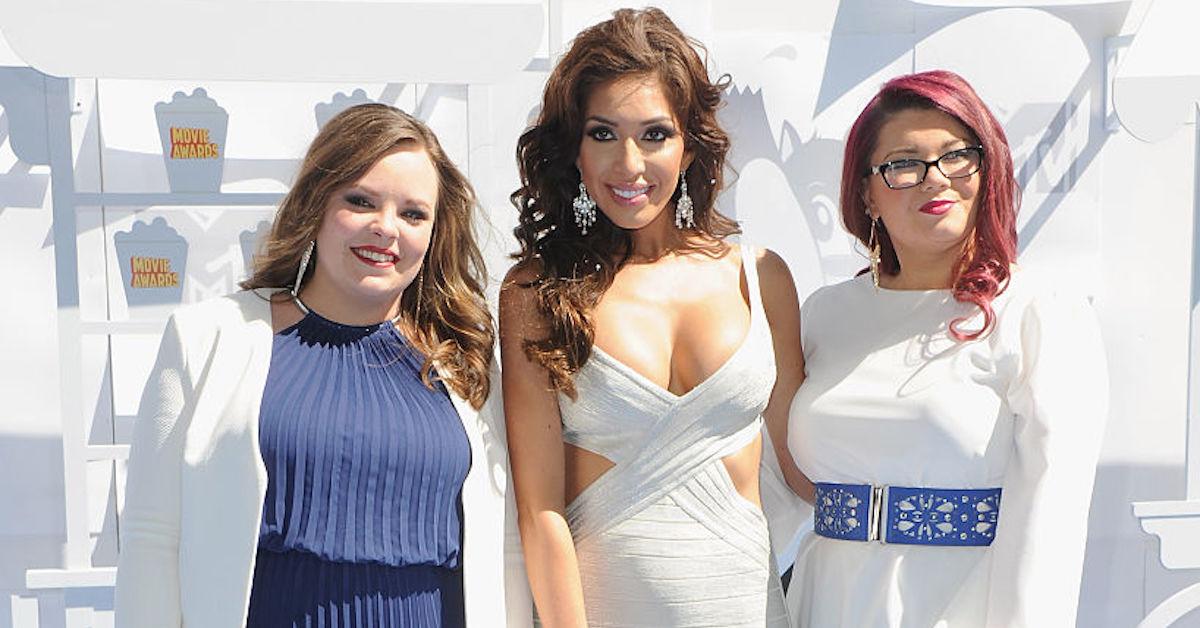 The spin-off series from MTV's 16 and Pregnant shed light on the struggles of teen moms as they juggle love, adulting, and parenthood with varying degrees of success. The show gained new life as it got meta and began to acknowledge how being on television has affected their lives.
Article continues below advertisement
28. 'Vanderpump Rules'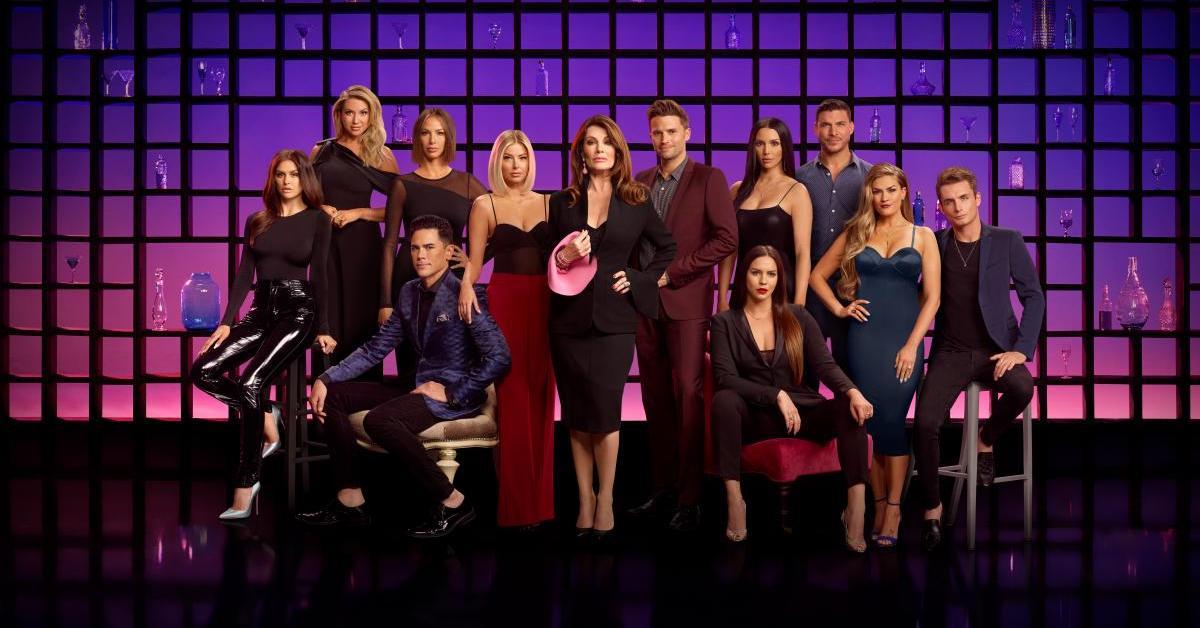 This Real Housewives of Beverly Hills spin-off about Lisa Vanderpump's restaurant empire eventually became more interesting to watch than its parent series. Anyone who ever worked in hospitality in their 20s knows there's no better hotbed for drama, but the show also allowed us to see how the relationships, both romantic and platonic, evolved as the employees of Sur got older.
Article continues below advertisement
29. 'The Voice'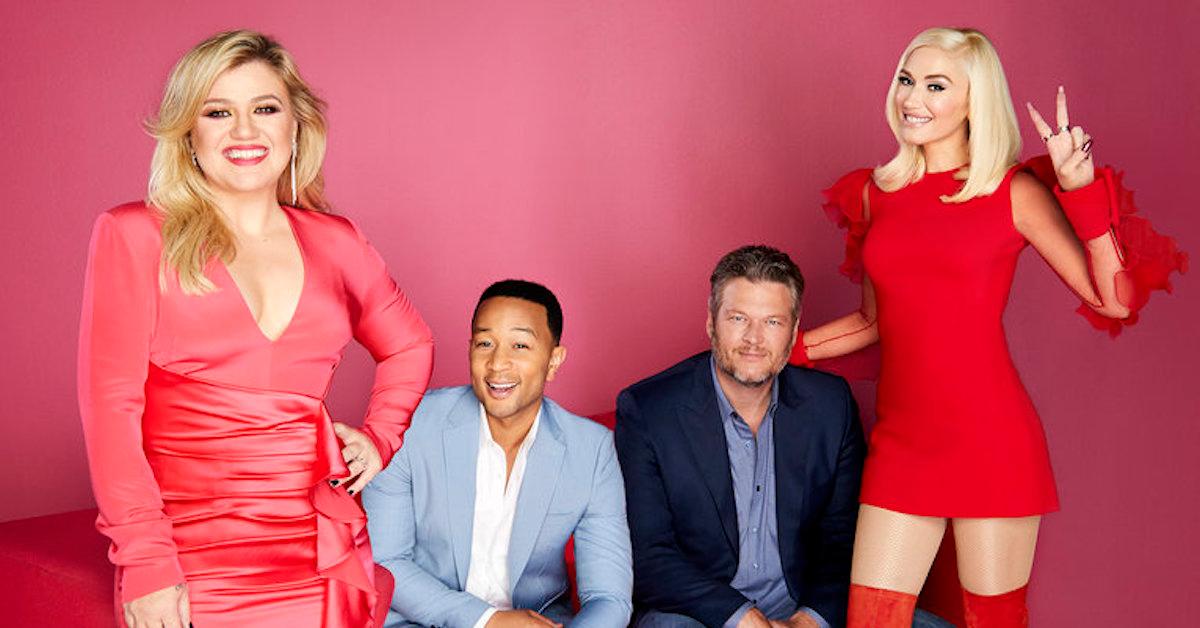 While the artists launched by The Voice have yet to reach the heights of fame as some past contestants on American Idol, the NBC singing competition dominated the decade in ratings and in grabbing high-profile coaches to select and groom each season's hopefuls. The show also launched three of the decade's Sexiest Men Alive.