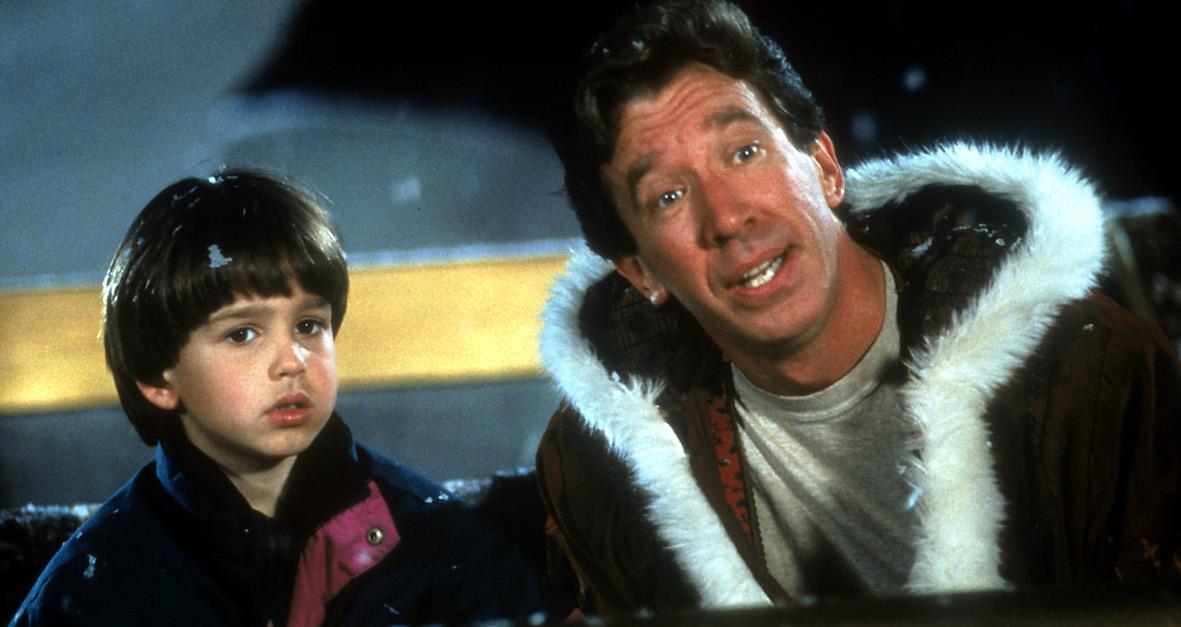 The Best Christmas Movies on Disney+ Ranked
Although Disney Plus offers basically every Disney movie ever made, they don't have a wealth of holiday titles. Unlike Netflix, which churns out endless Christmas movies as we creep closer to December 25, Disney Plus only has one of their own and a few classic (and classically cringe-worthy) holiday titles for streaming.
Instead of binge-watching all of them because you're power-tripping with your new Disney+ subscription, we're here to tell you which ones are worth spending your time on (Hint: NOT Noelle). Because let's face it, not all holiday movies hit the same.
Article continues below advertisement
1. 'Home Alone'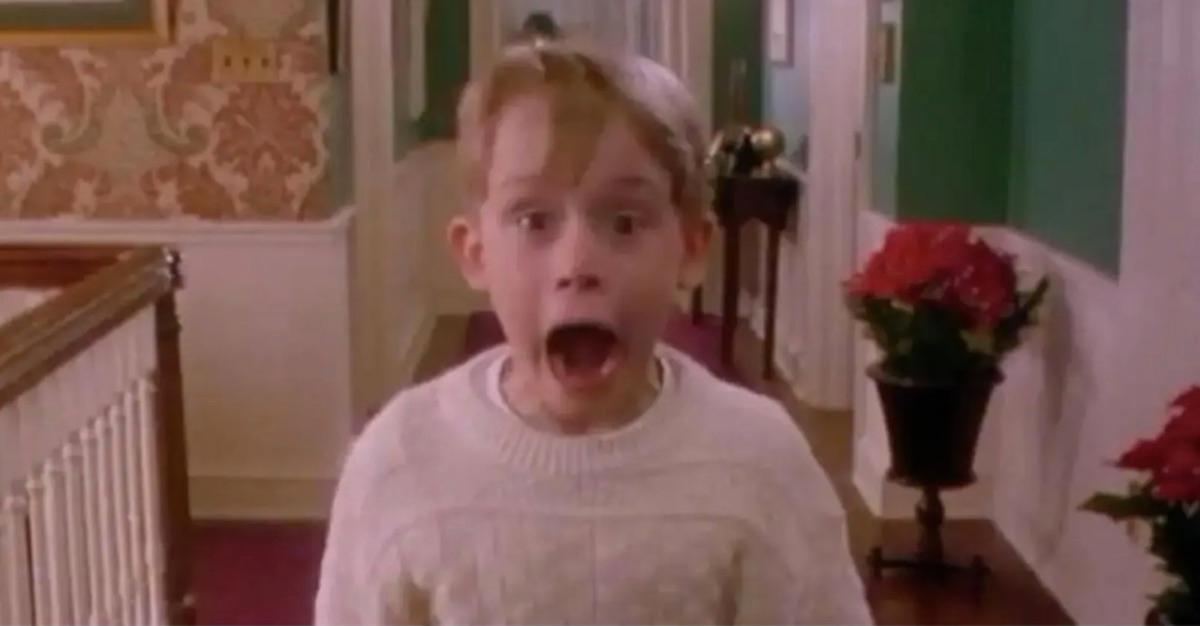 Home Alone is THE Christmas movie. If you're unfamiliar (in which case, what the heck have you been doing all these years?), it's a '90s movie about a mischievous young boy named Kevin McCallister (Macaulay Culkin) whose family forgets that he's asleep in the attic the night before a family holiday trip to Paris.
2.
When he wakes up, he finds that his family has left him "home alone" (get it?). Kevin is having the time of his life without his family until two burglars try to rob his seemingly empty home. The quick-thinking kid lays a bunch of traps for the men and hilarity ensues.
Article continues below advertisement
3. 'The Santa Clause'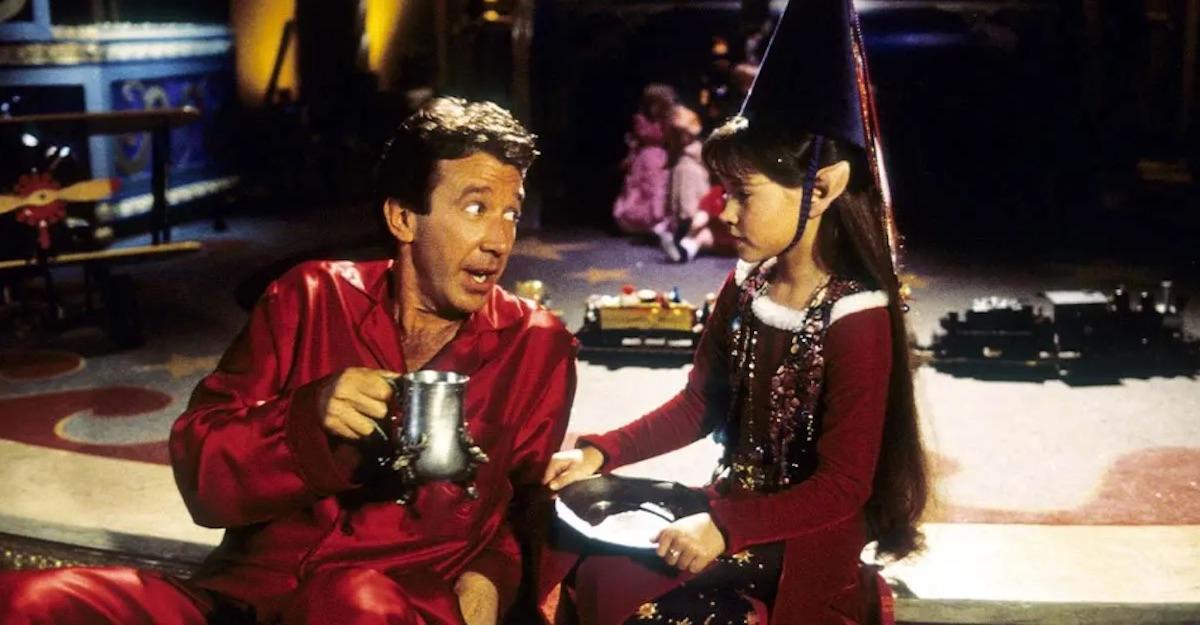 This Christmas movie is some of Tim Allen's best work. He plays a divorced dad with a kid who doesn't believe in Santa Claus and then essentially kills Santa and must replace him. It's classic '90s cinema and just as funny as it is heartwarming.
Article continues below advertisement
4. 'Miracle on 34th Street'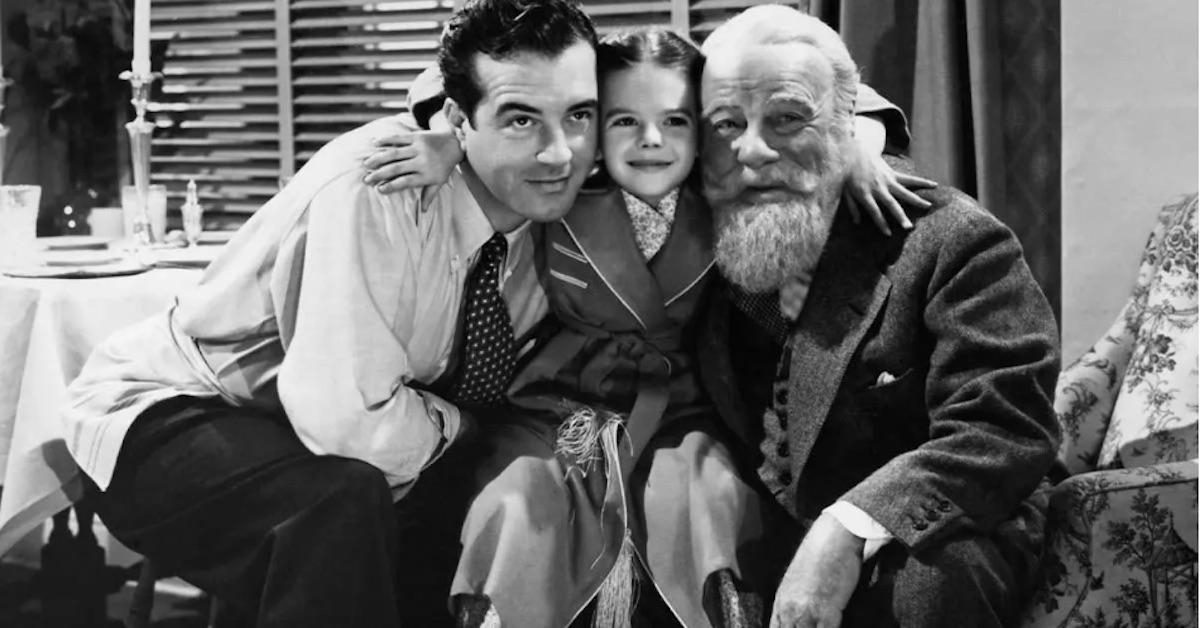 Disney+ has the original Miracle on 34th Street! Not the one starring Mara Wilson from Matilda, the actual original. Stay in bed (preferably under a bunch of blankets) and stream this Christmas classic about a little girl who discovers that her department store Santa Claus is the real deal.
Article continues below advertisement
5. 'Home Alone 2: Lost in New York'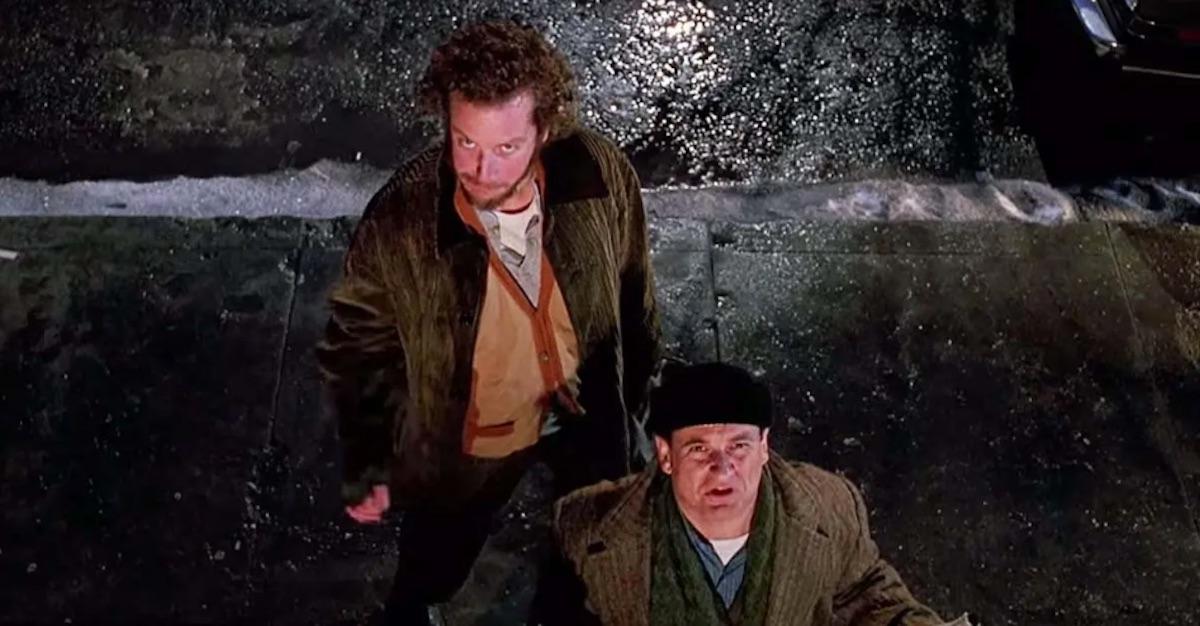 Clearly, the McCallister family does a horrible job keeping track of their kids, because guess what! Kevin is left alone AGAIN. Only this time, it's because he followed the wrong family on to the wrong plane (this was before airports had better security? I guess?) Now, the tow-headed McCallister child is alone in New York City while his family is in Florida.
Article continues below advertisement
6.
As luck would have it, the burglars from the first film are now also in NYC and trying to rob a toy store that Macaulay's character has become fond of. Can he stop them while also not letting the hotel he is staying in know that he's there alone? There's a lot of moving parts to this one, but trust us, it will hit you right in the feels.
Article continues below advertisement
7. 'The Muppet Christmas Carol'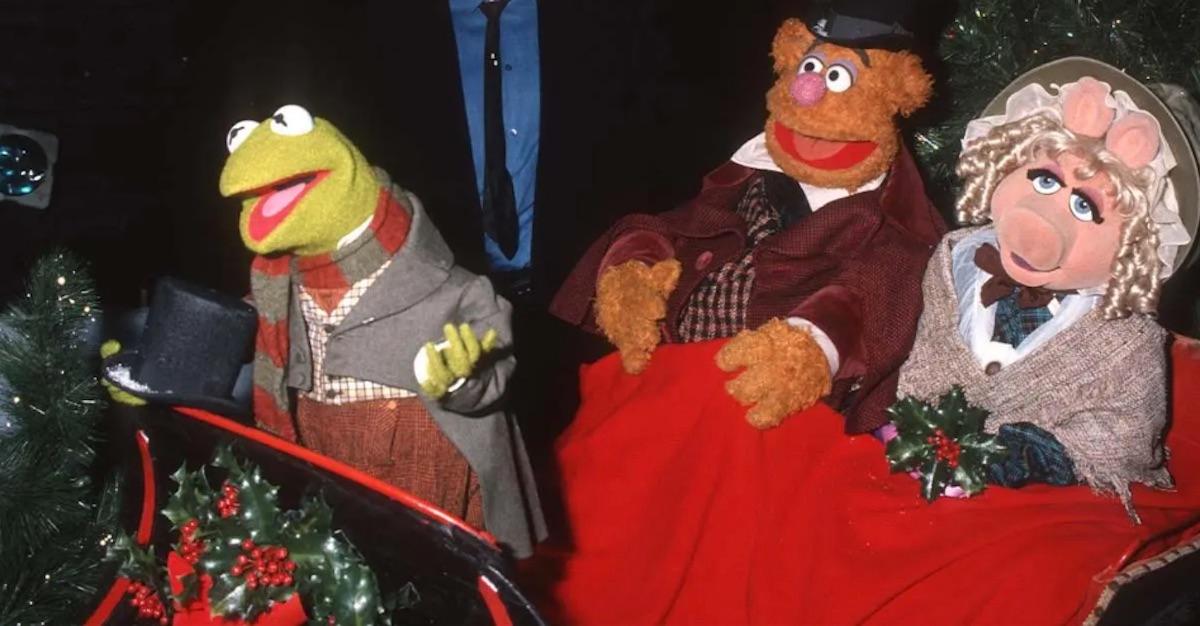 Basically, this is just the Muppet version of the classic Dickens tale starring Michael Caine as Ebenezer Scrooge. It's a fun watch, especially because who can resist Kermit, Miss Piggy, Gonzo, Fozzie Bear and the like.
Article continues below advertisement
8. 'The Nightmare Before Christmas'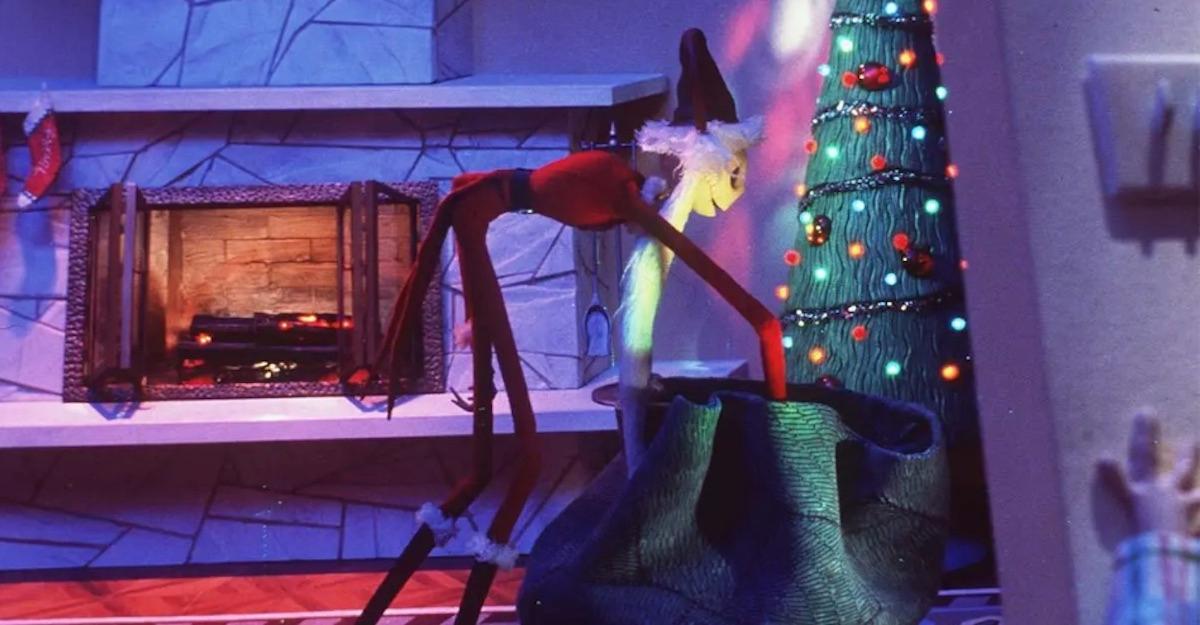 This is the perfect movie to watch if you're more into Halloween than the holiday season but still want to be a part of those Christmas vibes.
Halloweentown's Pumpkin King Jack Skellington accidentally enters Christmastown and decides he wants a piece. The creepy king kidnaps Santa Claus and decides he will take over. He soon realizes it's harder than it looks.
Did your favorite Christmas movie make the list?