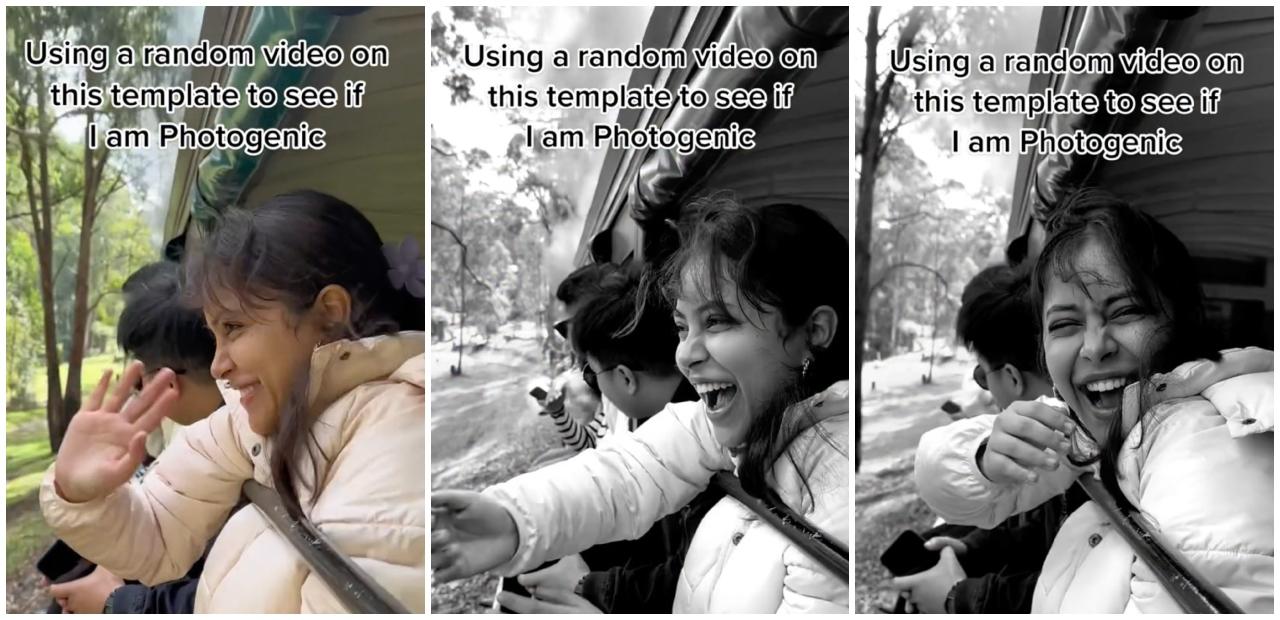 Want to See If You're Photogenic? TikTok's New Trend Will Make You Feel Like a Model
The photogenic trend on TikTok produces stills from videos of creators to remind them just how picture perfect they are at all times.
Are you photogenic? Allow this TikTok feature to answer.
Across the platform, users are putting their looks to the test by uploading short videos of themselves in motion and letting TikTok work its magic.
Article continues below advertisement
The effect in question creates black-and-white stills of the subject from the video.
If your stills come out nice, then *BAM* you are photogenic. (Spoiler alert: The stills almost always come out flawless because TikTok is not here to cyber bully you, duh!). So, how do you partake in this trend? We've got that and more below.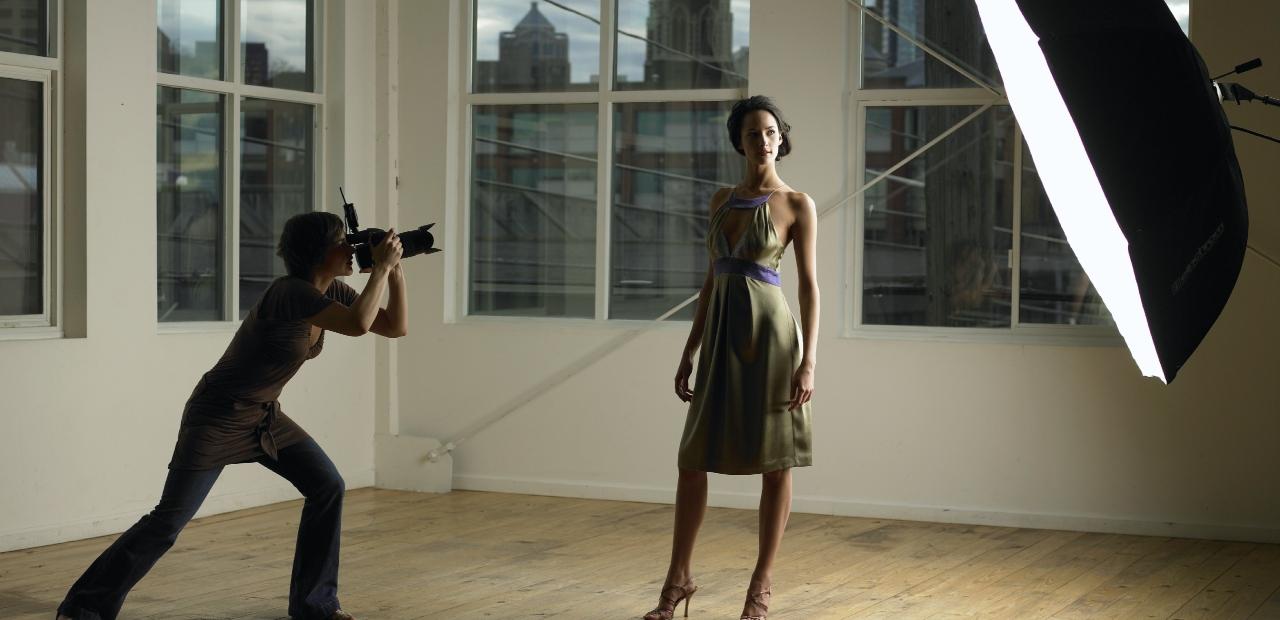 Article continues below advertisement
The photogenic challenge on TikTok isn't much of a challenge, but it is fun to do.
In May 2023, TikTok videos with the copy "using a random video on this template to see if I'm photogenic," started popping up on the platform.
These TikToks use a special template that creates monochrome freeze-frames from video clips. The point of this challenge is to upload a video of yourself in motion and allow the template to pull some model-worthy shots of you.
According to TikTok, below is the original or first video to ever partake in this trend.
Article continues below advertisement
Article continues below advertisement
This template can do no wrong! Just look at how photogenic these creators are.
Article continues below advertisement
You can complete the photogenic challenge in just a few easy steps. Here's how to do it.
If you're looking for some frame-worthy pics, find a TikTok video of someone doing this challenge in order to access the special effect. Above their username, it should say "CapCut — Try this template." You bet you're going to click on that.
Then you should be led to CapCut, where you will be asked to upload a video.
This video should be of you. But if you don't have a video of yourself available, you can just record a few seconds of you facing the camera and pretending to talk. The goal is for you to be moving in the clip.
Next, you'll be able to preview the video using the template. If all looks good, you can open the video in TikTok and post it. Just remember to add audio and or copy to your video if desired!