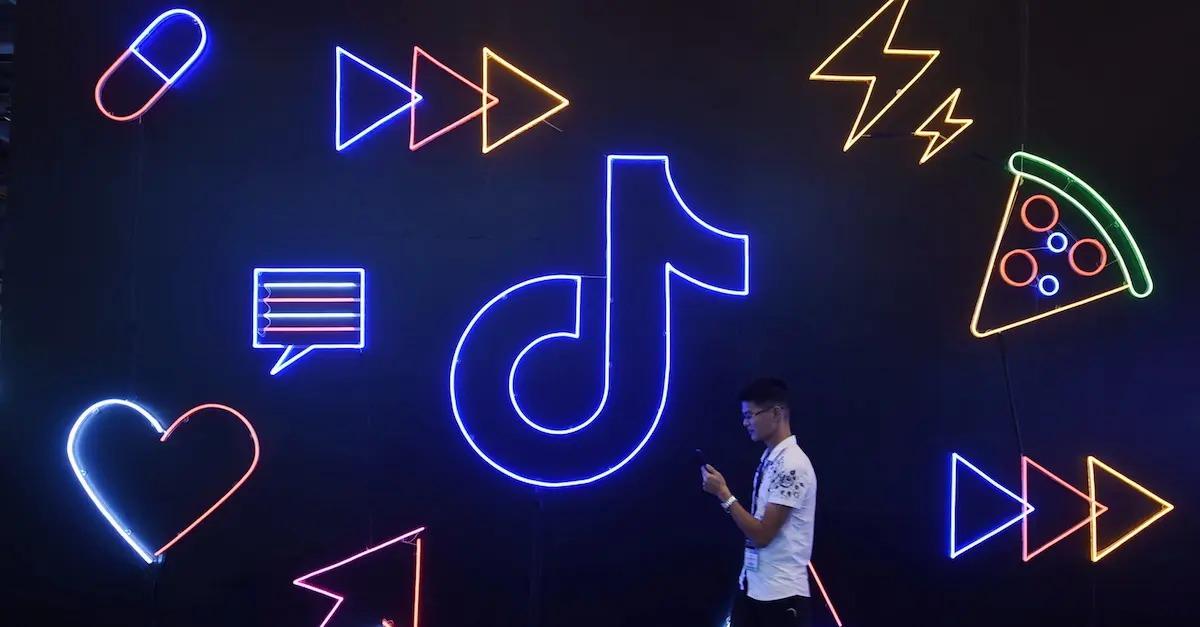 TikTok Users Need Snapchat to Do the "No Beard" Trend
Have you ever wondered what you or your significant other would look like without a beard that you might have become used to? Instead of shaving it all off on a whim, you can now turn to TikTok with the latest "no beard" trend that makes it possible to see how different you or your partner might appear without any facial hair.
Article continues below advertisement
Like most TikTok trends, the "no beard" one involves finding the right filter and applying it. Only in this case, you have to find the filter on another app entirely. Then, you use it and transfer the video over to TikTok. It's not as complicated as it sounds and, in many cases, it's how some of the biggest TikTok trends come to fruition.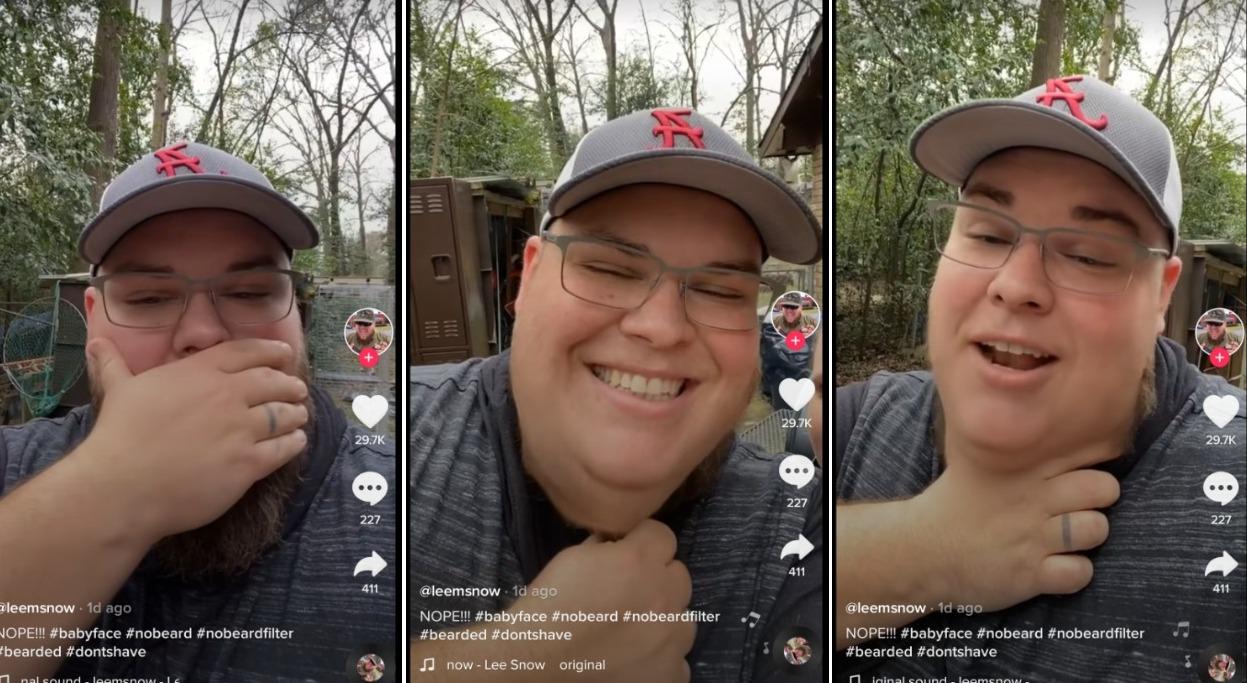 Article continues below advertisement
What is the "no beard" filter on TikTok?
You might have seen some users making videos on TikTok with full beards and, suddenly, without missing a beat, their beards disappear and they are suddenly as clean-shaven. No, they didn't do a perfect cut screen and show themselves before and after a real-life shave.
Instead, they used the Snapchat "no beard" filter to see what they look like without a beard. And for those who are used to at least some scruff on a regular basis, the result is often pretty jarring.
You can get the "no beard" filter by clicking an icon on Snapchat.
There is no filter on TikTok that says "no beard" on it like the popular "freeze-frame slow zoom" or "album cover" filters you've probably seen on the app. But if you have access to Snapchat, you can find the "no beard" filter there and use it to make your TikTok video and fall in line with the rest of the temporarily beardless users.
Article continues below advertisement
Open Snapchat and click on the smiley face icon directly to the right of the circle shutter button on the screen. From there, press "explore" located in the bottom right-hand corner of your screen. Then, you'll be met with tons of additional filters.
Go up to the search bar and type in "no beard." The first result should be an icon with a beard that has a blue line through it. Choose it and you'll see what you look like, sans beard.
Article continues below advertisement
How do you upload the Snapchat video to TikTok?
Once you make the video on Snapchat and finish marveling at how weird, or honestly, how great, you look without a beard, you can save it to your phone's camera roll. Next, open TikTok and upload it as a new TikTok video. Then, share it with the world and wait for the likes and comments to start flooding in.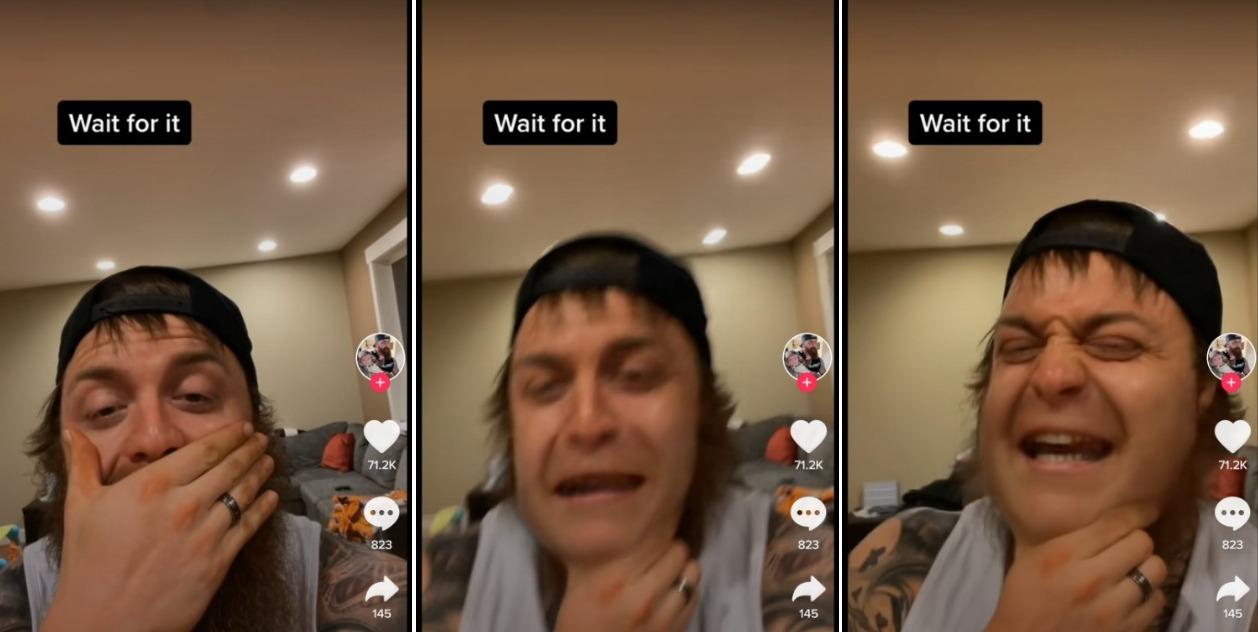 The "no beard" filter joins dozens of others that TikTok users have seen on the app even though they didn't originate on TikTok in the first place. Luckily, it's not too complicated to make a Snapchat video that you can upload to TikTok afterward to join in on the fun.