'Pitchfork' Hadn't Given a 10/10 Rating in 10 Years — Until Now
What other albums does 'Pitchfork' deem a perfect 10/10? The list is short in comparison with how many records they've actually reviewed!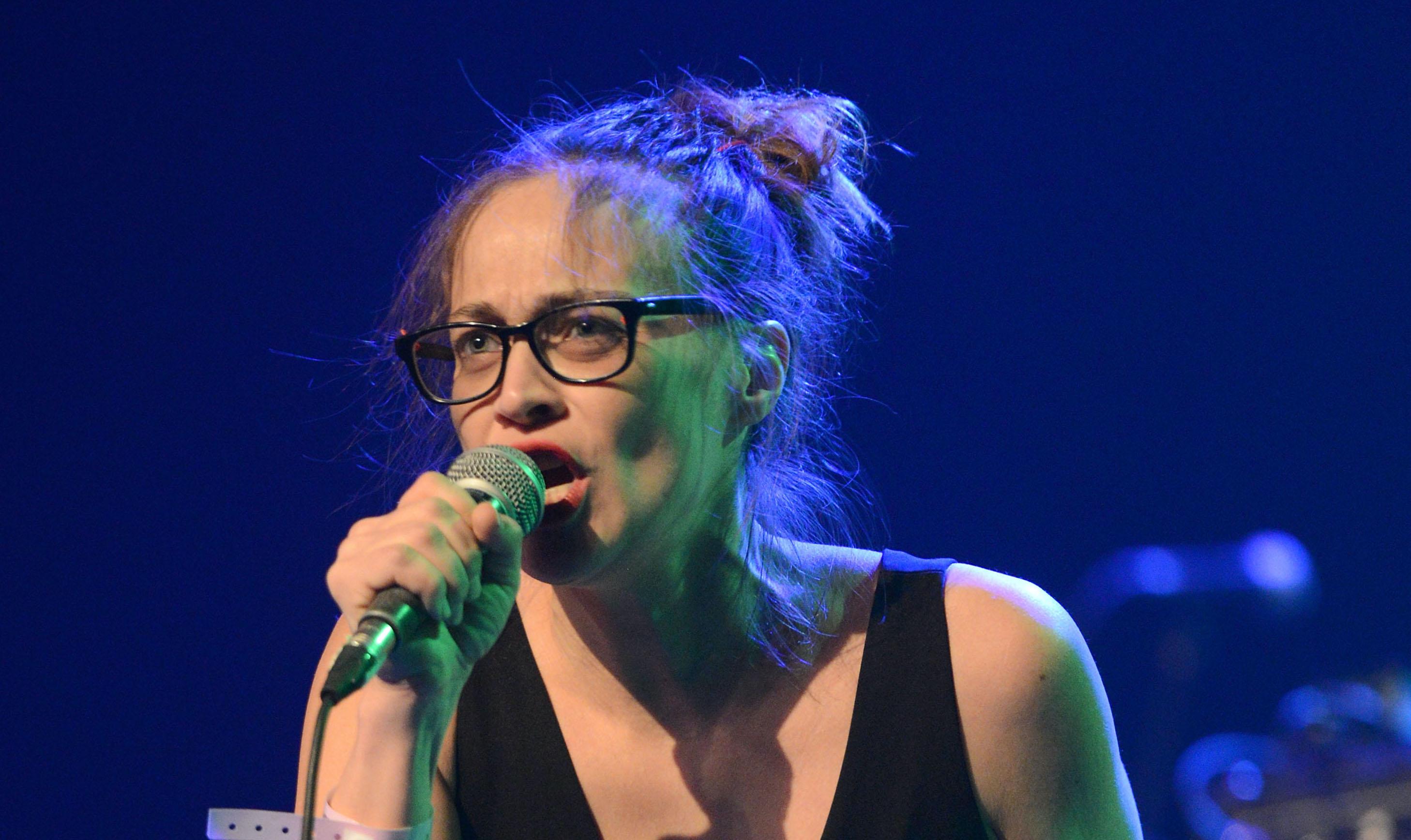 In the world of music today, many critics have found it difficult to find anything new, original, or extraordinary to rave about in such a way that makes readers take notice, listeners feel something different, and the general concept of music feel forever changed.
Article continues below advertisement
Music publications like Consequence of Sound, Rolling Stone, and Pitchfork have been stingy with their praise for albums. Many critics find it difficult to give a rave review due to the "it's all been done before" postmodern-esque view of music today.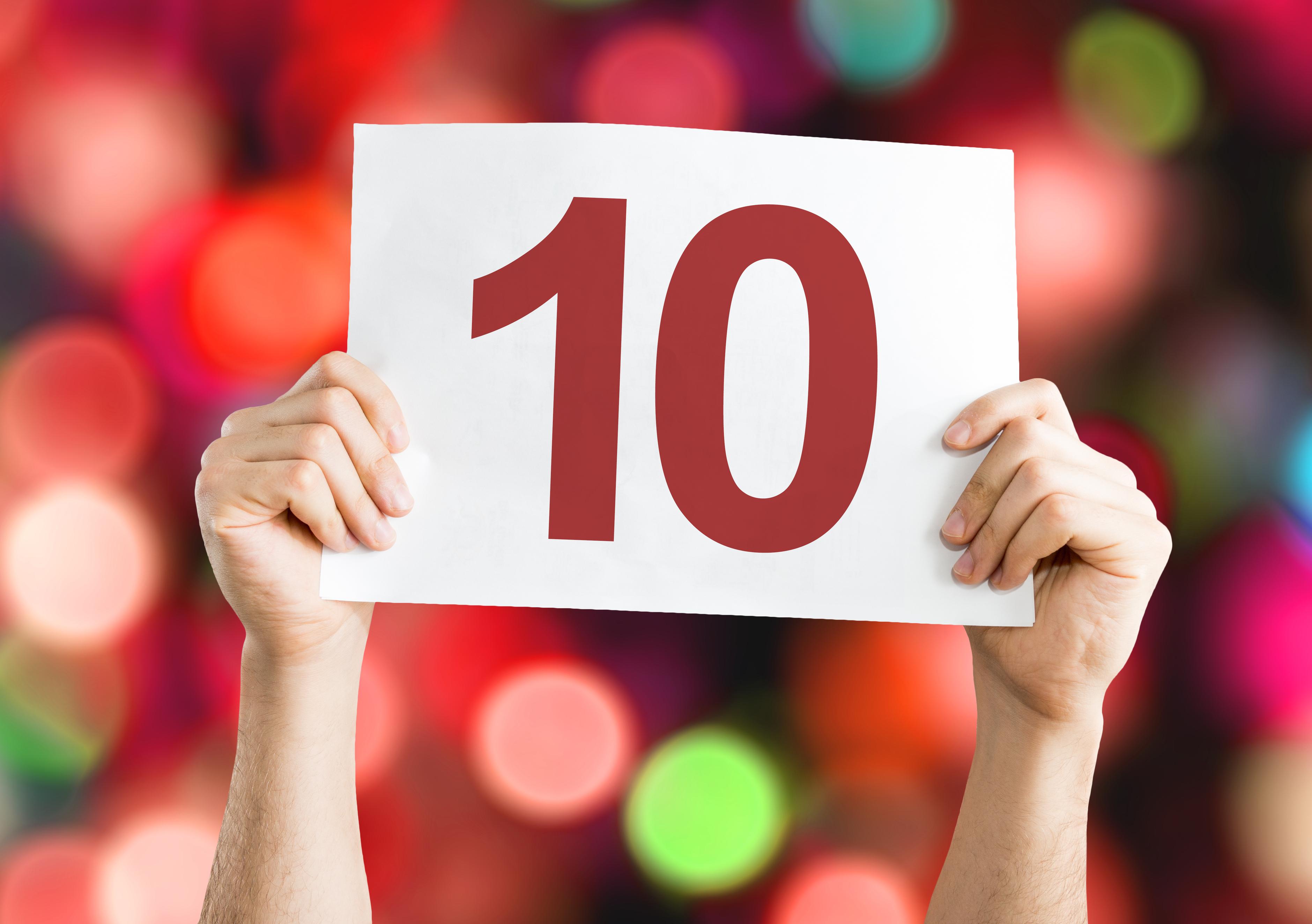 Article continues below advertisement
Many music fans find publications like Pitchfork pretentious and way out of their realm when it comes to what they feel is supposed to be classified as "good" music. Pitchfork, however, deems themselves the "most trusted voice in music."
Article continues below advertisement
Fiona Apple is the first artist in 10 years for 'Pitchfork' to give a perfect 10.
Recently, American singer-songwriter Fiona Apple released her fifth album, Fetch the Bolt Cutters, much to the delight of music publication, Pitchfork. For the first time in 10 years, Pitchfork gave Fiona's album a coveted 10/10 rating. The last time they awarded an album a perfect score was Kanye West's My Beautiful Dark Twisted Fantasy in November of 2010.
Article continues below advertisement
Pitchfork Contributing Editor Jenn Pelly raved, "Fiona Apple's fifth record is unbound, a symphony of the everyday, an unyielding masterpiece. No music has ever sounded quite like it."
'Pitchfork' had a rating scale called "Forkcast."
In 2007, the site introduced a new system called "Forkcast." In it, instead of assigning tracks a particular rating, reviewers simply label them one of the following categories: "New Music," "Old Music," "Video," "Advanced Music," "Rising," "WTF," "On Repeat" (the category of their most favorably regarded songs), and "Delete" (for the least favored songs). In 2009, the site did away with this method and instead opted to simply review tracks, while giving some a label of "Best New Track."
Article continues below advertisement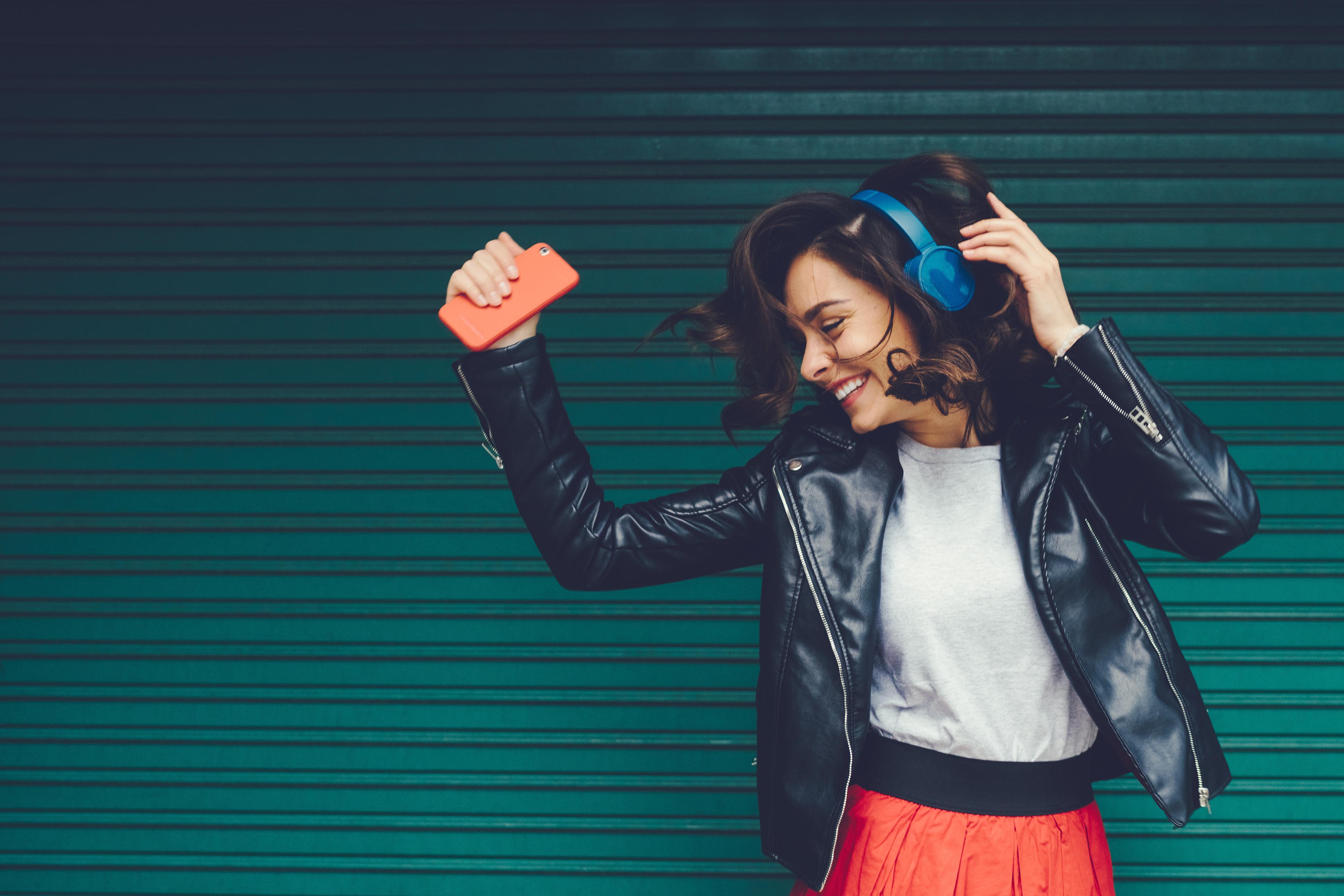 As for album reviews, those are given a rating from 0 to 10, specific to one decimal point (ex. 8.4 or 6.8). On October 24, 2003, Pitchformula.com, made a survey of the 5,575 reviews available on Pitchfork at that time, showing that the average album rating was 6.7, 2,339 reviews had been awarded a rating of 7.4 or higher, and 873 reviews had been awarded a rating of less than 5.0.
Article continues below advertisement
The last album before Fiona Apple to get a 10/10 rating was Kanye West.
In 2010, Kanye West released My Beautiful Dark Twisted Fantasy, which Pitchfork praised for its originality and lyrical content. They wrote, "Kanye's big year culminates in an LP that feels like an instant greatest hits, the ultimate realization of his strongest talents and divisive public persona."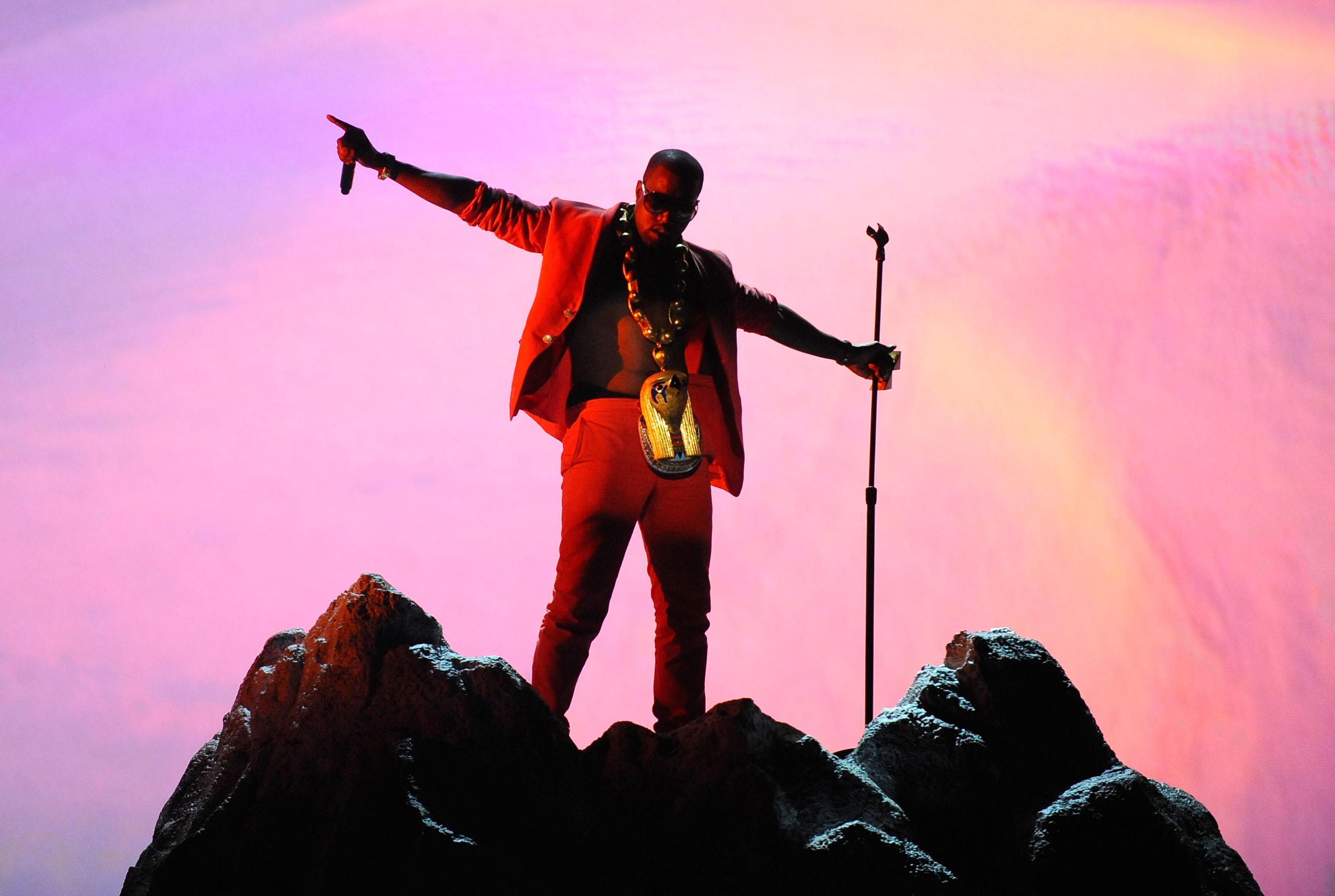 Article continues below advertisement
Another album to garner a perfect score was Radiohead's 2002 release, Kid A. Presenting ingenuity with the use of computers to create the music, the music publication pretty much proclaimed Radiohead the best band of all time. Pitchfork Contributor Brent DiCrescenzo wrote, "When the headphones peel off, and it occurs that six men...created this, it's clear that Radiohead must be the greatest band alive...Breathing people made this record! And you can't wait to dive back in and try to prove that wrong over and over."
Some artists have received multiple perfect scores.
Icelandic singer, songwriter, Björk, has received the "perfect 10" nod twice. First with her album Post in 1995, and then again in 1997 with Homogenic.
Article continues below advertisement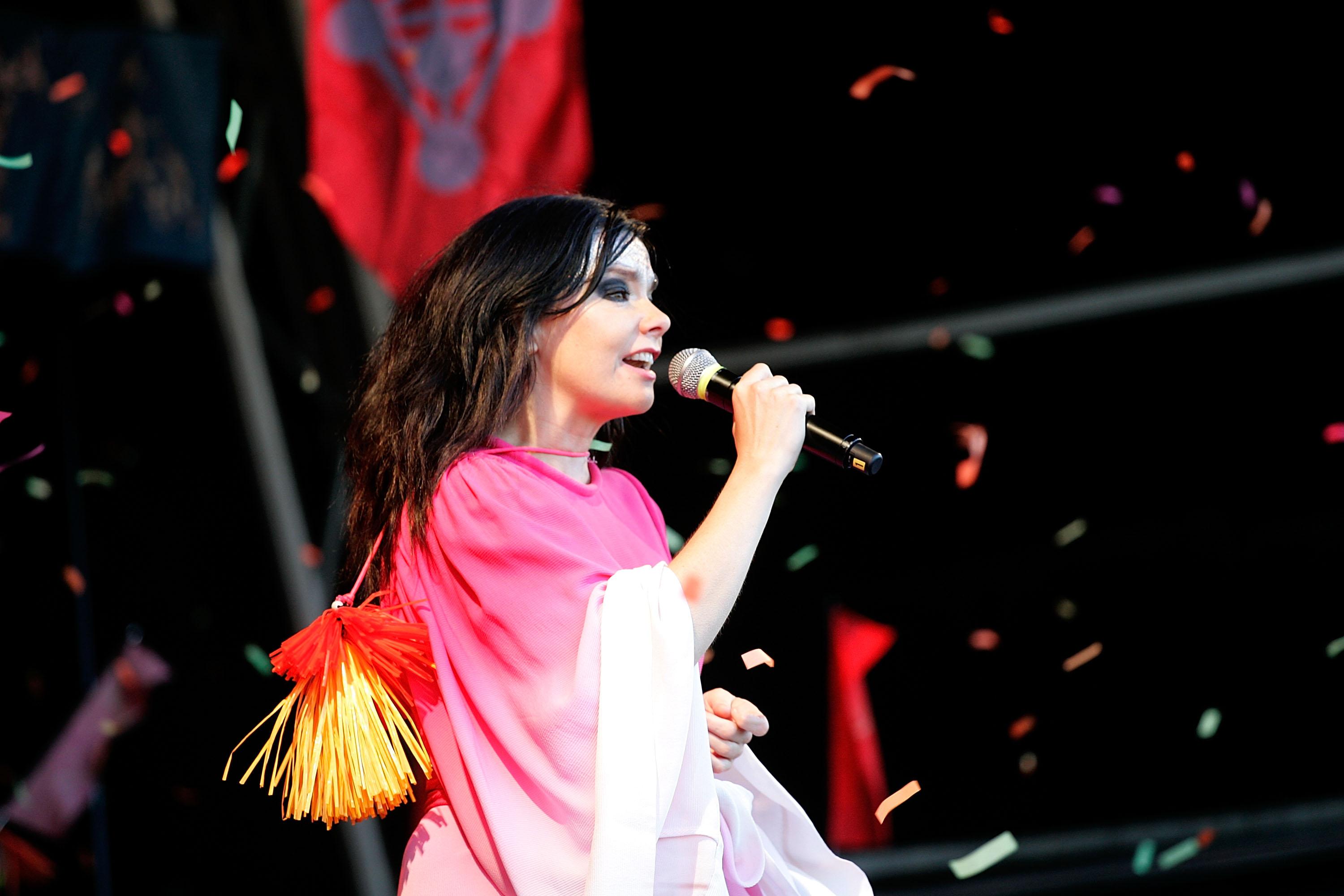 Other albums that have received perfect scores are Neutral Milk Hotel's, In An Aeroplane Over The Sea, D'Angelo's VooDoo, and The Blue Album by Weezer.