Mimimi Games Debuts All Playable Characters in 'Shadow Gambit: The Cursed Crew' at FGS
At the Future Games Show, Mimimi Games dropped a trailer showcasing all playable characters in their upcoming strategy game 'Shadow Gambit: The Cursed Crew.'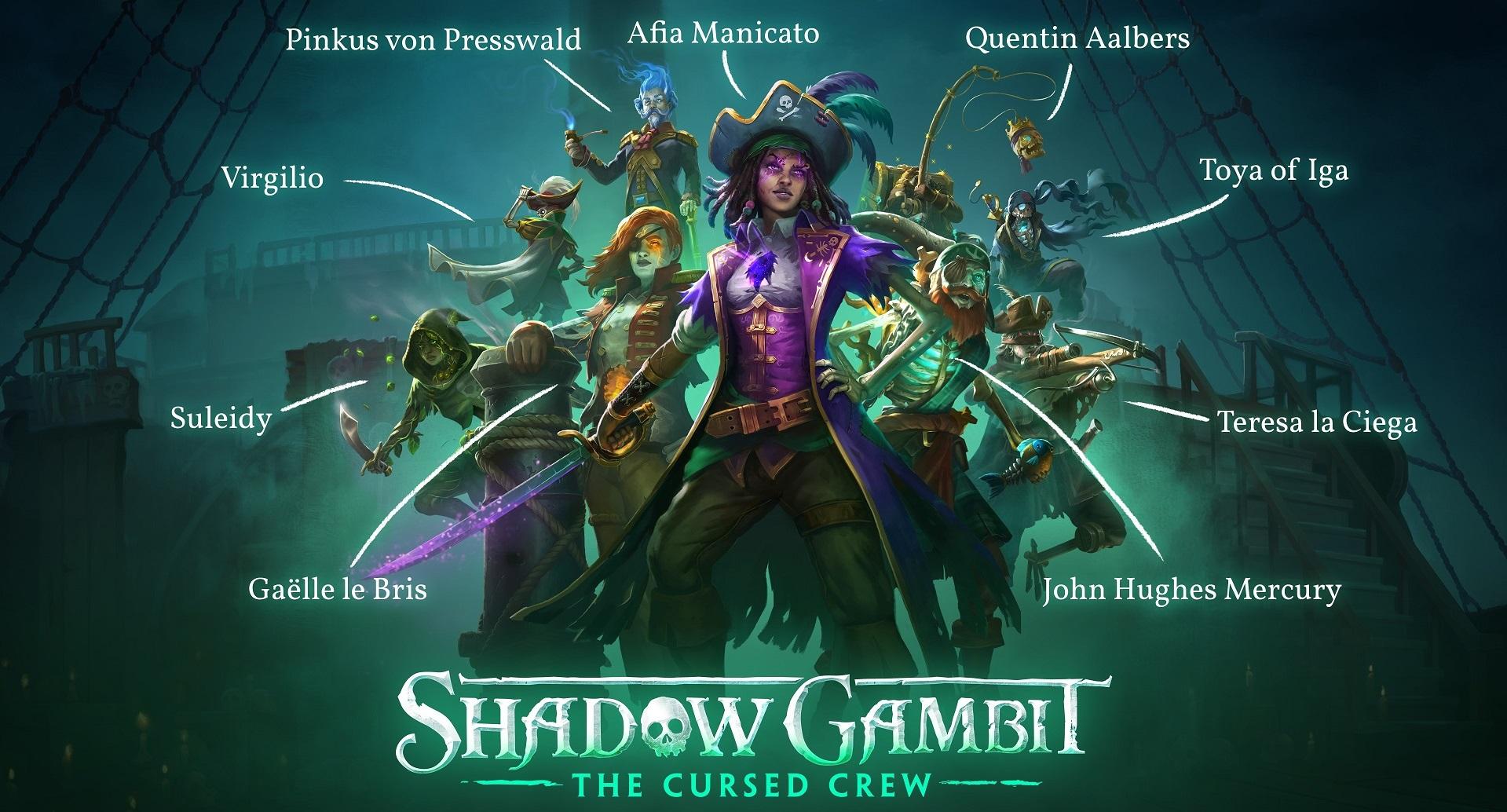 Article continues below advertisement
At the Future Games Show Spring 2023 showcase, the studio unveiled all of the playable characters in Shadow Gambit for the first time through a trailer. Ahead of the showing, the team shared with Distractify additional details about the band of exotic pirates that players will command on various heists.
Here's everything you need to know about them.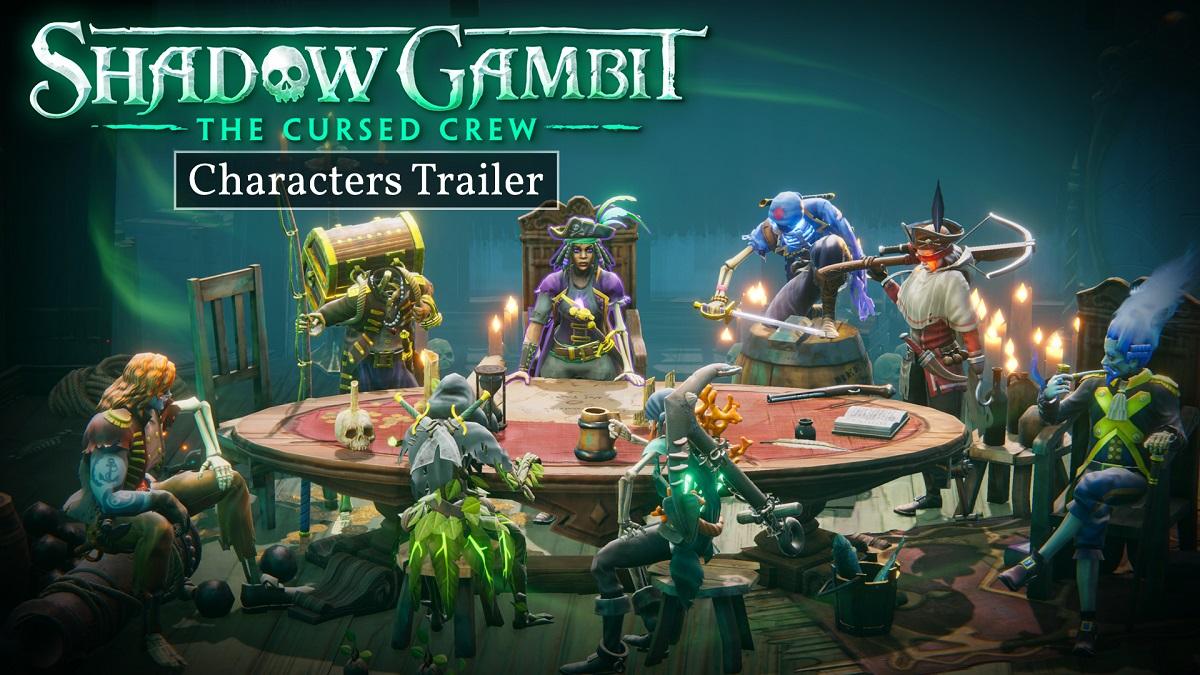 Article continues below advertisement
Enter a bizarre and supernatural-driven alternate timeline of the Golden Age of Piracy in 'Shadow Gambit: The Cursed Crew.'
Set in the Lost Caribbean, Shadow Gambit: The Cursed Crew takes place during an alternate history of the Golden Age of Piracy.
You will join Red Marley, a ghost ship with a living soul that acts as a guiding voice to your cursed pirate crew and can basically turn back time if things go sour on the field.
Over time, you'll assemble crewmates to find the mysterious treasure of the legendary Captain Mordechai and battle against the Inquisition of the Burning Maiden army out for your guts.
Shadow Gambit has a pretty solid setup made intimate thanks to the strange personalities and magical powers that your crew possesses.
Article continues below advertisement
Meet 'The Cursed Crew': A rag-tag gang of playable characters with supernatural talents and unique backgrounds.
Starting with the cursed crew's navigator, Afia Manicato is a Jamaican pirate with a sword in her chest. By drawing the weapon with her skeletal arm, she can zip across space-time and teleport from place to place or freeze enemies on the spot for a few seconds.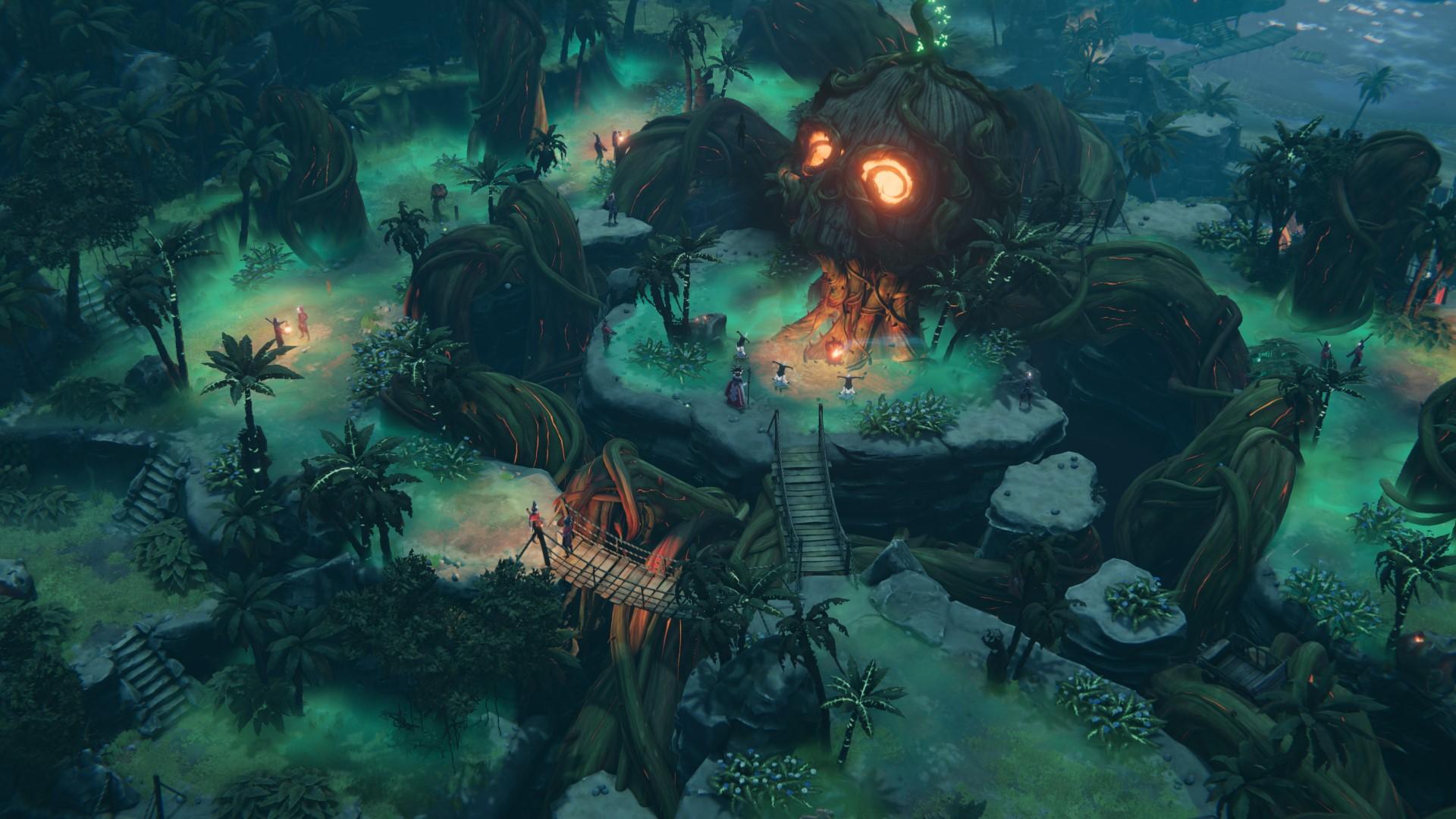 Article continues below advertisement
Mr. Mercury, the team's Scottish shipwright, follows a similar style of play but operates more as an infiltrator into restricted zones. With his trusty anchor on his back, he can dive into the Below, a space where he can hide until he's ready to surface back into the land of the living. His pet fish can distract enemies while he jolts through portals and whacks enemies with his anchor.
Gaëlle le Bri is a French cannoness who can use (as you might expect) a cannon to shoot teammates across the map. She falls into the role of supporter with a situational boon for setting up lethal combos.
The crew's mysterious doctor Suleidy helps the gang by distilling aspects of her soul to grow them as fruit with various effects. For instance, you could grow bushes on the fly to conceal Suleidy or her teammates on ground surfaces or spread dust that can make enemies walk in specific directions.
Article continues below advertisement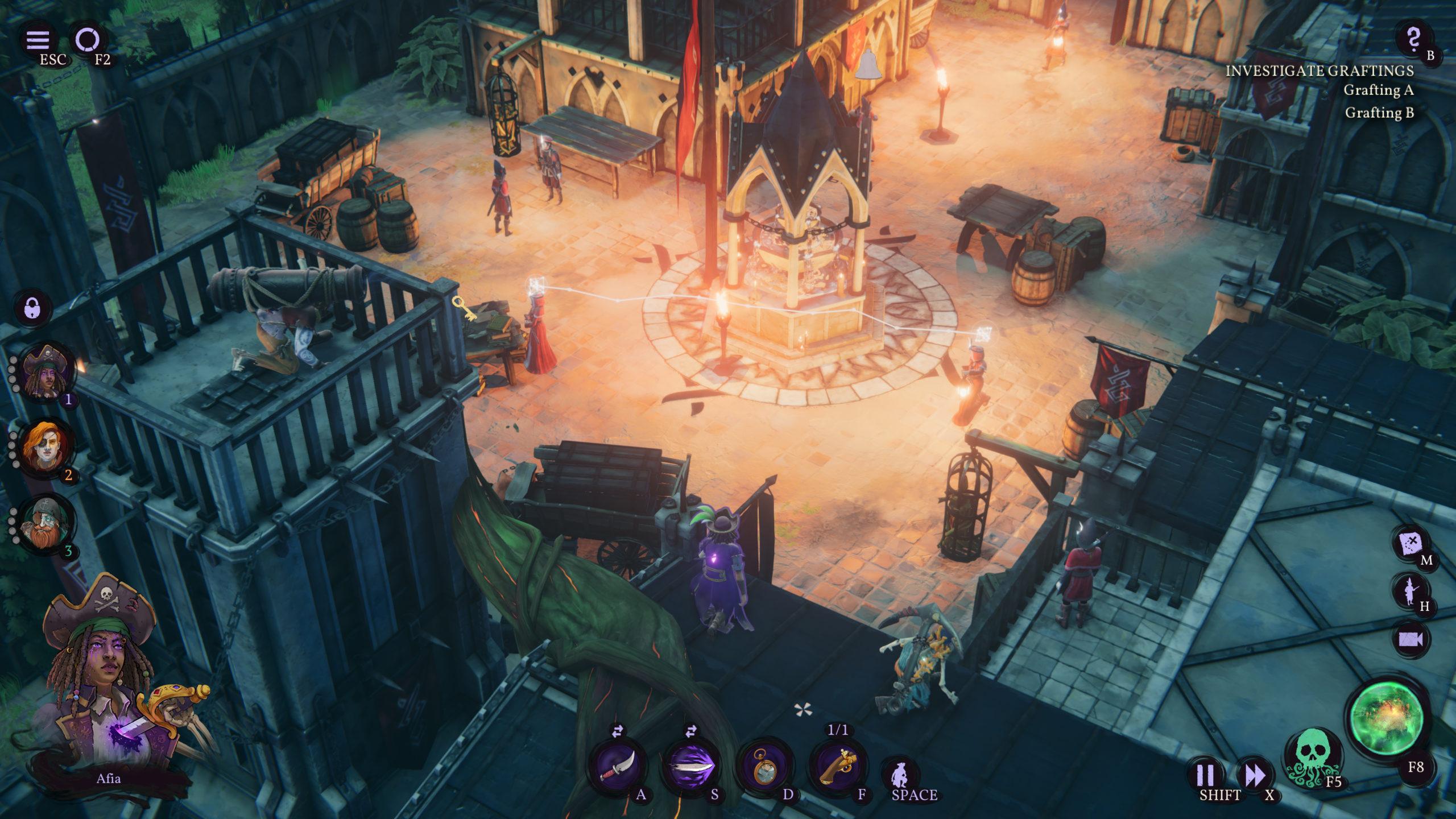 The Japanese cook, Toya of Iga, is a master in the kitchen and a deadly unit within the perfect range of enemies. Toya can teleport with small paper charms that he can leave behind and can kill enemies around his charms. Combined with his whistle skill to attract enemies, he can entrap clueless foes once he settles into a great vantage point.
Article continues below advertisement
Out of the entire crew, Pinkus von Presswald likes to keep his hands clean. As the team's Prussian quartermaster, he's more of an overseer of supplies, which matches his gameplay style on maps to a T. He can possess opponents and use their bodies to do his bidding but can lose control once the alarm goes off.
Article continues below advertisement
The Dutch treasure hunter Quentin Aalbers has a throwable golden head to lure opponents out of sight of others. He can also use his fishing rod to pull other teammates and knock out enemies toward his position.
Lastly, Teresa la Ciega is the gang's Spanish sharpshooter that can fire off two kinds of crossbow bolts. With Ashen Judgement, Teresa can blind targets, while Iron Judgement kills or incapacitates enemies.
Players can only select a handful of characters to complete maps, but there's quite a lot of choice and team synergy here that can lead to some crazy combinations. How to tackle zones is entirely up to you, but Mimimi Games gives you plenty to mess around with to play in a way you'd like with these characters.
Shadow Gambit: The Cursed Crew will release on PC, Xbox Series X/S, and PlayStation 5 in 2023.