'Dredge' Review: A Phenomenal Otherworldly Fishing Game With a Sense of Adventure
Here's our review of 'Dredge,' a Lovecraftian-inspired fishing game blending its eerie atmosphere and sense of adventure to deliver a compelling world.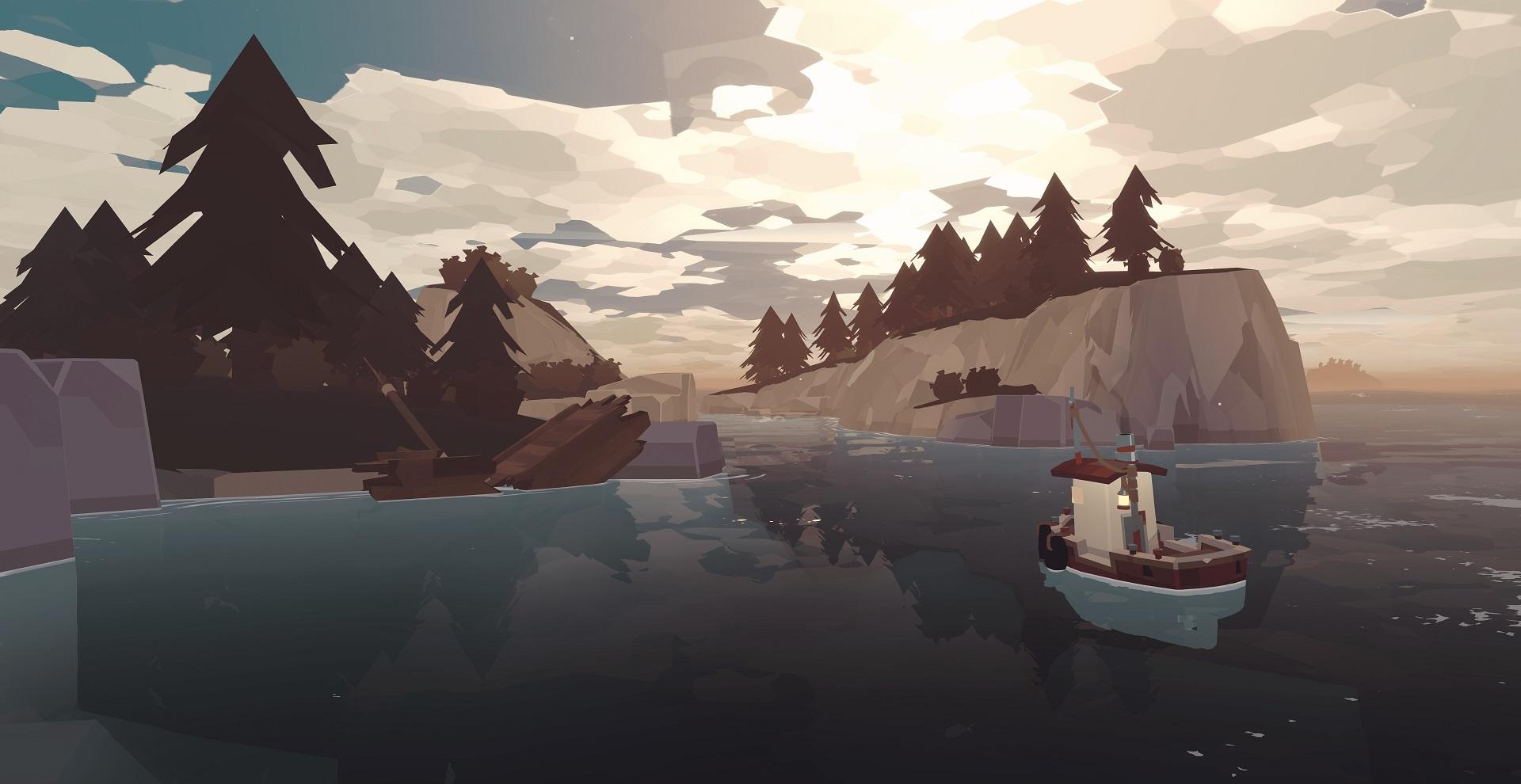 Undocking from a sleepy wharf, the crack of dawn stretches far as the eye can see in Dredge. I had equipped my vessel for another day of fishing out on white-capped waters and between chasms of stone squeezing the sea into straits. Before long, the dewy sunset would appear on the horizon. Elongated shadows reached across the now twilight ocean, lighting a fire under me. The night was oppressive and crisp, powering whispers droning from eldritch lights and the worst atrocities on the dark seas.
Article continues below advertisement
During my review coverage of Dredge, I became intimate with the juxtaposition of feeling afraid and completely serene while fishing. It's a stark difference that developer Black Salt Games executed phenomenally and managed to hook me by the mouth.
Because of that, I wanted to learn more about the mysteries I reeled in to expand my knowledge despite what might be waiting.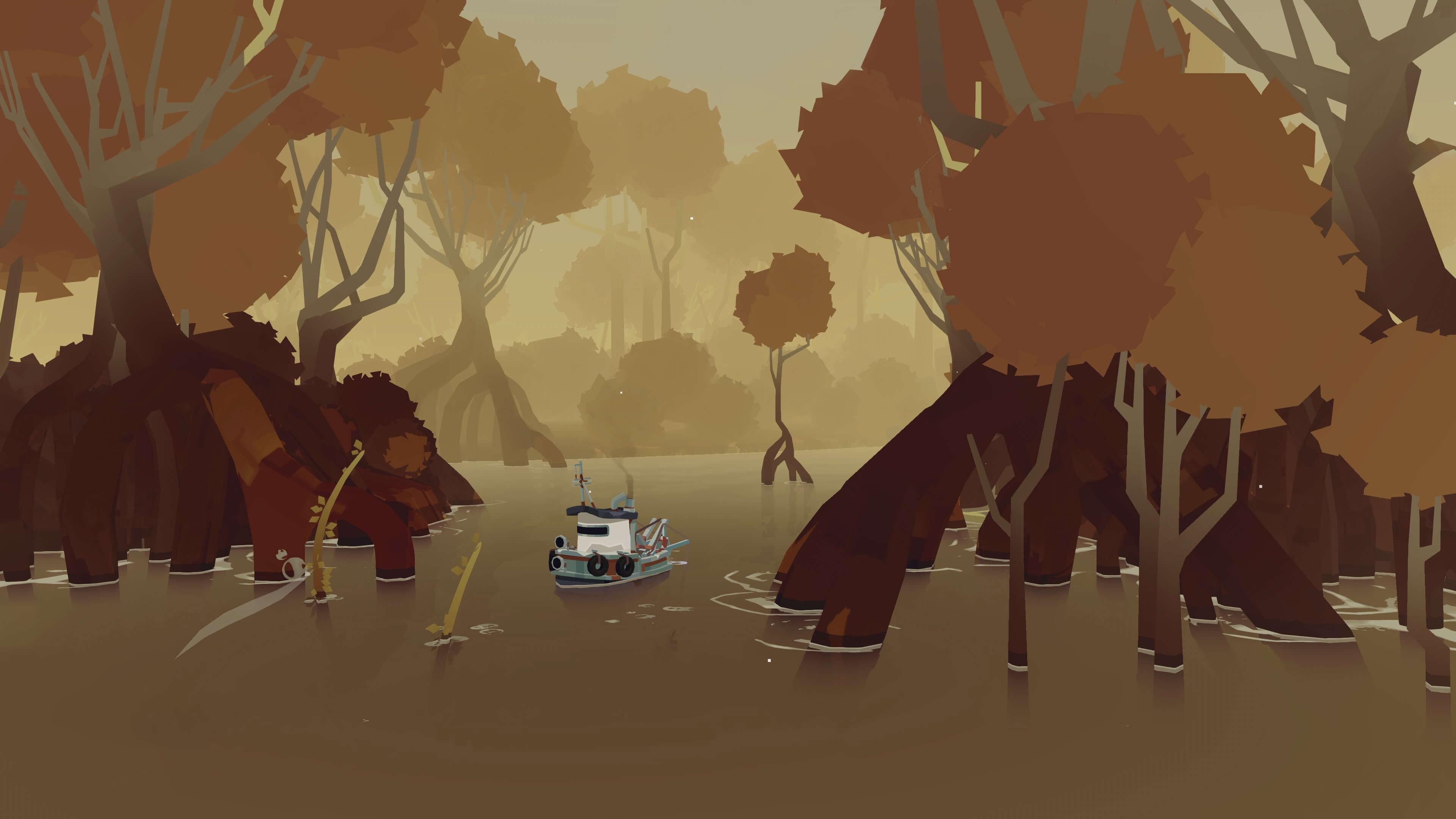 Article continues below advertisement
Its compelling vision should be enough for Dredge to draw your eye, but it also has so many little parts holding it together that keep the entire experience fresh and engaging. The design of the game feels thoughtful and intentionally puts players in positions to choose where to venture and how to deal with unfortunate circumstances, not unlike an actual fisherman.
From expertly weaving together these colliding elements, Dredge earns its spot as one of the best indie games in 2023.
Dredge
Our Rating
A one-of-a-kind Lovecraftian-styled game weighing its terrifying edge, sense of exploration, and fishing mechanics masterfully.
Developer: Black Salt Games
Publisher: Team17
Platforms: PC, PS4, PS5, Xbox One, Xbox Series X/S, and Nintendo Switch
Release date: March 30, 2023
Article continues below advertisement
The game's otherworldly vibe often lingered in the back of my mind and lurched forward at the sight of darkness, shifting the tempo of gameplay.
Bubbling surfaces across the isles in the game are prime spots to reel in different kinds of sharks and catfish through a QTE-styled mini-game; however, eerie red eyes and ghost ships chasing me could easily turn the event into a hand-sweating activity after nightfall.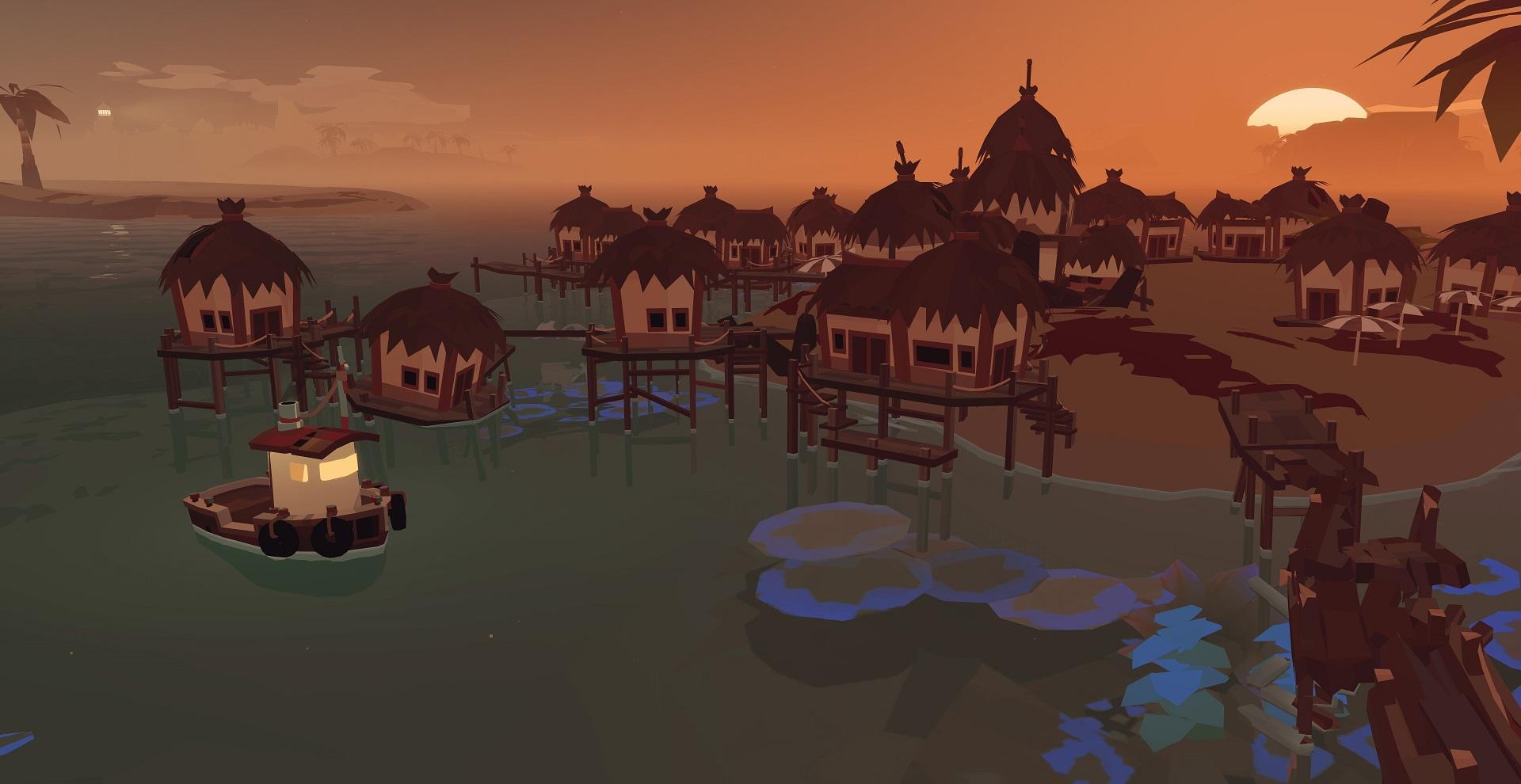 Article continues below advertisement
Progressively upgrading tools on my vessel, such as stronger lights and a better engine, went a long way to support me through the night.
Even with the best equipment, the stress mechanic and the consequences of staying out late still were worries I needed to manage. I couldn't skirt around what should ultimately make me afraid no matter how prepared I was, and Dredge didn't ease up on that feeling.
I couldn't slack off on managing my Tetris-inspired inventory space, either. Thanks to the limited tiles I had to work with, Dredge required me to think strategically about what I may need on my expeditions.
Article continues below advertisement
This line of thinking also mattered when enhancing specific aspects of my vessel from local shipwrights, who could strengthen my boat's hull or expand my loadout space. Dredge was all about preparation and evolving my boat one step at a time when not out at sea.
The gloomy and cheerful NPCs were my pillars of light against the encroaching darkness, giving me bombs to take care of shards of rocks on my path and directions to avoid dangers in between requesting my assistance.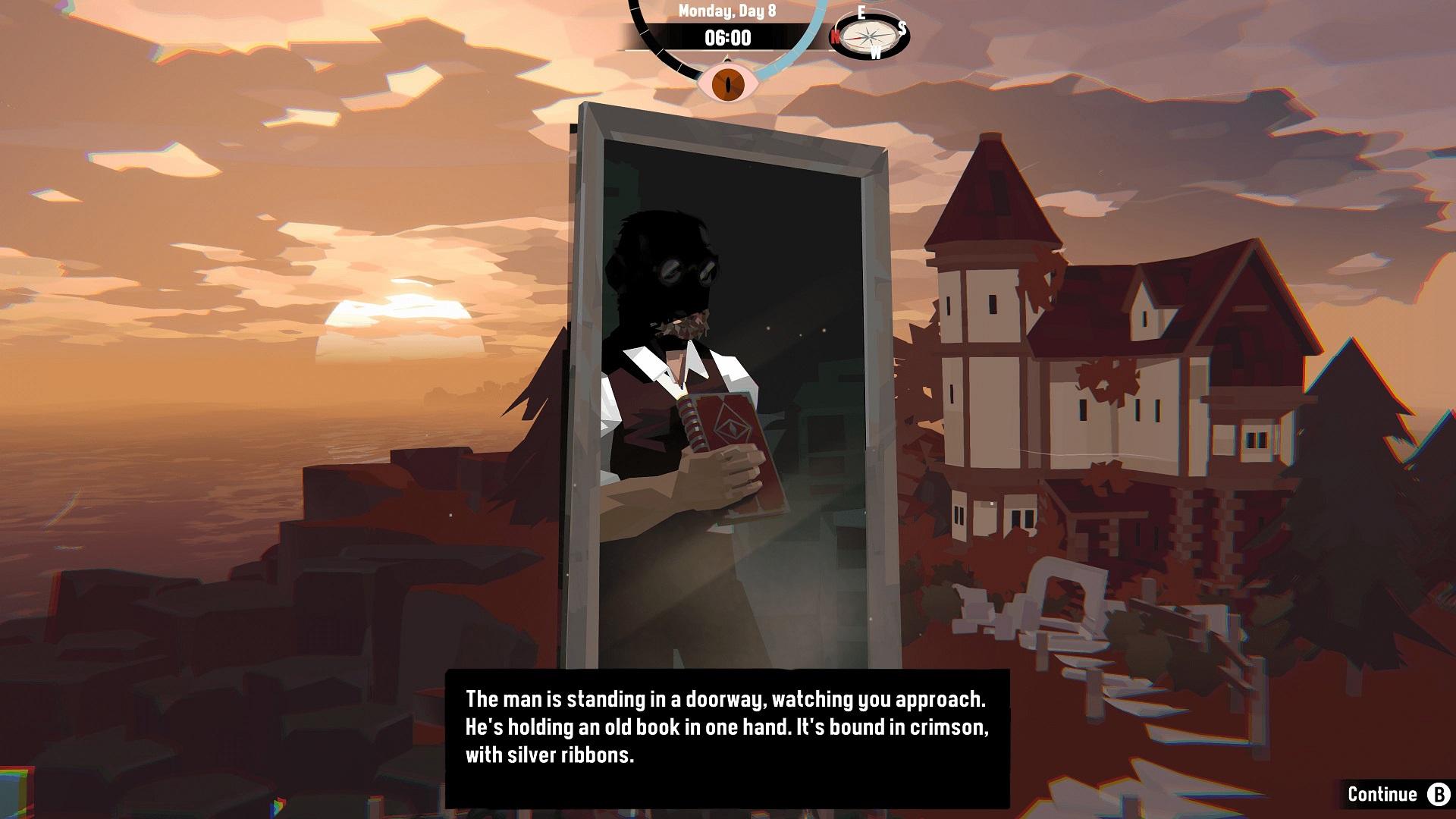 Article continues below advertisement
Making an effort to learn more about the NPCs even unveiled secret quests I could take on that required me to piece them together while scouring the waters. These side objectives beef up the hours to a relatively short game, but Dredge makes those ventures worthwhile with impactful changes to NPCs and books earned to improve skills.
Things get complicated when factoring in the unnatural abilities I earned from The Collector, a man living on an abandoned island with a bizarre tome. By presenting him with the relics I dredged up, I could gain weird spells to speed up my vessel or teleport.
Article continues below advertisement
I had to risk traveling to far-flung patches of isles with abnormal beasts and find methods of dealing with them to get the relics. Doing so pushed me to plan my approach to zones after resting at wharves — departing late into the evening or early morning for time-sensitive objectives.
Alongside its terrifying night gameplay sections and strategy elements for loadout, Dredge has a healthy sense of adventure that subtly nudges you to explore the archipelago of islands.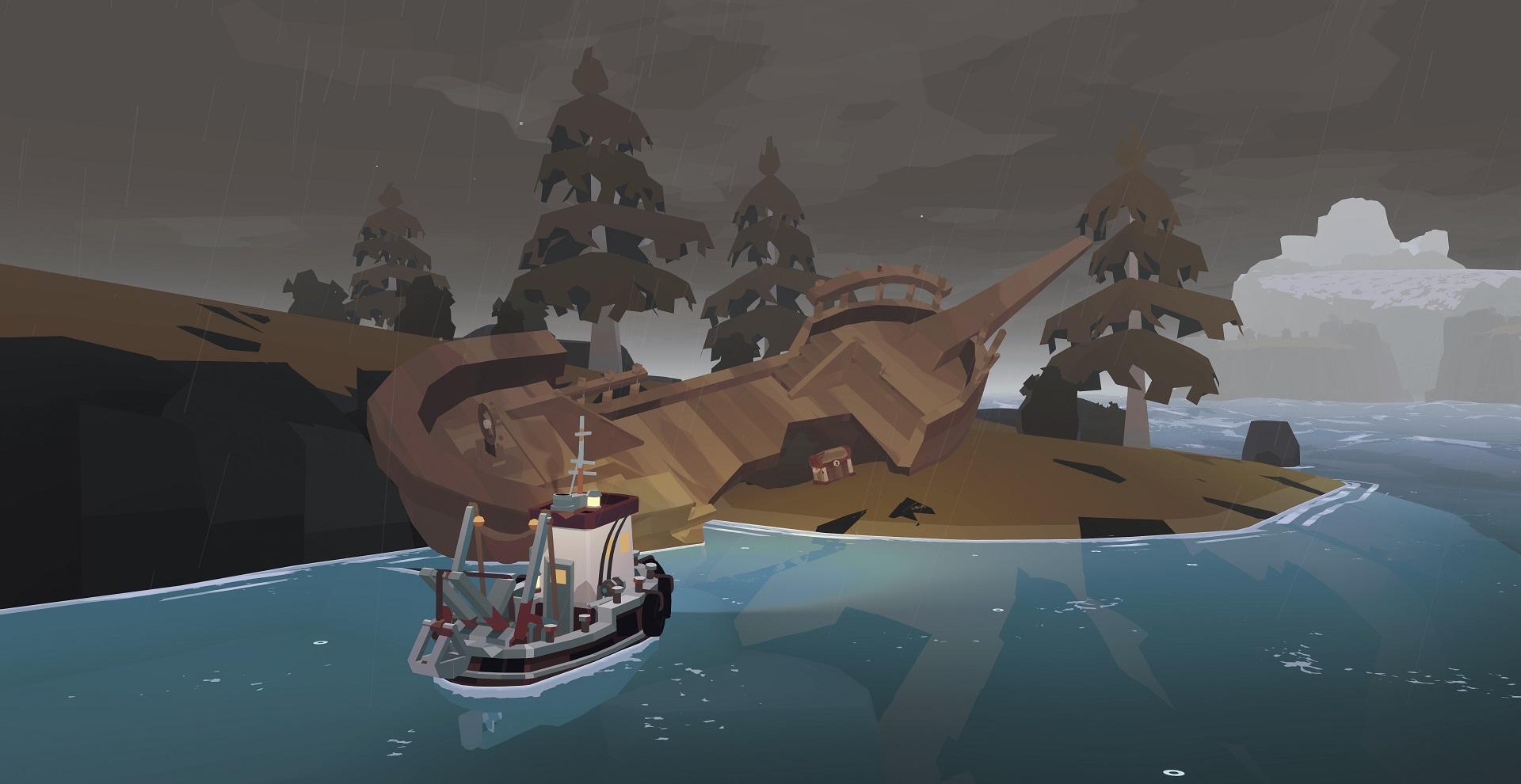 Article continues below advertisement
Coming across shipwrecks far from safety may reward you with materials and rare items or lure you into the reach of a malformed crab using the wreckage as its shell. As expected with adventuring into the unknown, dangers are ever-present and alive.
But through braving uncharted regions and encountering shocking threats, I ultimately gained clues to the mysterious narrative in Dredge. Bottled messages and the relics slowly painted a picture of someone's past, and I was basically pulling together the pieces.
Article continues below advertisement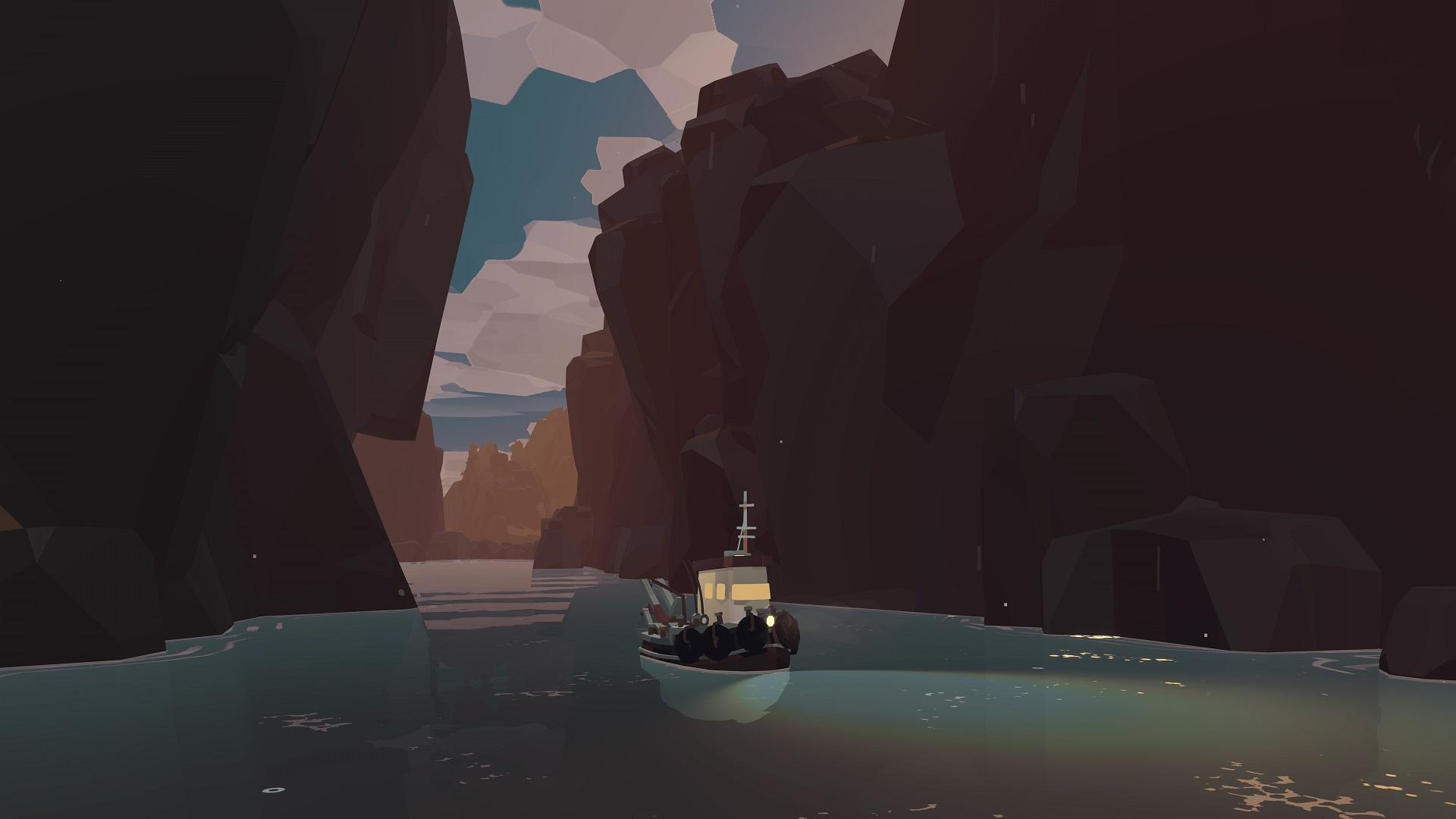 Every area of the game is compelling, even its quieter moments when gliding over blue waters in the morning.
Dredge has a simple gameplay loop with an infectious vision and robust systems that nail all aspects of what it intended to deliver: A Lovecraftian fishing game with a perplexing secret and world waiting for you to discover it.
Dredge releases on March 30 for PC, PlayStation 4, PlayStation 5, Xbox One, Xbox Series X/S, and Nintendo Switch.