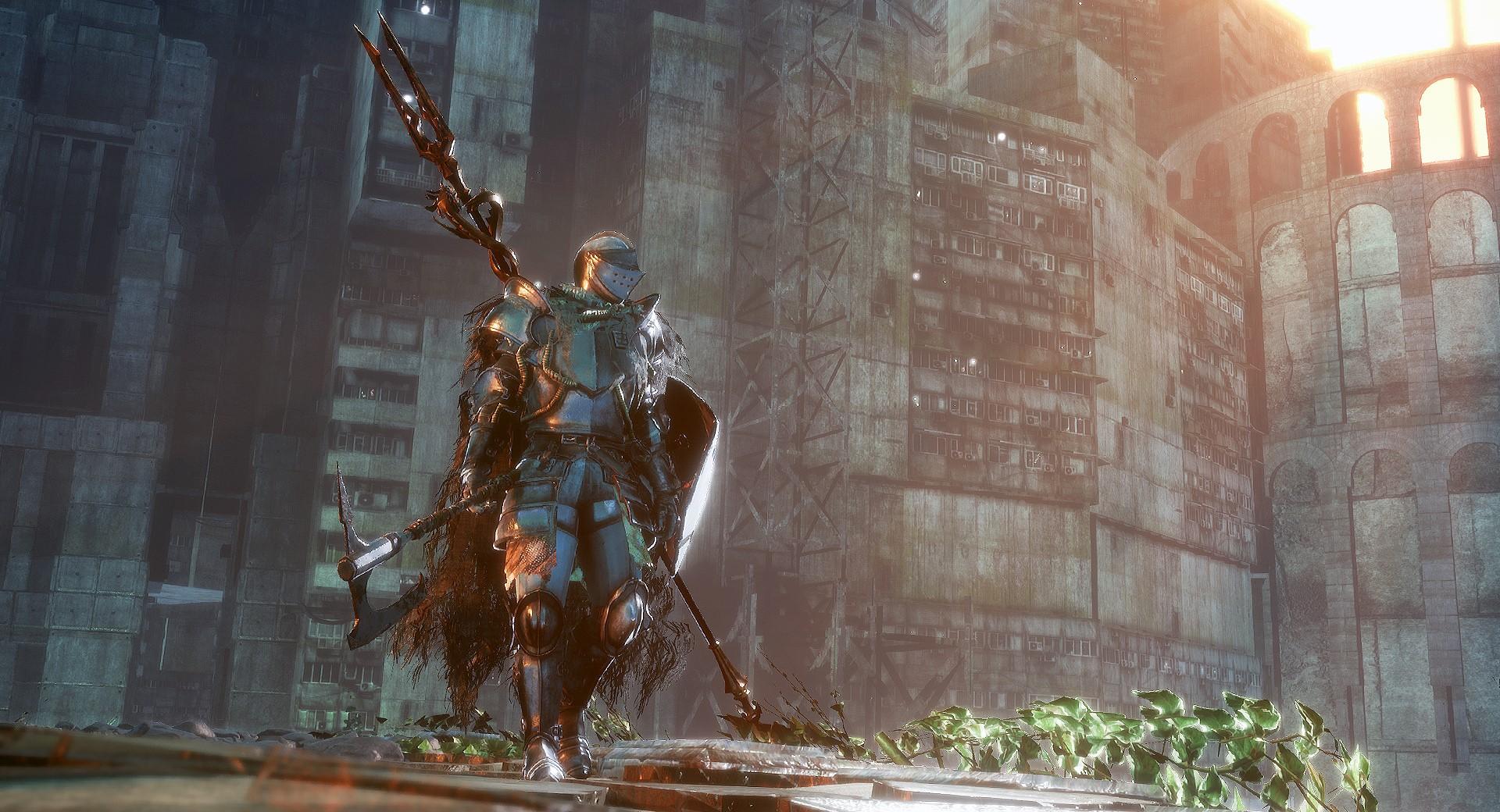 'Bleak Faith: Forsaken' Review: An Ambitious Souls-Like Ruined by Technical Blemishes
Opening my journey with Bleak Faith: Forsaken, cutscenes of sprawling staircases, a flying serpent aglow in a muddied sky, and the vicious pounding from an attacker on a mechanical man shifted on my screen. A cyberpunk score hummed between my headphones as these scenes unfolded — vaguely establishing mysteries and realities about the world I was stepping in.
Article continues below advertisement
Within half a minute, I was hyped to review Bleak Faith: Forsaken just from its unsettling imagery. It gripped me enough to see what ambitious sights it wanted to unveil and to understand how its vision bears fruit throughout gameplay.
That is, until I controlled my character, frowning at its clunky and floaty movements.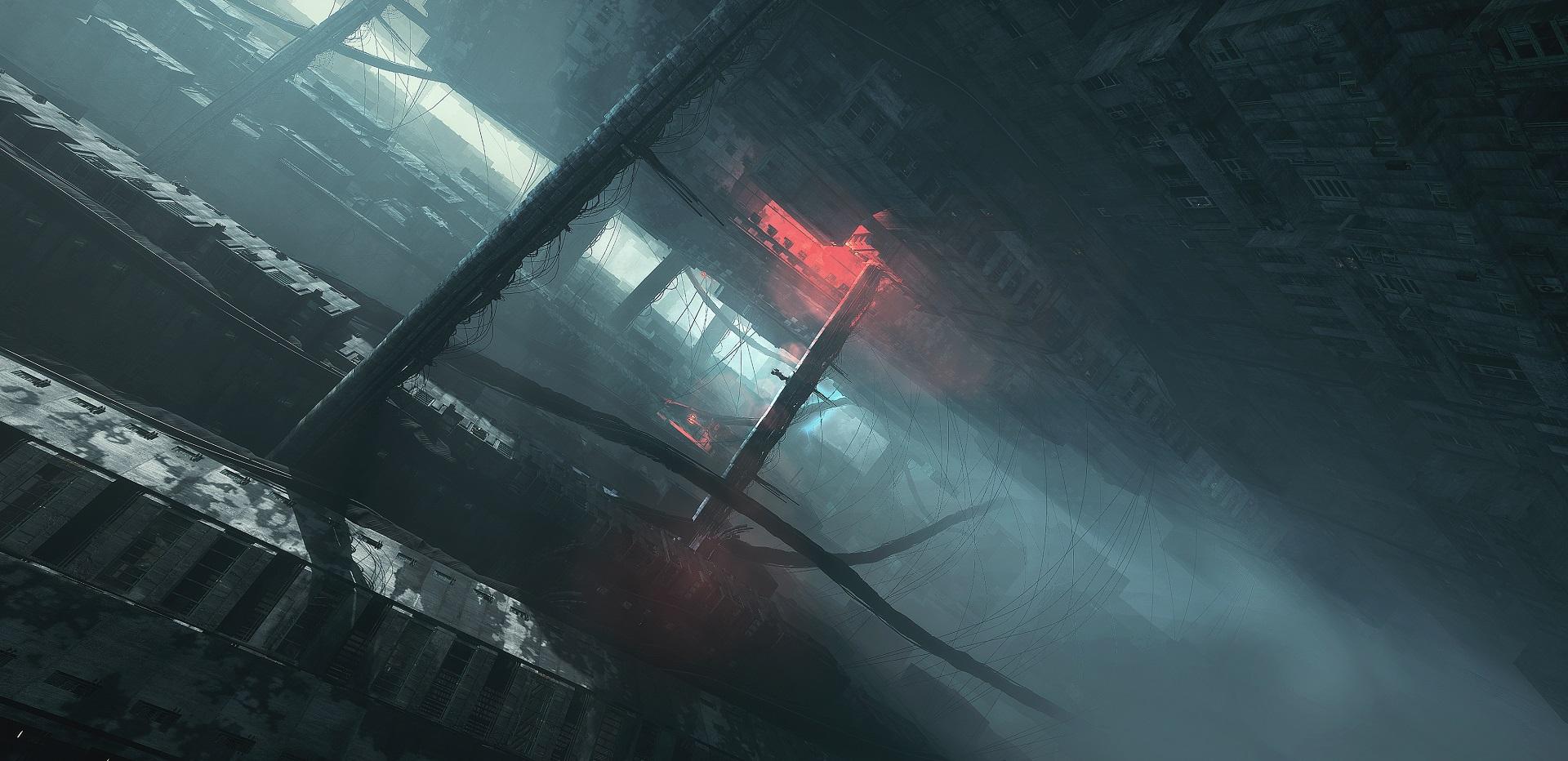 Article continues below advertisement
The same was true in combat: My cumbersome avatar unresponsive to quick controller inputs when they mattered most in encounters with enemies. Often, I was beaten and easily stun-locked to death in my early hours because of this.
Not long after, I'm falling out of bounds from a crack in the floor, rag-dolling through an endless void of bright white until I manually respawn to push through again. Many hours in, these issues are persistent around every corner, among other frustrating problems ruining my experience.
Bleak Faith: Forsaken has a fascinating aesthetic and meticulous level design that rewards exploration, but unfortunately, almost all areas of the game break under the weight of its technical imperfections.
Article continues below advertisement
Bleak Faith: Forsaken
Our Rating
Bleak Faith: Forsaken is a Dark Souls meets Shadow of the Colossus RPG game with an impressive interconnected layout between zones and a compelling atmosphere, but its highlights take the back seat while its many technical issues in combat, through exploration, and more overshadow its ambitious feats.
Developer: Archangel Studios
Publisher: Archangel Studios
Platforms: PC
Release date: March 10, 2023
The creators of Bleak Faith: Forsaken, Archangel Studios, is a small team of three people who have worked on the RPG exploration game for years. In that time, Bleak Faith has been through several delays, drastic tune-ups, and building cult buzz from onlookers through dynamic trailers.
In Bleak Faith, players will explore the last remnants of civilization in an enormous and unrelenting world known as the Omnistructure, an unruly labyrinth full of pockets of natural life and dilapidated buildings.
Article continues below advertisement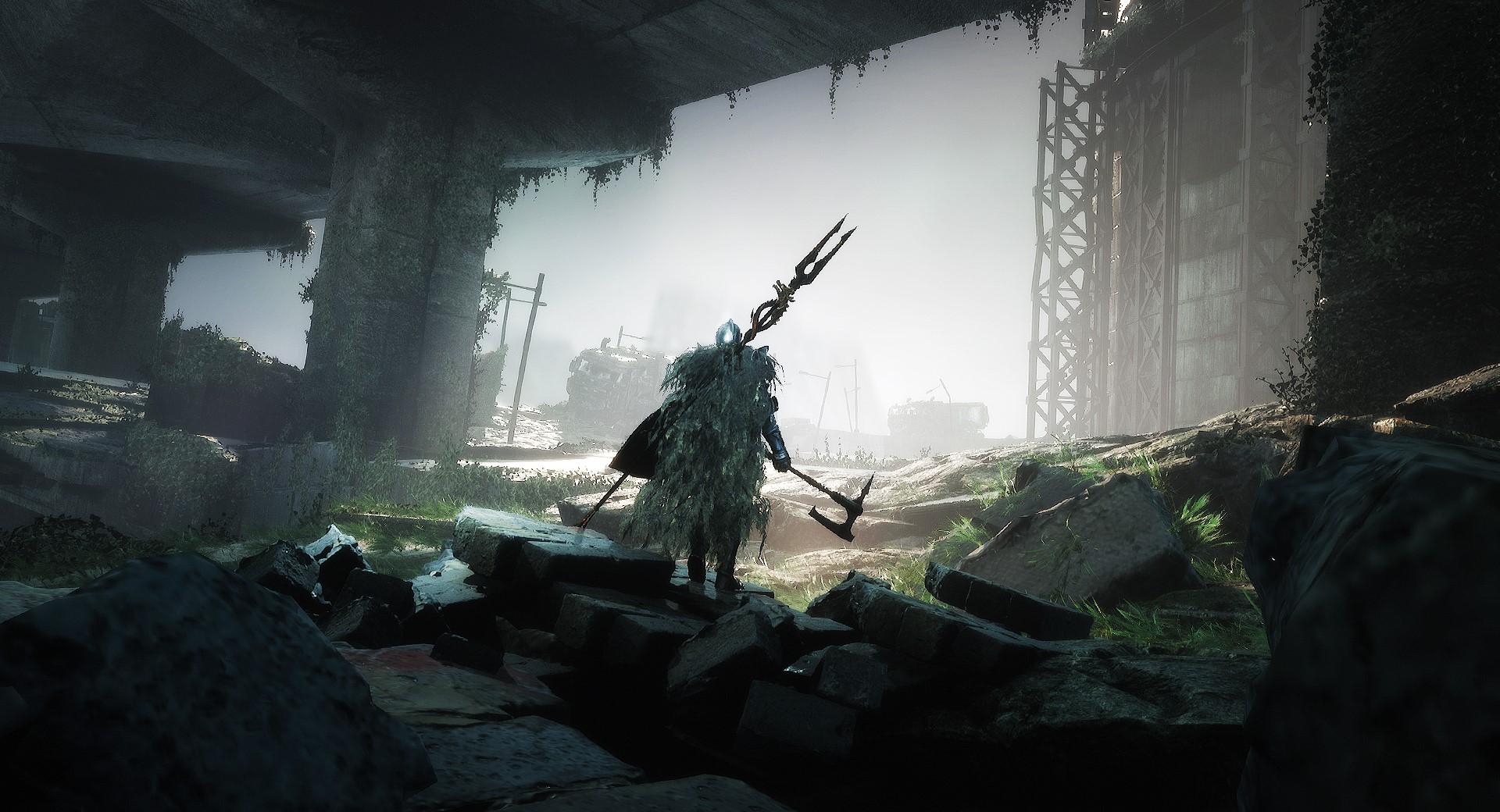 Players will lose themselves throughout their journey as they explore different corners of this unforgiving setting, rising to new heights or slogging through grimy tunnels.
Article continues below advertisement
While the Omnistructure has dangerous threats in every direction, its atmosphere is striking.
Decrepit towering buildings lean into one another and create new paths; water from above beats down on what seems to be an unlivable district; industrial edifices stretch between regions.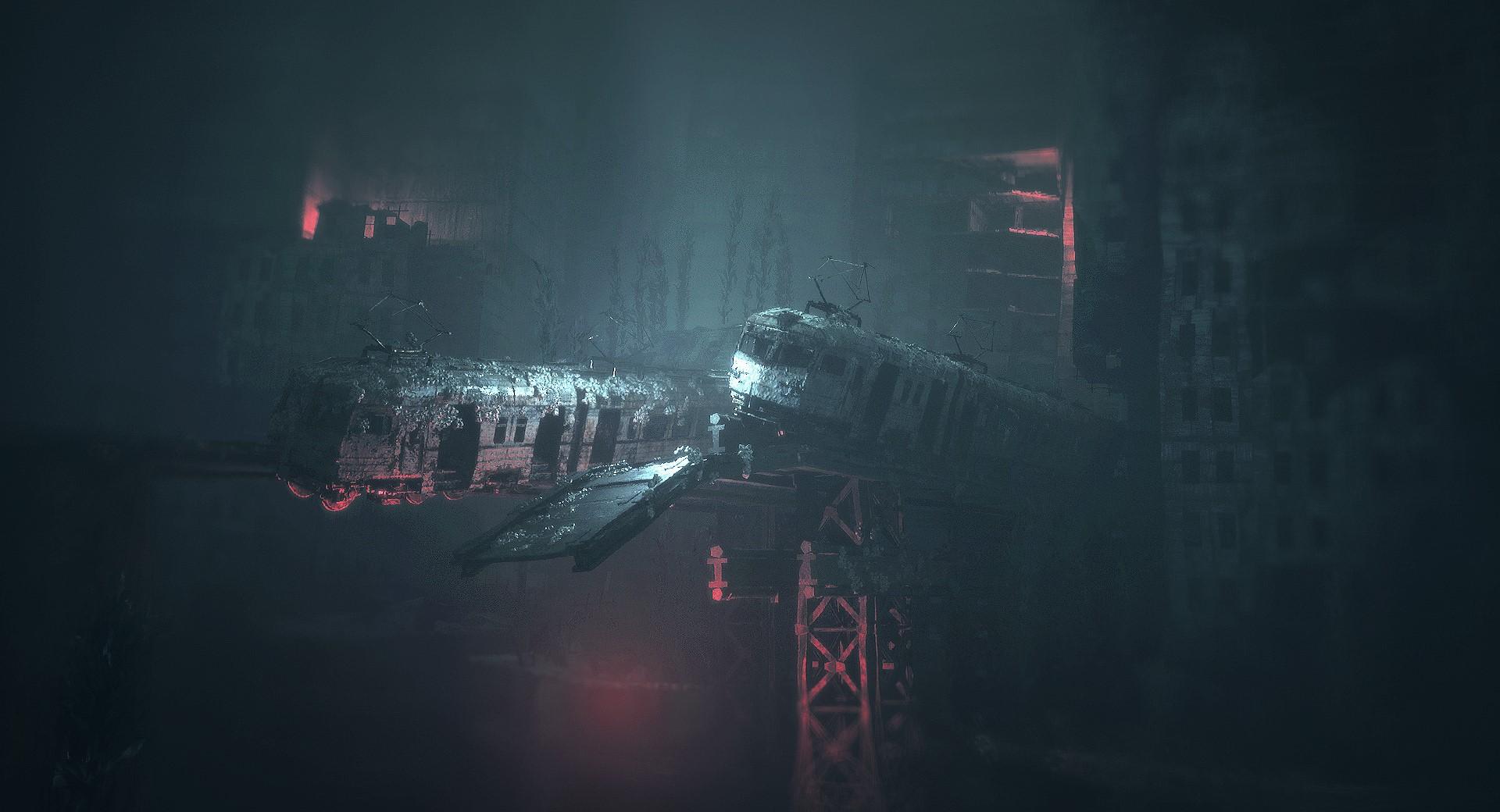 Article continues below advertisement
Every sight I came across was captivating in some unique way and even revealed new methods of traversing. I would leap between chasms of stone, swim through treacherous waters, and climb rocky faces across the Omnistructure.
The aimless exploration style of Bleak Faith is its most substantial achievement by far but, eventually, becomes a frustrating expedition at the hands of annoying enemies and technical blemishes.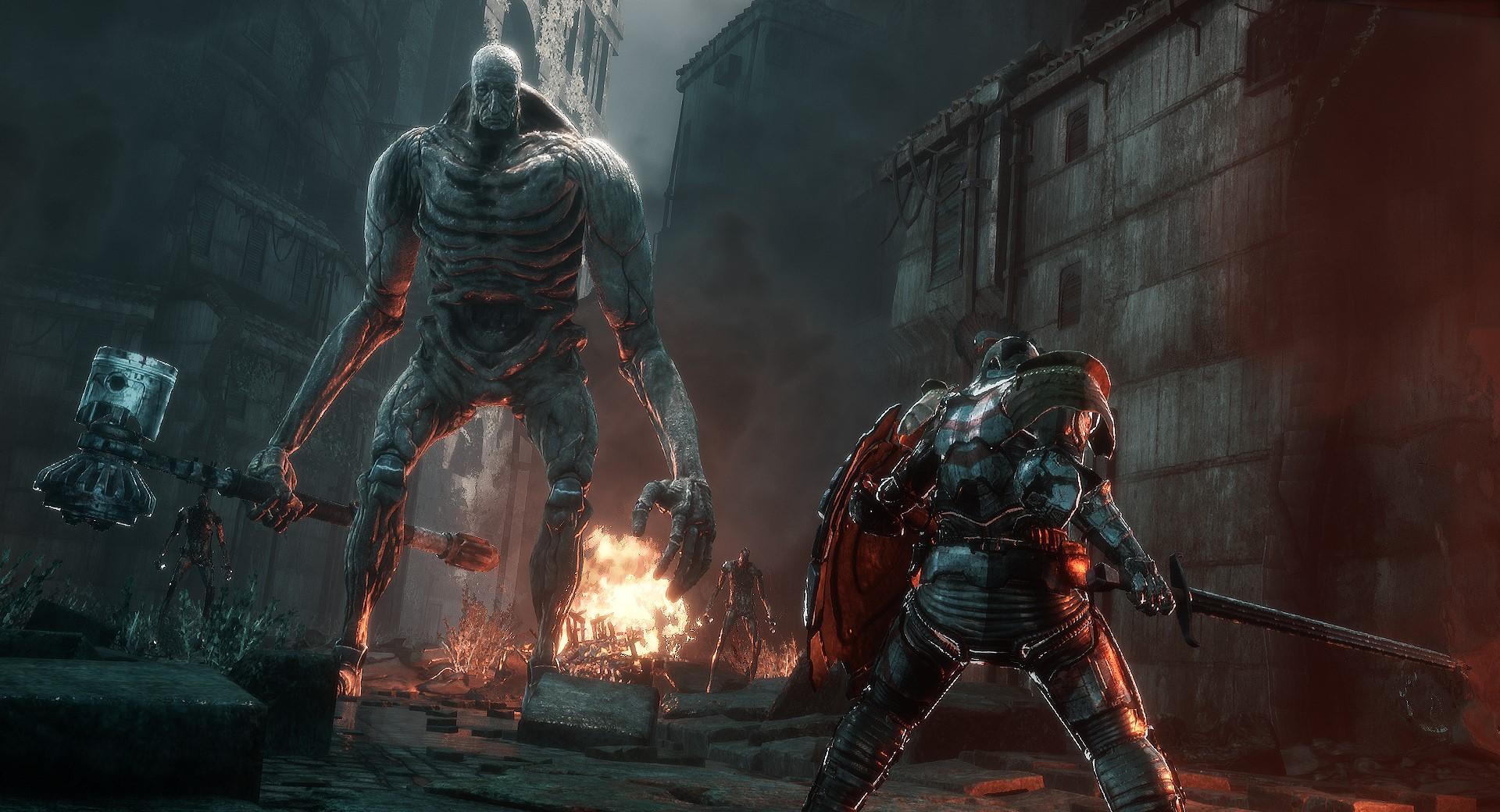 Article continues below advertisement
Clipping out of bounds from pulling levers or falling through floors is the tip of the iceberg. After respawning at a Homunculus, a pseudo-bonfire from Dark Souls, all enemies in the zone could freeze and not move.
Hitboxes between you and opponents feel broken at times. Scaling giant enemies Shadow of the Colussus style lacks excitement and falls apart due to visual glitches and unclear UI.
Finding equipment pieces all over the Omnistructure is gratifying, yet some items feel unbalanced. Since Bleak Faith forgoes the whole leveling up at checkpoints and planning out your stats, gear is king.
Article continues below advertisement
Building your character around certain pieces will mold your playstyle. However, bows and ranged weapons outperform melee options very early — easily cleaning up mobs of enemies but underwhelmingly powerless during mid to late-game boss fights.
Article continues below advertisement
Specific weapon skills attached to unique armaments, whether slicing enemies as a whirlwind with dual weapons or calling upon a massive giant for assistance, can trivialize encounters during exploration.
From the confusing tutorials to missing UI elements, so many aspects of Bleak Faith: Forsaken shoot itself in the foot — also lacking a good explanation of core systems like crafting and using items to earn passive/active abilities.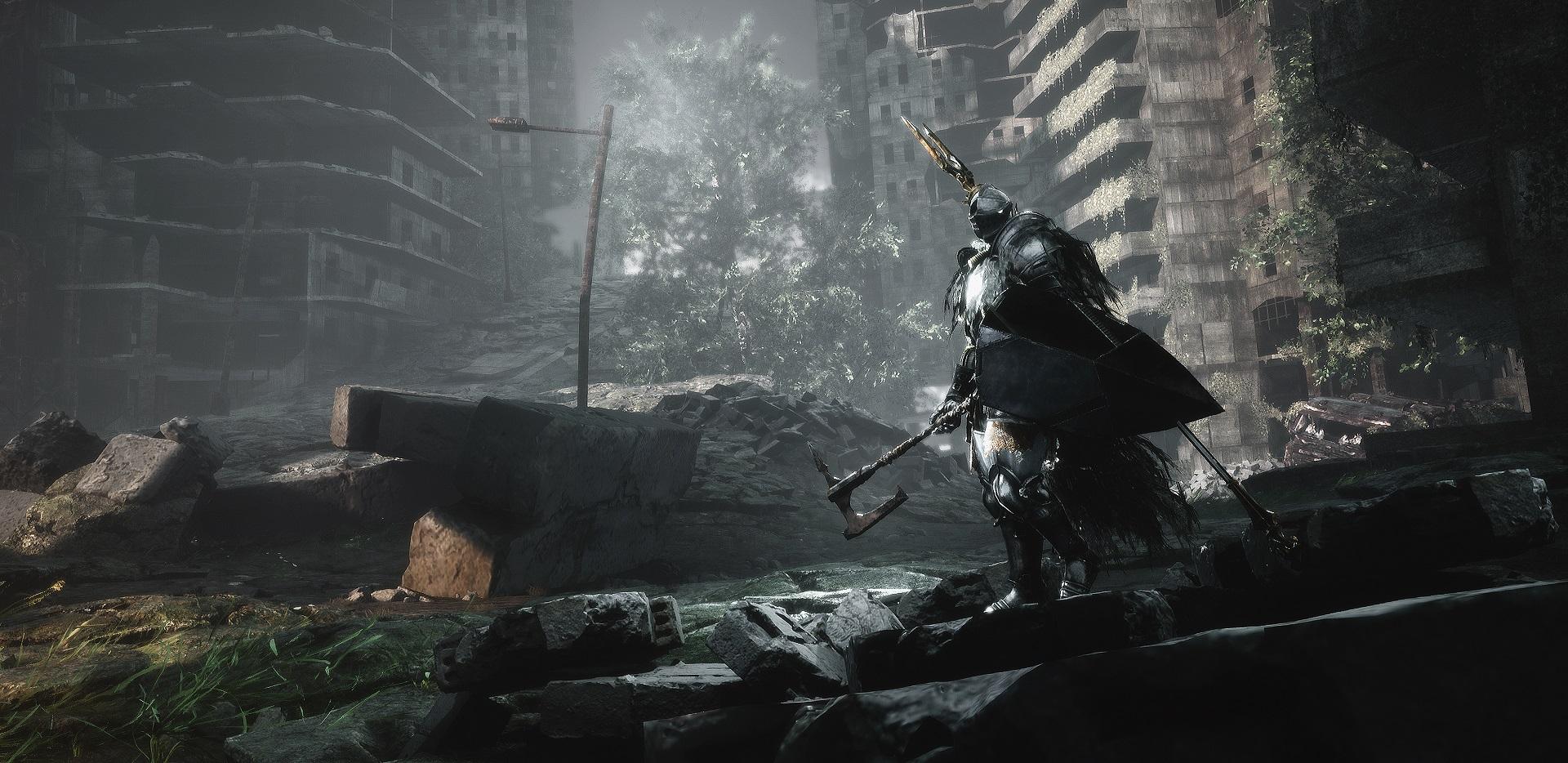 Article continues below advertisement
Despite the delays, Bleak Faith still feels unfinished and starving for a team of testers to go in and nail down all of its issues. The game is flawed but definitely a buried gem.
During my coverage, the dev team assured reviewers that they would implement patches to alleviate player frustrations on and after launch day. Although, it's hard not saying that those who put a lot of stock into the project won't be disappointed after spending money to play the game.
Whichever way Bleak Faith: Forsaken goes in the future will depend solely on reception and how the developers choose to improve upon its shaky yet innovative foundation.