Here's How to Fix That Annoying Connection Error in 'Pokémon Masters'
Pokémon Masters is the newest Pokémon game on the market, recently released on both iOS and Android. Players are having some issues connecting already, however,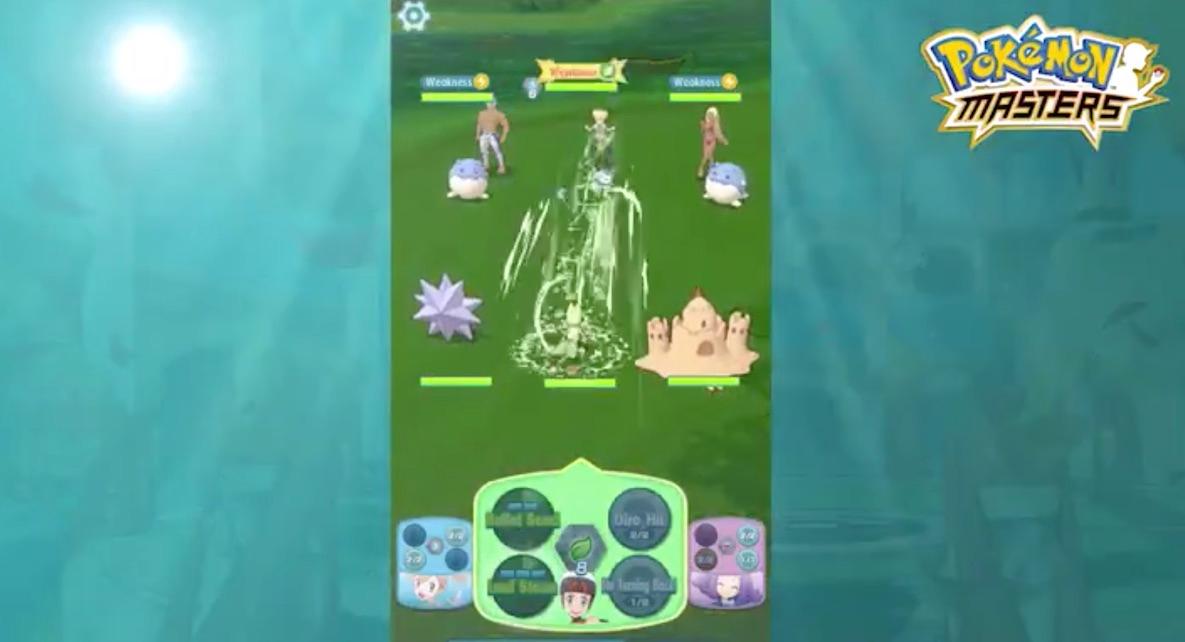 Pokémon Masters is a newly-released free-to-play mobile game for both iOS and Android devices. Developed and published by DeNA in tandem with The Pokémon Company, it's the newest way to play with your favorite Pocket Monsters on the go. But it seems to have been fraught with some connectivity issues despite having just released.
If you're having difficulty getting in, we've got some advice you might want to heed going forward.
Article continues below advertisement
But what is Pokémon Masters? It tasks players with going out on new adventures to create their own teams of trainers and partner Pokémon to face others in 3-on-3 real-time battles. The game takes place on the island of Pasio, where battles tend to play out a little differently than hardcore fans may be familiar with.
Sync pairs, which are comprised of both Pokémon and their trainers, are an integral part of the game that you must get used to utilizing fast, or you won't be getting very far.
Article continues below advertisement
What is Pokémon Masters Error 20101?
Pokémon Masters error 20101 is a connectivity problem that occurs as a result of the game losing communication with the servers. That means there's not really a fix for players to patch up the problem manually. Additionally, it could appear with a variety of different codes, including 20101 and 20103.
How to Fix Pokémon Masters Error 20101
All you can do to resolve the issue is try to reconnect by exiting the app and returning to do it all again. If the problem persists, you'll have to wait to do so again. Since it's caused by issues outside of the player's control, you may just want to set the game again and try at a later date, or perhaps when the servers aren't so congested. The game just came out, so it's being overloaded at the moment.
Article continues below advertisement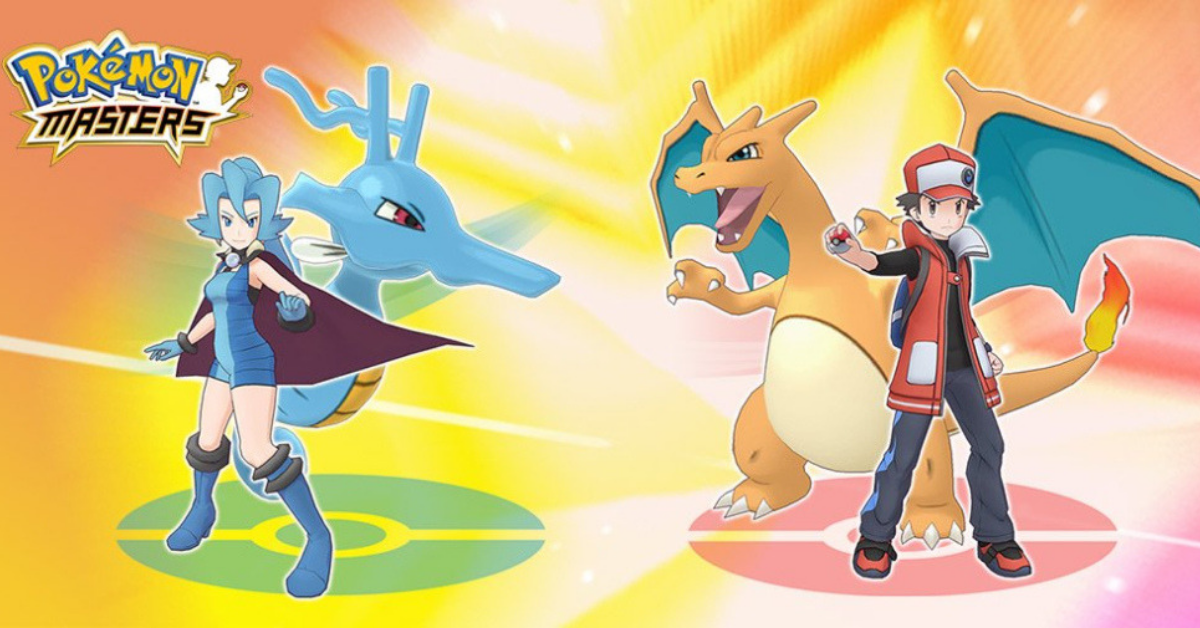 How to Evolve Pokémon in Pokémon Masters
So, say you don't have any issues logging into Pokémon Masters, and you've gotten far enough to want to level up your monsters. Like the other games in the popular series, Masters lets you evolve your powerful Pokémon, but it can be a bit confusing to figure out how to do so. Luckily, it's pretty simple to pull off.
Article continues below advertisement
To make your Pokémon evolve to its first-stage form, you'll need a Stage 1 Sync Pair, which you will attain at level 30. You can evolve your Pokémon again at level 45 into a Stage 2 Sync Pair form. When you hit level 30 in-game, you'll get to play through a special mission that requires a certain item to complete. The item you need will differ, but it may be found throughout normal play.
Article continues below advertisement
Of course, you'll also need evolution shards and evolution crystals to power up your monsters. They can be found at the in-game shop and must be bought with in-game coins. You can purchase 5 evolution shards for 1,000 coins, and 3 evolution coins for 5,000 shards. As you continue through the game, these charges will increase, so when you make your selection for your first evolution, ensure that you've chosen the one that you're sure you want.
There's a lot going on in Pokémon Masters — if you're able to get into the game, that is. If at first you don't succeed, keep trying, as there's a lot of intriguing elements for even hardcore Pokémon fans to take in.