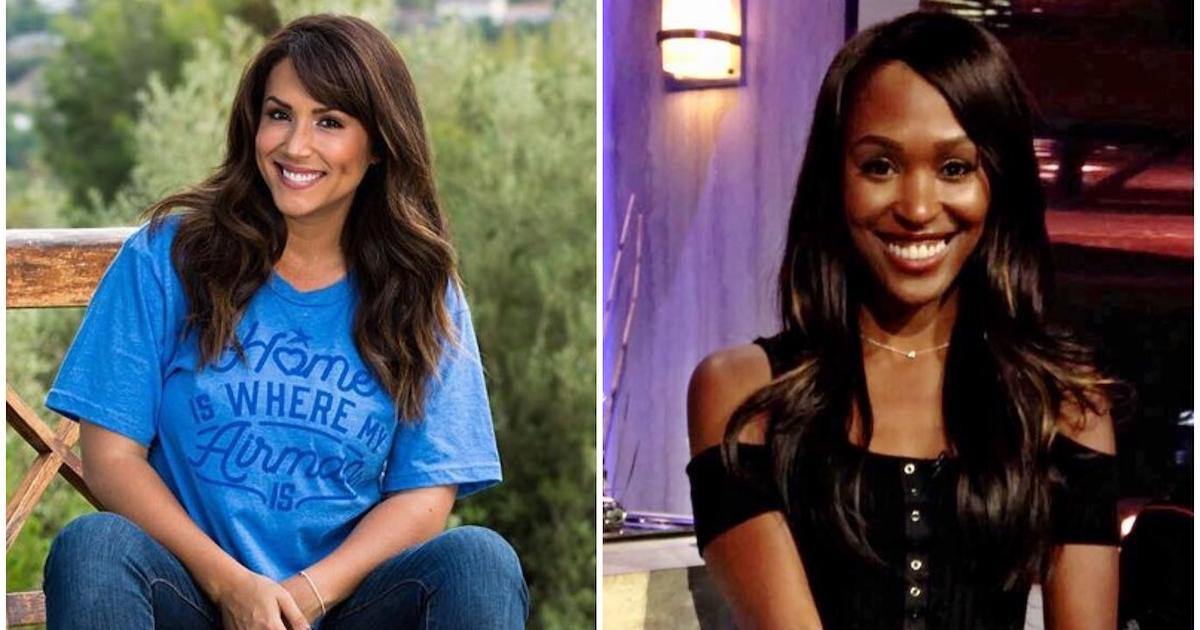 'Poker After Dark' Has Had a Few Hosts Over the Years — Where Are They Now?
As long as you're not one of the tournament competitors on Poker After Dark, it doesn't matter if you have a good poker face or not. The game show first debuted on NBC in 2007, and its original run only came to an end because of the United States v. Scheinberg court case (in which three online poker companies were accused of bank fraud and money laundering).
The popular program returned on the streaming service PokerGO after a six-year hiatus in 2017.
Article continues below advertisement
The switch from NBC to a subscription-based platform wasn't the only major change. Four different hosts have appeared on Poker After Dark since it premiered.
Where are the hosts now? From original presenter Shana Hiatt to current host Drea Renee, we have the scoop on what they're doing.
1. Shana Hiatt (Season 1- Season 2)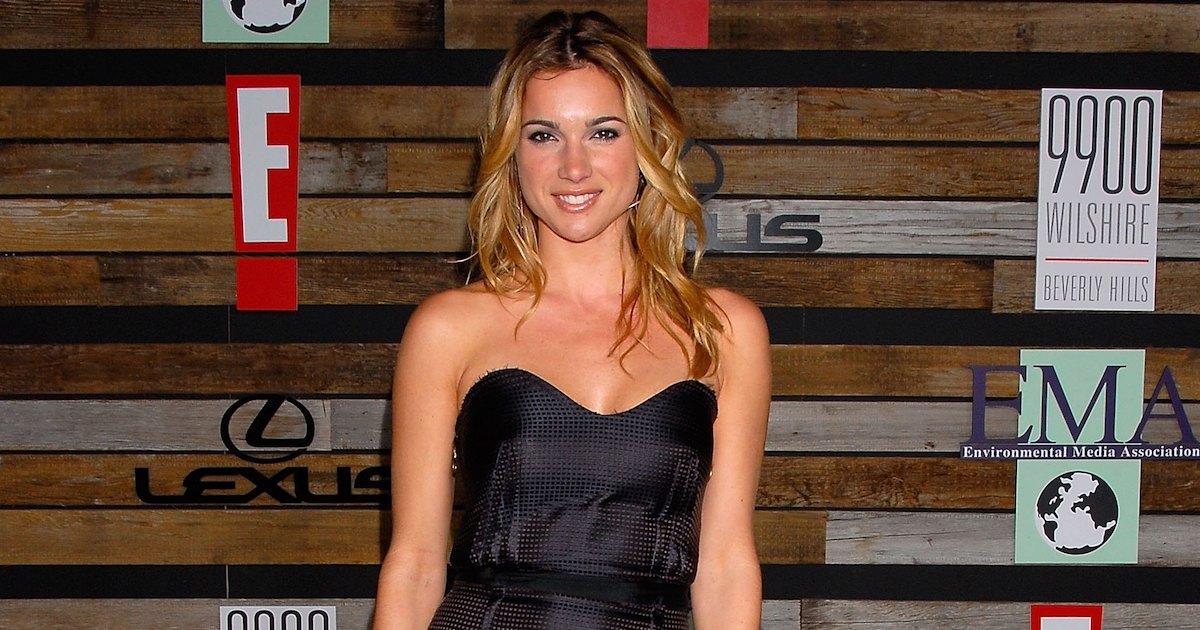 In addition to being the first Poker After Dark presenter, Shana Hiatt also worked on NBC's National Heads-Up Poker Championship.
Before her NBC gigs, she hosted the World Poker Tour. In 2005, she left, and she sued the producers so she could get a restraining order against them. She claimed that they were trying to prevent her from hosting Poker After Dark because it would be a rival show.
Article continues below advertisement
In her lawsuit, Shana also stated that she left the World Poker Tour because it was a "hostile work environment."
The original host left Poker After Dark in 2008 while she was pregnant with her first child. She eventually welcomed a son with husband Todd Garner (she had previously been married to James Van Patten). Since then, she's largely stayed away from the spotlight and from social media.
2. Marianela Pereyra (Season 3)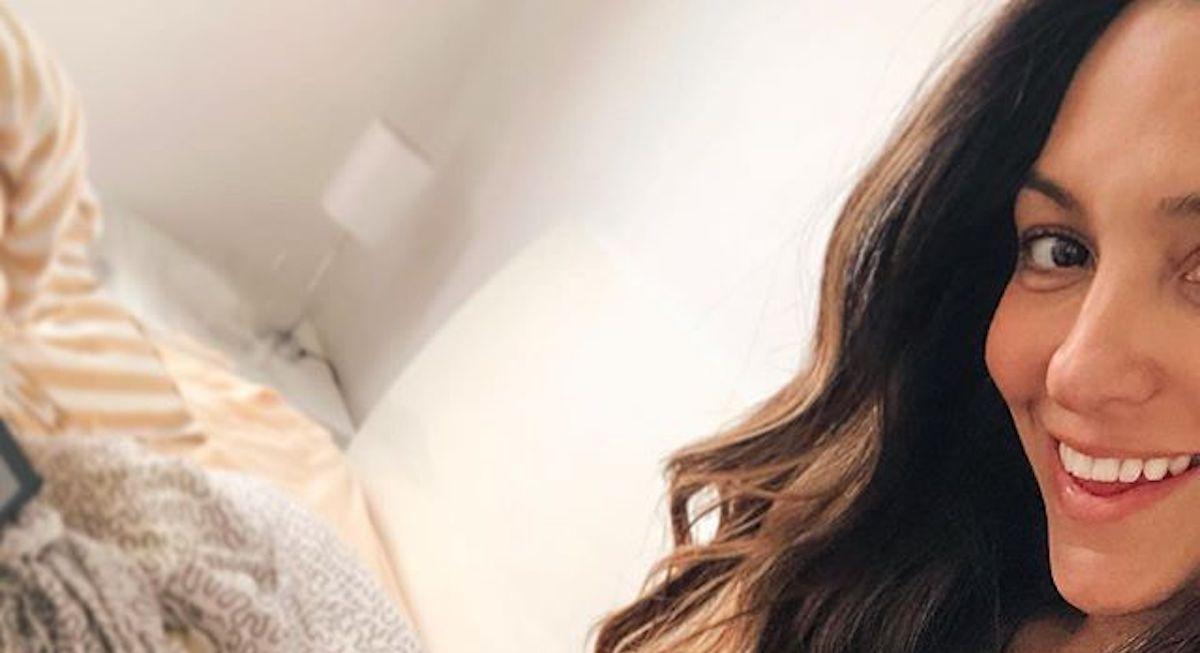 Following Shana's exit from the series, Marianela briefly took her spot. After hosting one season of Poker After Dark, Marianela went on to be an anchor on the World Poker Tour (which is the exact opposite of what Shana did).
She hosted the Travel Channel web series Marianela's Best Beaches as well, and she's also appeared on networks like VH1, MTV, ESPN, CNN, and BBC America.
She got married and welcomed a son named Max in 2020.
Article continues below advertisement
3. Leeann Tweeden (Season 4-Season 8)
The 47-year-old appeared on Poker After Dark from 2008 until it came to an end on NBC in 2011. After her time as the presenter, Leeann appeared on multiple Fox News programs, and she's the current co-host on the Dr. Drew Midday Live radio show in Los Angeles. She's been on the air with Dr. Drew Pinsky since 2019.
Leeann and her husband, Chris Dougherty, are the parents of a son named Kane and daughter named Kaia.
4. Drea Renee (Season 8-Present)
When Poker After Dark transitioned to PokerGO, Drea Renee took over as the host. According to her Twitter bio, Drea is also a massage therapist and a drummer.
She also appeared on the PokerGo series, Deep Issues.
Poker After Dark can be streamed on PokerGO.