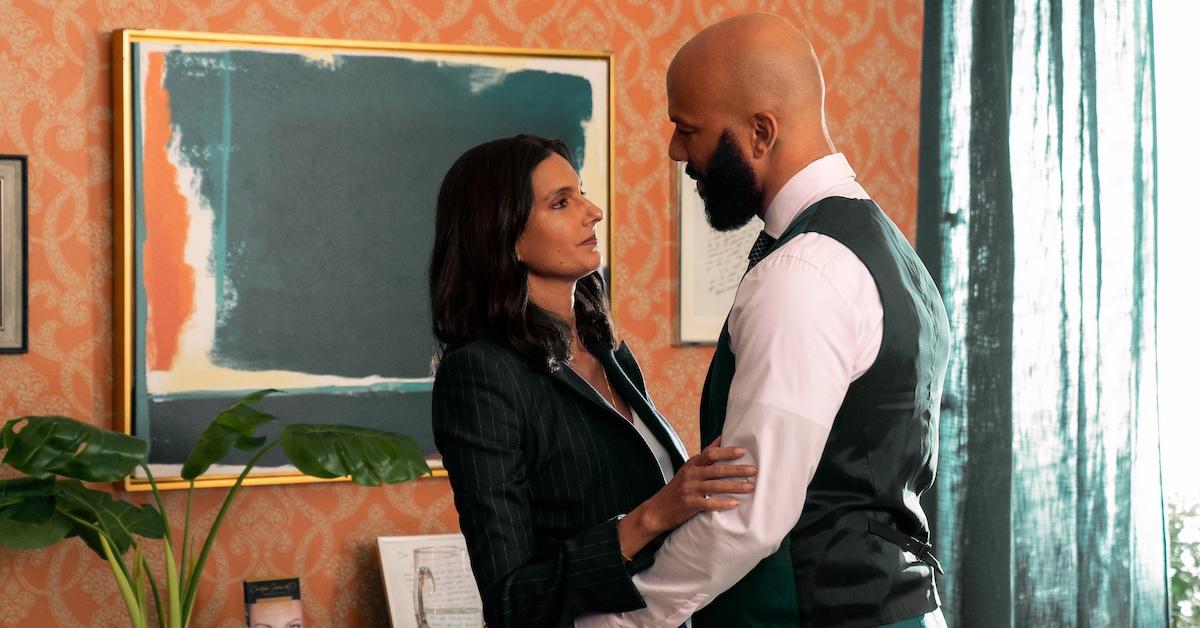 Did 'Never Have I Ever's Poorna Jagannathan Want Steamier Scenes With Common?
It may come as a surprise, but sometimes, actors have their own fantasies when it comes to showing off their skills. And while some of those fantasies are only fulfilled to a certain extent, that doesn't stop them from speaking on the "what ifs" and the "what could have beens." In the case of Never Have I Ever, star Poorna Jaggannathan can definitely relate to this sentiment.
Article continues below advertisement
Poorna has spoken candidly about specific scenes with her on-screen love interest, Common. Although the show is a teenage rom-com, the idea of creating steamier scenes has piqued her interest — which is probably why she wishes Never Have I Ever was a HBO show instead of a Netflix series.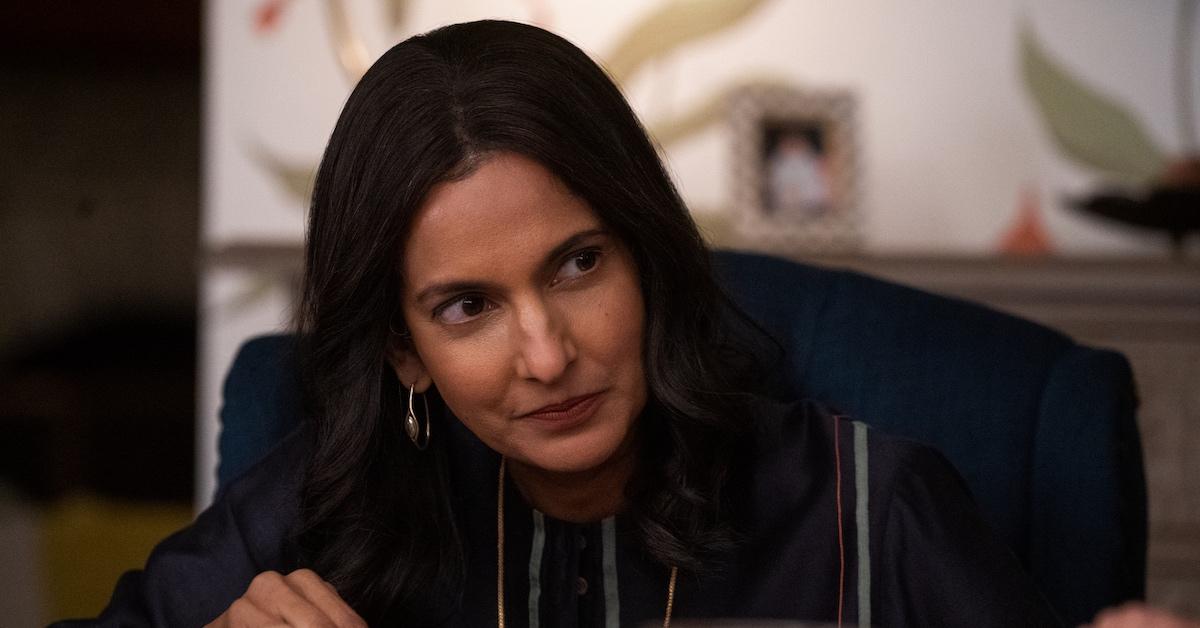 Article continues below advertisement
Poorna Jaggannathan spoke on Common's performance in 'Never Have I Ever.'
It's always flattering when actors are praised for their skills and expertise. Common snagged a recurring role as Dr. Chris Jackson, an incredibly handsome and poised dermatologist, and he has made quite the impression on the cast.
In a recent interview with Collider, Poorna not only celebrated Common for his skills, but also spoke about wishing their scenes had been shot for HBO.
Article continues below advertisement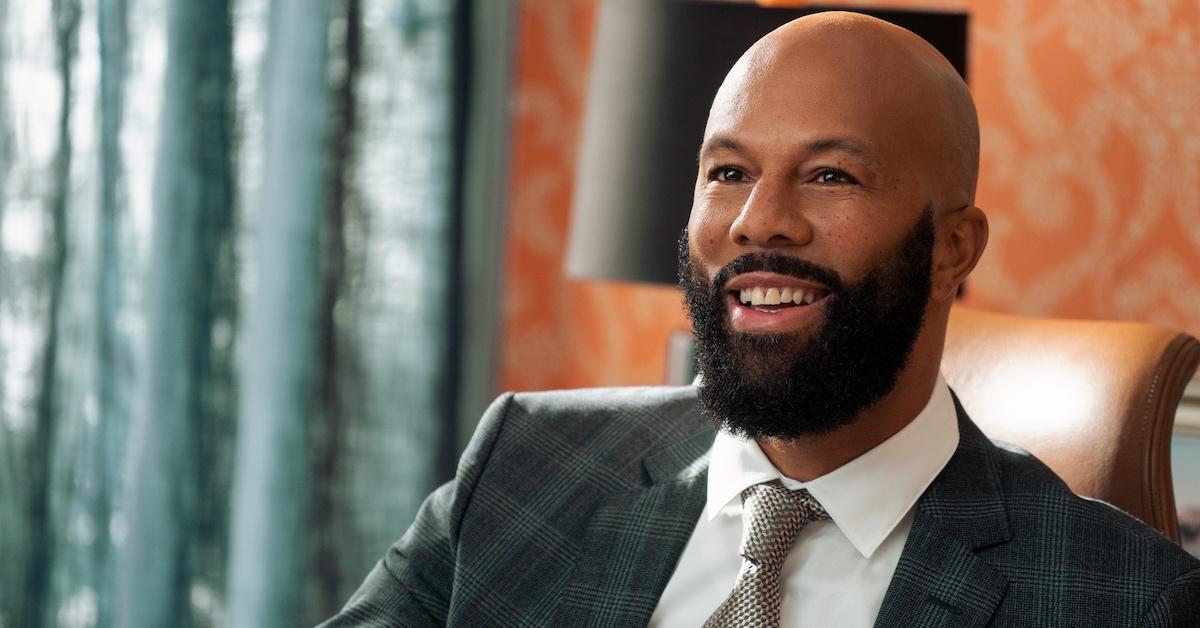 "I just wish all the Common scenes were actually for HBO," Poorna told co-star Richa Moorjani. "They would be totally different."
"It would be a very different show," Richa responded.
Never Have I Ever targets a teenage audience, so we can only assume that Poorna wanted her scenes with Common to be a little more intimate in nature (since HBO's audience tends to be more mature).
Article continues below advertisement
Poorna also praised Common for his gentle demeanor and ability to allow her character — Nalini Vishwakumar — to be seen in a different light. She describes Common as "hot, generous, and compassionate," saying that she "never quite met someone like him."
Article continues below advertisement
"It was wonderful to be acting opposite him," Poorna shared. "I didn't realize until Common stepped into the role that Nalini feels seen, probably for the first time, in a way that even Mohan couldn't professionally. She values what she does so much, and here's Dr. Jackson who's like, 'You did that? I'm jealous.' I loved exploring that aspect of her. I hope there's a lot more."
Nalini's newfound romance shows the joys of moving forward and the pain of grief getting in the way.
Never Have I Ever fans know Nalini to be a feisty and overbearing mother. She's still grieving the loss of her husband Mohan, but Season 2 allows her to put herself first.
Article continues below advertisement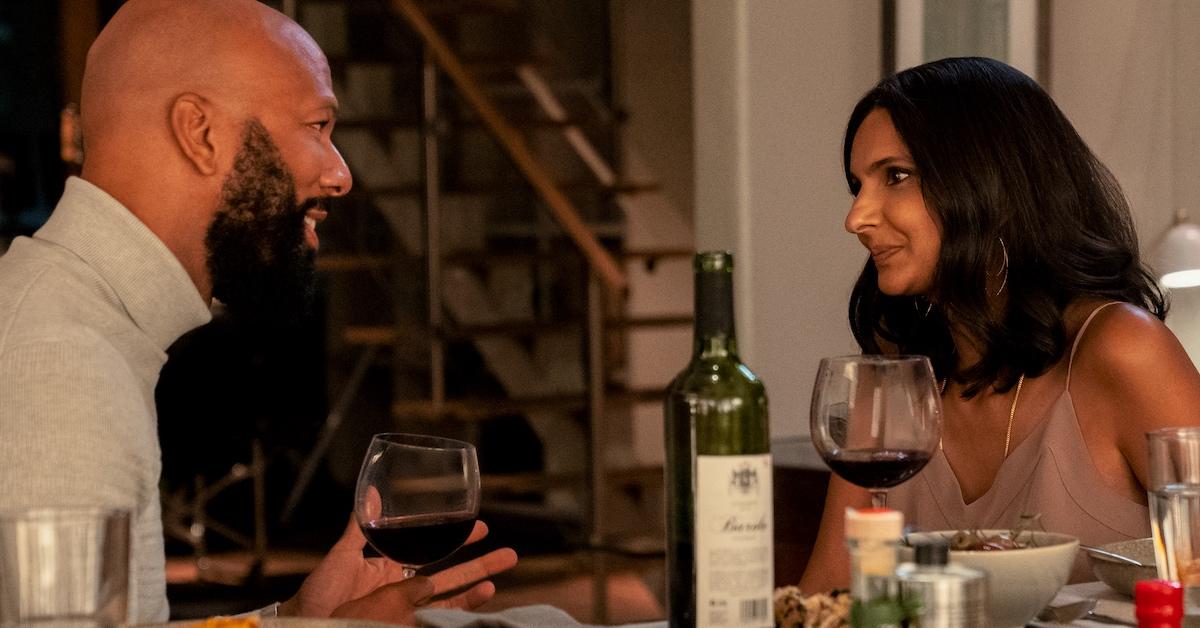 Nalini takes steps to move forward with her life, but discovers that she's not ready for a new man just yet.
Poorna explains in the interview that there was a possibility for Nalini to "find a little joy but she wasn't ready." And as a result, she had to break things off with Dr. Jackson. It's very telling of how the process of grief really works.
Season 2 of Never Have I Ever is available to stream on Netflix.