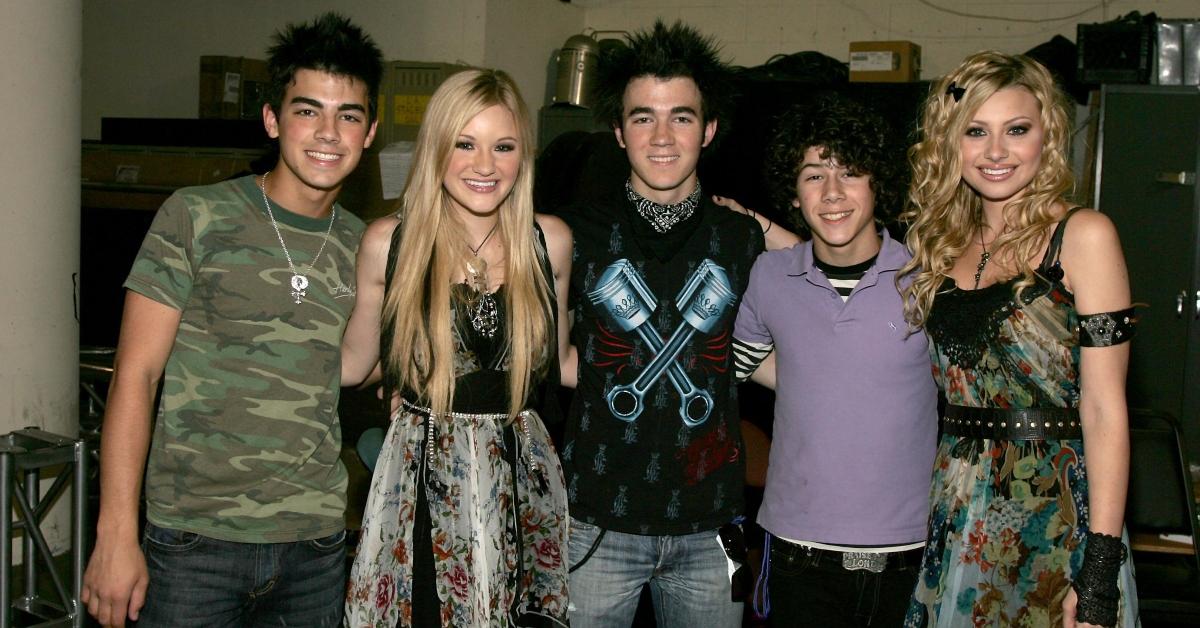 "Potential Breakup Song" by Aly & AJ Is Not About Joe Jonas, but This Single Is
It took too long ... but sister singers Aly and AJ Michalka finally confirmed that one of their songs is about Joe Jonas. In April, YouTuber Elle Mills went viral after tweeting pics of AJ and the Jo Bros.
"Ok so you're telling me that I went 13 years not knowing that one of the greatest songs ever written was about Joe JONAS THIS ENTIRE TIME," she tweeted, adding a pic of the duo's breakout hit "Potential Breakup Song."
Article continues below advertisement
So, was the 2007 single by the former Disney Channel stars about Joe? Keep reading to find out more, including what the singers had to say about this fan theory.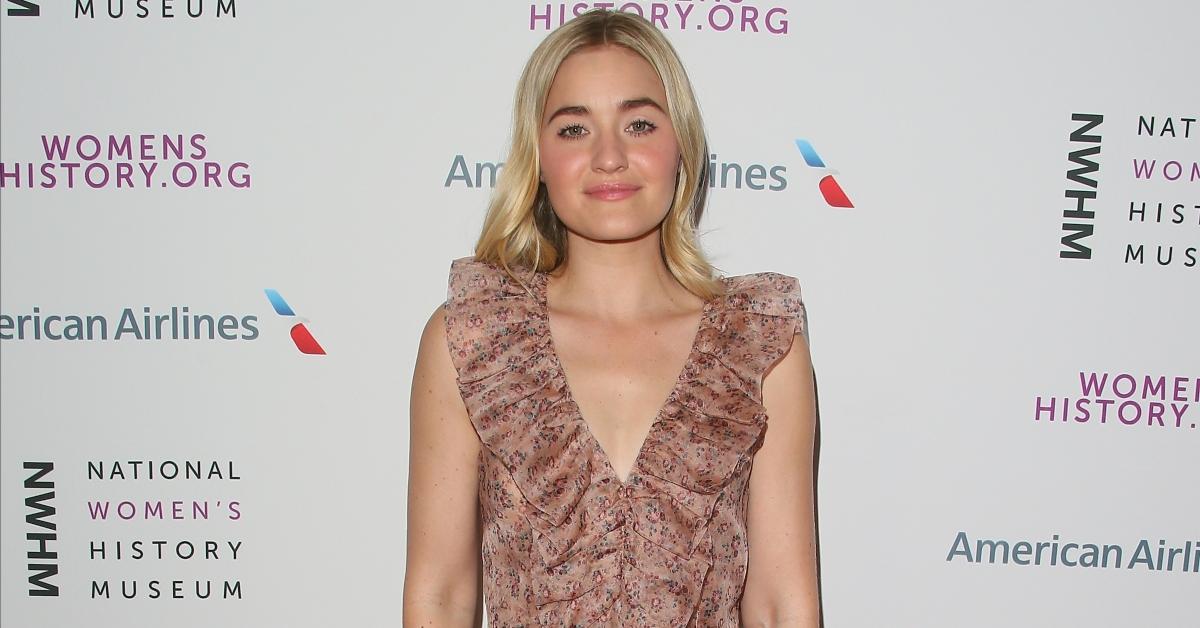 Article continues below advertisement
Is "Potential Breakup Song" by Aly & AJ about Joe Jonas?
In the mid-2000s, the Disney Channel alum dated for a brief period. Fans speculated that the now-29-year-old wrote the single about her former flame, especially after she confirmed to a fan on Reddit that she mailed Joe a piece of her birthday cake when she was a teen.
"That's a true story, oh the joys of being young and in love," she responded to the fan's inquiry.
In the pop hit, the sisters sing, "It took too long for you to call back / And normally I would just forget that / Except for the fact it was my birthday / My stupid birthday."
While the evidence seems to align that the single was written after being slighted by the Jonas brother, the pair revealed that "Potential Breakup Song" was not about Joe. However, one song is.
Article continues below advertisement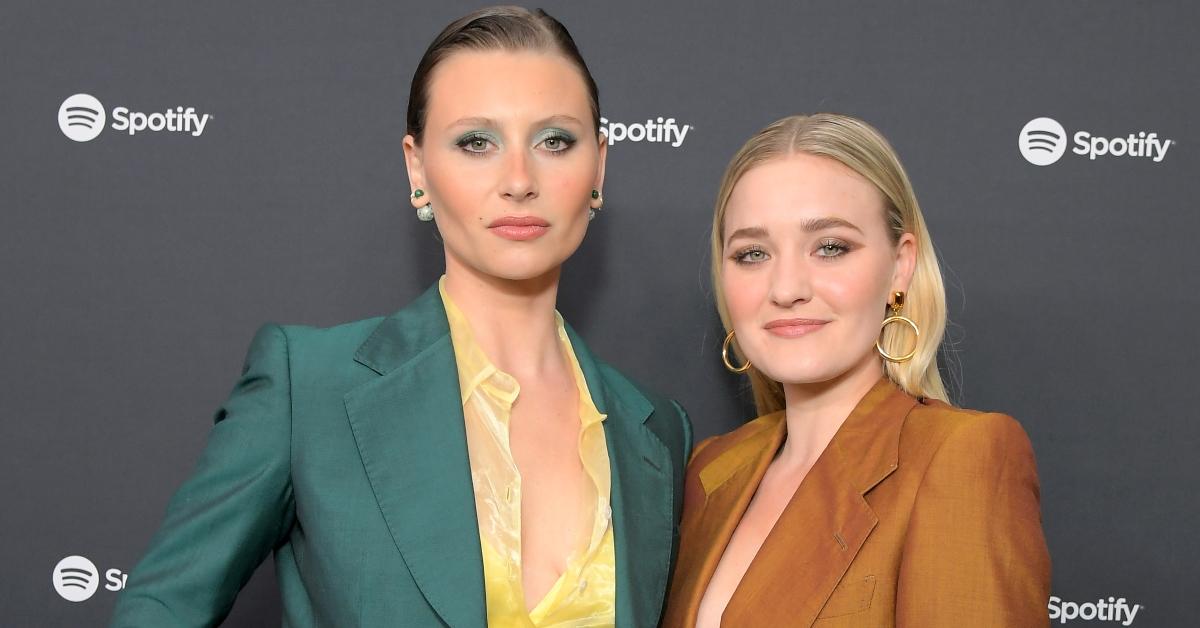 "Flattery not Potential," the pop stars tweeted. The song is from their 2007 album "Insomniatic."
This is not the first time that the DNCE singer was the inspiration behind a breakup anthem.
Article continues below advertisement
Joe Jonas has inspired these breakup songs.
Before settling down with Game of Thrones actress Sophie Turner, the singer dated multiple pop stars in Hollywood. Joe famously dated Taylor Swift, who is known for writing hit songs about the men she has dated. Though she doesn't confirm exactly who the song is about, fans have suspected that "Forever & Always" was written after the two broke up.
Demi Lovato confirmed that her song "Gonna Get Caught" was written about Joe. The singer, who appeared on Camp Rock alongside the boybander, admitted during a 2016 interview with Stephen Colbert that she was "a little burned at the tender age of 15."
When asked by the late show host who broke her heart, she replied, "[Nick's] brother Joe."
Article continues below advertisement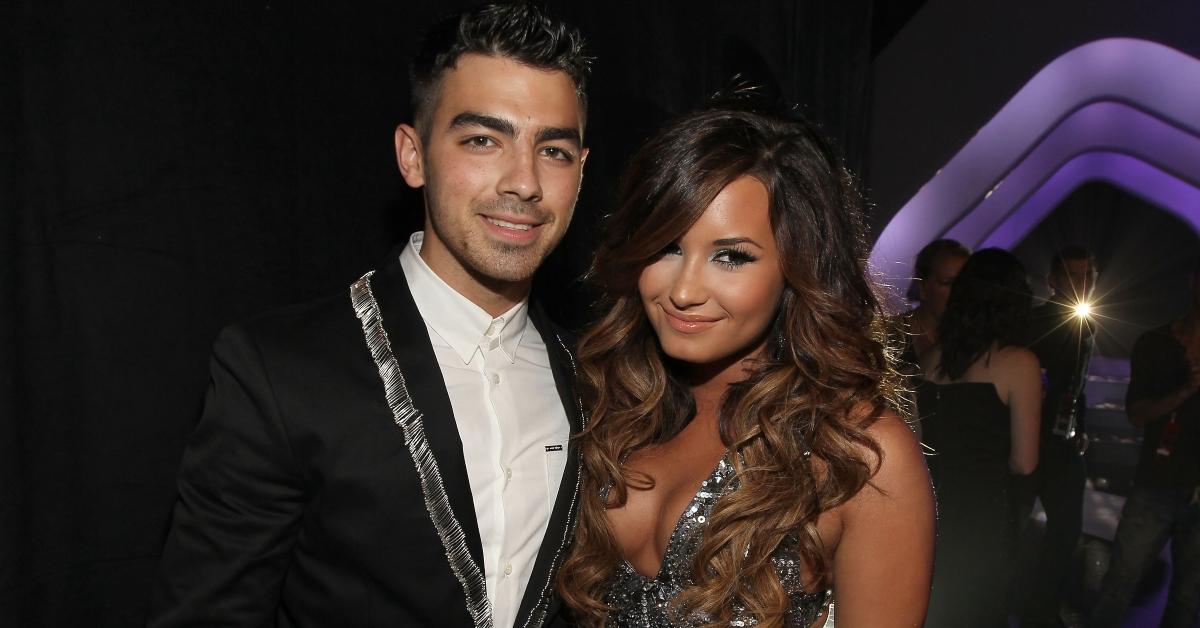 Adding, "I was writing my first album and writing a song called 'Gonna Get Caught,' and [Nick] was in the room. We were all writing together, and he was like maybe it has a happy ending, ya know? I was like no! I think he gets caught and everybody sees he's a heartbreaker and Nick's like, 'Why don't we just write the chorus.' It was like going back and forth, it was so funny. Poor thing, he's been stuck in the middle for a while."