How Much Will Prince Harry Make With BetterUp? You Might Be Surprised
In the wake of news that Prince Harry will be Chief Impact Officer of Silicon Valley startup BetterUp, fans wonder how much his salary will be.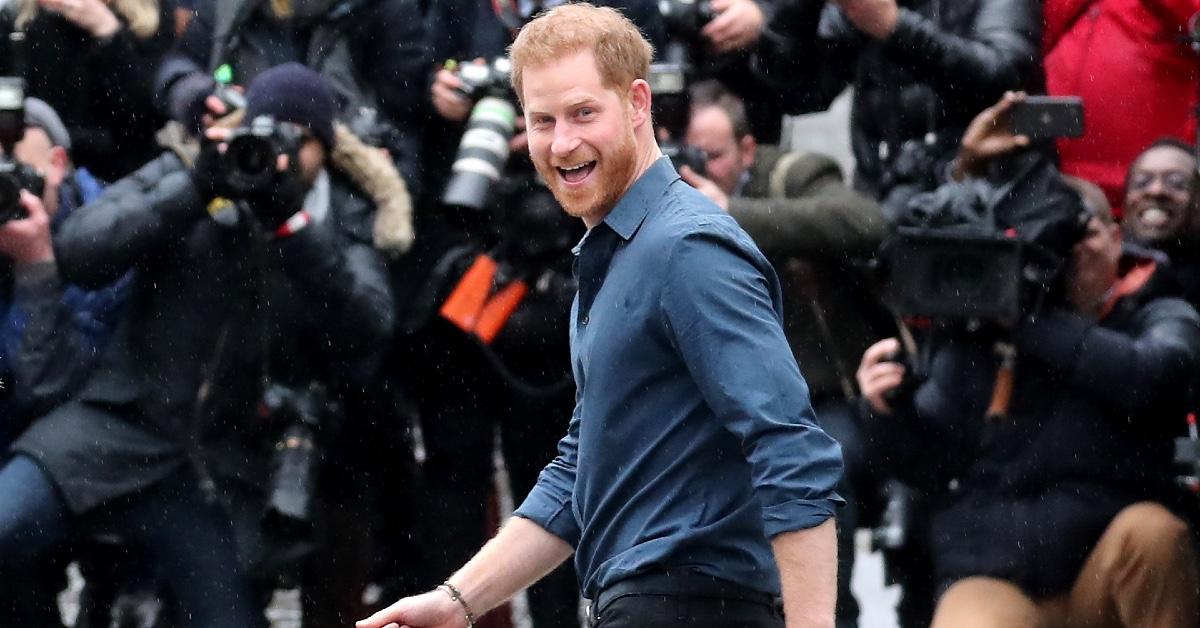 While some fans may have worried about Prince Harry and Meghan Markle's means of income after being removed as "working members" of the royal family, Prince Harry's new job should come as a relief.
Article continues below advertisement
On March 23, 2021, it was announced that Prince Harry accepted the role of Chief Impact Officer of the new Silicon Valley startup BetterUp, and people are interested to know what his salary could be.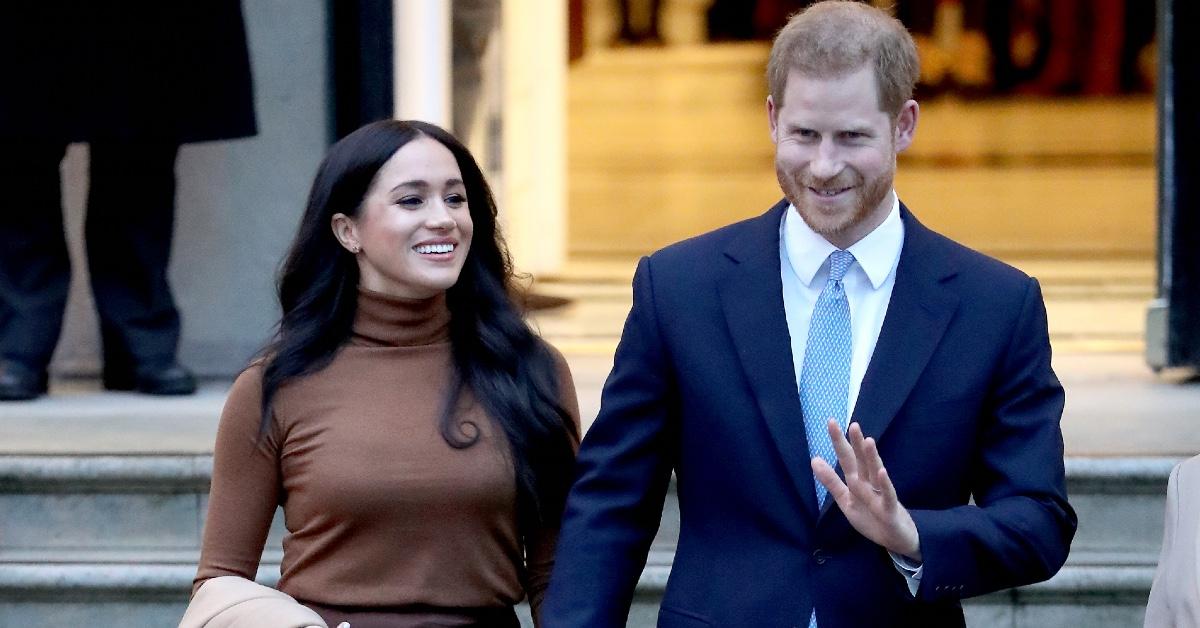 Article continues below advertisement
What is Prince Harry's BetterUp salary?
BetterUp's About Page gives some insight into the startup's purpose. BetterUp has been around since 2013, and its mission includes "[C]lass coaching, AI technology, and behavioral science experts to deliver change at scale — improving individual resilience, adaptability, and effectiveness. The results? People living more meaningful, vibrant lives with greater clarity, purpose, and passion."
According to The Independent, the company was valued at $1.73 billion as of February 2021. Prince Harry wrote a joint blog post on BetterUp's website to illustrate why he accepted the job. "As BetterUp's first Chief Impact Officer, my goal is to lift up critical dialogues around mental health, build supportive and compassionate communities, and foster an environment for honest and vulnerable conversations. And my hope is to help people develop their inner strength, resilience, and confidence."
Article continues below advertisement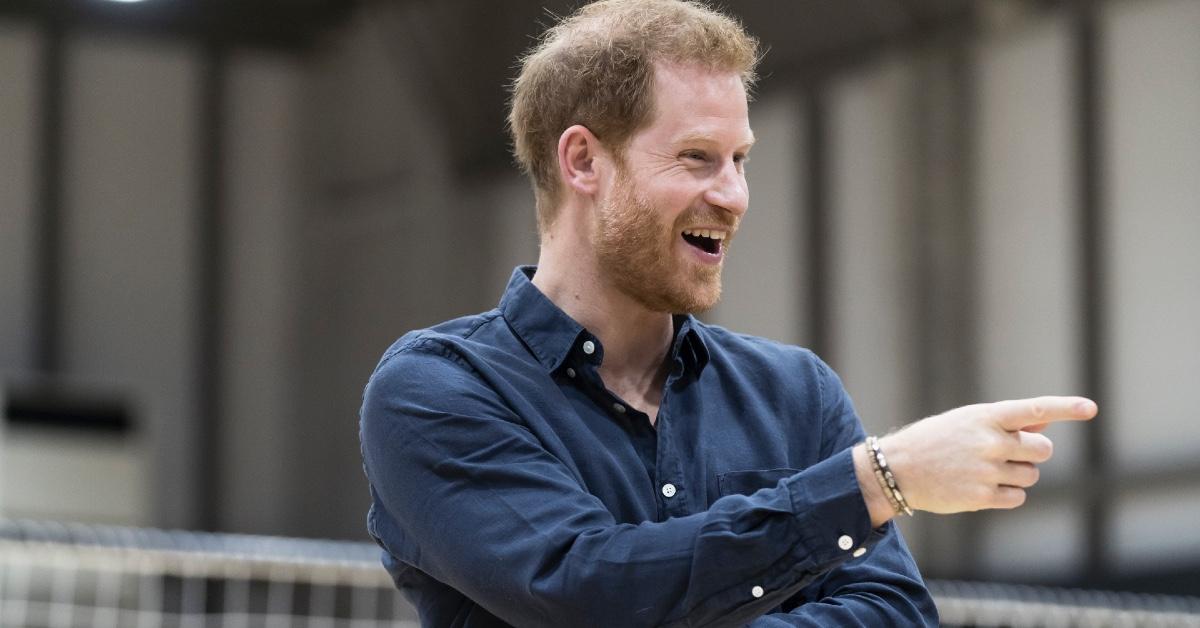 Harry also says in the blog post that he had been working with a BetterUp coach himself and seeks to not only raise awareness of mental health but also expand BetterUp's community and add to their variety of online tools.
While reports have declined to include Prince Harry's salary, The Independent suggests BetterUp coaches make an average salary of between $68,000-$88,000 per year.
Article continues below advertisement
Did Prince Harry go to college?
Some may be wondering whether Prince Harry is academically equipped to handle the responsibilities of being Chief Impact Officer, a role that was not previously present within the company. While Prince Harry will have no employees directly nor make financial decisions on behalf of the company, there have been a few concerns about his qualifications.
Luckily, Hello! Magazine has the scoop on the royal education. Prince Harry attended Eton College for secondary school (private high school), but unlike Prince William, he didn't pursue a college education, preferring instead to attend ten months of officer commissioning training at Royal Military Academy Sandhurst.
Article continues below advertisement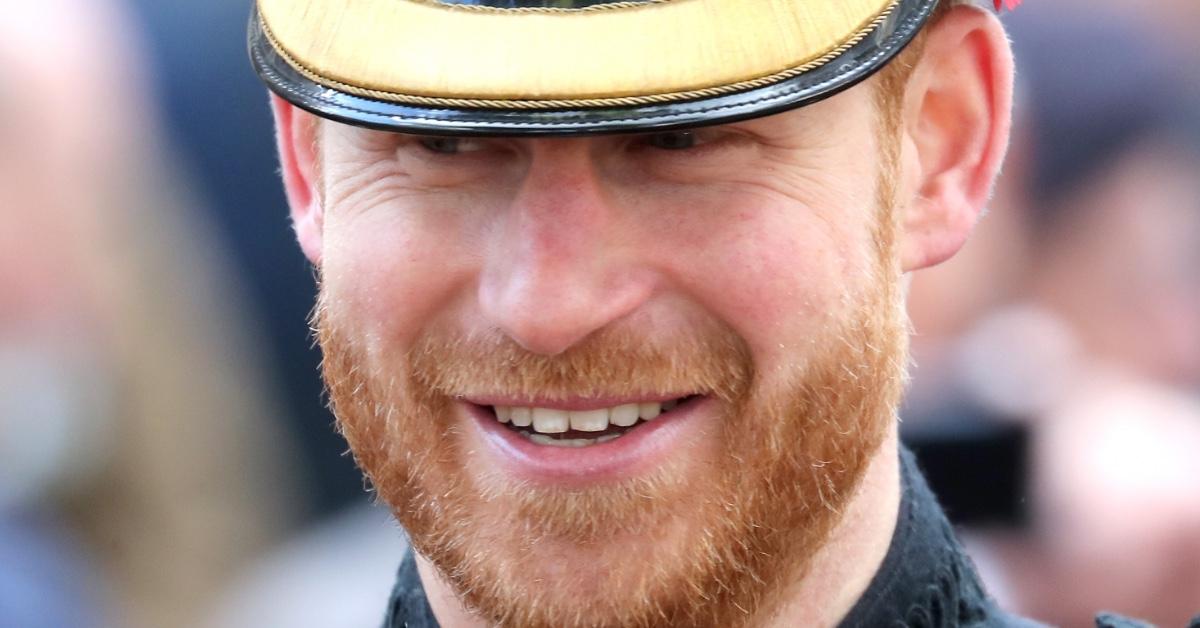 It has been noted by Express UK that Prince William was something akin to homecoming king at Eton, and Prince Harry had a more difficult time. Royal Military Academy Sandhurst seemed to suit Harry's needs better, although he mentioned to Insider that he "wasn't grateful" for his education then, but hopes that no one takes the privilege of an education for granted.
It sounds like while Prince Harry wasn't the most by-the-book type of student, he has a passion for advocacy and philanthropy that will help him in his new role as Chief Impact Officer now. He and Meghan even bonded over their mutual love of charity work!
Having used BetterUp's program for himself, Prince Harry is the best person for his new role, and fans wish him all the best.