Yes, Princess Nokia Has New Music on the Way! (EXCLUSIVE)
Princess Nokia spoke with 'Distractify' about the anniversary of "1992 Deluxe" and the direction of the new music she's working on.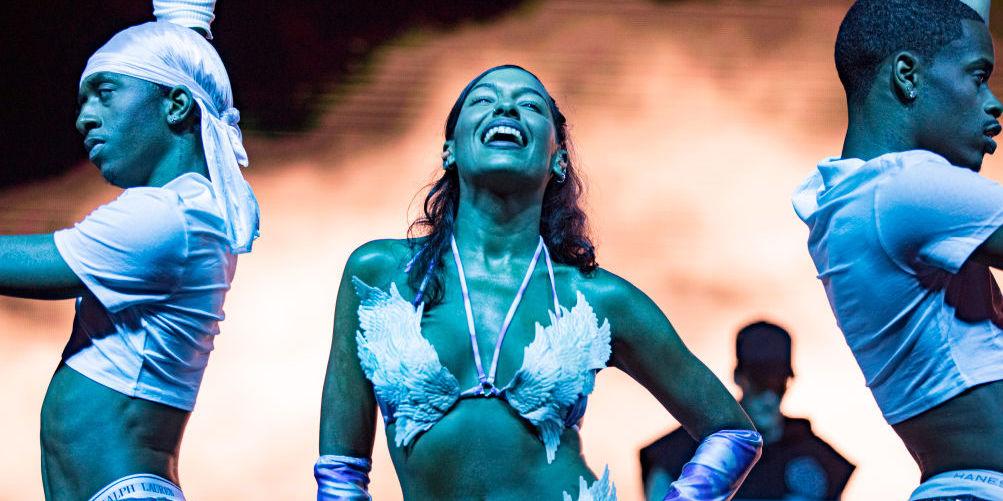 It's been just over six years since Princess Nokia released her breakout album "1992 Deluxe," setting the artist's career on an upward trend.
"It's an amazing project that showcases my talent and ability with limited resources and lots of work and imagination. It's amassed a really beautiful niche fan base," she said, reflecting on the album on the phone with Distractify. "I have had nothing but amazing things happen since its release, and I really love it."
Article continues below advertisement
The album's success has allowed her to maintain herself as a "semi-independent" artist, which she says is part of what's kept her grounded as her reach has grown. But Princess Nokia is far from done with music.
In fact, in a recent interview, she shared what she could about the new music she's currently working on — and her niche fan base is going to love what she has in store for everyone.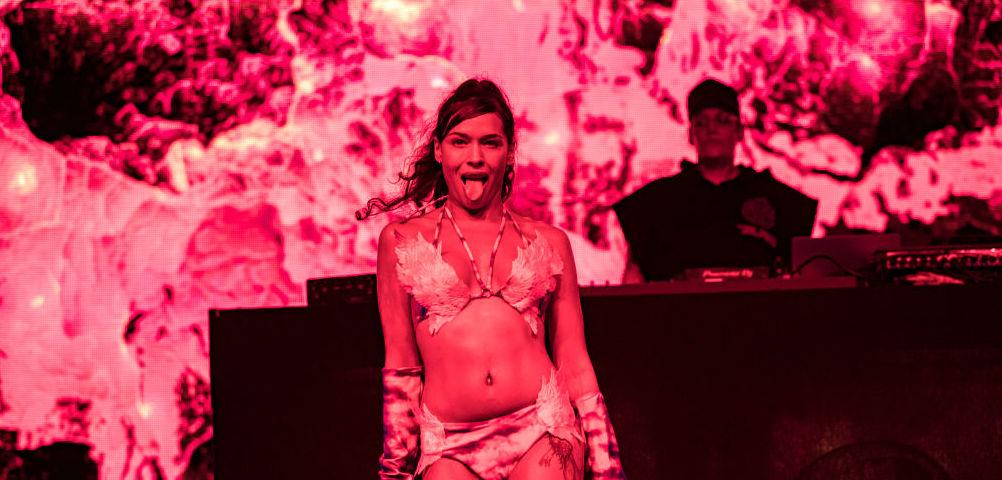 Article continues below advertisement
Princess Nokia has been working on new music that is "humanizing" and "analog."
Though Princess Nokia was sparse on the details of the new music she's been working on, she promises that what's next is something that's going to continue to be honest to the person she is today.
"I never had an innate need to be overly socialized or networked. I know that works against me in a lot of ways," she told Distractify. "But I think it also has protected me and given me a lot of freedom, and a lot of joy, and a lot of peace in my life, which I'm happy to trade out to have to balance."
She says this new album is "thought-provoking, and honest, and brutal," as she's been taking the time to reflect on her career since "1992 Deluxe" dropped.
"I've been immersing myself in the last six years, overviewing my career and realizing the vastness of my opportunities, my accomplishments, and just having this out-of-body experience of thinking: 'Wow,'" she reflected. "I've just been cultivating this beautiful humility and pride after what '1992 Deluxe' has created."
Article continues below advertisement
Though she gave no hint as to when fans will get their first taste of her next body of work, she shared a little insight as to the direction this new project is taking.
"It's always me as an anti-hero, and humanizing myself, which is always a message that's needed," she elaborated. "In such a digital age, we always need something analog and a little bit less than perfect to remind ourselves of our humanity, our empathy, our imperfections."
Article continues below advertisement
In between her recordings and spending time developing this new music, she's been spending a lot of time in New York with her family.
Princess Nokia has explored her relationship with her family through her music; she was displaced from them until she was 16, and now works to make up some of that lost time.
Since her family is based in New York, her "favorite city," that's where she spends a lot of her time when she's not out performing music. "My family keeps me grounded," she said.