Rachael Ray Is a Show Host, Cookbook Author, and an Exceptionally Talented Singer
Rachael Ray can sing. Although most fans will recognize her as a show host, businesswoman, and cookbook author, she is also a talented chanteuse.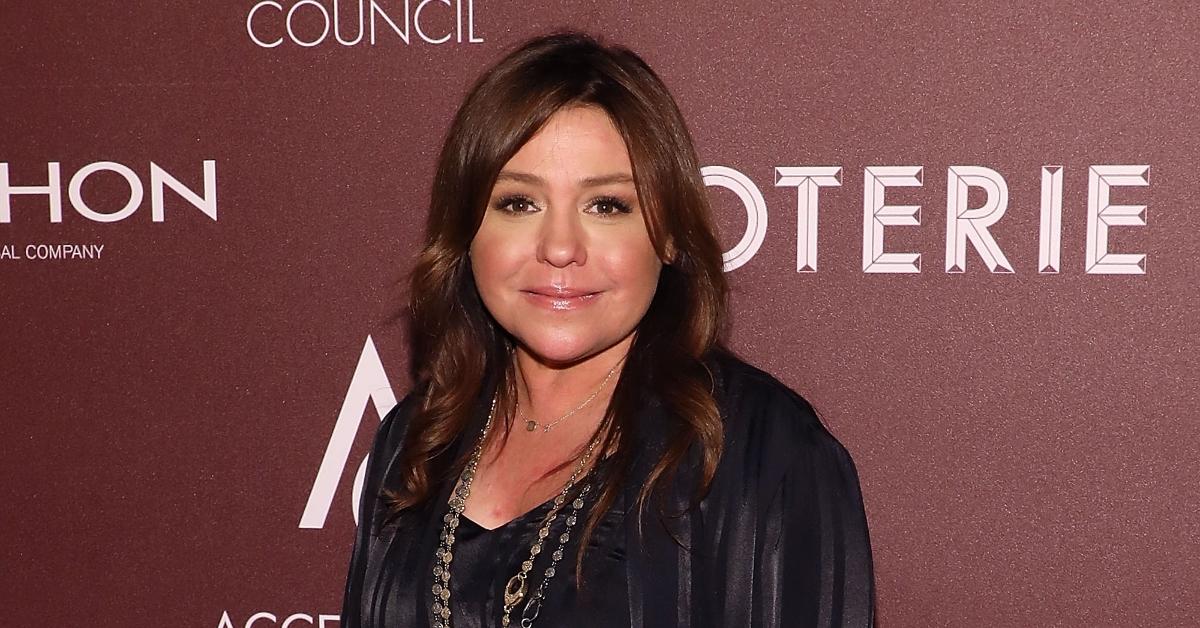 Most will recognize Rachael Ray as the host of popular TV programs like her eponymous daytime show, 30 Minute Meals, and Rachael Ray's Week In A Day, and as the author of best-selling cookbooks like The Book of Burger and Comfort Food.
However, Rachael has other talents as well. A wonderful singer, she also delighted fans with brilliant takes on hit songs like "Don't Go Breaking My Heart." So, which songs did Rachael perform in the past?
Article continues below advertisement
Chef, author, and TV host Rachael Ray is a mightily talented singer.
Rachael married actor, producer, and musician John M. Cusimano in the autumn of 2005 — and they've been inseparable ever since. As the celebrity cook and television show host revealed in a previous interview with Aol.com, they've barely ever gone a day without speaking to each other either in person or on the phone. It's perhaps reasonable to assume that John's passion for music had a great deal of influence on Rachael as well.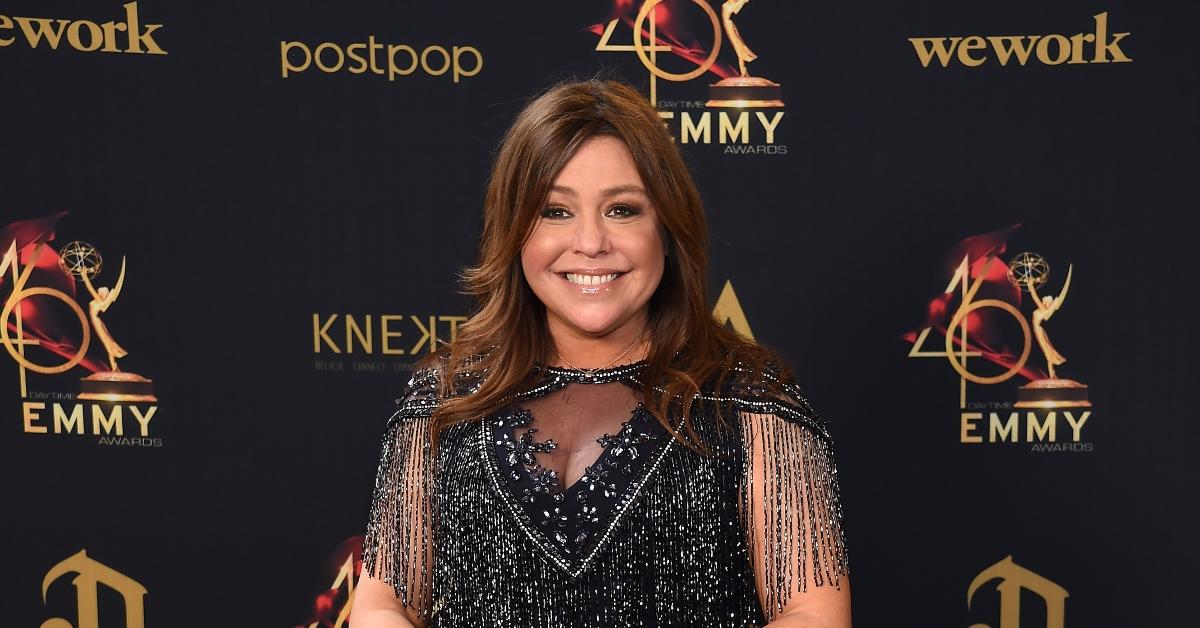 Article continues below advertisement
Rachael joined her husband and the members of his band, The Cringe, alongside a handful of other musicians to perform a brilliant new take on "Without You" by Pearl Jam only recently. Taped in their respective homes, the recording and the accompanying video attest to an experimental spirit and a D.I.Y. approach to music-making. The tune featured on the Season 15 premiere of Rachael Ray, and it was also shared on the show's official YouTube channel.
Enthusiastic fans have taken to Twitter to applaud the show host for her exceptional singing chops.
"@rachaelray singing with her husband John and his band on the @rachaelrayshow today. Rachael, I never knew you could sing! You sing great!" tweeted a person.
"@rachaelray you're a singer baby!!!! Wow!!" wrote another person.
"Rachael Ray is a singer now?" asked somebody else.
Article continues below advertisement
Before "Without You" would have come out, Rachael also provided the vocals for an adaptation of "Don't Go Breaking My Heart" by Elton John, also created by The Cringe.
Released on June 22, 2020, the song and the video prove that it's possible to overcome the artistic challenges a lockdown poses. Take Rachael and John, who taped the whole song in their beautifully-decorated home studio.
Article continues below advertisement
The fantastic song was performed on the Season 14 finale of Rachael Ray. There's a perfectly good chance that the incredibly talented show host, her husband, and the members of The Cringe might turn this into a regular habit and treat viewers to other, just as catchy adaptations as well in the future.
Rachael performed a song on a previous episode of her eponymous talk show as well.
Rachael demonstrated exceptional singing chops on a 2010 episode of her daytime show as well. As a previous article by ONTD reveals, she joined Nick Lachey for a special performance of the holiday classic, "Let It Snow!"
"You go first, I can't sing! My shower hates me," she remarked at the time.
Clearly, she was lying.