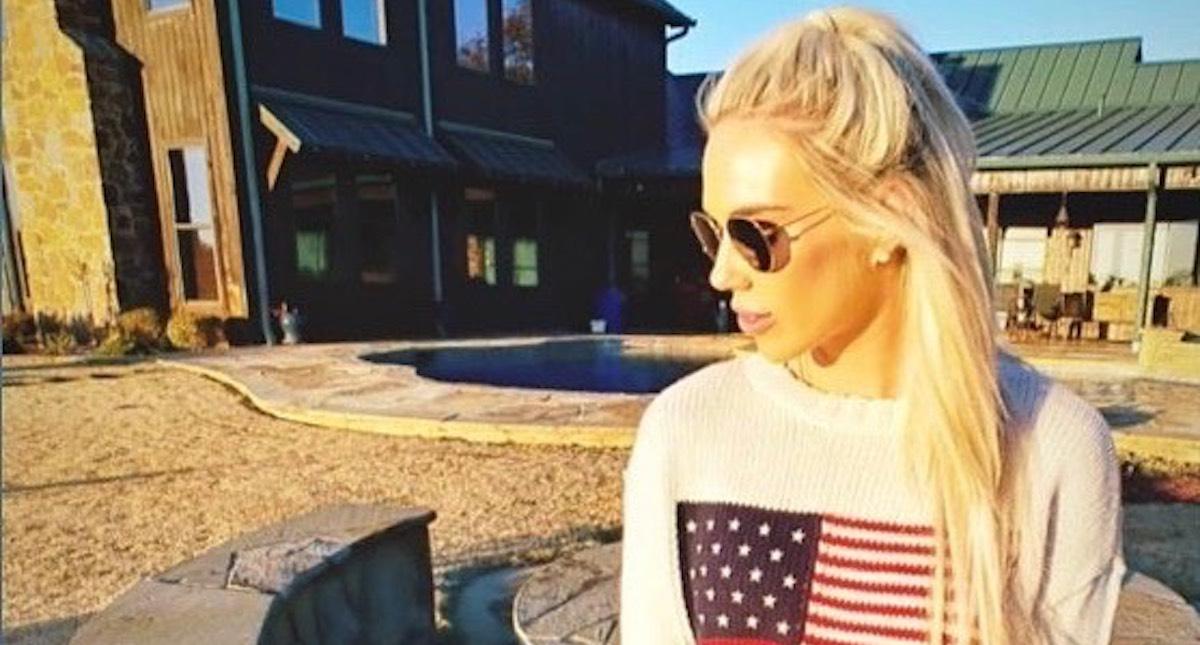 Rachel Bradshaw on Why She Was "Nervous" to Date on 'The Bradshaw Bunch' (EXCLUSIVE)
In the midst of the coronavirus pandemic — with people spending more time at home than ever before — viewers have been taking solace in the escapism of TV. One show that fans have been hailing as the perfect quarantine watch for families is The Bradshaw Bunch, which debuted on E! in September of 2020.
Article continues below advertisement
The reality show follows the lives of NFL legend Terry Bradshaw, his wife Tammy, and his three daughters, Rachel, Erin, and Lacey. The latter two women are settled into married life, while Rachel Bradshaw has gone from trying on wedding dresses to having an emotional breakup over the phone to going on a date with a guy known as "Dan the Marine" in front of the cameras.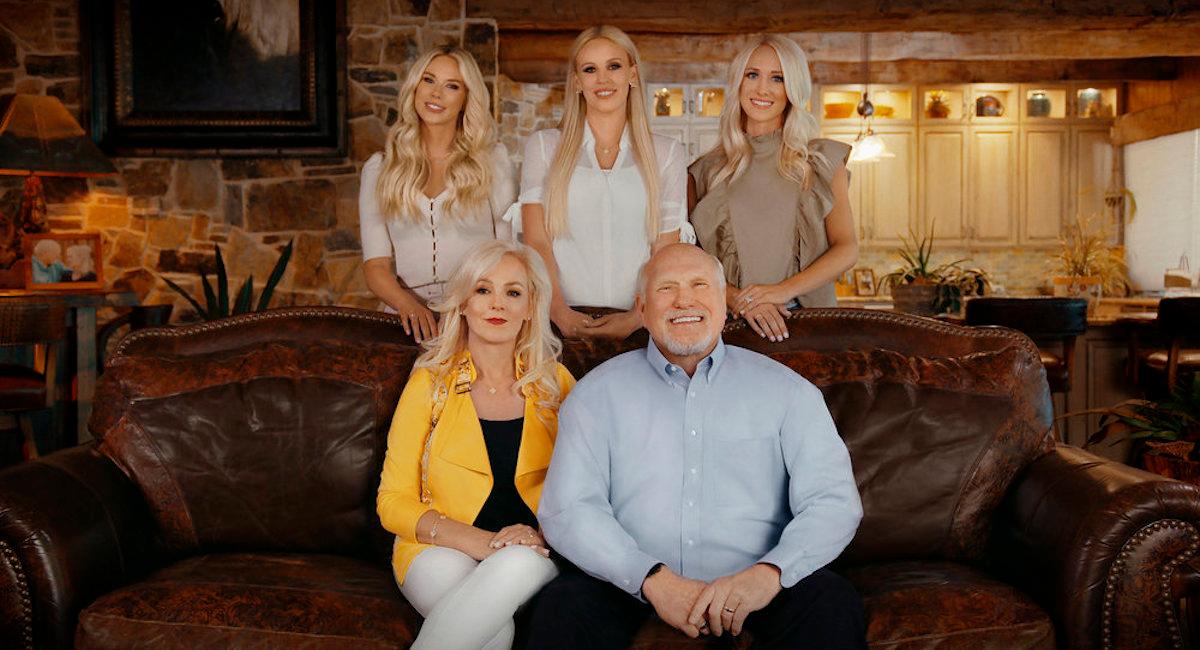 Article continues below advertisement
Rachel chatted exclusively with Distractify ahead of the Oct. 8 release of her new single, "Wild Horse," and she shared what it's been like to be part of the show, how she felt to be so vulnerable about her personal life, and where things stand with Dan the Marine now.
Rachel Bradshaw said she was "nervous" at first to date in front of the cameras.
Those who sign up for reality shows may have the intention of being as open as possible about their lives, but many tend to hold back about baring it all when things get difficult. For Rachel Bradshaw, participating in The Bradshaw Bunch meant that the cameras were going to get to see everything — from her breakup with Dustin Hughes over the phone in the third episode to her date with Dan the Marine.
Article continues below advertisement
Rachel exclusively shared her how she ultimately became more comfortable with letting the public in.
"At first, I was really nervous because you never know how things are going to come across on TV. I was in a really vulnerable state when we were filming. I wasn't even going to let them film [the breakup], and then I said, 'Then why am I even filming a reality show?'" she shared. "This is real stuff. I got royally screwed over, and I'm just going to let them film it."
Article continues below advertisement
She didn't watch the breakup phone call when it first aired because the family watches the show together. But, she did watch it the next day, and she was proud of how it all played out.
"It was sad, but it was also a pretty powerful moment," the singer explained. She also said that women reached out to her after watching the episode to share their stories of trying to get serious with someone who won't commit back.
Shortly after their breakup, Rachel found out that Dustin was expecting a baby with another woman. Though she was upset to find out he had been unfaithful (which explained his sudden unwillingness to move in together or get engaged), she channeled her feelings about their split into her song "Wild Horse."
Article continues below advertisement
"When I was writing, I was creating these melodies that coincided with the music that I love to listen to. I had just gone through a breakup [with Dustin] and I was in a different place," Rachel explained. "Rather than write about being sad, I wanted to write about the idea of finding the love of your life. That's what the song is about — how love is dangerous, but also it's what we're here for."
Article continues below advertisement
Does Rachel Bradshaw still talk to Dan the Marine?
In the fourth episode, the Bradshaw family headed to Washington D.C. to attend several events at the USO base. One of the Marines, Dan Evans (who the Bradshaws fondly referred to as "Dan the Marine"), asked Terry if he could take Rachel on a date.
The two went out in D.C. later that evening, and they were accompanied by Lacey and Erin. Rachel may have played the date cool for the cameras, but she noted that it was a "big deal" for her to get back out there so soon after her breakup.
"What you saw was very real and I was really going through a lot, especially during that D.C. trip," Rachel told us. "That date was such a big deal to me because I didn't think that I would be able to go on a date for a long time."
Dan and Rachel sealed their date with a kiss, but the reality star played coy about where things stand with the marine now.
Article continues below advertisement
"You'll see it play out on the show," she teased. "We are still in contact, and I think the world of him."
The two do still follow one another on Instagram, and they have left comments on each other's posts.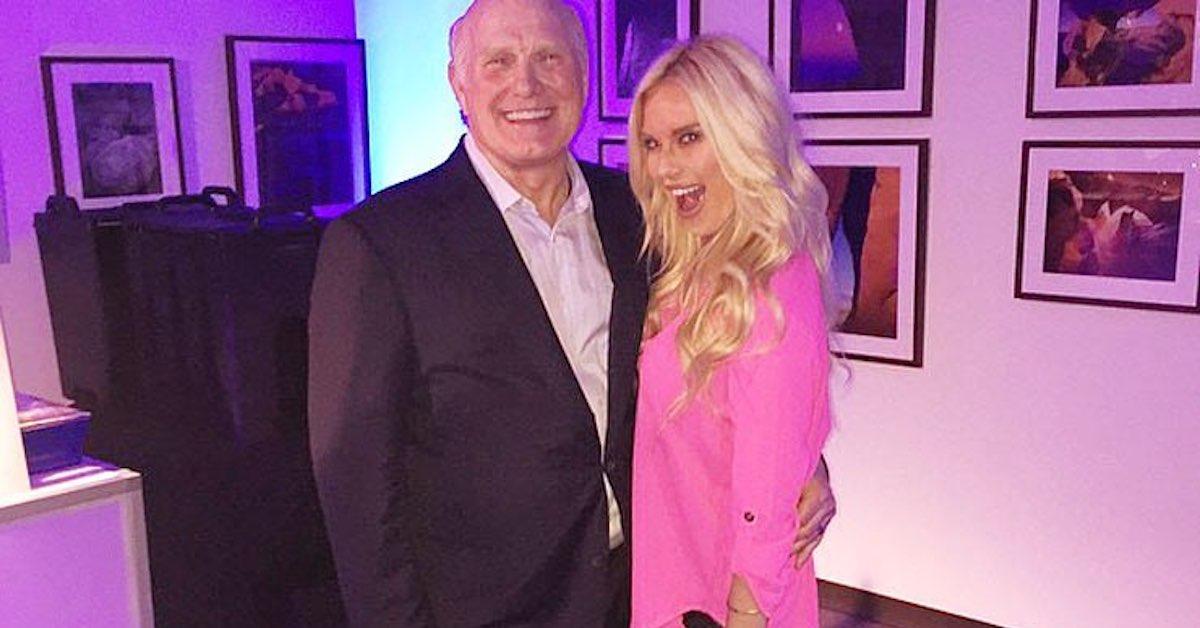 Article continues below advertisement
Rachel has a few qualities in mind for her ideal match, but he needs to keep up with the Bradshaws.
As for what Rachel is looking for in a potential partner, she said that it's key for him to be able to fit in with her family.
"I need somebody who's confident. I want someone who has their life already going for them, so they're not really using me for anything. They have to be funny too, and they need to be able to make me laugh. My family cuts up with each other all the time, and we're a big pranking family," she explained.
She shared that it can be hard to want to bring a guy home to meet her family, but, she's learned that it's better to find out early if the Bradshaws don't approve.
"My dad is blunt, and he'll call you out on anything," Rachel said with a laugh about how she wants to bring someone home Week 1 to meet the family. "He has zero filter, so it is a little bit nerve wracking bringing people home."
The Bradshaw Bunch airs Thursdays at 9pm ET/PT on E!
You can listen to Rachel's new single here.