Terry Bradshaw's Grandkids Are Stealing the Show on 'The Bradshaw Bunch'
Zurie is one of Terry Bradshaw's grandchildren who viewers already can't get enough of on 'The Bradshaw Bunch,' but who is her dad?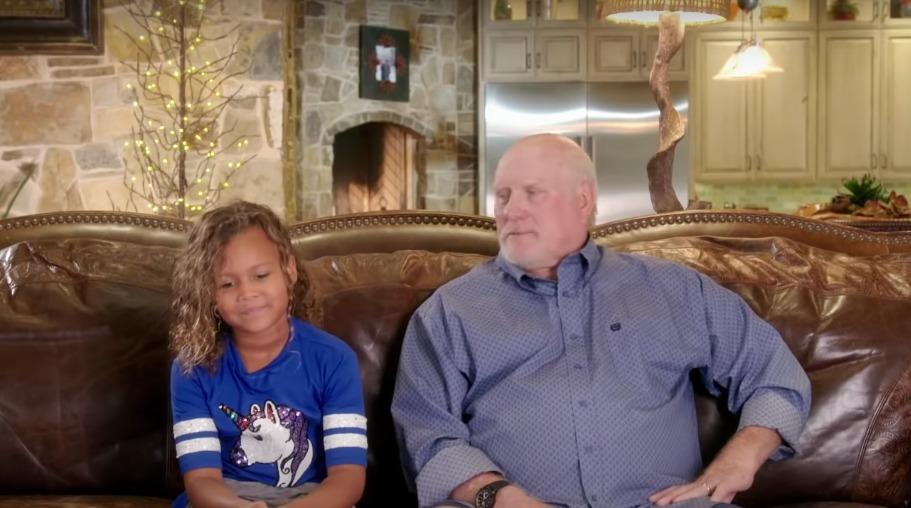 Terry Bradshaw's family is quickly stealing hearts everywhere. Because even though The Bradshaw Bunch only just premiered in September 2020, viewers are already obsessed with his granddaughter, Zurie, and are trying to find out more about her. Like who her dad is, since he isn't featured on the show with the rest of the family.
Article continues below advertisement
To be fair, though, Terry's other grandkid, Zurie's little brother Jeb, is also a topic of conversation among viewers. The show came at a time when new TV was wearing thin and people were starting to run out of things to watch, short of more reruns of The Office on Netflix. Now, there's another reality TV family to follow and Terry's grandchildren are stealing the show.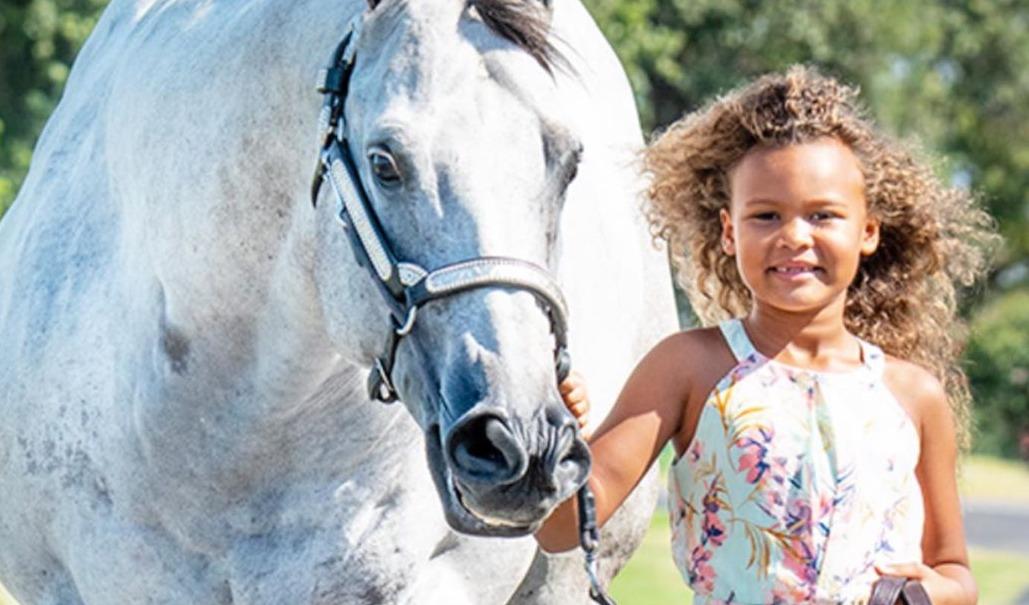 Article continues below advertisement
Who is Zurie's dad on 'The Bradshaw Bunch'?
Although the ins and outs of the family members have been explained on the show, there are still questions about Zurie's birth father. Unfortunately, it's a topic that her mom, Terry's step-daughter Lacey Hester, hasn't been very open about. She has never publicly spoken about who Zurie's dad is and, going back all the way to the start of her Instagram, there is no evidence of someone who might be Zurie's birth father.
But that has never stopped Terry and the rest of the family from bonding with Zurie big time. She is the first grandchild of the Bradshaw family's current generation and her relationship with Terry is adorable. On The Bradshaw Bunch, Terry and Zurie are shown sometimes at odds with each other in the cutest way possible, with Zurie rarely impressed by anything the famous former NFL quarterback says.
Article continues below advertisement
Is Terry Bradshaw's granddaughter Zurie adopted?
Zurie has noticeably darker skin than the rest of the Bradshaws, leading some to wonder if she was actually adopted. But Lacey has never said anything about adoption either. Years ago, she shared a meme on her Instagram with a young girl of mixed race talking about how her parents not "matching" doesn't matter.
Article continues below advertisement
That was the most Lacey has said on the topic and, although it's unclear who Zurie's dad is, her birth mom is Lacey and Lacey's husband Noah Hester seems to treat Zurie the same as he treats his son with Lacey. Regardless of who Zurie's birth father is, she is easily one of the standout family members of the show.
Article continues below advertisement
The Bradshaw family relations are a bit complicated.
It might be because some viewers aren't sure about how everyone else is related that they have so many questions about Zurie. The Bradshaw Bunch features Terry and his fourth wife, Tammy Bradshaw.
Lacey is her daughter from a previous relationship, but Terry treats Lacey like his own. Terry's daughters on the show, Erin and Rachel Bradshaw, are from his third marriage to a now-ex-wife who isn't featured on the show.
But all of the women are platinum blonde, further adding to the confusion of who is related to whom. At the end of the day, though, it doesn't really matter. All that's important is that Terry is the TV girl dad we all wish we had in real life and his relationship with his granddaughter is super sweet.
Watch The Bradshaw Bunch on Thursdays at 9 p.m. ET on E!