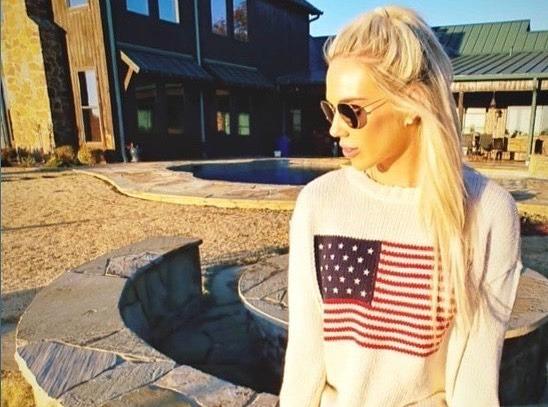 Terry Bradshaw Isn't Wild About His Daughter's Boyfriend
By Chrissy Bobic

Sep. 18 2020, Updated 2:50 p.m. ET
Terry Bradshaw's family on The Bradshaw Bunch is slated to become the next Kardashian-esque reality TV family of your dreams. Fame? Check. Money? Check. Family members who are far too involved in each other's personal lives? Double check. That last one could be the bane of Rachel Bradshaw and her boyfriend's relationship since no one in the family seems to be on board with him on the show.
Article continues below advertisement
In a clip from the Sept. 24 episode of The Bradshaw Bunch, Terry voices his concerns about Rachel's relationship with her boyfriend, Dustin Hughes. The concerns are echoed by the rest of the family, who are worried his intentions aren't all that pure, due to who Rachel's dad is. Even in the series trailer ahead of the premiere, Terry made a toast to the family that included, "Love you all… not you, Dustin." It might have been made in jest, but Rachel's family could be his undoing.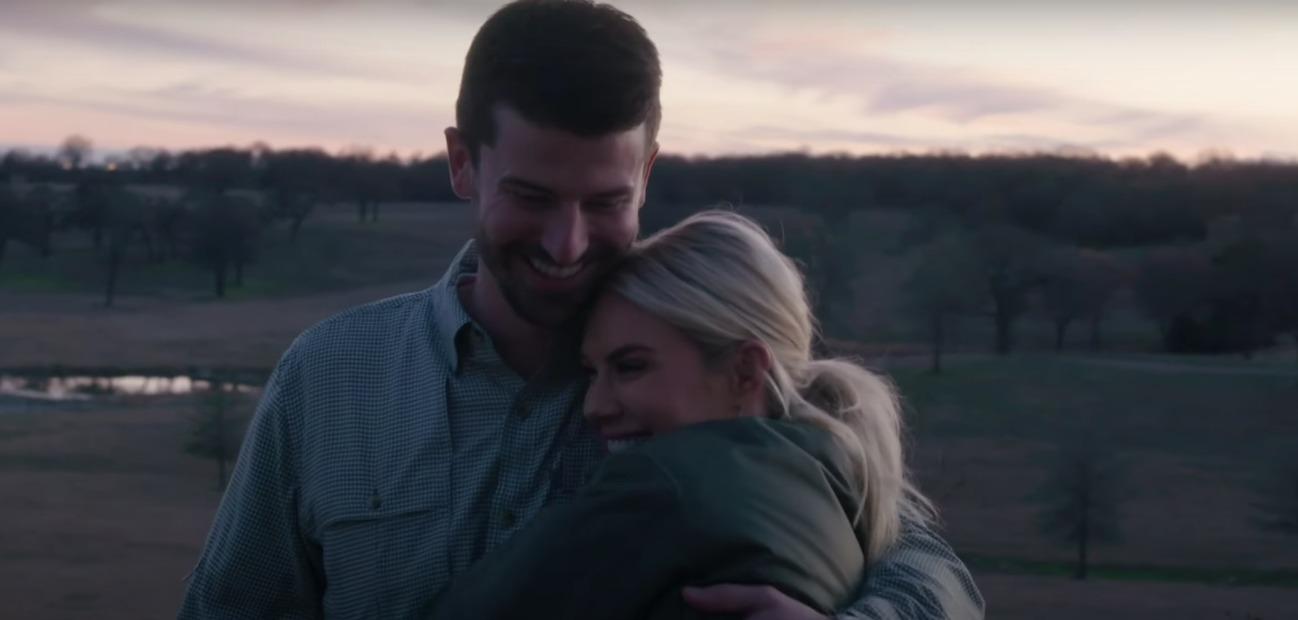 Article continues below advertisement
So, who is Rachel Bradshaw's boyfriend?
On the show, Rachel's boyfriend is Dustin Hughes, a guy her family can't seem to get on board with. Her sister and dad are both concerned he might be in it for the Bradshaw name rather than having genuine feelings for her. This is obviously going to be an ongoing storyline for Season 1 of The Bradshaw Bunch, but beyond that, it might fizzle out.
That's because, judging by social media, Rachel might not even be with her boyfriend anymore. There is no evidence of him on her Instagram or Facebook accounts. That could just be because she wants to keep viewers guessing about the outcome of their relationship. However, given her family's outward concern, they might have the right idea in the end when it comes to him.
Article continues below advertisement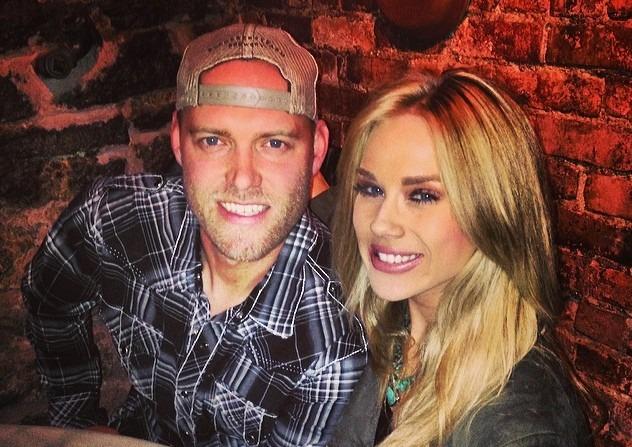 What happened to Rachel Bradshaw's husband?
Long before Rachel and her boyfriend on the show were even a thing, she was married to NFL placekicker Rob Bironas. They hadn't been married long when he died in a fatal car accident. On Sept. 20, 2014, he lost control of his car and flipped multiple times before landing in a ditch on the side of the road. The official cause of death was blunt force trauma and a toxicology report stated that Rob had a blood alcohol level of 0.218 percent, which was over the legal limit.
Article continues below advertisement
Rachel's job as a country music artist keeps her busy outside of relationships.
Although Rachel suffered a tremendous loss when her husband died, she was able to eventually move on. But if she isn't dating Dustin anymore, whether it be from her family's interference or because it just didn't work out, she might be too busy for relationships anyway. Instead of following in her dad's footsteps with sports, Rachel sought out a career in country music.
Article continues below advertisement
And, it seems, she has been able to build a name for herself in that arena. After moving to Nashville to pursue a music career as a singer and songwriter, Rachel co-wrote the certified gold single "What Do You Want" with Jerrod Niemann and even performed on The Tonight Show. She's also working on six original songs to release as singles.
"The collection of music that I wrote embodies a whimsical blend of some of my favorite songs and artists that I have always been inspired by," Rachel said on her website. "I write about love, and I write about tragedy. It all blends together to become a storyline that reflects my journey in life, to get to where I am now."
Watch The Bradshaw Bunch on Thursdays at 9 p.m. ET on E!