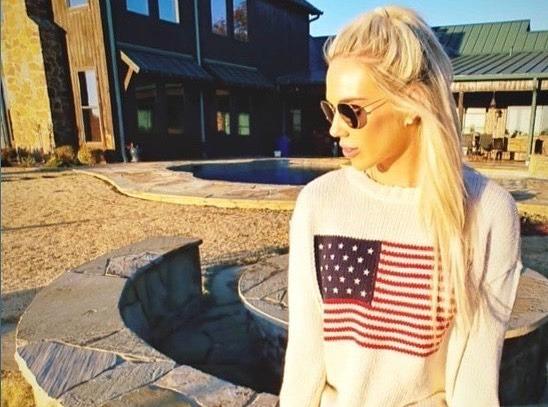 Rachel Bradshaw's New Boyfriend Is a Literal Mystery to All of Us
Terry Bradshaw's family on The Bradshaw Bunch is slated to become the next Kardashian-esque reality TV family of your dreams. Fame? Check. Money? Check. Family members who are far too involved in each other's personal lives? Double-check. That last one could be the bane of Rachel Bradshaw and her boyfriend's relationship since no one knows anything about him ... but they probably will soon.
Article continues below advertisement
It's hard enough to keep secrets from your own family. Add cameras and an audience hungry for all the latest romantic gossip, and it's a pretty safe bet Rachel won't be able to keep details of her new romance away from the public forever.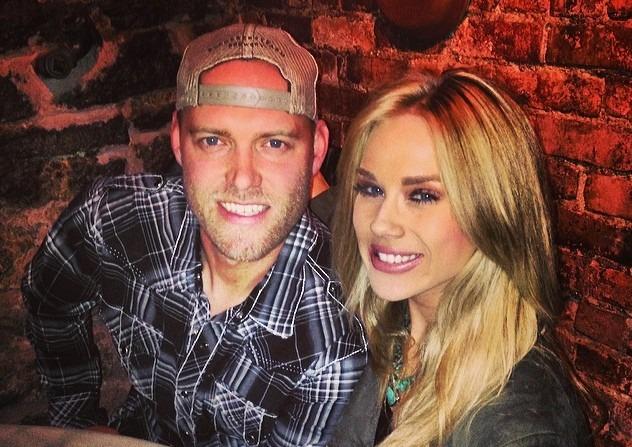 Article continues below advertisement